Can I Afford Health Insurance?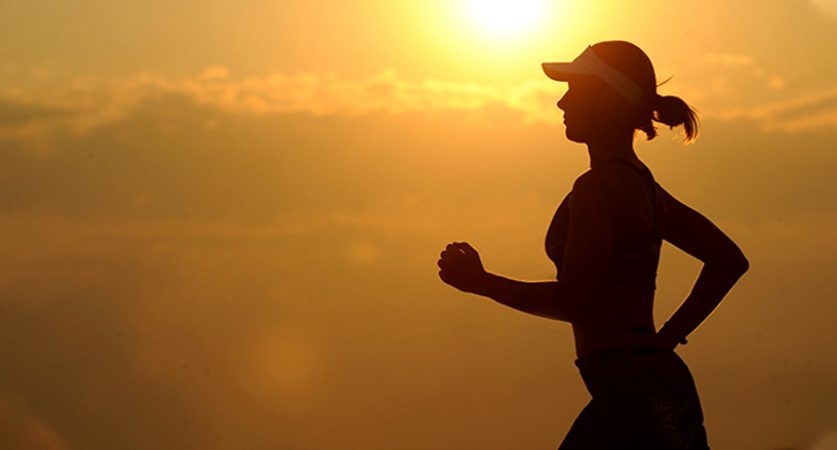 Health
In light of today's health care costs, a better question would be, "Can I afford NOT to have health insurance?". Indeed, medical expenses are a leading cause of bankruptcy in the US. A health insurance plan should be an essential part of any responsible financial plan, whether married or single. Even young, healthy adults should bear in mind that a single emergency room visit can cost hundreds, even thousands of dollars, and intensive care can cost thousands per day. And that's not even counting the costs of prescription drugs.
There are steps to take to minimize the expense of health insurance. Many employers offer health insurance as a benefit for employees. Rates for group health insurance such as this are usually lower than private insurance rates; employers can negotiate better rates as a group. Labor and trade unions also may offer group health insurance for their members. Spouses and children can often be added to most employee health plan, though the rate will be higher. Premiums for employer-sponsored health insurance can be deducted from the employees' paycheck, often with pre-tax dollars, increasing the savings. Many employers offer multiple health plans. The employee may be able to select from PPO, HMO, and traditional plans. Compare the options, check the policy to determine what medical expenses are covered, and select the plan that most suits the needs of you and/or your family.
If a group plan is not available, private health insurance coverage is available. Private health insurance is usually more expensive than group health insurance, but there are ways to minimize the rate. Shop around and compare rates offerd by various health insurance companies. Health insurance companies usually offer lower rates for younger persons, for nonsmokers, and those with normal weight. Rates will be higher, or coverage denied for pre-existing health conditions, for those working in high-risk occupations, and those who engage in high-risk activities such as race car driving.
A relative newcomer to health insurance plans is the health savings account, or HSA. An HSA allows the individual to save money to pay routine health care expenses, deductibles and co-pays. The IRS allows this money to be set aside pre-tax as well. HSAs are paired with a health insurance plan with low premiums and high deductible to cover major health expenses. In a sense, the individual is "self-insured" for routine health care, with a major medical plan for bigger expenses. Many experts predict that HSAs will become more popular in time as an alternative to traditional health insurance plans.
Whatever health plan that you choose, health care coverage is essential. A major surgery and/or extended critcal care stay could easily bankrupt any individual or family. Consider the options available. Be certain of what is and is not covered, and consider how appropriate that coverage is for your situation.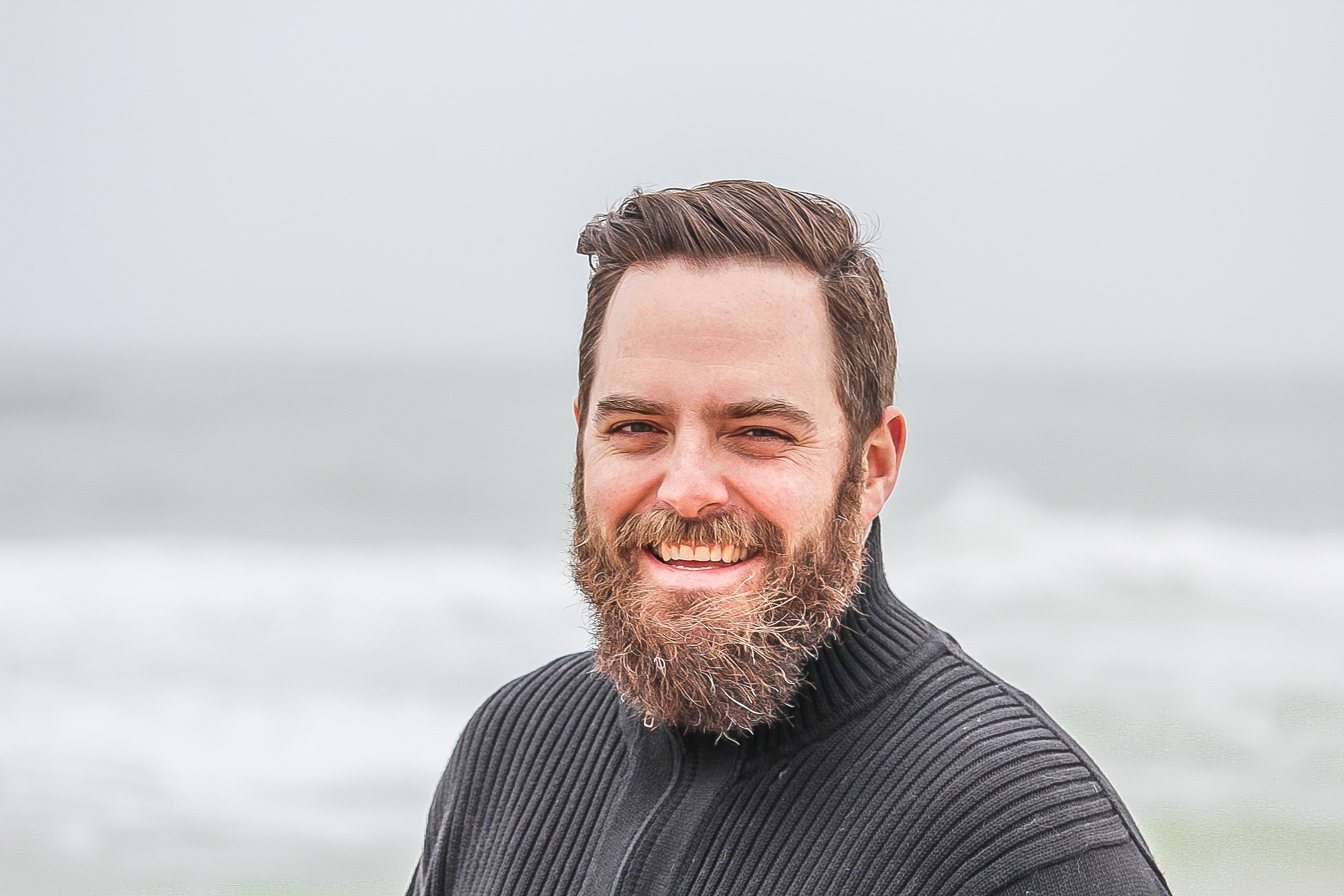 Ashmawi Sami has a Bachelor degree in Travel and Tourism Management from the University of Minnesota. He has his own travel vlogging channel. Besides being a fantastic yoga instructor he has travelled to 9 countries and planning his next trip soon. As the father of 3 dogs, he is well-trained in parenting, crowd control, and crisis situations.
ABOUT ME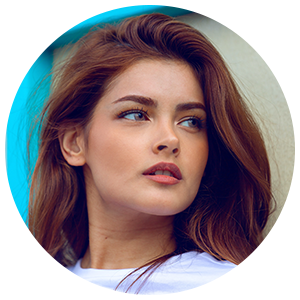 Gillian is a freelance blogger, student, and full-time traveler. Each day she spends her time exploring something exciting to help people find the information they need while travelling to a new destination. Whether it be the place to enjoy holidays, or a spot to throw a party or hidden gems that you must visit in the city.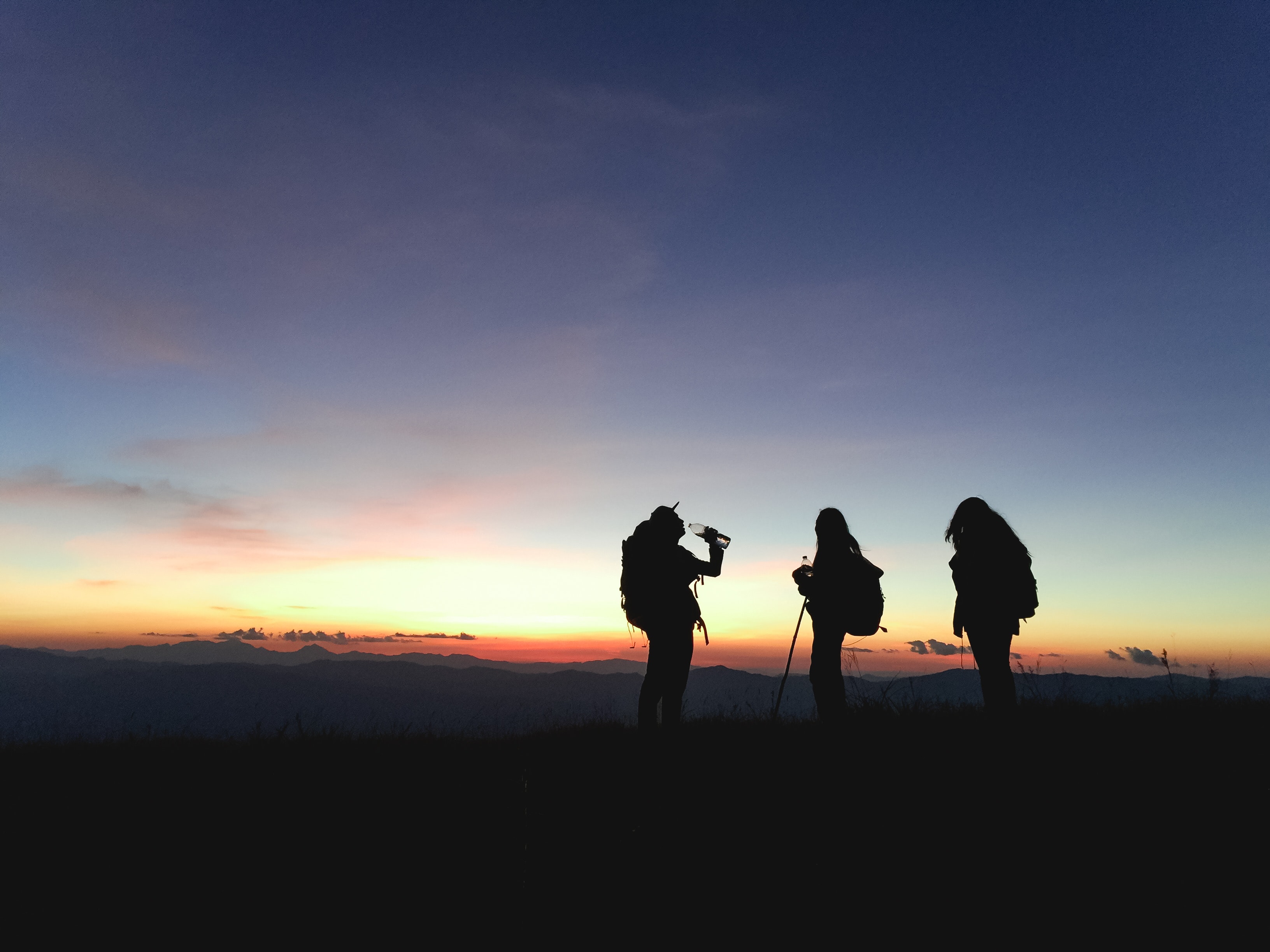 JOIN US TODAY
- Advertisement -