Career and Technology Education Department of HISD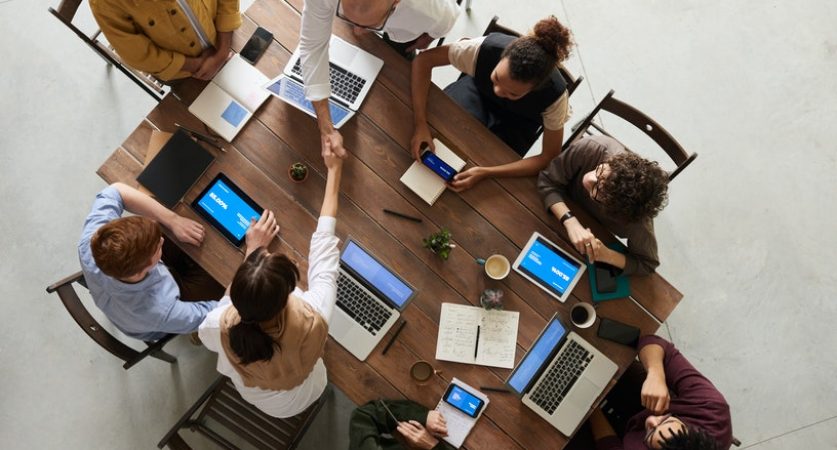 Technology
Currently living in Houston, Texas? Thinking of forwarding your career in the technological field? What about a career and technology education at Houston Independent School District (HISD)? That would be a great idea, right? Well, if you do agree with me, the nature and everything about HISD's career and technology education is then worth knowing.
Houston Independent School District is in the first place one of the highly respected institutions for career and technology education in Texas. It has been serving the public with the best learning curriculums and programs that are geared toward helping the students in becoming productive and responsible members of their families and citizens of their country. And, to make all of their program objectives possible, the HISD has established its own Career and Technology Education department, which is now known as HISD's CATE.
The Career and Technology Education department of Houston Independent School District is actually designed and developed to help students develop and enhance their skills and abilities needed to strengthen the economic and social foundation of the city of Houston. It was also developed by the institution to provide their students the chance to obtain academic and technical skills that would help them enter into today's highly demanding global workforce. The department even aims to help students survive and succeed in life with their chosen field.
To make all of their objectives attainable, the Houston Independent School District has allowed their Career and Technology Education department collaborate with the regular education peers as well as other departments inside the institution itself. This collaboration is considered to make the career and technology planning, designing, implementing and assessing highly possible. And to make the student continuous achievement existing, everything related to it, including the students' technical skills and their basic and advanced academics, are significantly integrated.
The HISD's Career and Technology Education department now maintains a number of course and programs that are made available for their students to consider. The focus of their programs now include careers on agriculture science technology; art, communication and media technology; business and marketing technology; health science technology; human development, management, and services technology; personal and protective services; and family and consumer sciences.
Note that all such mentioned concentrations in HISD's Career and Technology Education department are all given and planned from a powerful coherent series of courses that will provide the students the chance to exactly determine career options that will transform them into highly responsible and productive citizens. All of these are maintained by the institution up to these days.
So if you want to have a career that is centered on technology education, then the Houston Independent Schools District's Career and Technology Education department curriculums and programs might be the right options for you to think about.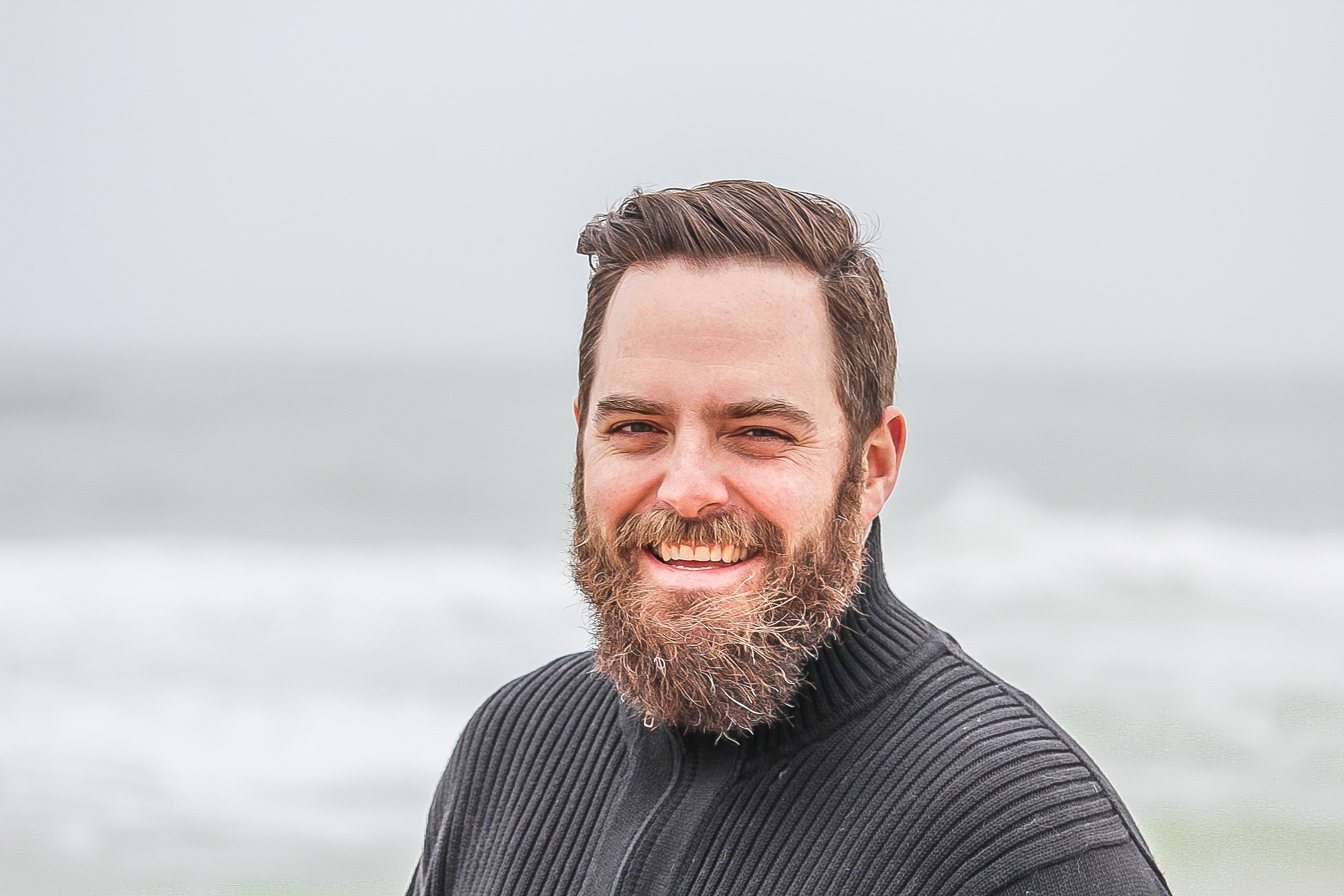 Ashmawi Sami has a Bachelor degree in Travel and Tourism Management from the University of Minnesota. He has his own travel vlogging channel. Besides being a fantastic yoga instructor he has travelled to 9 countries and planning his next trip soon. As the father of 3 dogs, he is well-trained in parenting, crowd control, and crisis situations.
ABOUT ME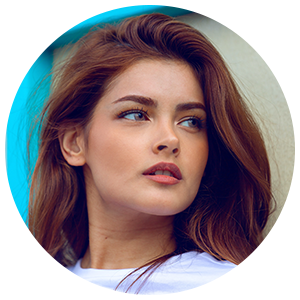 Gillian is a freelance blogger, student, and full-time traveler. Each day she spends her time exploring something exciting to help people find the information they need while travelling to a new destination. Whether it be the place to enjoy holidays, or a spot to throw a party or hidden gems that you must visit in the city.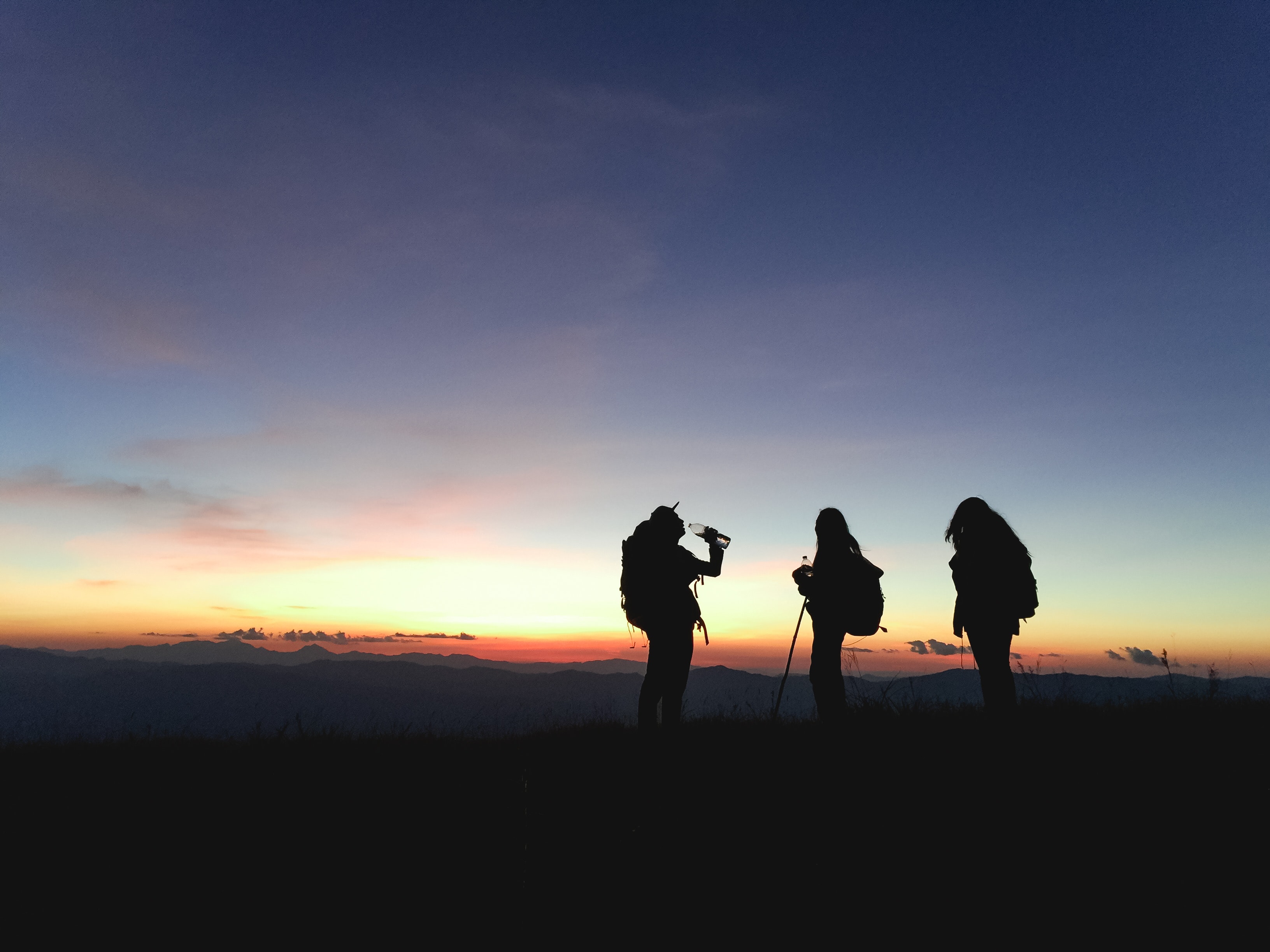 JOIN US TODAY
- Advertisement -