Do's And Don'ts When Shopping Gift For Twins.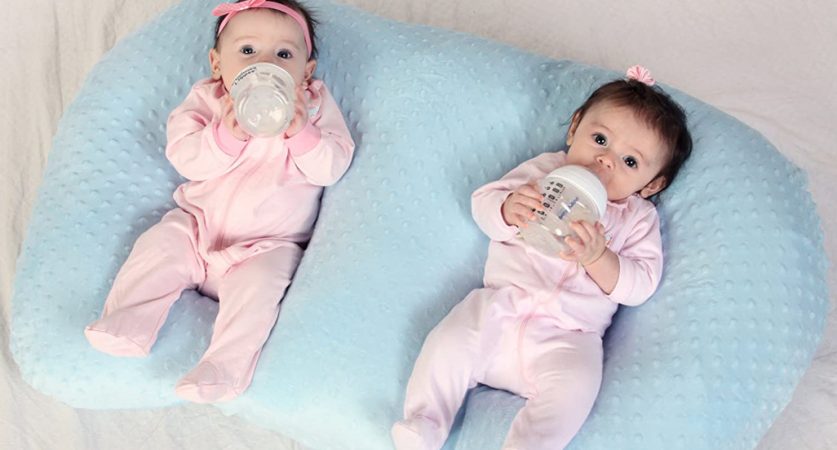 Business
Thinking of gifting a newborn twin something excellent and attractive? You may be baffled by the number of options for twins' gifts when shopping for twins. There are many options to choose from, that baby friendly and developmental toys, creative toys, baby books, and so on the list goes on.
It can be tricky to choose, but whatever you choose, you must choose them wisely, keeping everything in mind, so if you want to buy a good gift, that may help parents. Here are some tips that may help you choose the best one.
Do's while shopping for twins:
●    Do: Confirm Size.
Before buying the Boy Girl Twin Outfits, ask the parents what size the baby fits and wears or what measures they need. They will assure you of the size of the baby. Asking the family what they want for their twins can help you if they need more oversized clothes than the babies or a precise fit.
This way, they will have clothes to wear next month, in spring or year. Ensure to keep the seasons of their place in mind!
●    Do: Buy consumables.
Even though a box of diapers is significant, they'll never be gone. Twin parents quickly go through diapers, wipes, and formula and occasionally find themselves short on supplies. Giving children a few formula containers in the closet could help parents avoid repeat late-night grocery store runs. Just make sure it's the same brand they're using right now.
●    Perform your research.
You may find a lot of information online about the top twin-feeding pillows, travel cribs, baby carriers, etc. If you want to offer a present that simplifies parenting, do your homework and ensure it does, especially if you have twins.
●    Do: Read reviews
You must read the reviews, especially from twin parents, and not only well-read bad and good comments. The gift you are buying for the twins should be worth the investment. However, if any product has 3 or 2 stars or less, it may not be an ideal gift for the twin, or it may not be practical, and you should cut that from the list.
Don'ts while shopping for twins:
Here are some of the don'ts for twins:
●    Don't: Buy an item simply because it says "for twins."
Don't pick any item because it is just for twins; some products are useless and may not be found in the next few years. Thinking some products can be fantastic is not a good choice.
●    Don't: Get large gifts.
Only purchase these space-hogging things if the parents specifically ask them to be placed in their nursery, living room, or kitchen. When you have two infants, space becomes scarce, so parents frequently try to make the most of it. Consider giving compact, foldable, or simple-to-store gifts like portable playthings or small toys.
●    Don't: Assume you are familiar with the sizes.
It's not an excellent idea to assume that a baby who is 3 months old needs 3-month clothing. Even while wearing small clothes, some 3-month-old twins are tiny, while others are relatively healthy. It puts additional pressure on the parents to get it to a shop within that return window if they purchase the incorrect size.
In Conclusion:
Buying things for twins can be challenging, and you should purchase helpful items. If you are looking for the best twin Stuff shop online, buy the right outfit for the twins.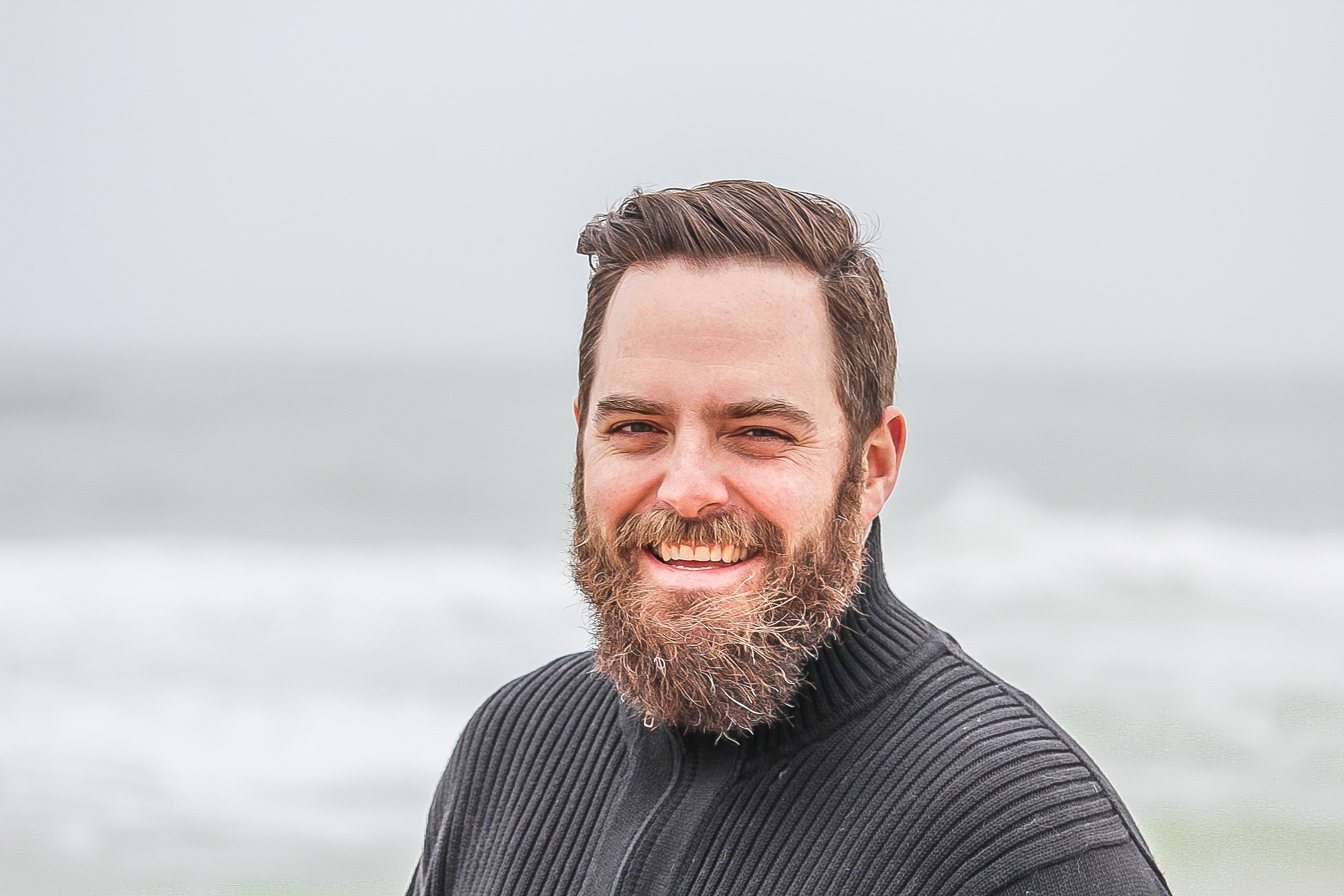 Ashmawi Sami has a Bachelor degree in Travel and Tourism Management from the University of Minnesota. He has his own travel vlogging channel. Besides being a fantastic yoga instructor he has travelled to 9 countries and planning his next trip soon. As the father of 3 dogs, he is well-trained in parenting, crowd control, and crisis situations.
ABOUT ME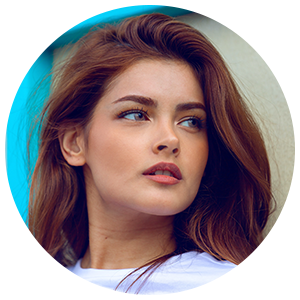 Gillian is a freelance blogger, student, and full-time traveler. Each day she spends her time exploring something exciting to help people find the information they need while travelling to a new destination. Whether it be the place to enjoy holidays, or a spot to throw a party or hidden gems that you must visit in the city.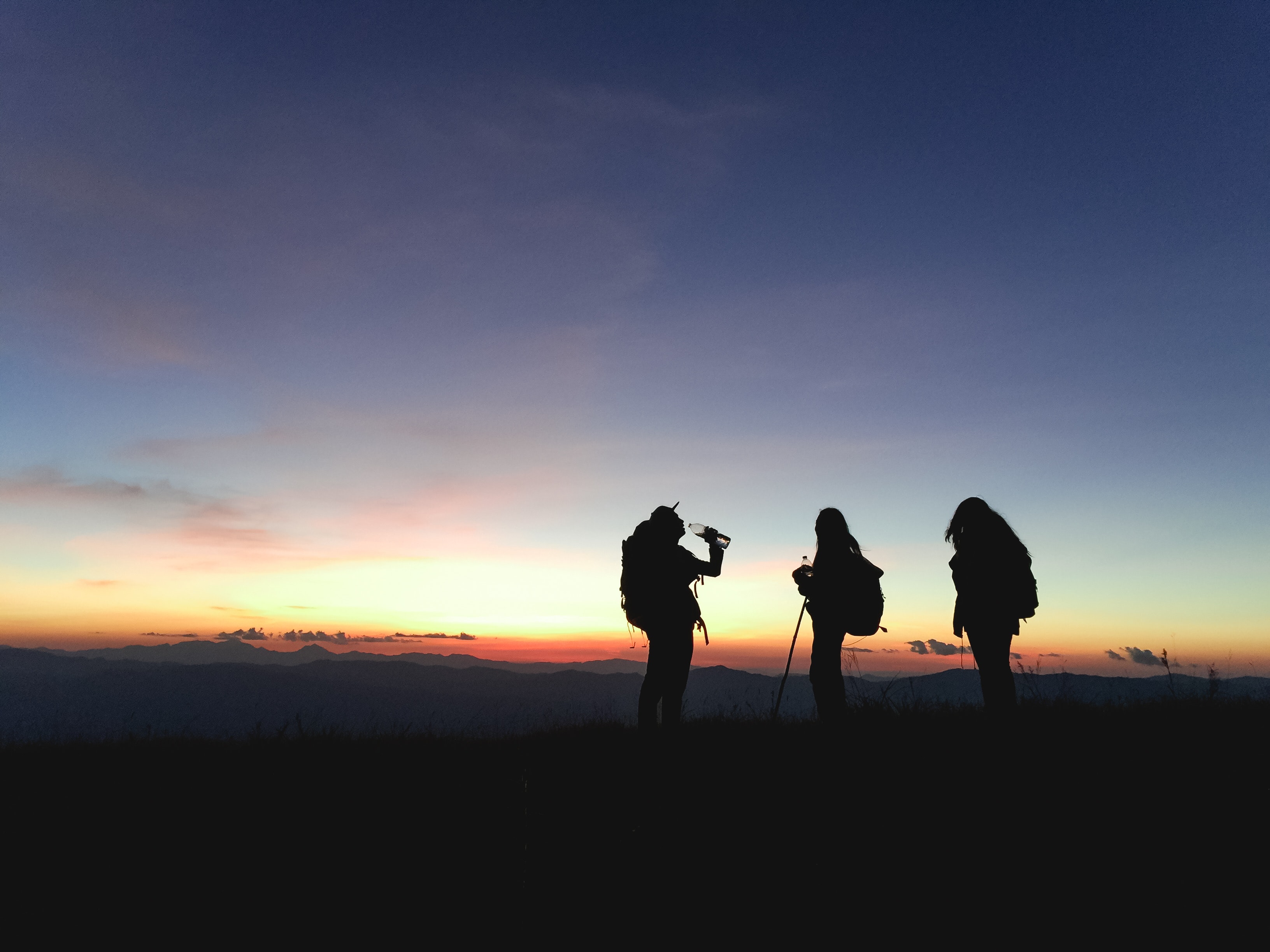 JOIN US TODAY
- Advertisement -