Effervescence at Home: The Magic of Carbonating Machines"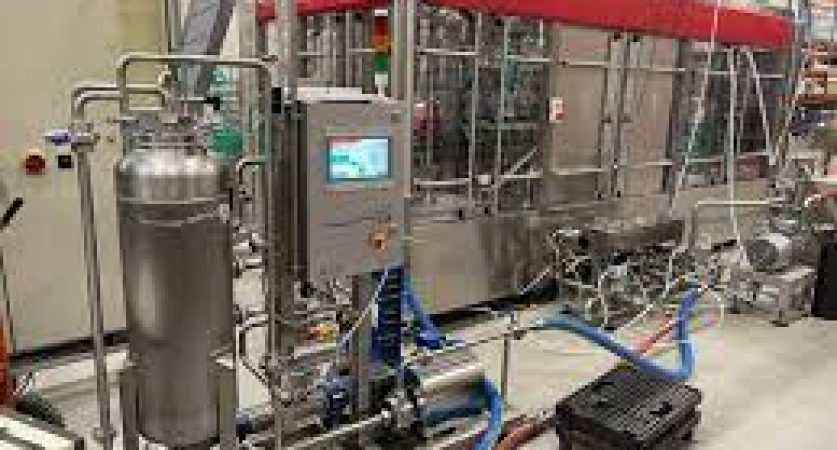 Business
Introduction
Carbonated beverages have been a beloved part of our lives for centuries. The effervescent joy of sipping on a fizzy drink can turn any ordinary moment into a celebration. While commercial carbonated beverages are readily available, there's something special about crafting your own carbonated concoctions at home. Thanks to carbonating machine, this is now easier than ever before. In this blog, we'll dive into the world of carbonating machines, exploring how they work, their benefits, and why they're becoming an essential appliance in many households.
What is a Carbonating Machine?
A carbonating machine, also known as a soda maker or sparkling water maker, is a device designed to carbonate water and other liquids. It allows you to add carbon dioxide (CO2) gas to your beverages, giving them that delightful fizziness we associate with popular sodas and sparkling waters. These machines are typically user-friendly and require minimal effort to operate.
How Does a Carbonating Machine Work?
The basic principle behind carbonating machines is simple: they infuse carbon dioxide into water or other liquids.
Carbonation Cylinder: Carbonating machines come with a reusable CO2 cylinder or cartridge. This cylinder contains food-grade carbon dioxide gas under pressure.
Water Container: You fill a reusable bottle or container with cold water, leaving some space at the top.
Carbonation Process: The bottle is attached to the carbonating machine, and a release valve in the machine is opened. CO2 gas is released from the cylinder and injected into the water in the bottle.
Fizz Control: Most carbonating machines allow you to control the level of carbonation by adjusting the number of CO2 injections. The more you inject, the fizzier your beverage becomes.
Flavors (Optional): After carbonating your water, you can add flavorings such as syrups or fruit juice to create customized carbonated drinks.
Enjoy: Once you've carbonated and flavored your beverage to your liking, you can enjoy it immediately.
Benefits of Carbonating Machines
Healthier Alternative: Carbonating machines allow you to create sparkling water at home, which is a healthier alternative to sugary sodas. You have control over what goes into your drink, avoiding excessive sugar and artificial additives.
Environmental Impact: Using a carbonating machine can significantly reduce the number of single-use plastic bottles you consume. This is a positive step towards reducing plastic waste and minimizing your carbon footprint.
Cost-Efficient: While the initial investment in a carbonating machine may seem steep, it can save you money in the long run compared to buying bottled sparkling water regularly.
Customization: With a carbonating machine, you can tailor your carbonated beverages to suit your taste preferences. Adjust the level of carbonation and experiment with various flavorings to create unique and refreshing drinks.
Convenience: Having a carbonating machine at home means you can enjoy sparkling water or soda whenever you want, without the need for frequent grocery store trips.
Popular Carbonating Machine Brands
Several reputable brands offer carbonating machines, each with its own set of features and options. Some of the well-known brands in the market include SodaStream, Aarke, KitchenAid, and DrinkMate.
Conclusion
Carbonating machines bring the magic of carbonation into your home, empowering you to create fizzy beverages that are healthier, environmentally friendly, and tailored to your taste. Whether you're a sparkling water enthusiast or a DIY soda connoisseur, a carbonating machine can be a fantastic addition to your kitchen. Say goodbye to store-bought carbonated drinks and hello to the joy of crafting your own effervescent creations at home. Cheers to the future of fizzy refreshments!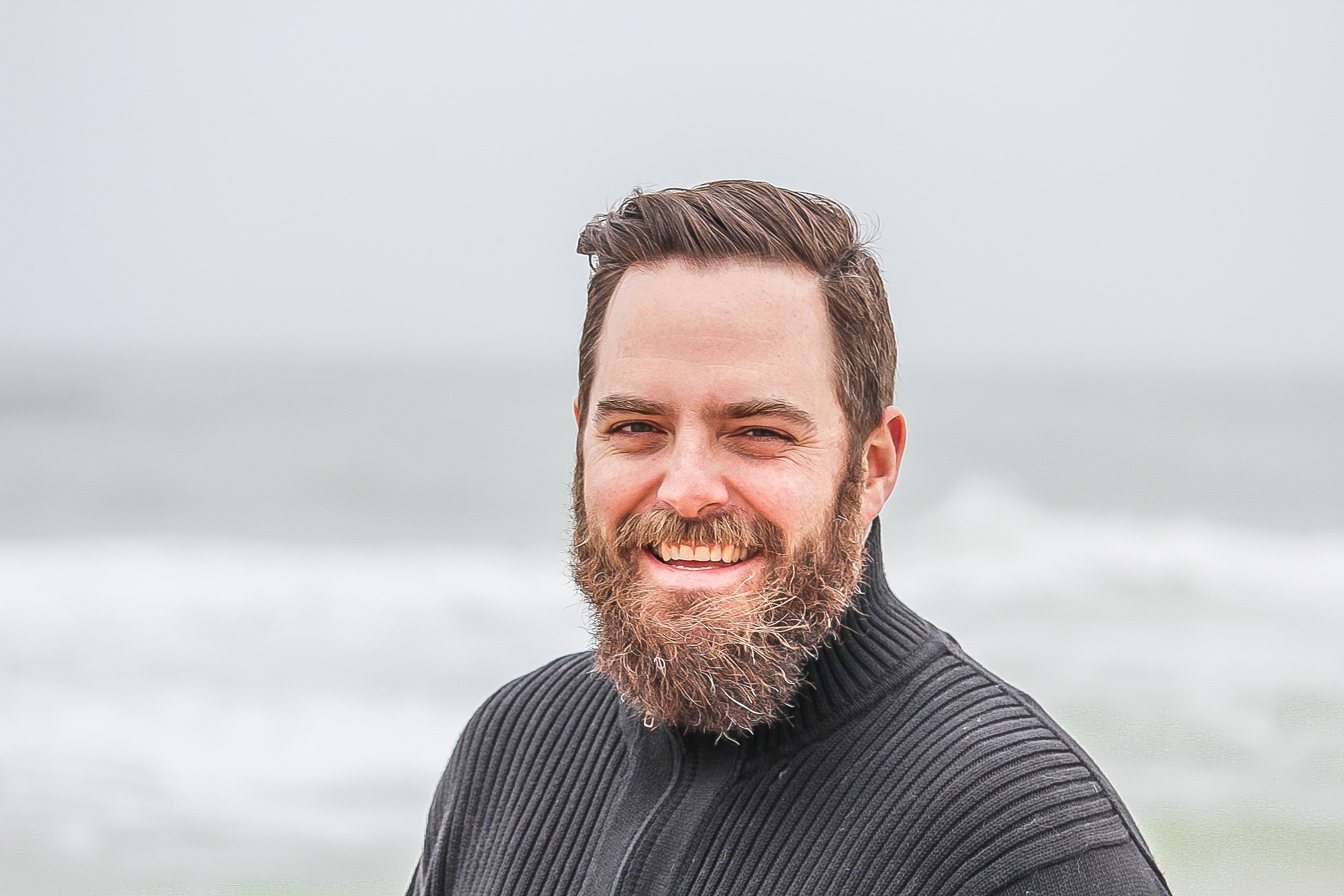 Ashmawi Sami has a Bachelor degree in Travel and Tourism Management from the University of Minnesota. He has his own travel vlogging channel. Besides being a fantastic yoga instructor he has travelled to 9 countries and planning his next trip soon. As the father of 3 dogs, he is well-trained in parenting, crowd control, and crisis situations.
ABOUT ME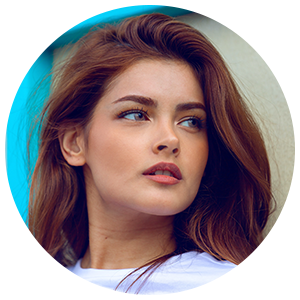 Gillian is a freelance blogger, student, and full-time traveler. Each day she spends her time exploring something exciting to help people find the information they need while travelling to a new destination. Whether it be the place to enjoy holidays, or a spot to throw a party or hidden gems that you must visit in the city.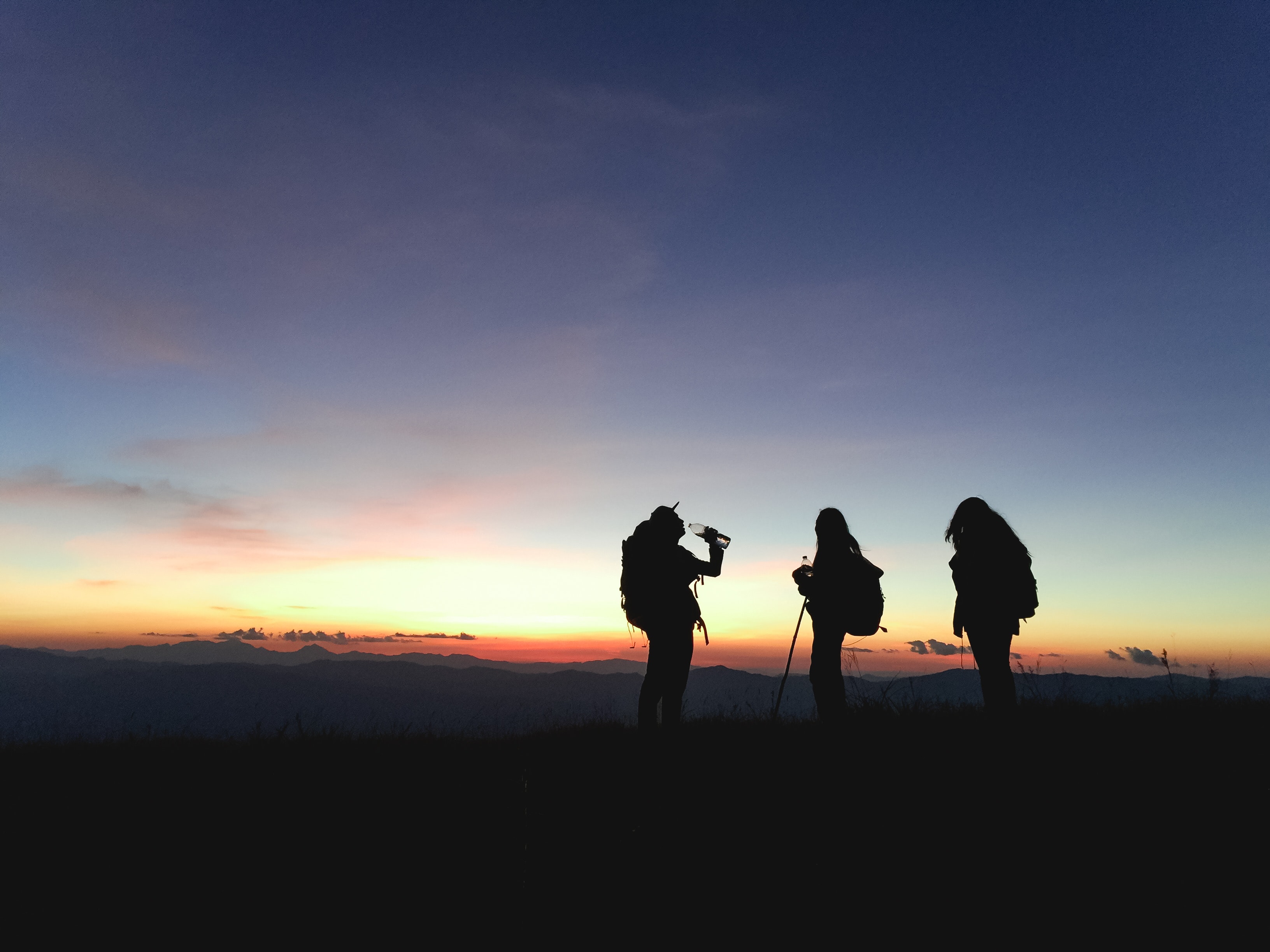 JOIN US TODAY
- Advertisement -