Important Factors To Know Before Choosing A Vein Specialist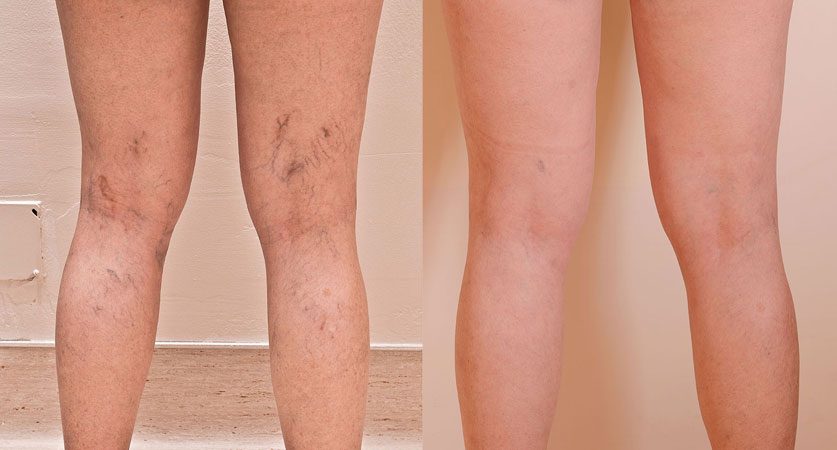 Health
Varicose veins surgery is a medical intervention performed for treatment of the inflamed blood vessels which often contribute to swelling sensations and strangled skin. Varicose gives an aesthetic image that is often considered ugly, and the way it can be healed is through a special surgery for varicose veins. The damaged blood vessels are generally located on the calves, shin and also legs. Effects of the surgery will boost the self-confidence of the patients. The presence of the unaesthetic blood vessels might also cause a sense of discomfort for a long period of time. This feeling of pain is like a nagging pain and sometimes feels like a constant itching sensation. The best thing to do is get in touch with the specialist who works at the vein clinic. Also, ask about the vein treatment that will suit the best.
IMPORTANT FACTORS IN CHOOSING A VEIN SPECIALIST
REVIEWS OF THE PAST CUSTOMERS
The first step is to make a list of potential vein specialists. Recommendations from friends, family, and colleagues can be of great help as they have the first-hand experience with the doctors with whom they have built a trust. Online websites which show patients ratings are also a helpful insight. One can also rely on their private physician or family doctor's recommendation as well.
MEMBERSHIP, CREDIBILITY, AND THE CONFERENCES ATTENDED
One should take time in researching for the given doctor's credentials and his past experience. One should go for physicians who have a board certification in internal or vascular medicines, dermatology or surgery and also certified as a Phlebologist. A physician who is certified under venous and lymphatic medicine is called a Phlebologist. One should also check if that doctor treats spider veins and varicose veins regularly and how many of his varicose veins laser surgeries were a success and how many a failure. Also making sure that the doctor is in good standing with the federal and state agencies and has no malpractice claims.
HOW ADVANCED IS THE VEIN CLINIC
What are the questions which go through our minds while going to the vein centre? They are
Does one feel happy with the cleanliness and staff behaviour while giving the vein treatment?
Do they have experts of your condition
Do they have a registered vascular ultrasonographer (RVT) and a full-time employee of it and is the employee specialized in venous ultrasound and diseases?
Are they accredited by the Intersocietal Accreditation Center (IAC) which provides best practices in venous diagnostics and care?
DISCUSSION WITH THE VEIN SPECIALIST
One can take time to ask questions which one has thought and take notes of how comfortable one is with the doctor. Also, think about whether the physician seems to respect the patient's opinion and do they comprehend what one fears. Questions one might ask are;
a) Does the physician often see or treat patients with the same disorder as one?
b) How many treatments or surgery does the doctor do on a regular basis?
c) What is the ratio or outcome of the vein treatment of the same disorder as one?
EXPLORING INSURANCE OPTIONS
One of the practical matters to prepare is to learn about one's insurance provider or asking the clinic about one's insurance coverage. Insurance generally covers surgeries like a varicose vein. Before taking the vein treatment to clarify these details in person.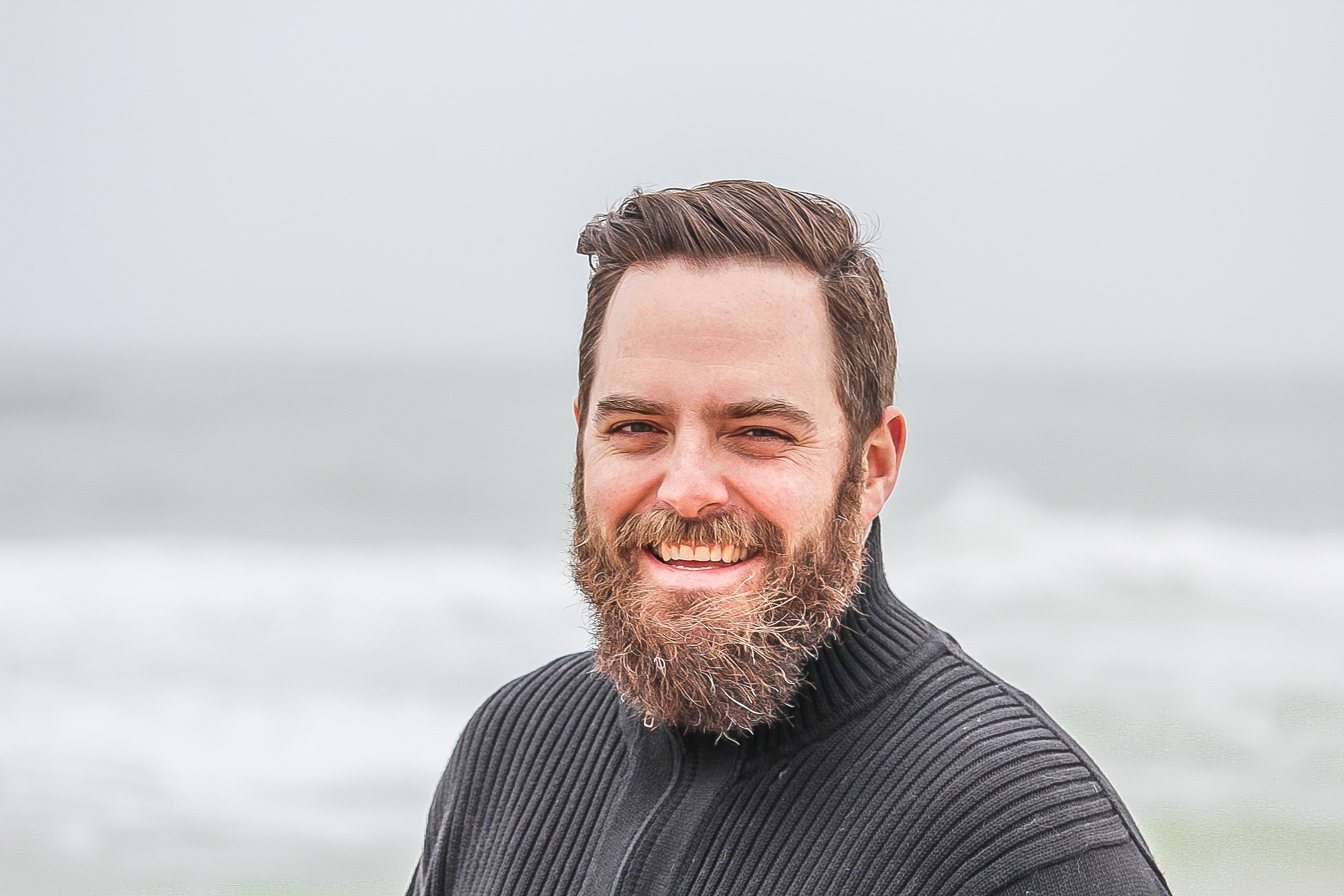 Ashmawi Sami has a Bachelor degree in Travel and Tourism Management from the University of Minnesota. He has his own travel vlogging channel. Besides being a fantastic yoga instructor he has travelled to 9 countries and planning his next trip soon. As the father of 3 dogs, he is well-trained in parenting, crowd control, and crisis situations.
ABOUT ME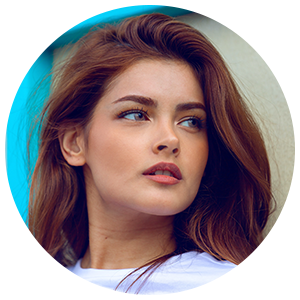 Gillian is a freelance blogger, student, and full-time traveler. Each day she spends her time exploring something exciting to help people find the information they need while travelling to a new destination. Whether it be the place to enjoy holidays, or a spot to throw a party or hidden gems that you must visit in the city.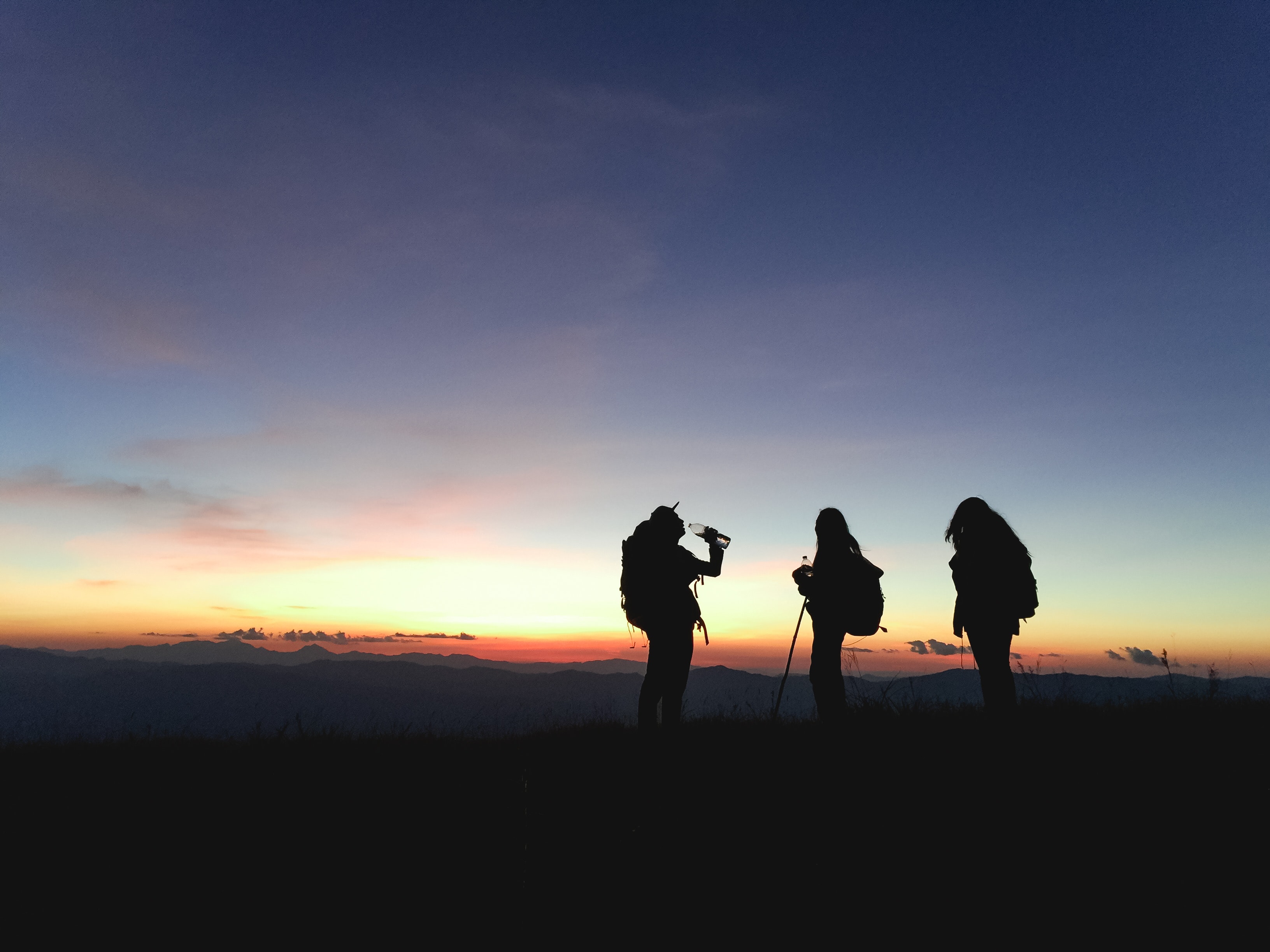 JOIN US TODAY
- Advertisement -