Inside the Gates: A Comprehensive Guide to NSW Selective Schools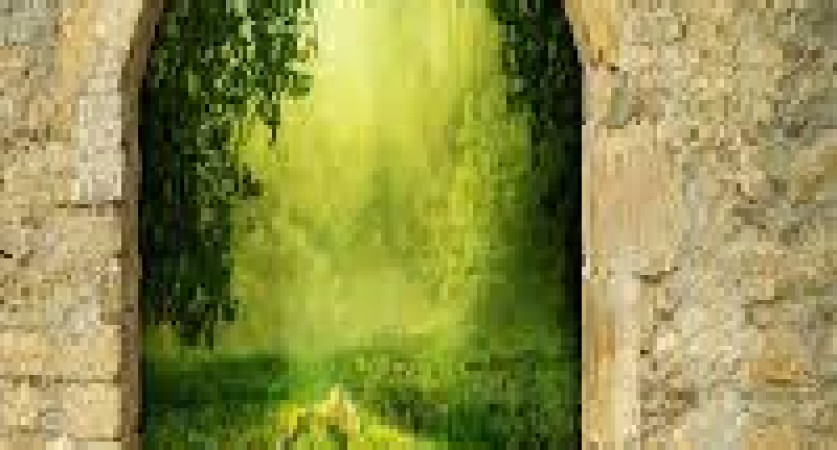 Business
New South Wales (NSW) Selective Schools are government-funded schools that offer a selective education program for academically gifted students in Years 7 to 12. The schools offer a range of opportunities for high-achieving students, including advanced coursework, enrichment programs, and extracurricular activities. The schools aim to provide a challenging and stimulating educational environment that fosters intellectual curiosity, critical thinking, and academic excellence.
NSW Selective Schools are highly competitive, and admission is based on a combination of academic performance and performance in the Selective High School Placement Test. Students who wish to attend a NSW Selective School must sit the test in Year 6, which assesses their skills in mathematics, reading, writing, and general ability. The test is designed to identify academically gifted students and provide them with access to a high-quality education.
There are currently 21 NSW Selective Schools located throughout the state, including the prestigious James Ruse Agricultural High School, which is consistently ranked as one of the top-performing schools in the state. Other Selective Schools include North Sydney Boys High School, Sydney Girls High School, and Baulkham Hills High School.
Selective Schools offer a range of benefits for high-achieving students. The schools provide access to advanced coursework in a range of subjects, including mathematics, science, English, and languages. Students are also offered enrichment programs, such as academic competitions, public speaking, and community service activities, that allow them to develop their skills and interests outside the classroom.
Extracurricular activities are also an important part of the Selective School experience. The schools offer a range of clubs and societies, including music, drama, and sports teams, that allow students to pursue their interests and develop new skills. Many Selective Schools also offer international study programs that provide students with the opportunity to study abroad and gain a broader perspective on their education.
The academic environment at NSW Selective Schools is highly stimulating, with a focus on critical thinking and independent learning. The schools attract some of the brightest and most motivated students in the state, and the rigorous academic program encourages students to push themselves to achieve their full potential.
Students who attend NSW Selective Schools are well-prepared for tertiary education and the workforce. The schools have a strong record of academic achievement, with students consistently achieving high marks in the Higher School Certificate (HSC) and gaining admission to top universities in Australia and around the world. The schools also have a strong record of producing successful alumni, many of whom have gone on to achieve success in a range of fields, including business, science, the arts, and politics.
While Selective Schools NSW offer a range of benefits for high-achieving students, it is important to note that they are not the right choice for everyone. The schools offer a highly competitive academic environment that may not be suitable for all students. Students who are not academically inclined may struggle to keep up with the demanding coursework, and those who thrive in a more relaxed and less competitive environment may find the Selective School environment too intense.
It is also important to note that the Selective School experience can be isolating for some students. Because the schools are highly selective, many students come from different parts of the state and may feel disconnected from their local community. Some students may also struggle to make friends and adjust to the new environment, particularly if they are shy or introverted.
Overall, NSW Selective Schools offer a range of benefits for academically gifted students. The schools provide access to advanced coursework, enrichment programs, and extracurricular activities that allow students to pursue their interests and develop their skills. However, it is important for students and parents to carefully consider whether a Selective School is the right choice for them, taking into account the academic and social.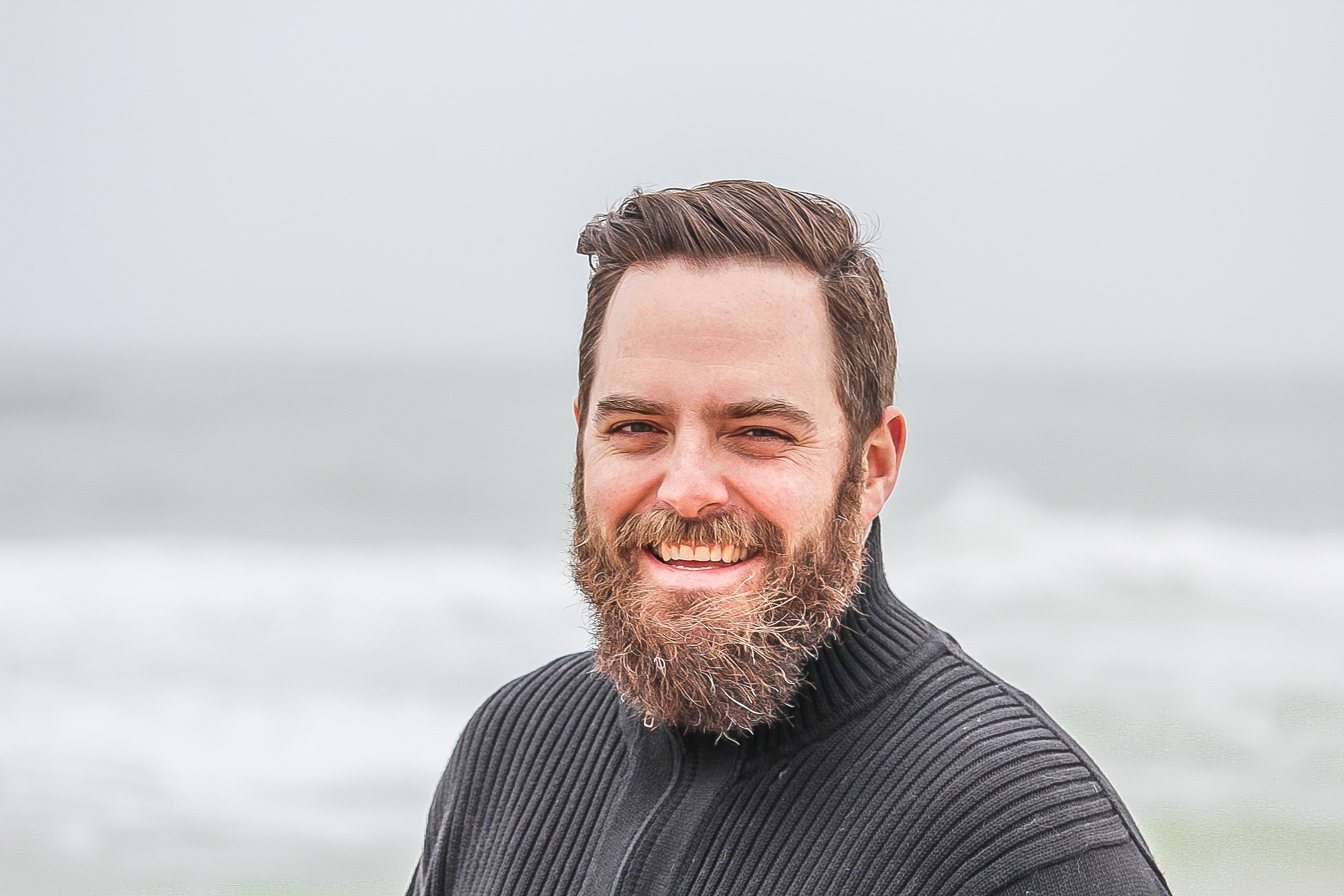 Ashmawi Sami has a Bachelor degree in Travel and Tourism Management from the University of Minnesota. He has his own travel vlogging channel. Besides being a fantastic yoga instructor he has travelled to 9 countries and planning his next trip soon. As the father of 3 dogs, he is well-trained in parenting, crowd control, and crisis situations.
ABOUT ME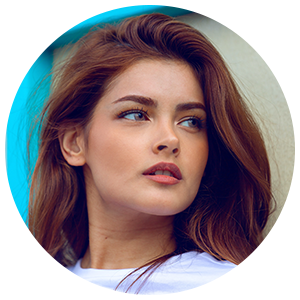 Gillian is a freelance blogger, student, and full-time traveler. Each day she spends her time exploring something exciting to help people find the information they need while travelling to a new destination. Whether it be the place to enjoy holidays, or a spot to throw a party or hidden gems that you must visit in the city.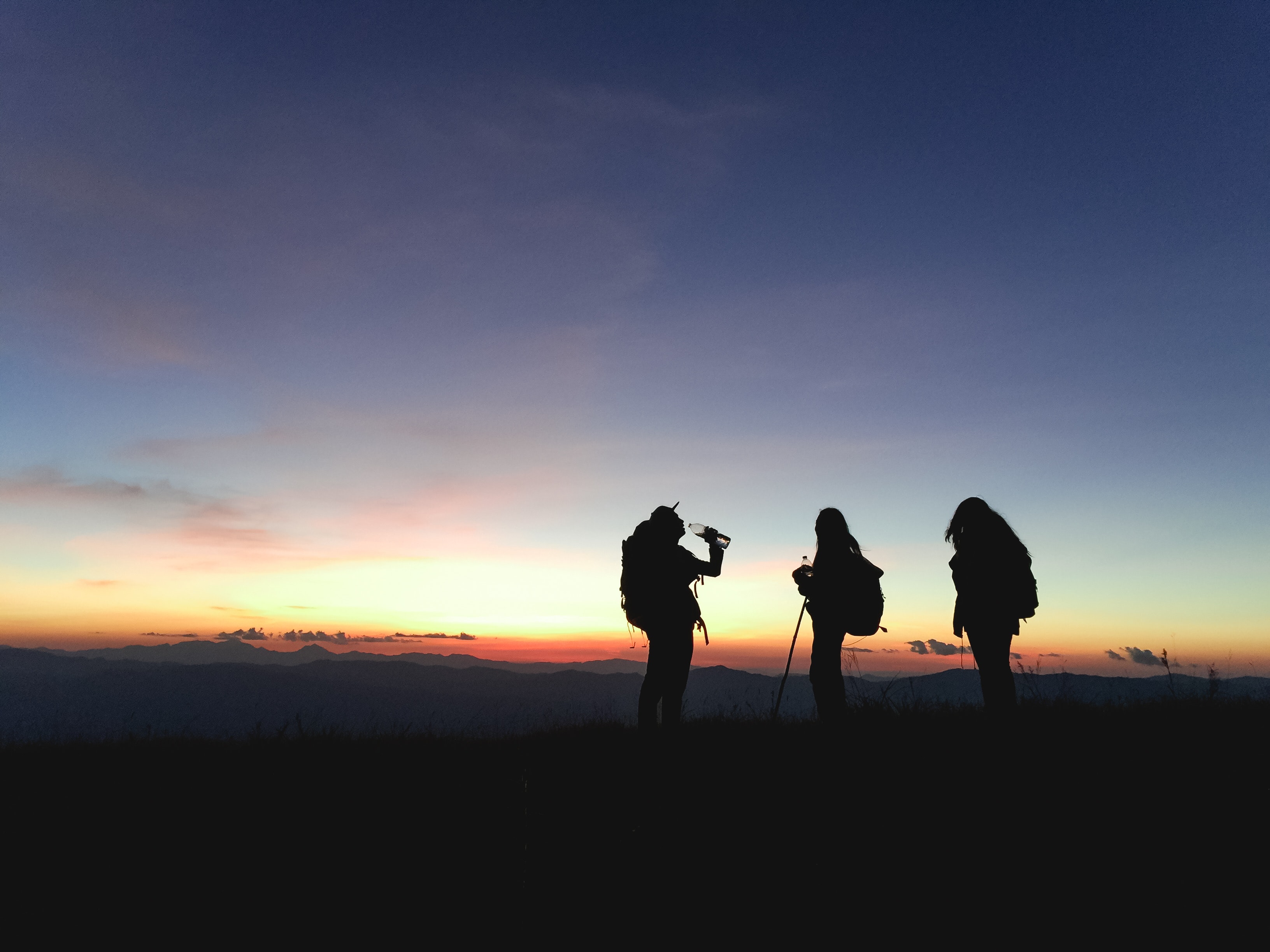 JOIN US TODAY
- Advertisement -