No Medical Life Insurance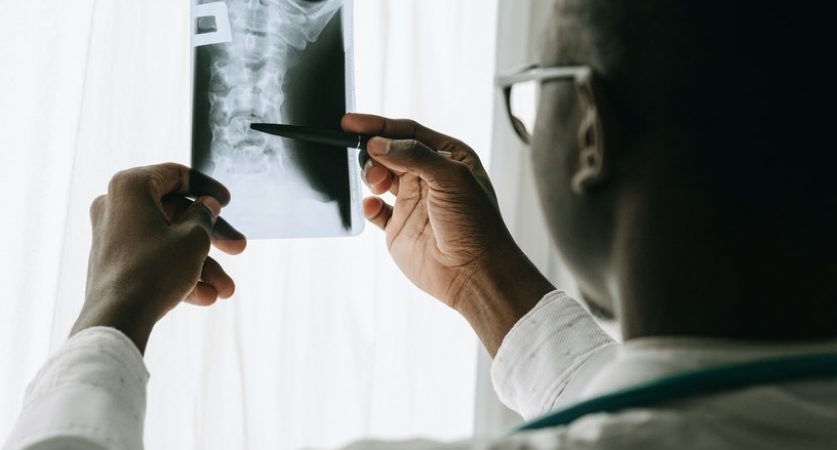 Insurance
When applying for life insurance many life insurance companies require you to answer medical related questions and / or to undergo a medical examination as part of the application process. These medical examinations are often required as proof of your health status as given on your application form. They are used by the life insurance companies to help them decide upon the insurance premium you'll be charged for your life cover, and in some instances, as to whether you will be given life insurance at all.
Life insurance products where intensive medical questioning and / or a medical examination is required effectively penalise you for pre-existing medical conditions, pushing up the cost of life cover. Taking a medical examination may also prove stressful, especially for the elderly who are looking for life insurance coverage later on in life.
Increasingly though, life insurance companies are offering life insurance products where no medical is required. What's more some life companies even guarantee acceptance before you apply!
What is no medical life insurance?
No medical life insurance, to use a well-known phrase, does exactly what it says on the tin! It is a life insurance product where no medical examination is required. You may not even have to answer medical questions and yet still be guaranteed acceptance for life insurance. No medical life insurance is open to people of all ages, so whether you're 20 or 65, no medical life insurance can give you the peace of mind that your loved ones will be financially secure in the event of your death during the term of the life insurance policy.
You may be questioning the ethics of such a life insurance scheme at this point? If you are don't worry! No medical life insurance is all above board, and is in fact offered by some of the most well-known insurance companies in the UK. Even supermarkets like Tesco for instance now have a no medical insurance policy available for the over 60s.
The premiums on life insurance where no medical is required are competitive too. Life cover can be acquired for as little as £7 per month, with some life companies guaranteeing that the insurance premiums on no medical policies will not rise through the life of the policy. Of course, how much you pay into the life insurance policy each month will affect the final life insurance total available upon death. Generally, there are no issues involved with increasing the life insurance premiums later on of your own accord should you wish to do so.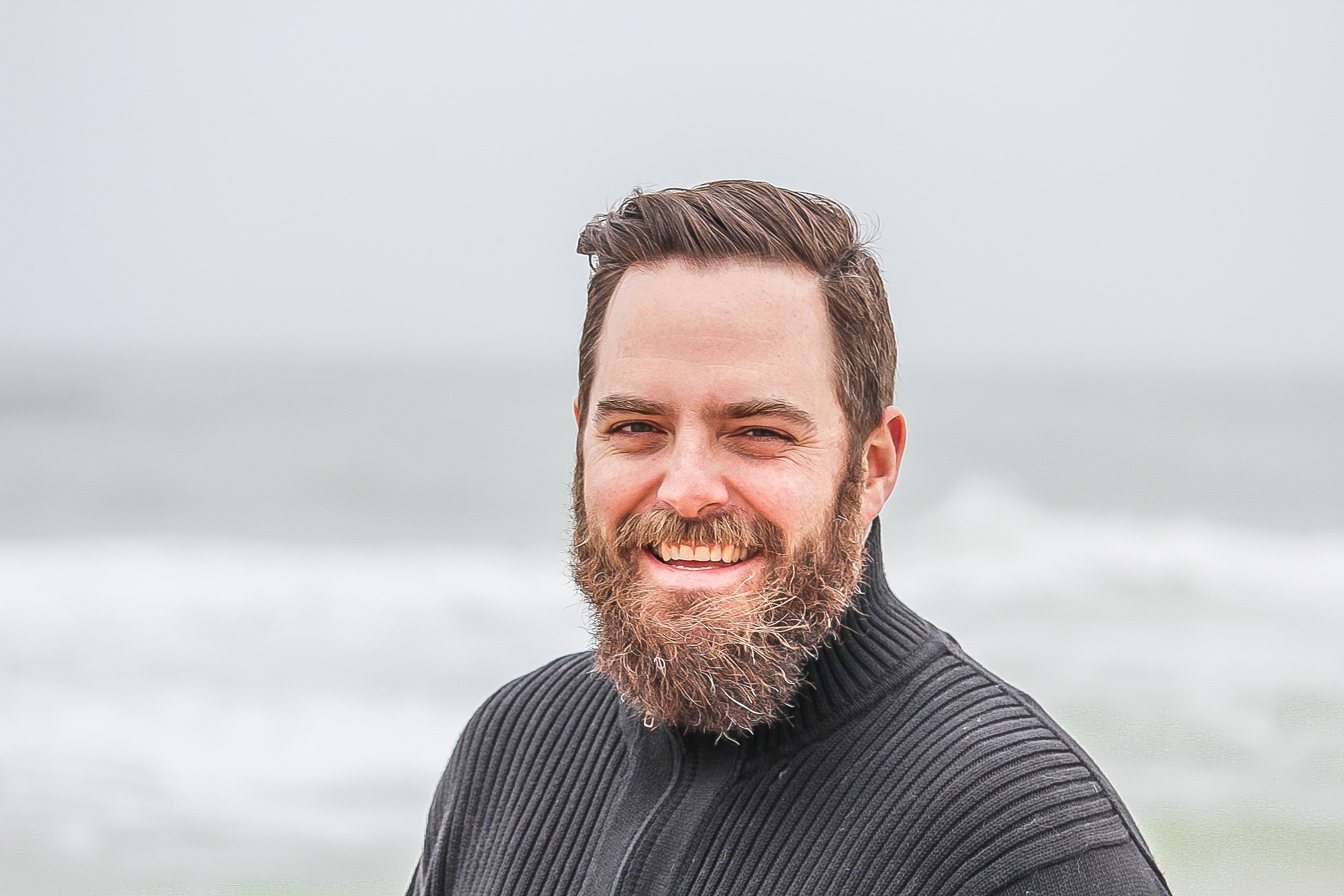 Ashmawi Sami has a Bachelor degree in Travel and Tourism Management from the University of Minnesota. He has his own travel vlogging channel. Besides being a fantastic yoga instructor he has travelled to 9 countries and planning his next trip soon. As the father of 3 dogs, he is well-trained in parenting, crowd control, and crisis situations.
ABOUT ME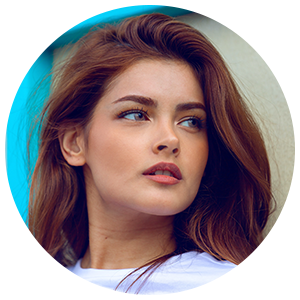 Gillian is a freelance blogger, student, and full-time traveler. Each day she spends her time exploring something exciting to help people find the information they need while travelling to a new destination. Whether it be the place to enjoy holidays, or a spot to throw a party or hidden gems that you must visit in the city.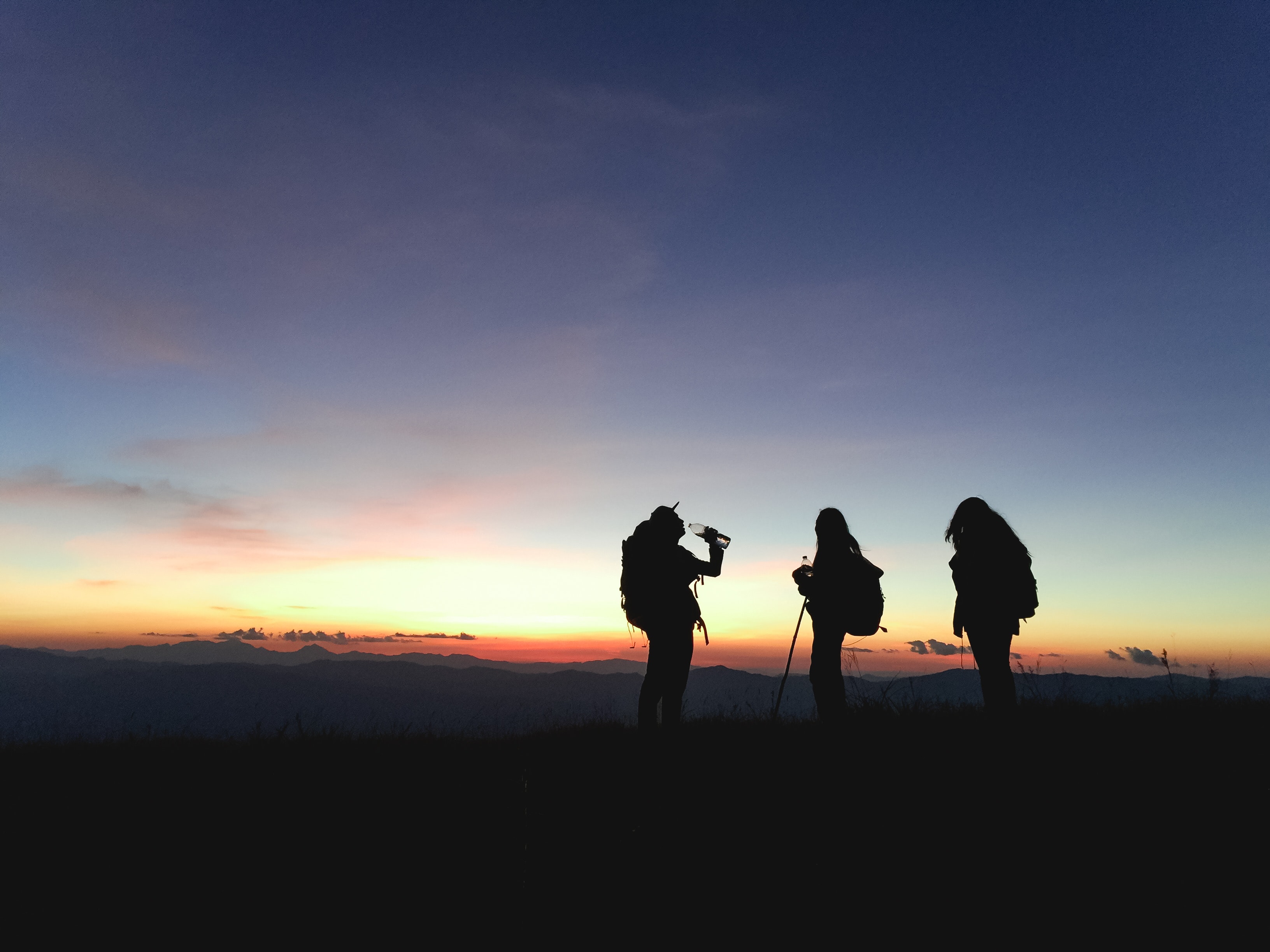 JOIN US TODAY
- Advertisement -