Reasons You Need To See A Vein Specialist?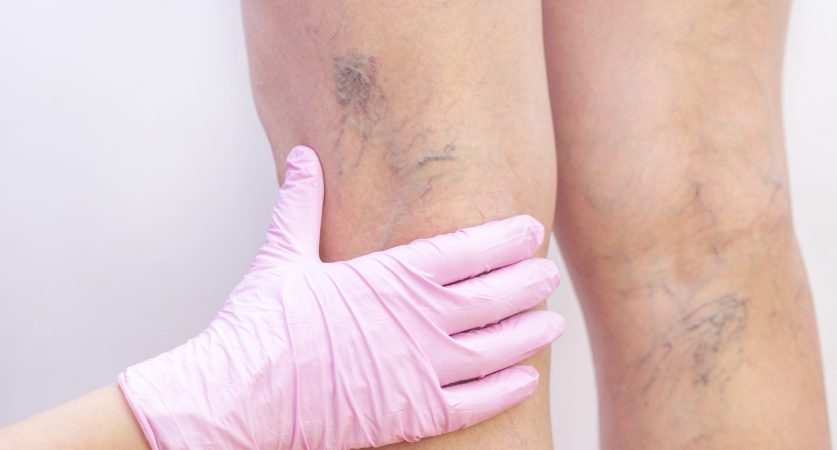 Health
Many people think vein problems are just cosmetic issues, but is it? No, a vein problem is not a cosmetic problem. If not treated with time, it may develop into other problems. Several people suffer from venous disease, and only a few seek treatment. But it is necessary to treat your vein issues.
Adults are mainly prone to varicose vein disorder, a type of vascular disease, at some point in their lives. Sometimes, when a vein disorder goes unnoticed, it gets more severe and dangerous. So, if you notice any minimal signs of vein problems, a varicose vein specialist called a phlebologist, or vascular surgeon will help you in this situation, don't hesitate to ask questions you have in your mind.
Here are the signs that you need to see a vein doctor soon!
Leg and ankle discomfort
Do your legs or ankle ever feel heavy, aching, scorching, or painful? You need to visit a vein specialist for treatment from a vein expert if you experience these uncomfortable symptoms in your leg.
One of the most obvious symptoms of vascular issues, such as chronic venous insufficiency, is heavy legs.
This makes blood clots in the vein and pools the blood and thus causing varicose veins. Even though it may not look like a severe condition, it can result in serious complications such as venous stasis ulcers and other circulatory system issues.
Vein discoloration
Vein discoloration is another indication that you may have vein disease. The discoloration shows that venous insufficiency is the cause of the blood's pooling in the veins. The majority of people who have this symptom have varicose or spider veins.
You may be thinking, "What Kind of Specialist Treats Varicose Veins" a vein specialist or a vascular doctor with experience in vascular conditions can treat your vein disease.
Skin discoloration changes associated with any vein infection include:
Reddish to purple or darker skin
Thick, hard, scaly skin
Swelling
Leg ulcers
Pain and discomfort
Ask your vein doctor for the diagnosis and treatment options if you notice any changes in your veins.
Swelling
Blood pooling can cause fluid to leak out of the vein and into the surrounding tissues and cause swelling. Swelling is one of the common symptoms of varicose vein conditions.
Individuals with vascular diseases may experience swelling on either side or both sides of the body. It's best to consult and get a varicose vein treatment procedure right away from your trusted vein specialist. The doctor can also diagnose other vascular conditions related to your swelling symptoms.
Prolonged pain
If you experience prolonged pain, you must visit a vein specialist that discusses your symptoms to know the treatment options. If you also know how much Varicose Vein Treatment Costs, you can ask all your questions from your specialist.
Pain for a long time can also indicate another issue, so it is better to ride to the vein doctor. Pain will increase and cause discomfort the more you stand or sit for a longer time.
Try exercise; if exercising does not relieve the pain, schedule an appointment with a vein physician immediately.
In Conclusion:
These are the most common symptoms of varicose veins or spider vein disease. If you notice any of these, consult a specialist. Book an appointment now!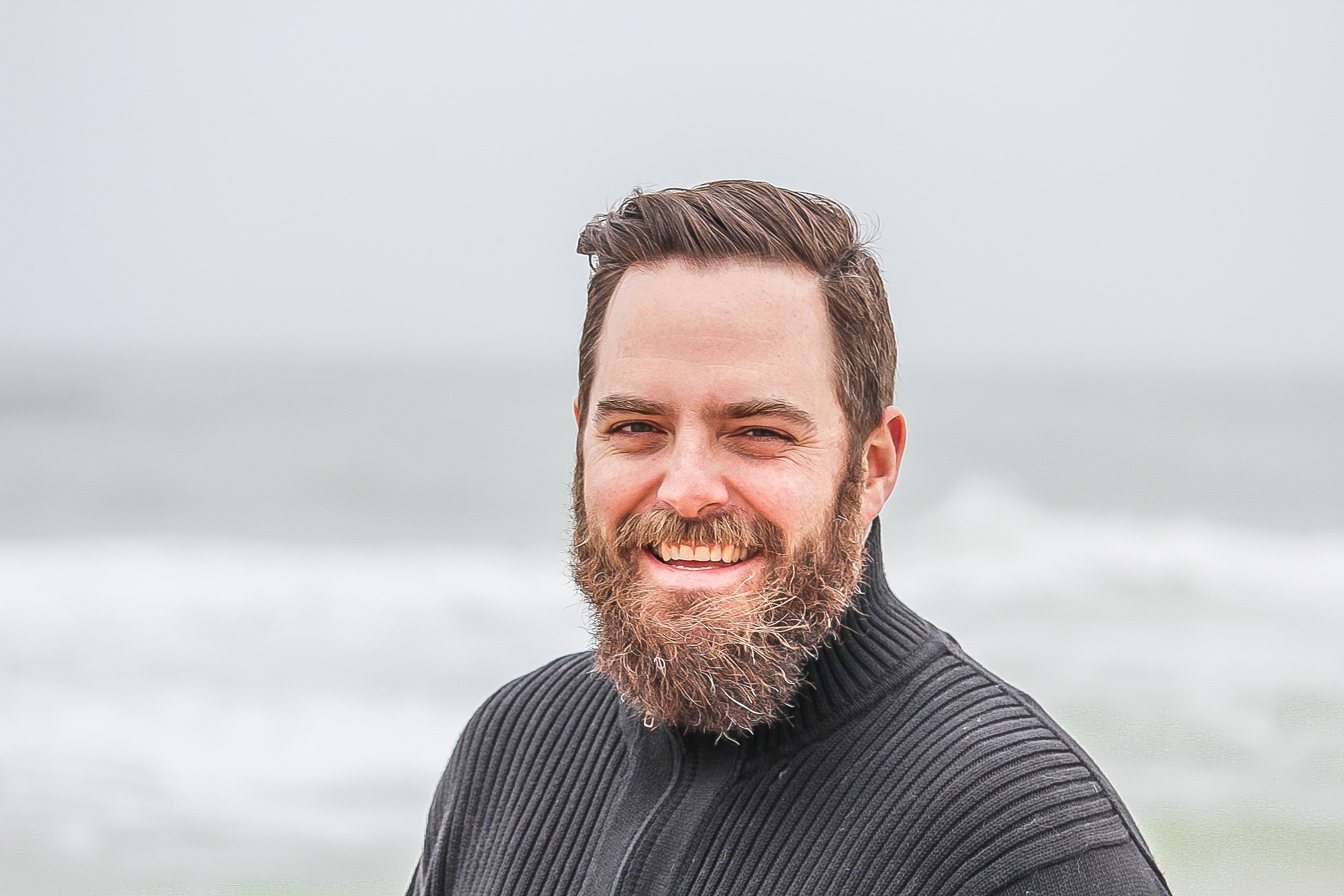 Ashmawi Sami has a Bachelor degree in Travel and Tourism Management from the University of Minnesota. He has his own travel vlogging channel. Besides being a fantastic yoga instructor he has travelled to 9 countries and planning his next trip soon. As the father of 3 dogs, he is well-trained in parenting, crowd control, and crisis situations.
ABOUT ME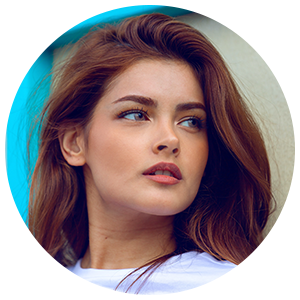 Gillian is a freelance blogger, student, and full-time traveler. Each day she spends her time exploring something exciting to help people find the information they need while travelling to a new destination. Whether it be the place to enjoy holidays, or a spot to throw a party or hidden gems that you must visit in the city.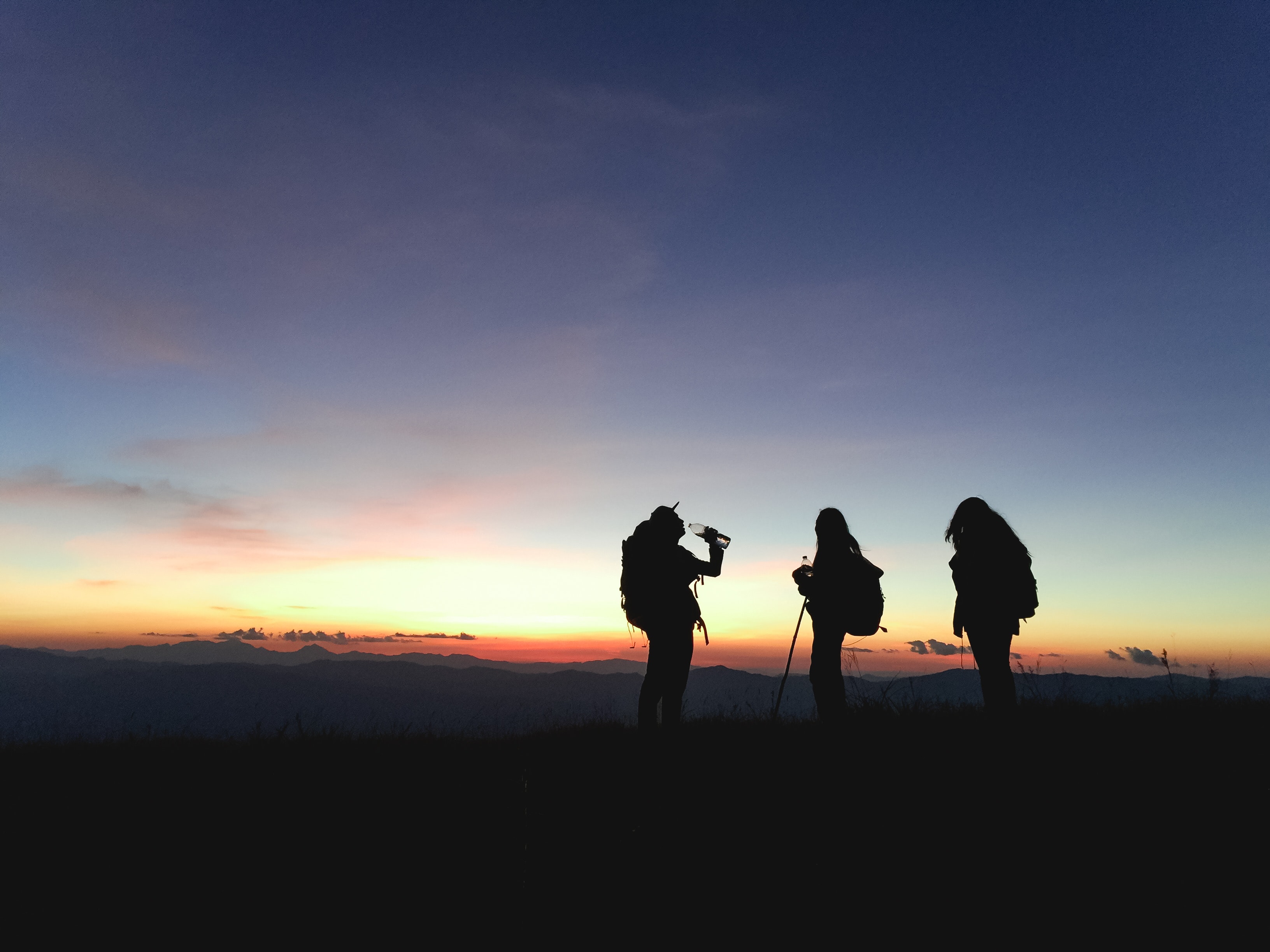 JOIN US TODAY
- Advertisement -