Selling Your Home Privately: A Comprehensive Guide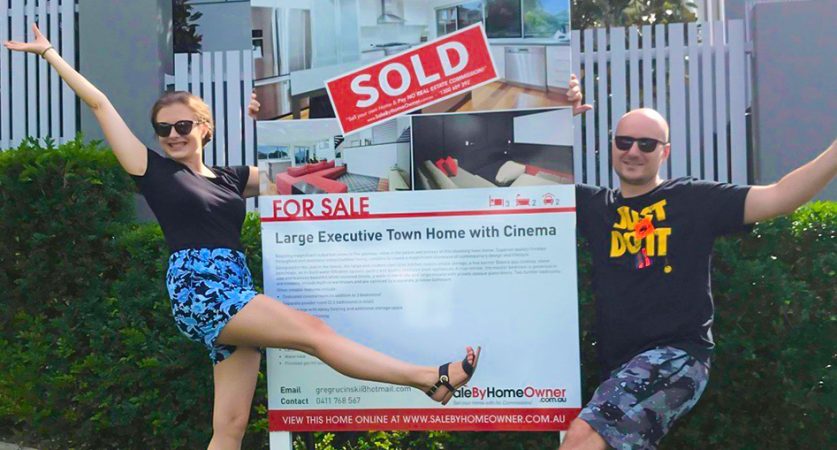 Business
Selling a house can be a daunting task, but many homeowners are increasingly exploring the option of selling their homes privately. This method allows them to have more control over the process, save money on real estate agent commissions, and potentially sell their homes faster. If you're wondering, "How do I sell my house privately?" or "How to sell your home privately?" you've come to the right place. In this comprehensive guide, we will walk you through the step-by-step process of selling your home privately, providing you with valuable insights and tips along the way.
Preparing Your Home for Sale
Before you embark on your journey to sell your home privately, it's essential to prepare your property to maximize its appeal to potential buyers.
1. Clean and Declutter
Start by thoroughly cleaning your home, including all rooms, appliances, and fixtures. Remove clutter to create a more spacious and inviting environment. Consider hiring professional cleaners if necessary.
2. Make Repairs
Address any visible issues or needed repairs, such as leaky faucets, peeling paint, or broken fixtures. A well-maintained home can significantly increase its value and appeal.
3. Set the Right Price
Determining the right asking price is crucial. Research comparable properties in your area to gauge the market value of your home. You can also consider hiring an appraiser for a professional evaluation.
Marketing Your Property
Once your home is in tip-top shape, it's time to market it effectively to reach potential buyers.
4. High-Quality Photos
Invest in professional photography to showcase your home's best features. High-quality images can significantly impact a buyer's first impression and interest in your property.
5. Write an Attractive Listing
Craft a compelling property description that highlights its unique features, location, and benefits. Use persuasive language and proper grammar to make your listing stand out.
6. Online Listings
List your property on popular real estate websites, such as Zillow, Trulia, and Realtor.com. Ensure that your listing includes all relevant details, including price, square footage, number of bedrooms and bathrooms, and high-quality photos.
Legal and Financial Considerations
Navigating the legal and financial aspects of a private home sale is crucial to ensure a smooth transaction.
7. Consult a Real Estate Attorney
Consider consulting with a real estate attorney to guide you through the legal processes involved in selling a home privately. They can help you with contracts, negotiations, and any potential legal issues.
8. Gather Necessary Documents
Compile all the necessary paperwork, including the property deed, title report, survey, and any applicable disclosures. Having these documents readily available will streamline the selling process.
9. Determine Your Selling Terms
Decide on the terms of the sale, including the closing date, payment method, and any contingencies. Clearly communicate these terms to potential buyers.
Showing Your Home
Once you've marketed your property and received inquiries, it's time to show your home to interested buyers.
10. Schedule Open Houses and Private Showings
Host open houses and private showings to allow potential buyers to tour your home. Be flexible with scheduling to accommodate their availability.
11. Highlight Key Selling Points
During showings, emphasize the unique selling points of your home. Provide information about the neighborhood, schools, and local amenities to help buyers envision themselves living there.
12. Be Prepared for Negotiations
Expect negotiations with buyers. Be open to offers and counteroffers, and be prepared to compromise on price and terms to reach a mutually beneficial agreement.
Closing the Deal
As you approach the closing stage, make sure you have all your bases covered.
13. Hire a Title Company
Select a reputable title company to handle the closing process. They will ensure that all legal requirements are met and that the transaction proceeds smoothly.
14. Conduct a Final Walkthrough
Before the closing, conduct a final walkthrough with the buyer to ensure that the property is in the agreed-upon condition. Address any last-minute concerns or issues that may arise.
15. Close the Sale
During the closing, sign all necessary documents, transfer ownership, and collect payment. Once the transaction is complete, provide the buyer with the keys to their new home.
Conclusion
Selling your home privately can be a rewarding experience when approached with careful planning and attention to detail. By following the steps outlined in this guide, you'll be well-prepared to answer the question, "How do I sell my house privately?" and confidently navigate the process of selling your home on your terms.
Remember that selling a home privately requires a combination of marketing skills, legal knowledge, and negotiation savvy. While it may involve more effort on your part, the potential savings in real estate agent commissions and the sense of control over the process make it a viable option for many homeowners.
So, if you're considering selling your home privately, take the time to prepare your property, market it effectively, and navigate the legal and financial aspects wisely. With the right approach, you can successfully sell your home privately and achieve your desired outcome in the real estate market.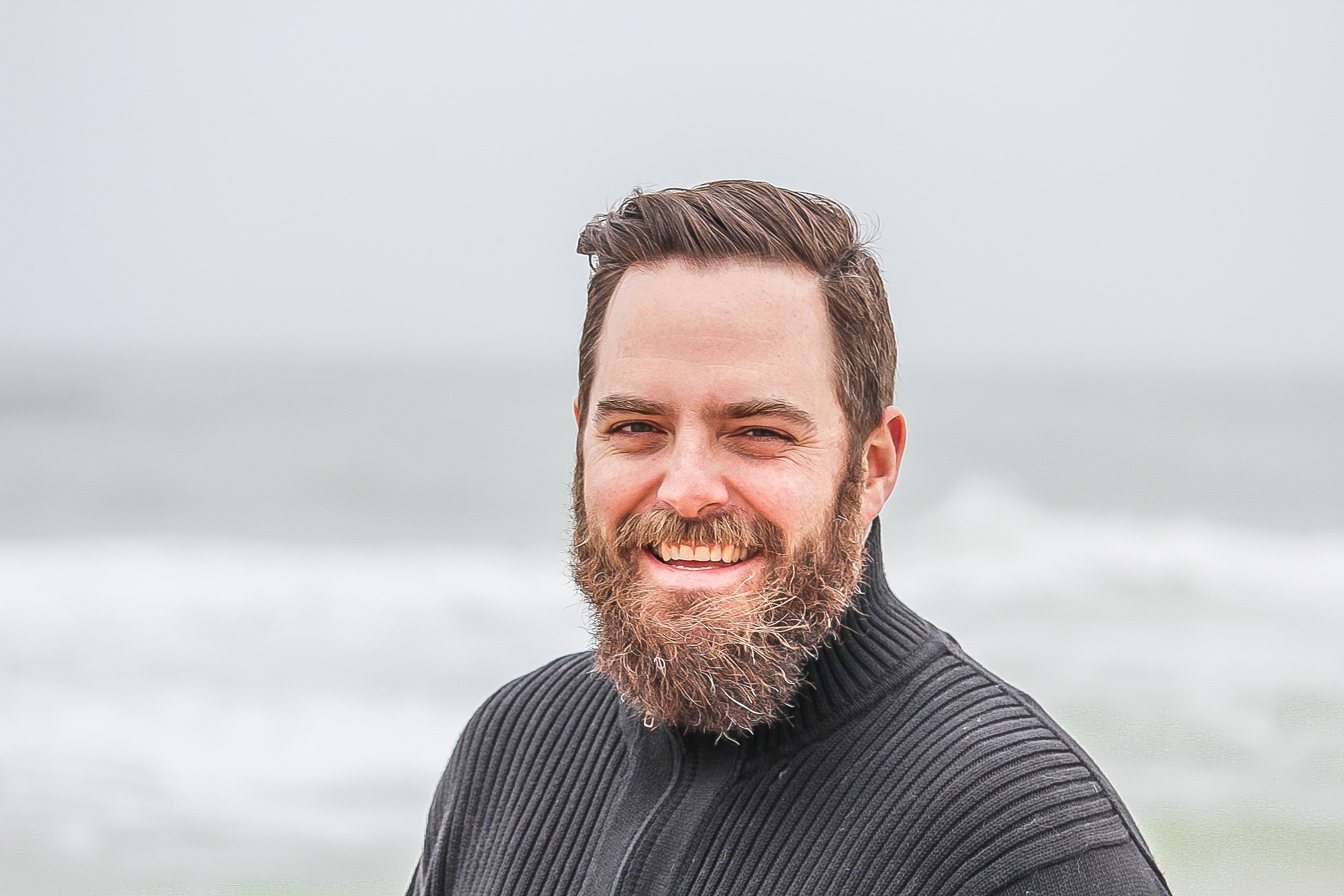 Ashmawi Sami has a Bachelor degree in Travel and Tourism Management from the University of Minnesota. He has his own travel vlogging channel. Besides being a fantastic yoga instructor he has travelled to 9 countries and planning his next trip soon. As the father of 3 dogs, he is well-trained in parenting, crowd control, and crisis situations.
ABOUT ME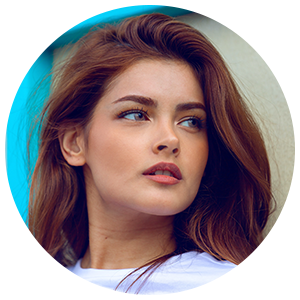 Gillian is a freelance blogger, student, and full-time traveler. Each day she spends her time exploring something exciting to help people find the information they need while travelling to a new destination. Whether it be the place to enjoy holidays, or a spot to throw a party or hidden gems that you must visit in the city.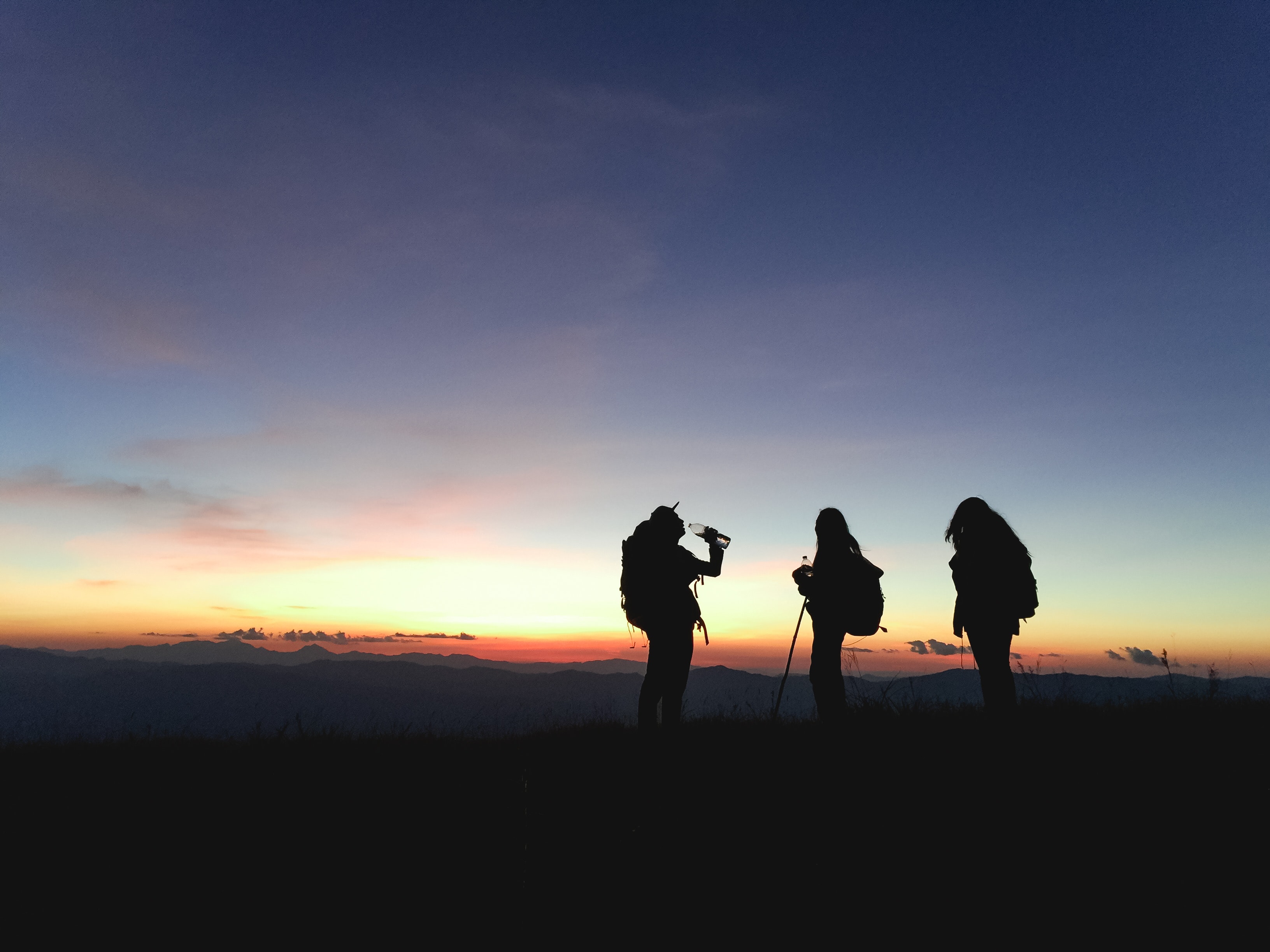 JOIN US TODAY
- Advertisement -