Stainless steel 321 pipe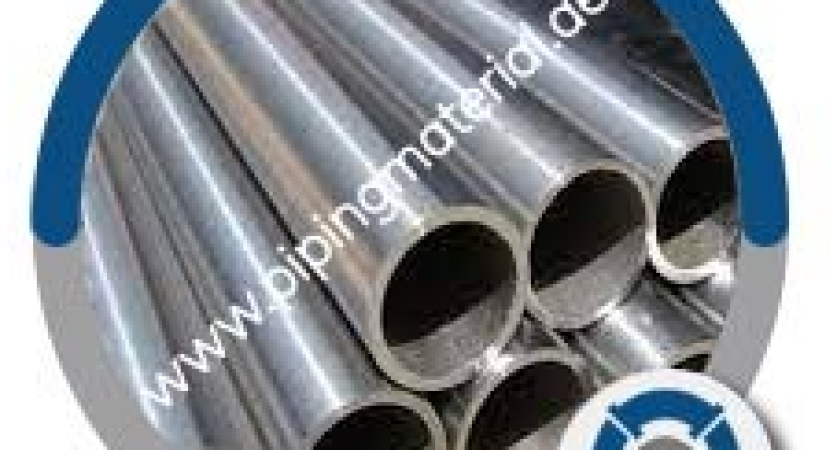 Business
 What does TP mean in stainless steel 321 pipe?
Stainless steel 321 is extremely popular for many commercial and industrial uses because it is strong, durable, and highly corrosion-resistant. The chromium, iron, titanium, and nickel alloy used in its construction make it suitable for use in environments with high temperatures.
Its unique combination also gives it excellent mechanical properties, such as good tensile strength and the ability to be shaped easily. The chemical industry, marine applications, natural gas production, the food industry, and more are some possible uses for stainless steel 321 pipe.
The TP in stainless steel 321 stands for "Type." Pipes made of Stainless Steel 321 can be either seamless or welded. Both types can be made into different shapes and sizes. The pipes come in a variety of diameters and can be modified to fit the demands of each client's needs.
What is the difference between SS 321 and 321H pipes?
The significant difference between Stainless Steel 321 & 321H pipes is in their composition and how they work.
The austenitic ss 321 is suitable for a wide variety of applications due to its resistance to carbide precipitation and its ability to withstand temperatures ranging from minus 400 to plus 1500 degrees Fahrenheit (minus 204 to minus 927 degrees Celsius). It retains high-temperature strength and elasticity and is resistant to corrosion in almost any setting.
However, ss 321H is a higher carbon variant of Stainless Steel 321. Additionally, it is an austenitic stainless steel that is preserved against carbide precipitation and made to function within the carbide precipitation temperature ranging from 800 to 1500°F (427-816°C).
The high carbon content gives this grade superior mechanical properties at greater temperatures, including increased tensile strength, yield strength, and creep strength. It makes it a good choice in the petrochemical and chemical industries, where temperatures can reach relatively high.
The greater carbon content of Stainless Steel 321H improves its mechanical qualities at high temperatures, making it a good choice for use in the petrochemical and chemical industries and other high-temperature applications.
Is 321 stainless steel food grade?
The 321 grade of stainless steel is safe for use in the food industry. It is safe to use in food processing, handling, and preparing food and drink. Stainless Steel 321 is an appropriate material for kitchenware and serving utensils.
Therefore, no dangerous chemicals or contaminants will be absorbed into the food or drink due to its non-toxic, non-absorbent, and non-reactive nature. It is perfect for application in food processing machinery, home appliances, and containers since it is resistant to corrosion and can be cleaned easily.
It's important to remember that to be called food grade, the stainless steel must meet strict guidelines established by the FDA (Food and Drug Administration) and other relevant authorities. Stainless Steel 321 is approved for use in these applications because it satisfies the laws governing the use of metals in food and beverage containers.
Can you heat treat stainless steel 321h pipe?
Yes, Stainless Steel 321H pipe can be heat treated. A material's physical and mechanical qualities, such as its hardness, strength, toughness, and flexibility, can be modified by heat treatment.
The term "solution annealing" refers to a heat treatment method that can be used for Stainless Steel 321H. The pipe is heated over the alloy's crucial temperature range, usually between 1800 and 1850 degrees Fahrenheit (982 and 1010 degrees Celsius), and then cooled quickly. The carbides in the alloy are dissolved entirely, and the resulting microstructure is uniform, increasing the alloy's resistance to corrosion and hardness.
It is important to note that, to prevent any breakage or modification to the pipe, heat treatment must be performed using adequate equipment & following the specified procedures.
Following heat treatment, the pipe must be examined by several tests to guarantee that it is defect-free, structurally uniform, and possesses appropriate mechanical and physical properties.
In Bahrain, what is the import tax for ss 321h pipe?
Stainless Steel 321H is a unique combination of metals, including chromium, nickel, & titanium. It is known for being very resistant to high temperatures and corrosion. Many industries, including chemical processing, aerospace, power generation, and petrochemical, use stainless steel 321H because of its durability and resistance to corrosion and high temperatures.
The Bahrain Customs Authority calculates the import duty for ss 321h based on the country of origin and the value of the pipe. The import duty might range from 0% to 10% on ss 321h. Learning the import tax rate that applies to following local laws and avoiding fines is crucial.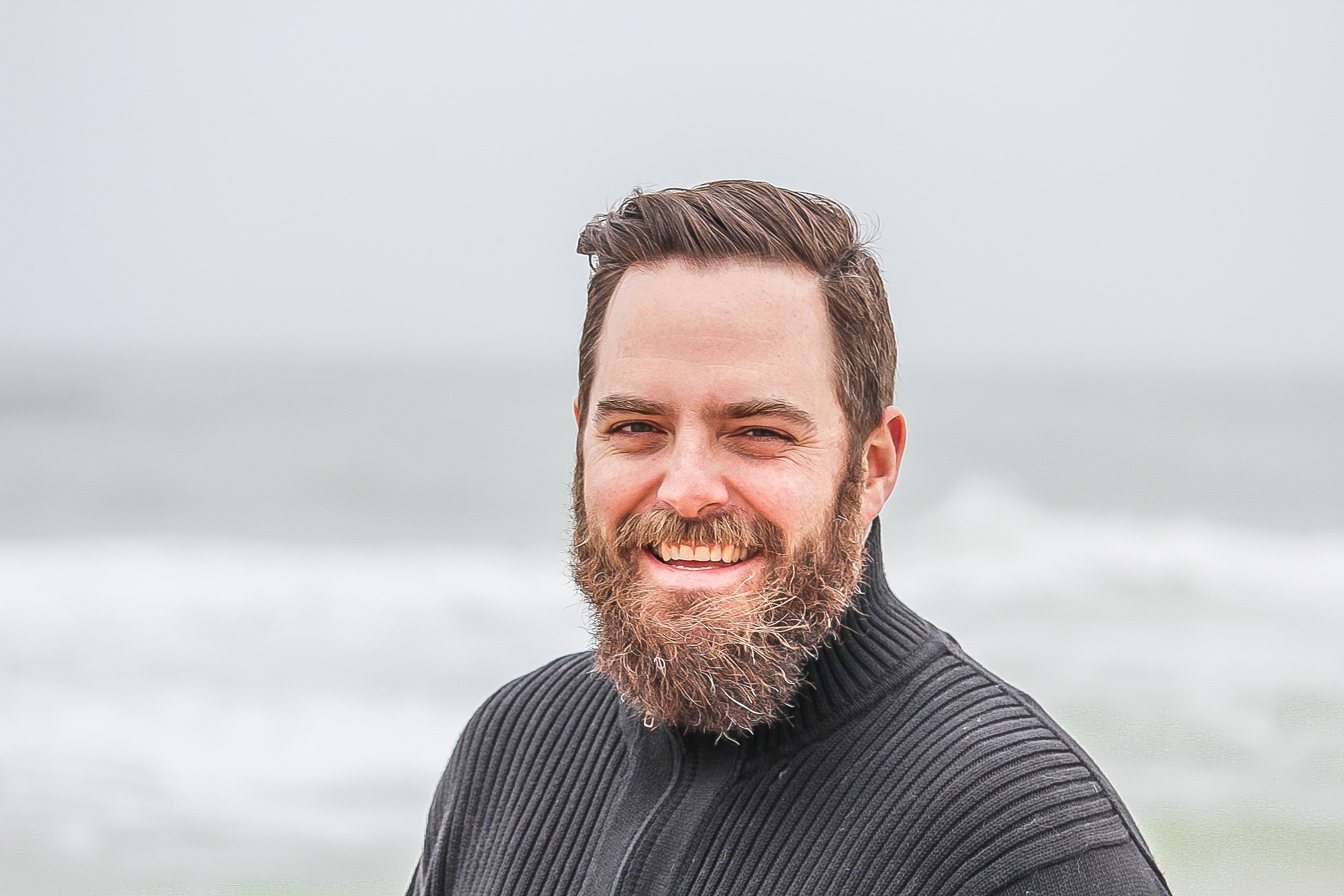 Ashmawi Sami has a Bachelor degree in Travel and Tourism Management from the University of Minnesota. He has his own travel vlogging channel. Besides being a fantastic yoga instructor he has travelled to 9 countries and planning his next trip soon. As the father of 3 dogs, he is well-trained in parenting, crowd control, and crisis situations.
ABOUT ME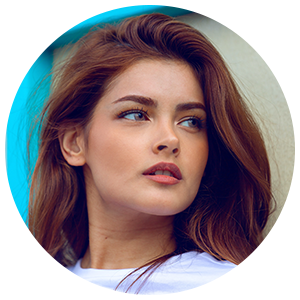 Gillian is a freelance blogger, student, and full-time traveler. Each day she spends her time exploring something exciting to help people find the information they need while travelling to a new destination. Whether it be the place to enjoy holidays, or a spot to throw a party or hidden gems that you must visit in the city.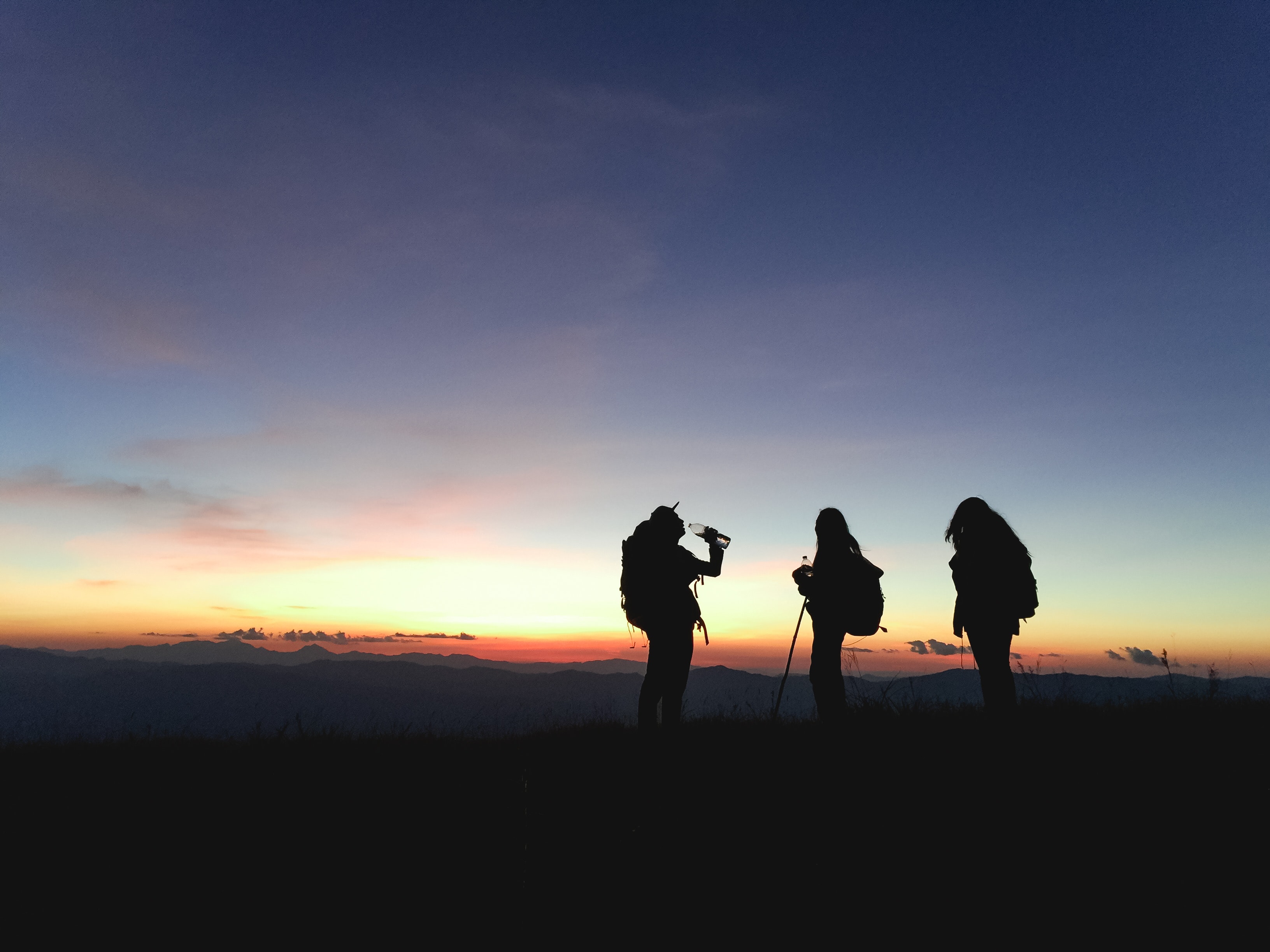 JOIN US TODAY
- Advertisement -