Unveiling the Ideal Season: The Best Time to Visit Tallinn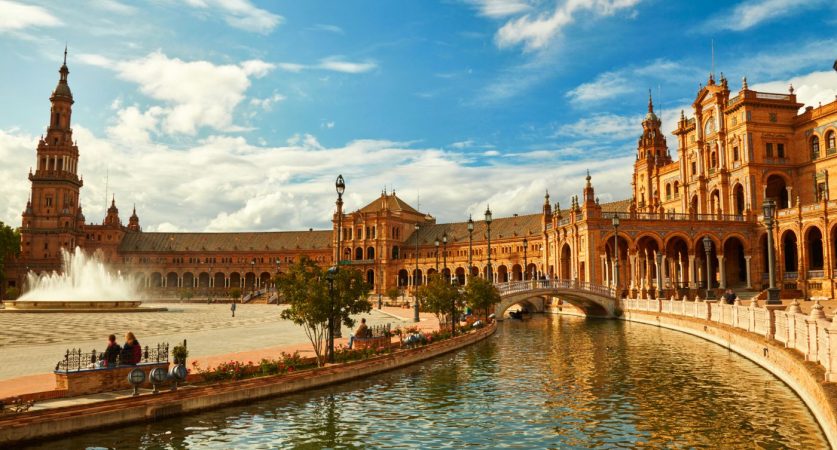 Business
Best time to visit tallinn: Discovering the Charms of Estonia's Capital
Tallinn, the capital city of Estonia, is a hidden gem in Northern Europe that promises a captivating journey through history, stunning architecture, and a vibrant cultural scene. With its medieval Old Town, thriving arts and music scene, and picturesque coastal landscapes, Tallinn offers a unique experience for travelers seeking a blend of tradition and modernity. Whether you visit during the summer or winter, this enchanting city will leave a lasting impression.
Summer in Tallinn is a delightful time to explore the city's outdoor attractions and enjoy the long daylight hours. The UNESCO-listed Old Town, with its cobblestone streets and well-preserved medieval architecture, is a must-visit. Wander through the narrow alleyways, discover hidden courtyards, and marvel at the impressive towers and walls that once protected the city. Take a moment to visit Toompea Hill, where you'll find the stunning Alexander Nevsky Cathedral and the panoramic viewpoints offering breathtaking views of the city's rooftops and the Baltic Sea beyond.
During the summer months, Tallinn's parks and green spaces come alive with festivals, concerts, and outdoor activities. Kadriorg Park, a beautifully landscaped park surrounding the elegant Kadriorg Palace, is the perfect spot for a leisurely stroll or a picnic. Visit the KUMU Art Museum, located within the park, to admire a collection of Estonian art spanning centuries. For nature lovers, the nearby Lahemaa National Park offers scenic trails, coastal cliffs, and picturesque fishing villages to explore.
Tallinn's vibrant cultural scene is on full display during the summer, with a variety of events and festivals taking place. The Tallinn Old Town Days festival brings the streets to life with medieval reenactments, concerts, and craft fairs. The Estonian Song and Dance Celebration, held every five years, showcases the nation's rich musical heritage through massive choir performances and traditional folk dances. Immerse yourself in the local culture, join the festivities,  best time to visit stockholm and witness the pride and passion of the Estonian people.
Winter in Tallinn transforms the city into a fairytale-like wonderland. The snow-covered rooftops, cozy cafes, and warm holiday lights create a magical atmosphere. The Tallinn Christmas Market, located in the heart of the Old Town, is a must-visit during this time. Browse through the stalls selling handcrafted gifts, sip on warm mulled wine, and indulge in traditional Estonian holiday treats like gingerbread and sauerkraut. Don't forget to visit the iconic Christmas tree at the Town Hall Square, which dates back to 1441 and is believed to be the first public Christmas tree ever displayed.
For those seeking a truly unique winter experience, venture just outside Tallinn to the Lahemaa National Park. Explore the frozen waterfalls, take a winter hike through the snow-covered forests, or try your hand at ice fishing on one of the park's lakes. The park's untouched beauty during the winter months offers a peaceful retreat from the bustling city.
Regardless of the season, Tallinn's culinary scene is a delightful treat for food enthusiasts. From traditional Estonian cuisine to international flavors, the city boasts a range of restaurants, cafes, and food markets to satisfy any palate. Sample local dishes like black rye bread, smoked fish, and hearty stews. For a truly authentic experience, indulge in an Estonian sauna and enjoy a refreshing dip in the icy waters of the Baltic Sea.
Tallinn's rich history, vibrant culture, and natural beauty make it a destination worth exploring year-round. Whether you visit during the sun-drenched days of summer or the snowy winter wonderland, Tallinn's charm and warm hospitality will leave a lasting impression. So pack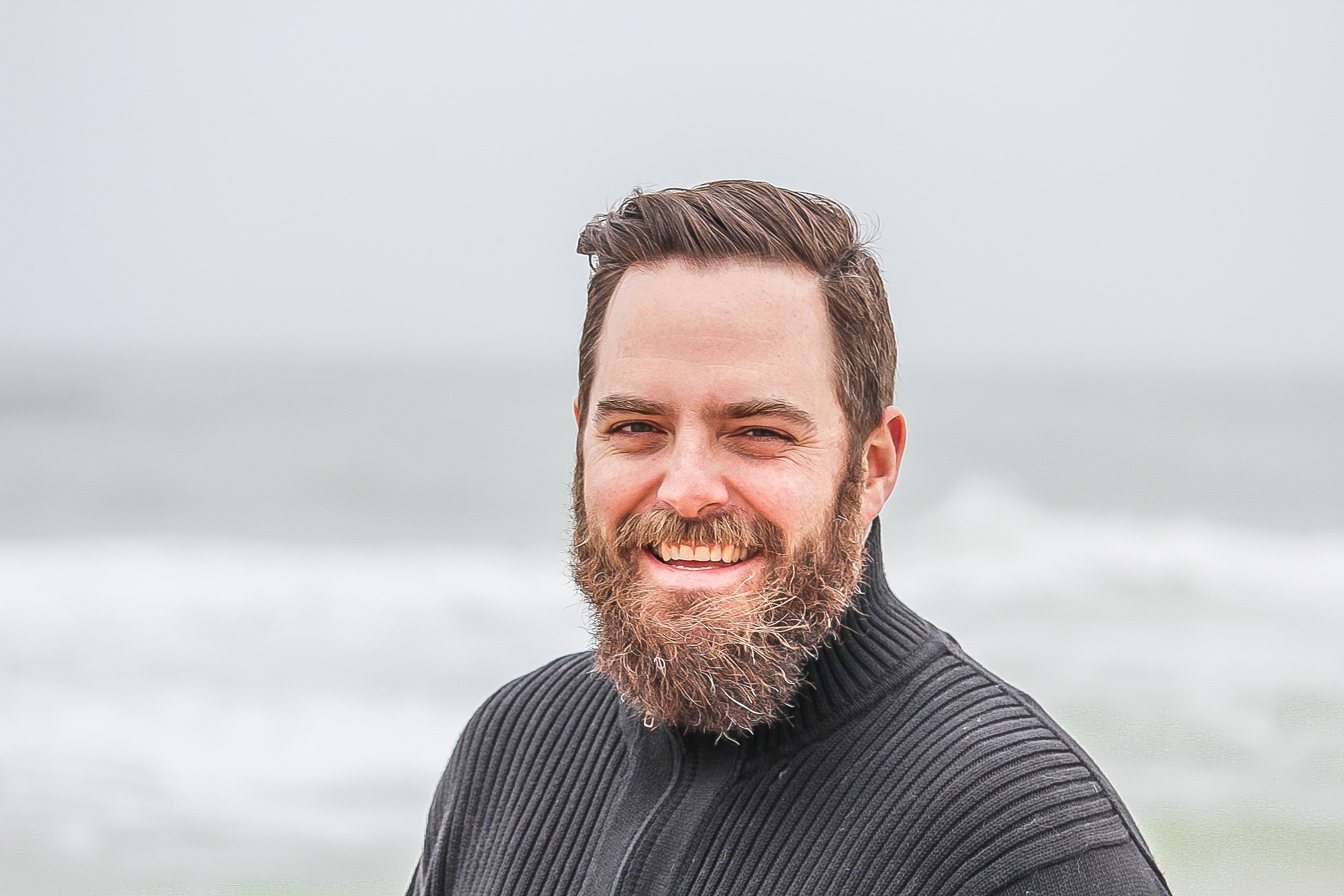 Ashmawi Sami has a Bachelor degree in Travel and Tourism Management from the University of Minnesota. He has his own travel vlogging channel. Besides being a fantastic yoga instructor he has travelled to 9 countries and planning his next trip soon. As the father of 3 dogs, he is well-trained in parenting, crowd control, and crisis situations.
ABOUT ME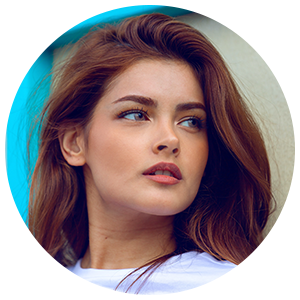 Gillian is a freelance blogger, student, and full-time traveler. Each day she spends her time exploring something exciting to help people find the information they need while travelling to a new destination. Whether it be the place to enjoy holidays, or a spot to throw a party or hidden gems that you must visit in the city.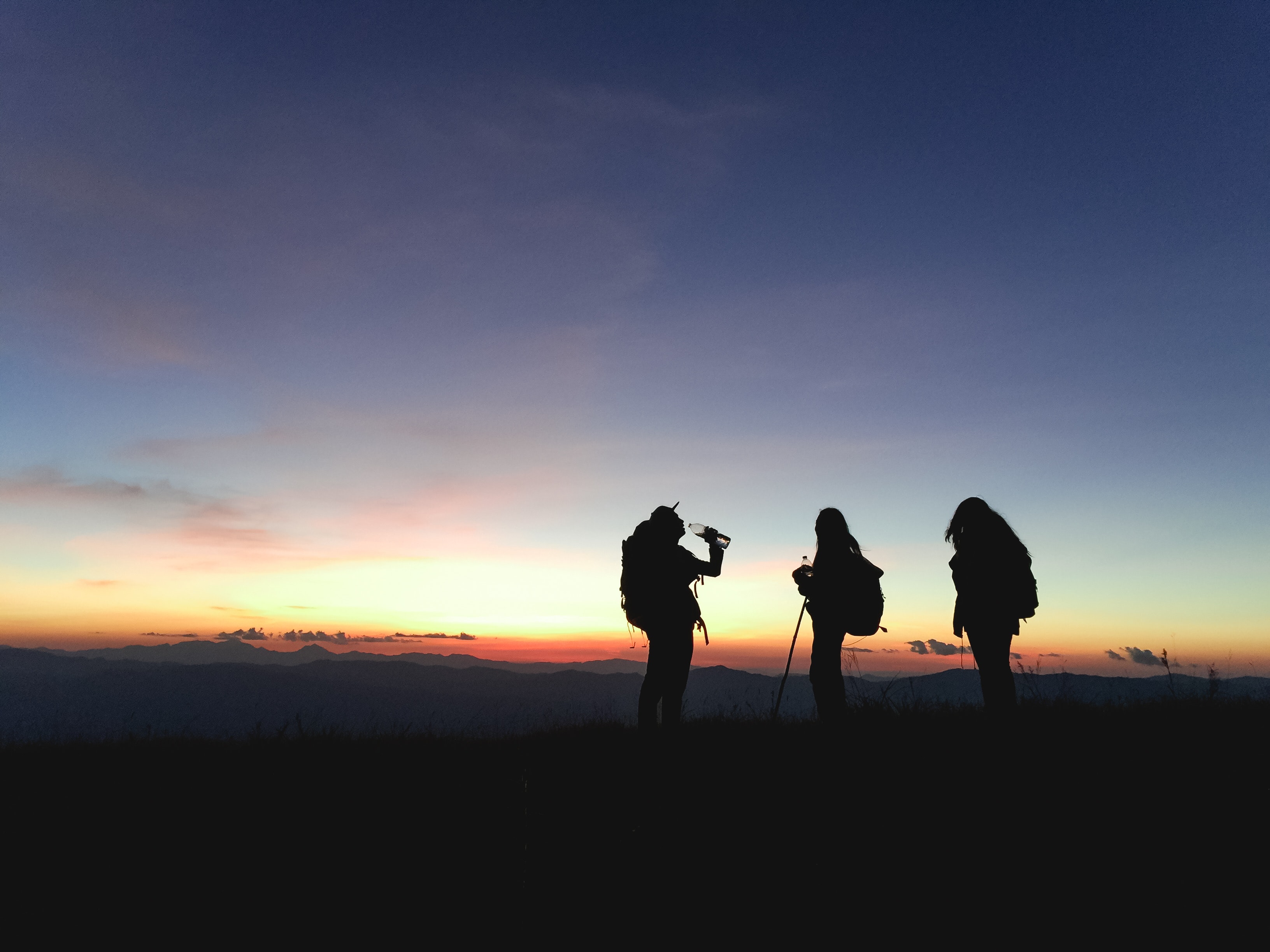 JOIN US TODAY
- Advertisement -