What Are The Best-Selling Rihanna Perfumes Of All Time?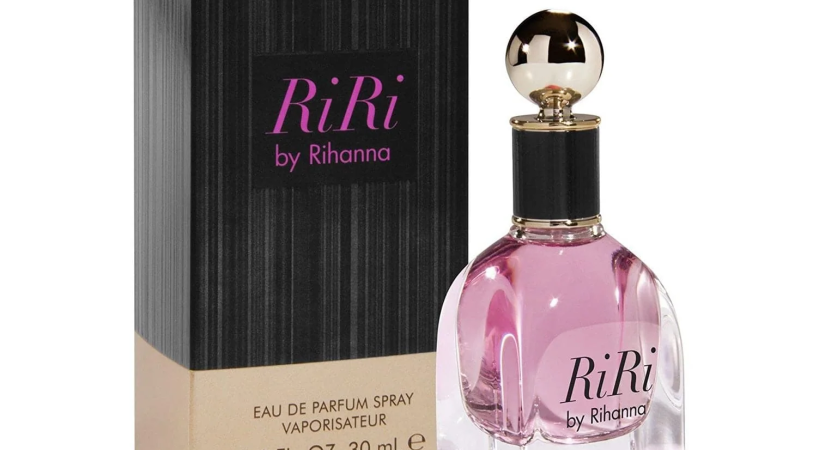 Business
Rihanna, the renowned Barbadian singer, actress, and entrepreneur, has not only conquered the world of music and fashion but has also made her mark in the fragrance industry. Over the years, she has released several successful perfumes that have gained immense popularity among fragrance enthusiasts worldwide. In this article, we will explore the best-selling Rihanna perfume of all time, highlighting their unique characteristics and the reasons behind their success.
Riri By Rihanna:
RiRi by Rihanna is one of the best-selling perfumes from the artist's fragrance line. Launched in 2015, this fragrance captures the playful and youthful spirit of Rihanna herself. RiRi is a fruity-floral scent with top notes of mandarin, cassis, and passion fruit, followed by a heart of jasmine, orange blossom, and pink freesia. The base notes of musk, wood, and vanilla add depth and sensuality to the fragrance. RiRi's success can be attributed to its vibrant and energetic composition, which resonates with Rihanna's brand image.
Reb'l Fleur By Rihanna:
Reb'l Fleur, introduced in 2011, is another popular fragrance by Rihanna that has enjoyed significant commercial success. The name "Reb'l Fleur" represents Rihanna's rebellious nature and her love for floral scents. This perfume opens with delicious notes of red berries, plum, and peach, leading to a heart of Hawaiian hibiscus, violet, and coconut water. The base notes of vanilla, patchouli, amber, and musk provide a warm and sensual finish. Reb'l Fleur's alluring combination of fruity and floral accords, coupled with its distinctive packaging, has made it a favorite among Rihanna's fans.
Nude By Rihanna:
Nude, released in 2012, showcases a different facet of Rihanna's personality. This fragrance is designed to evoke a sense of intimacy and vulnerability. Nude opens with top notes of guava, mandarin, and pear, creating a fresh and inviting aura. The heart notes consist of orange blossom, gardenia, and jasmine petals, lending a feminine and romantic touch. The base notes of sandalwood, musk, and vanilla provide a soft and sensual finish. Nude's delicate yet captivating scent profile has resonated well with consumers, contributing to its success.
Rogue By Rihanna:
Rogue, launched in 2013, marks Rihanna's bold and daring entry into the fragrance world. This perfume reflects her edgy and rebellious persona. Rogue opens with refreshing lemon blossom, cyclamen, and bergamot, leading to a heart of pink peppercorn, jasmine, and rose. The base notes of sandalwood, patchouli, vanilla, and amber create a warm and seductive trail. Rogue's blend of citrusy and spicy notes, combined with its sleek black bottle design, has made it a hit among those seeking a distinctive and audacious fragrance.
Riri By Rihanna:
Riri, introduced in 2015, is a vibrant and vivacious perfume that embodies Rihanna's playful and flirtatious side. This fragrance is a fruity-oriental blend with top notes of mandarin, cassis, and passion fruit, followed by a heart of pink freesia, jasmine, and orange blossom. The base notes of musk, wood, and vanilla add warmth and sensuality to the composition. Riri's youthful and cheerful character, as well as its appealing scent profile, have contributed to its popularity and strong sales.
Conclusion:
Rihanna's perfume has captivated fragrance enthusiasts worldwide with their unique compositions and ability to reflect different aspects of her multifaceted personality. From the playful and energetic RiRi to the daring and edgy Rogue, each fragrance showcases a distinct facet of Rihanna's brand image. The best-selling perfumes discussed in this article, including RiRi, Reb'l Fleur, Nude, Rogue, and Riri, have resonated well with consumers and have become staples in many perfume collections. With her continued success in the fragrance industry, Rihanna has solidified her position as not only a musical icon but also a prominent figure in the world of perfumery.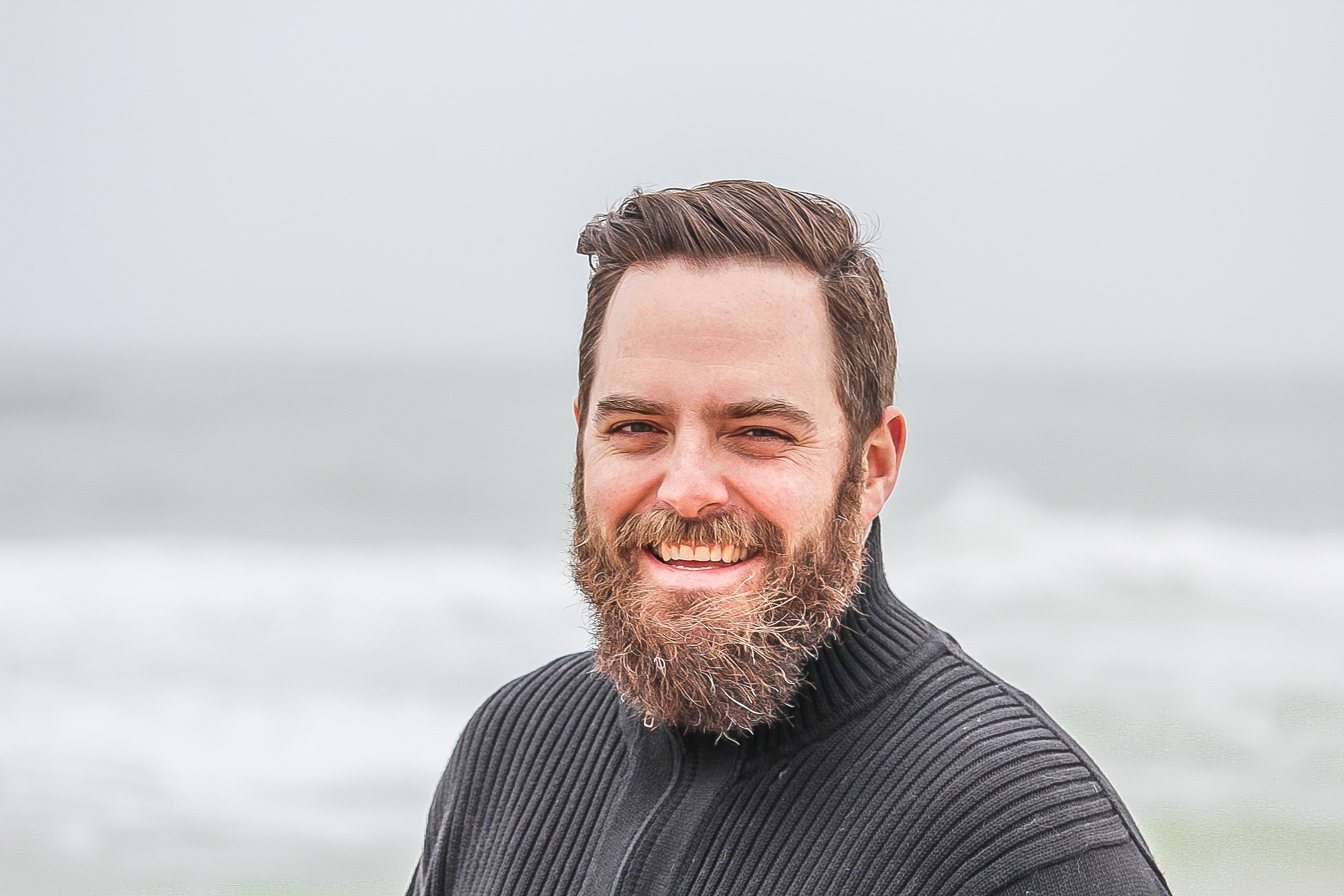 Ashmawi Sami has a Bachelor degree in Travel and Tourism Management from the University of Minnesota. He has his own travel vlogging channel. Besides being a fantastic yoga instructor he has travelled to 9 countries and planning his next trip soon. As the father of 3 dogs, he is well-trained in parenting, crowd control, and crisis situations.
ABOUT ME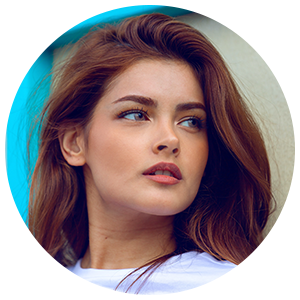 Gillian is a freelance blogger, student, and full-time traveler. Each day she spends her time exploring something exciting to help people find the information they need while travelling to a new destination. Whether it be the place to enjoy holidays, or a spot to throw a party or hidden gems that you must visit in the city.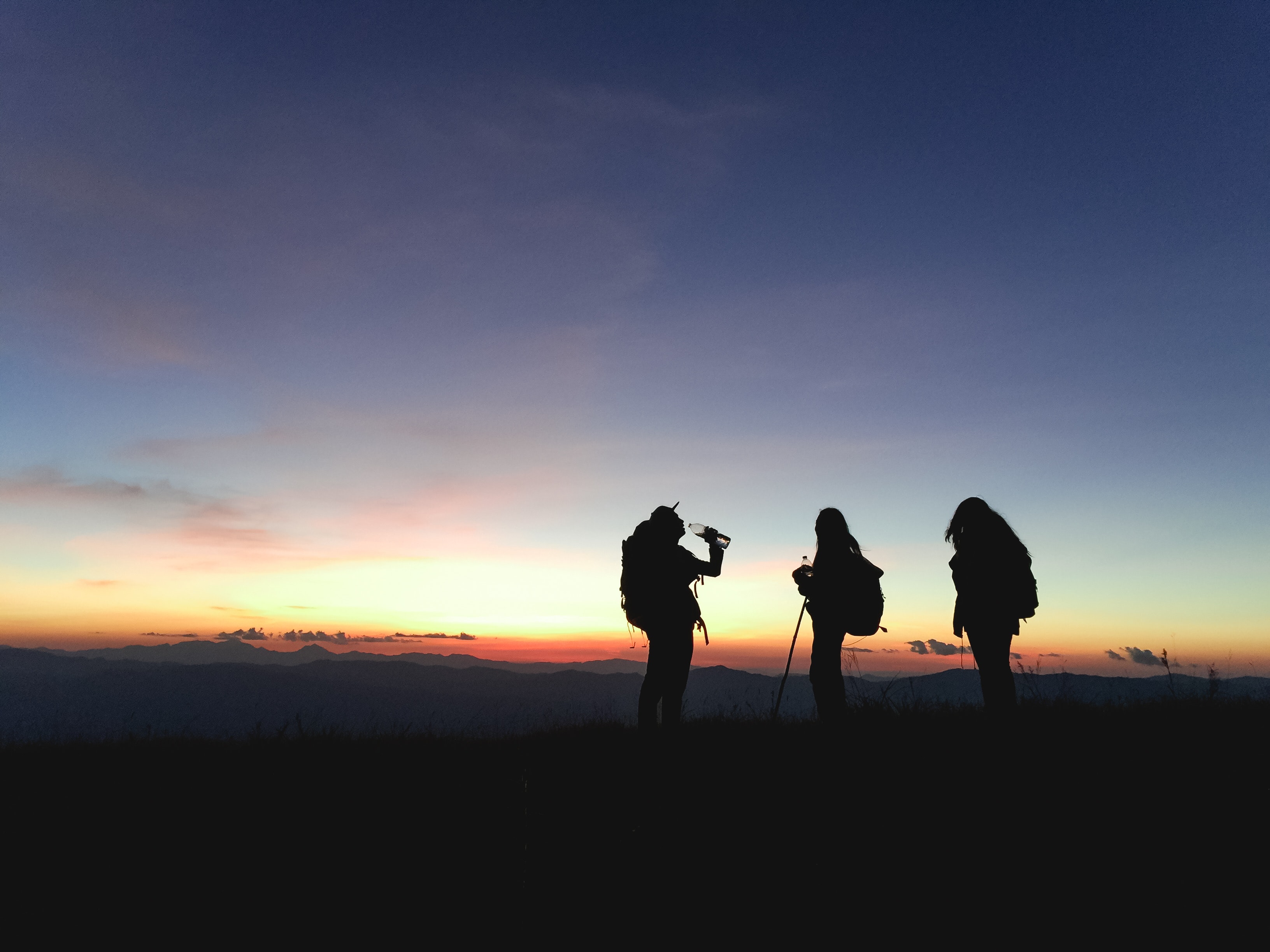 JOIN US TODAY
- Advertisement -