Where To Download Wps Office For Free?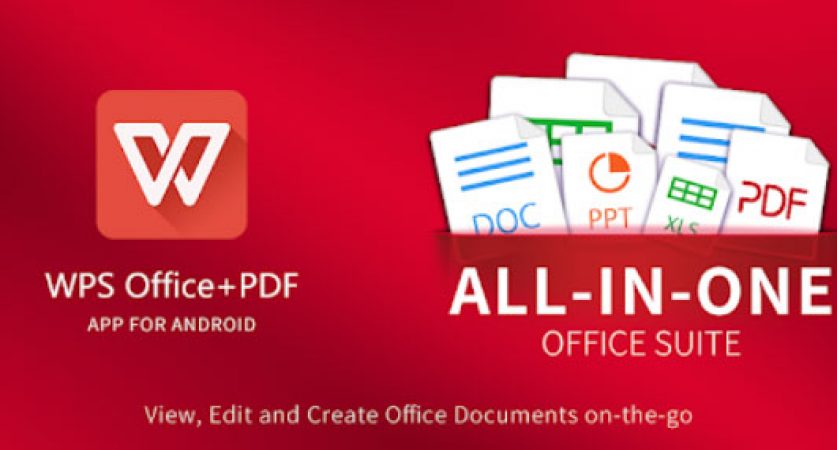 Technology
Everybody in their lives must have used the Microsoft Office suite to access Microsoft Word, Excel, and PowerPoint. But we know that Microsoft Office is not free software; users have to pay a high price to use it.  
Luckily, there is an excellent alternative to Microsoft Office, i.e., the WPS Free Office suite. The good news is that the software is compatible with Microsoft Office document formats. It is free to download on various platforms, including Linux, Android, Mac, and iOS. 
You can understand the popularity of the software by the fact that around five hundred million people around the world have downloaded it. WPS Office is available with writers, presentations, and spreadsheets allowing users to open, edit and create almost any document. 
Additionally, WPS Office can go along with Microsoft Office and GoogleDocs/Apps. Once you download it, you will see various unique features, including 
Over 230 fonts and 100's free templates,

Collaboration tools including track changes,

Comments, and spell-check,

100s of formulas and advanced spreadsheet tools,

Supports document encryption,

Read/write permissions,

Full support for VBA/Macro,

Excellent customer support services; email, online tools, and in-app support.

Unlimited mobile devices for both Android and iOS for free.
You can even download WPS Office Offline Installer Setup for Windows.
What Are The System Requirements To Download WPS Office For Free?
WPS is a superb free alternative to MS Office and is entirely compatible with Mac, Windows, Android, iOS, Linux, etc. Users use it to create documents, presentations, and spreadsheets. 
System requirements:
Windows XP, Vista, 7,8 or 10

32 and 64-bit computers.

Pentium II 266MHz (Pentium III 450 450MHz recommended)

128MB RAM (256MB recommended)

200MB storage space (250MB recommended)
Great Alternative to MS Office:
You can even create or edit documents with the WPS office, as we have mentioned above. It supports the following document types: DOC, DOCX, TXT, HTM, DOT, and DOTX for doc files, PPT and PPTX for presentations files, and XLS, XLSX, and CSV for spreadsheets. 
Moreover, it offers various features such as;  
Templates,

Images,

Charts

Save to PDF

Keyboard shortcuts

Advanced modeling

1 GB of cloud storage

Collaboration tools

Tabbed View and so on.
The tabbed view is one of the outstanding features of the WPS office suite. It allows you to create, edit and manage different types of documents. Its unique tools like Paragraph Layout, Section Navigation, and switching between tabs by using "Ctrl + Tab play allow users to run the software smoothly. 
Paragraph Layout Tool: It lets users move paragraphs around using the mouse to alter
Spacing and indentation. 
Section Navigation allows users to jump between content pages, cover pages, and the header or footer. You can even split or delete sections by utilizing this tool. 
More value with Office Premium
If your work demands around twenty GB of cloud storage without the ads, you can buy its premium version, and the features are like;
PDF to Word converter and a PDF Editor

Optical character recognition

Convert images to Word or PDF

Online templates in different categories

Support for up to nine devices (three PC and six mobile)
Why Should Users download it?
WPS Office is a valuable and great alternative to MS office. It comes with Paragraph Layout, Tab View, and a remarkable navigation tool. 
Highlights Of WPS Free Office Suite (Free Version):
1 GB cloud storage

Integrates with MS Office and Google Docs

Tab view to open and switch between many documents

Drag and drop to move paragraphs

Navigate, split, or delete sections with the navigation tool
WPS Free Office Suite (Free Version) Features:
WPS Cloud:
It provides cloud storage of 1 G free for desktop and iOS. The service for Android is about to launch very soon. Users can share their documents with a single mouse click, and it is helpful to share your documents through the links. Using this way, users can view and edit documents anywhere and anytime. 
Drag-and-drop Tool:
It is one of the most innovative Paragraph Layout features ( a drag and drop tool), allowing users to adjust each paragraph naturally. 
Free Templates
You will be able to enjoy the benefits of free templates to create word documents, ppt presentations, and even spreadsheets to retain your time. Just select the particular templates from the Docker library to make documents comfortably. 
Section Navigation:
This tool will help users to switch between and edit sections. With the Section navigation tool, users can;
Quickly access Cover Pages

Cover Pages

Content Pages

Header and Footer

Edit, Split or delete Sections.
Multiple Document Tabs:
Users can avoid the annoyance of switching between various document windows. The tab bars are available above the editable area allowing users to jump between the different tabs. Use "Ctrl+tab". It will allow document editing to be easy and natural.   
Should you use WPS Office 2020?
Yes, why not. Users have given good ratings to the software as there is nothing wrong with it. The software provides an easy-to-use interface, and the formatting options are also great. Users with Windows, iOs and Mac can easily download and use it. Also, it is compatible with Android wholly and also free. So who won't want to use its unique features for free? Everybody must install it and enjoy its advantages which are completely free to use. 
Free Download WPS Free Office Suite for PC/ Windows/ Machttps; visit www.wps.com › download.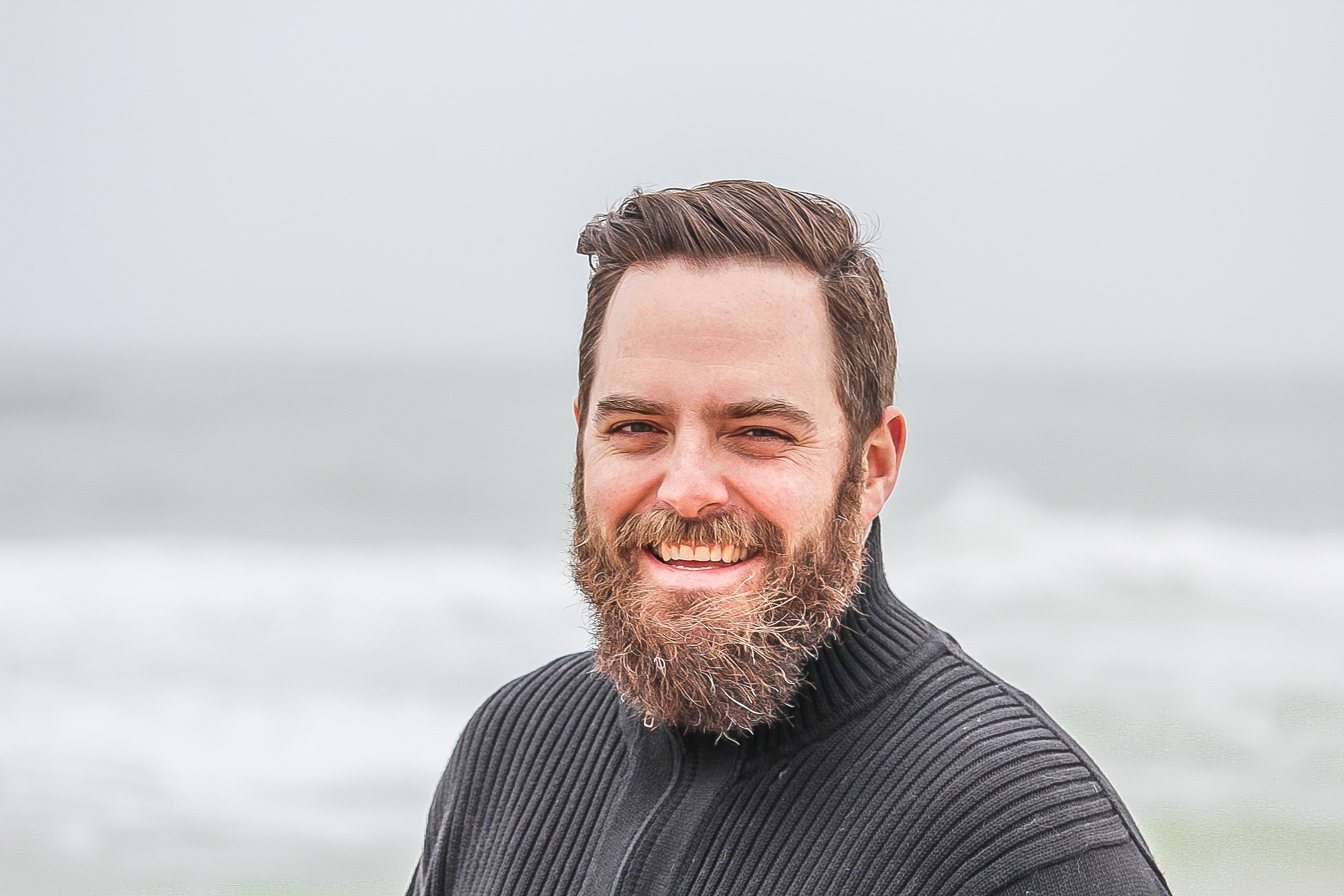 Ashmawi Sami has a Bachelor degree in Travel and Tourism Management from the University of Minnesota. He has his own travel vlogging channel. Besides being a fantastic yoga instructor he has travelled to 9 countries and planning his next trip soon. As the father of 3 dogs, he is well-trained in parenting, crowd control, and crisis situations.
ABOUT ME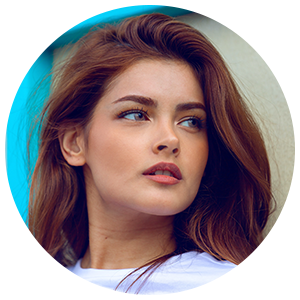 Gillian is a freelance blogger, student, and full-time traveler. Each day she spends her time exploring something exciting to help people find the information they need while travelling to a new destination. Whether it be the place to enjoy holidays, or a spot to throw a party or hidden gems that you must visit in the city.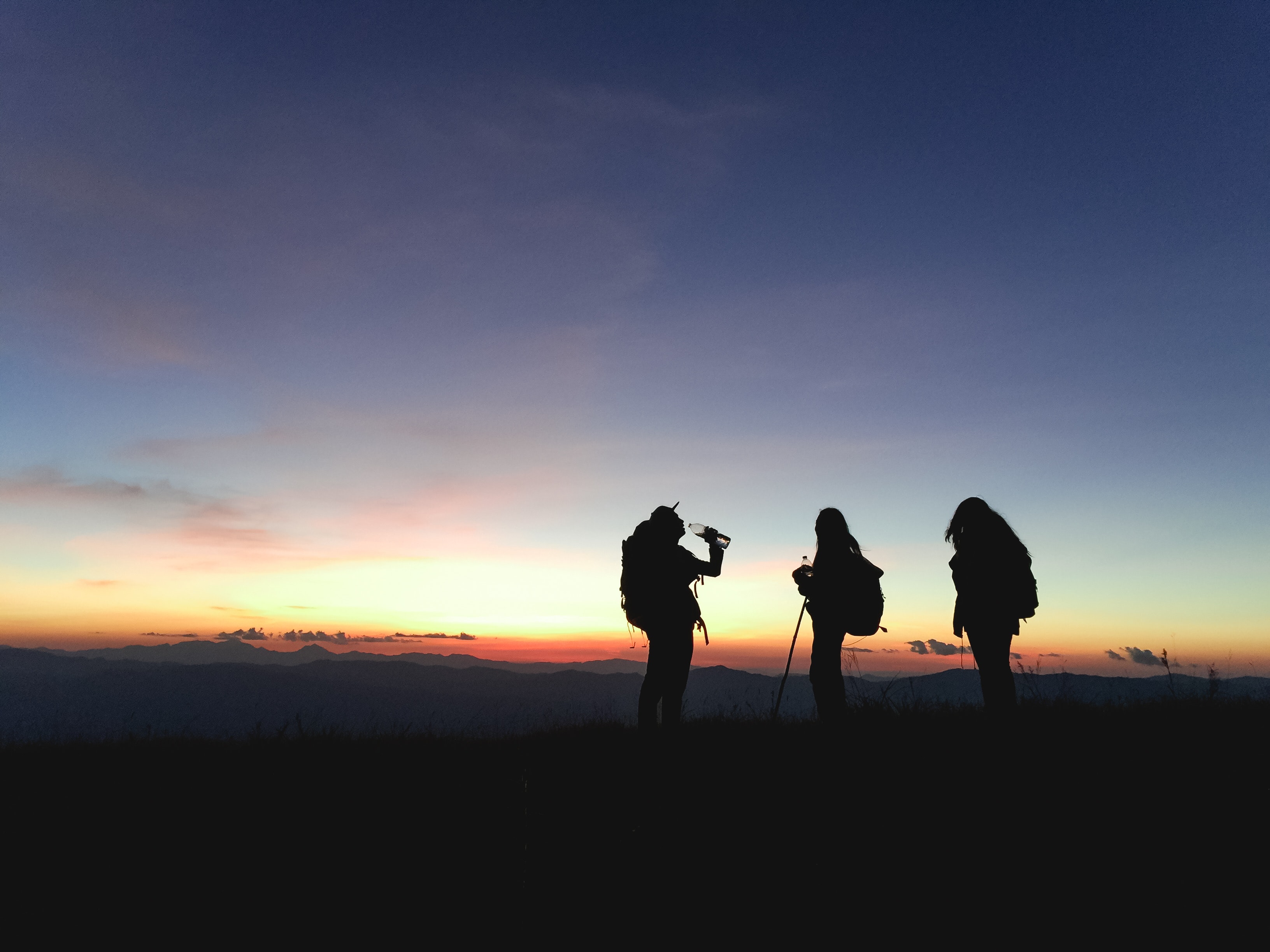 JOIN US TODAY
- Advertisement -