Can Braces Color Make Your Teeth Look Whiter?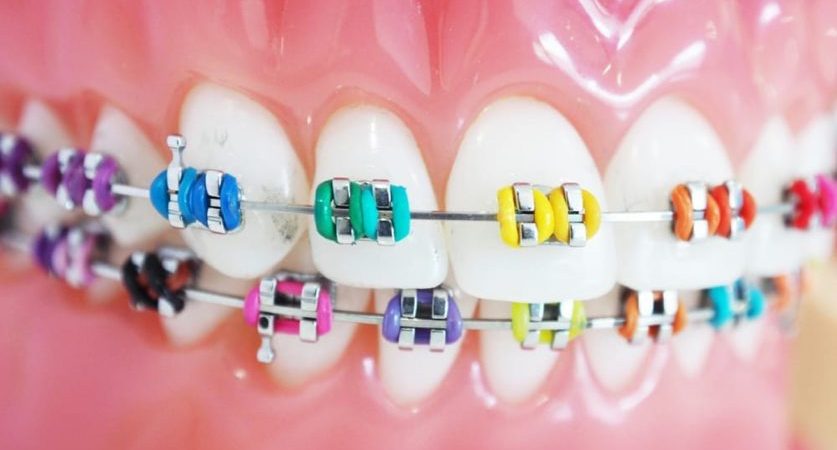 Health
If you are wondering what color braces make your teeth look white, then the answer is  Dark color braces. Energy braces color has some qualities, some can make your teeth appear white, some can reduce the teeth pain and some can blend with the natural color of your teeth.
Dark purple braces.- dark colors such as dark purple can make your teeth look white. Purple color braces have become a fashion statement for many young teens. It looks really attractive and suitable for both male and female
Pink braces colors – light colors such as pink, light blue, and light purple make the best choice for people who have fair skin.  Pink color braces are very popular among girls with fair skin tone and cheerful personalities.
Black braces colors – black color braces may look stylish and trendy but they can make your teeth look dull and stained. It is best to avoid colors like yellow and black if you want your teeth to look whiter.
What colors of braces are considered good?
All braces colors are good, it completely depends on the preference of the wearer what he or she considered as good color if you like a certain color or choose a color which matches well with your personality, it will become good for you. If you want to know what are good colors for braces then you should keep these factors in your mind.
First is personal preference, the easiest way to choose a braces color is to select your favorite color.
The second way is to ask your orthodontist about the material, available color options, and other requirements.
If you are looking for a color that won't catch the unnecessary attention of the people then gray, and silver are the best choices.
Dark color braces such as dark purple and dark blue are the braces color that make your teeth look whiter and match well with every skin tone
What are the different types of braces?
There are different types of braces available to meet the different requirements and needs of various people. Such as-
Metal braces:  they are the most common type of braces and are comparatively less expensive than other braces.
Lingual Braces – they are invisible from outside. In lingual braces, the wires and brackets are placed inside the teeth.
Ceramic Braces – they are less noticeable than metal braces and move teeth much faster than some other braces.
Does insurance cover braces treatment?
Usually, insurance does not cover braces treatment unless it is deemed medically needed. In cases like accidental injuries some insurance providers will offer cost coverage but to a specific limit. That is if the insurance holder himself suffered from an injury and needs orthodontic treatment then only the insurance pays for the treatment cost.
Conclusion
We can conclude that the above matter is valuable and informative in terms of Braces colors, good braces colors, and more. For more information please contact ivanovortho.com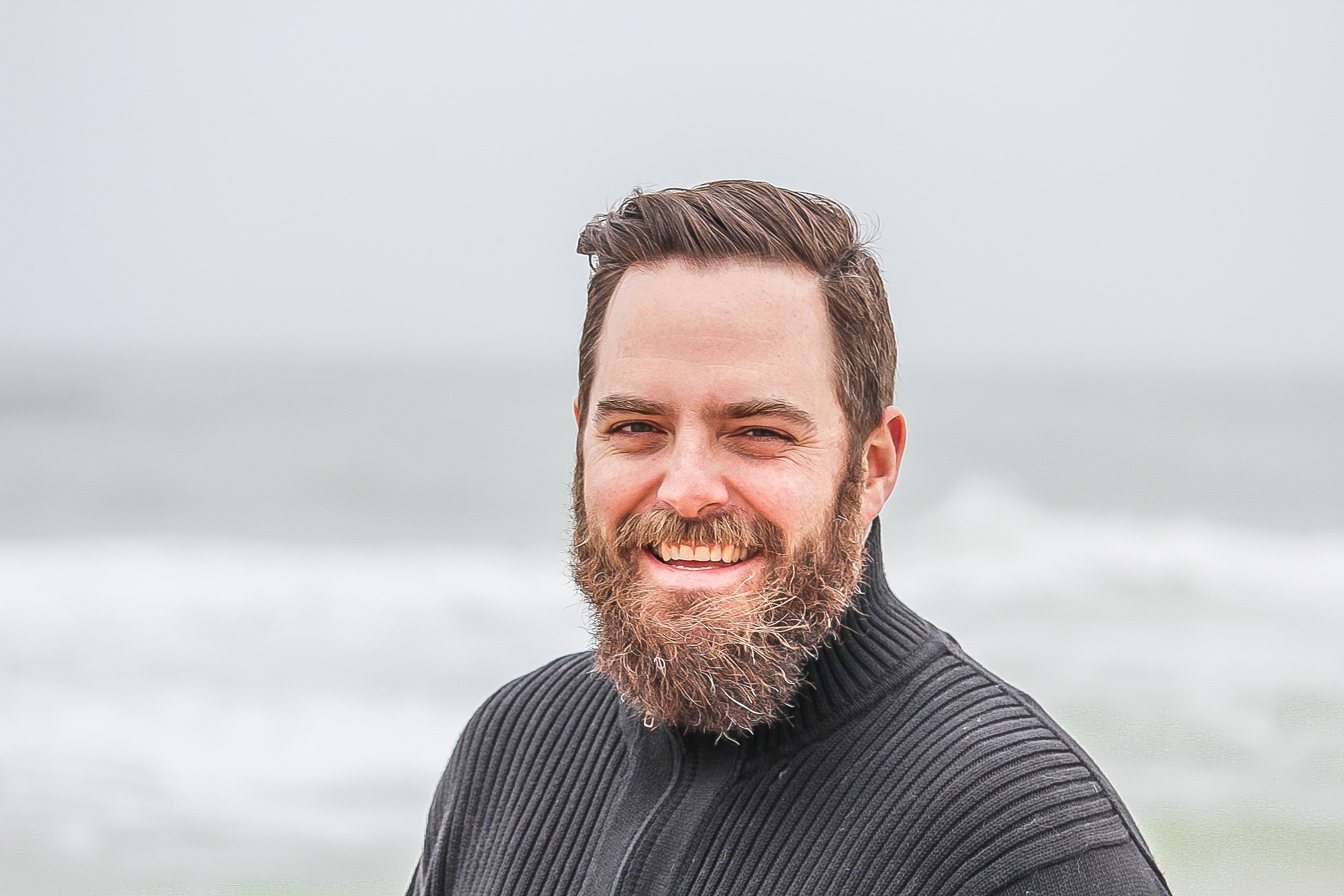 Ashmawi Sami has a Bachelor degree in Travel and Tourism Management from the University of Minnesota. He has his own travel vlogging channel. Besides being a fantastic yoga instructor he has travelled to 9 countries and planning his next trip soon. As the father of 3 dogs, he is well-trained in parenting, crowd control, and crisis situations.
ABOUT ME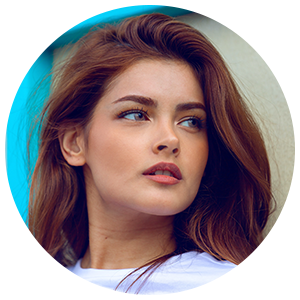 Gillian is a freelance blogger, student, and full-time traveler. Each day she spends her time exploring something exciting to help people find the information they need while travelling to a new destination. Whether it be the place to enjoy holidays, or a spot to throw a party or hidden gems that you must visit in the city.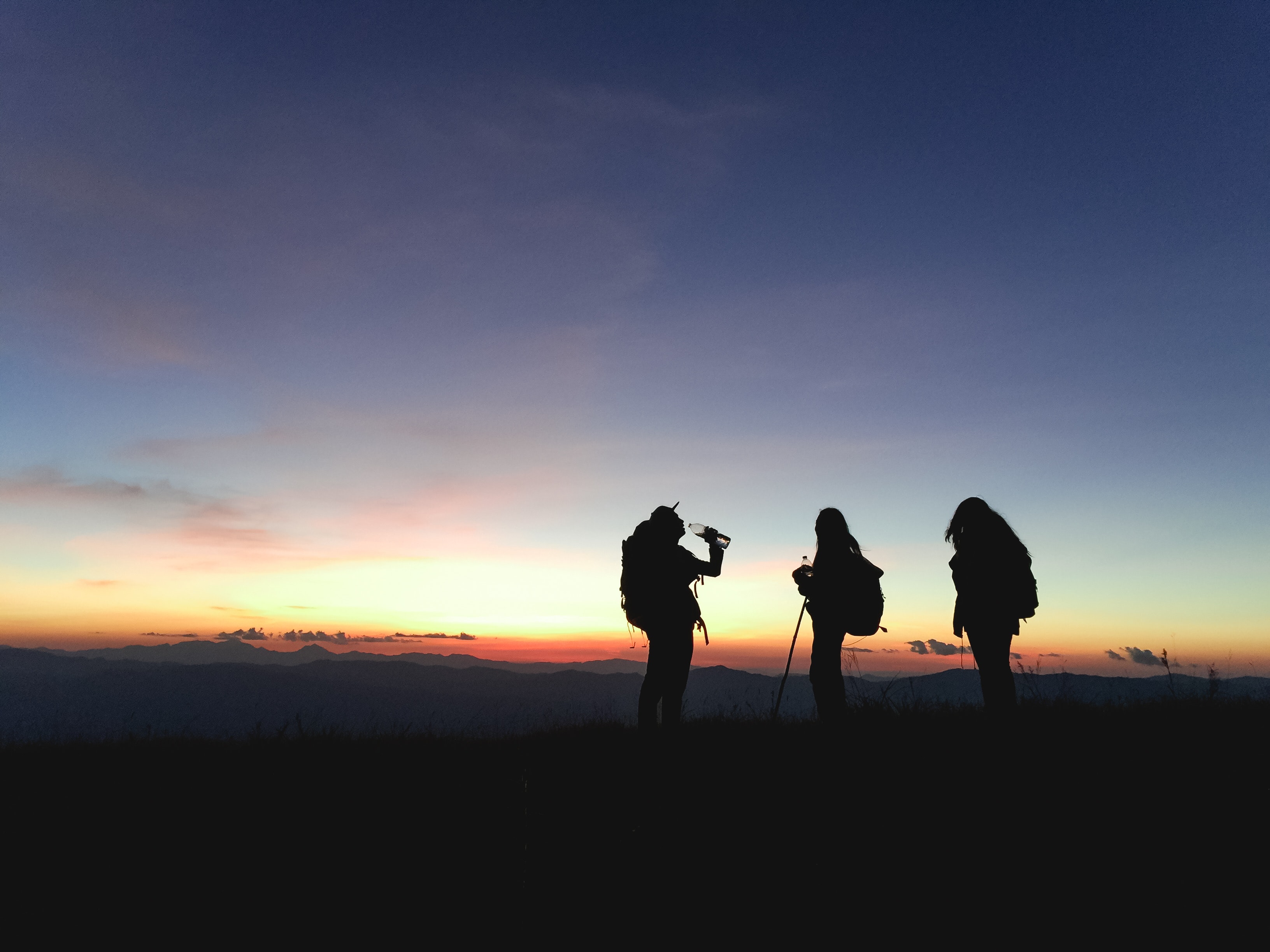 JOIN US TODAY
- Advertisement -