Get the Facts about Pain Relievers for Pets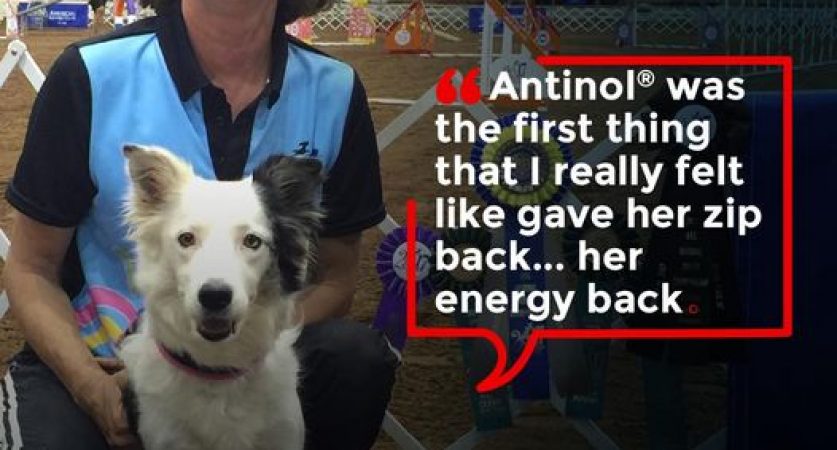 Health
When we experience a headache, sore body or anything similar, we head to the medicine cabinet to chug an aspirin or ibuprofen. These medicines are processed to be effectively absorbed by our stomach and intestine but pets are different.
You have to be careful with pets, especially if you have cats. You can't pick just any over the counter pain reliever for your furry friends. If you are searching for a medicine that is processed specially to offer joint relief for dogs, then be aware of the side effects.
Certain NSAIDs (non-steroidal anti-inflammatory drugs) are approved by the FDA to be used as pain relievers in pets. However, these medicines are not intended to be used for a prolonged duration.
Resist the urge of buying an NSAID to obtain arthritis relief for cats. In case of surgery or something similar, vets would prescribe an NSAID but that is supposed to be given for a maximum of three days.
Prolonged usage of NSAIDs can be harmful to your furry friend. So what should be done, when you see your dog is limping? What should be given to a cat suffering from joint inflammation? Which is the safest dog arthritis relief remedy?
When do pets need pain relievers?
The most common condition when pet parents search for pain relievers is osteoarthritis. Age related ailments are common in most dogs. Painful joints and moving difficulties are also common among cats.
Besides, joint health can be affected if your pet has an orthopaedic disorder called hip dysplasia.
Both these conditions adversely affect the quality of life of your pet. If you notice sudden limping or increased inactiveness, or find that your pet is struggling to climb the stairs, you might want to search the medicine cabinet.
Are NSAIDs safe for arthritis relief?
It is important to understand that there is no cure for canine arthritis. Effective pain management is the key to improving the quality of life of your pet.
NSIADs are FDA approved, that doesn't mean you can rely on the formulations for prolonged use. These drugs are safe to control pain and inflammation only after surgery or an injury.
For ailments like arthritis, long term dosage is recommended and NSAIDs are definitely not a choice.
There are certain side effects of prolonged use of NSAIDs, such as:
Irritability
Vomiting
Diarrhoea
Loss of appetite
Liver disease
Kidney disease
How to offer arthritis pain relief to your pet?
NSAIDs are known to result in digestive problems in petswhen used for a prolonged duration.
On the other hand, over the counter pills lead to liver toxicity and damage to red blood cells.
In fact, certain over the counter pain relievers are fatal for cats. Always talk to the vet, before giving any sort of medicine to your pet for pain relief. Whereas, a safer alternative is the goodness of nature.
It is suggested to pick a nature based joint and wellness supplement. Conditions like hip dysplasia and arthritis need long term pain management, therefore relying on the power of nature is preferred by most pet parents.
Choose a wellness supplement that contains ingredients designated for improving joint health and mobility. The reason for choosing nature based wellness supplements is that
There are no known side effects of wellness supplements
These supplements are safe for prolonged dosage
Nature based supplements are best for arthritis pain management
Pets can take these supplements daily for improved mobility
Natural supplements are free from preservatives and fillers
The risk of liver toxicity is zero in joint relief supplements
How to find the best dog arthritis pain relief over the counter remedy?
Nature powered supplements include different kinds of fatty acids. Regular consumption of these supplements is helpful in effective pain management in conditions like canine hip dysplasia and canine osteoarthritis.
Pet parents might feel overwhelmed to shop for the best brand of wellness supplement for their furry friend. Here is how you would find the safest and most effective pain reliever:
Ingredient list:Pay attention to the list of ingredients in a supplement. Green lipped mussels are known for their remarkable anti-inflammatory properties. However, using freeze dried musselsis not potent enough. Search for formulas that contain pure mussel extract and not freeze dried powder.
Clinically proven:Pick a product that is backed by research and clinical studies. This offers the assurance of the safest and efficacy of the supplement.
Fast acting:To help your furry friend enjoy walks as soon as possible, choose fast acting formulas.
Free trial: Money back guarantee and risk free trial is a smarter option to find the best supplement available.
Cats and dogs are different from humans. You can't use any over the counter pain reliever pills to help them with arthritis. It is important to pay attention to the ingredients and their side effects. A safer approach for proactive joint health for dogs and cats is to get nature based supplements. Visit the link given below to find the best wellness and joint health supplement for cats and dogs.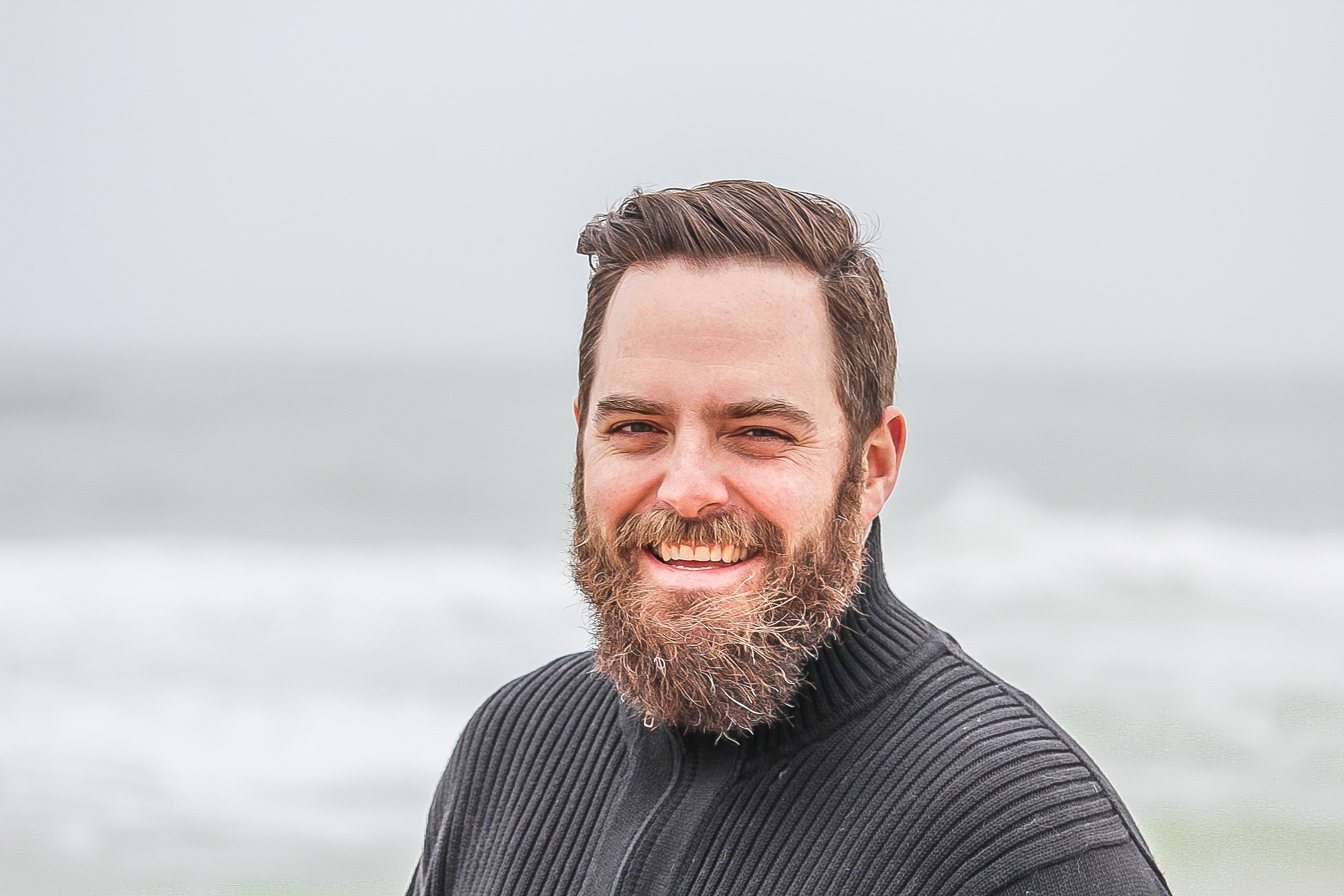 Ashmawi Sami has a Bachelor degree in Travel and Tourism Management from the University of Minnesota. He has his own travel vlogging channel. Besides being a fantastic yoga instructor he has travelled to 9 countries and planning his next trip soon. As the father of 3 dogs, he is well-trained in parenting, crowd control, and crisis situations.
ABOUT ME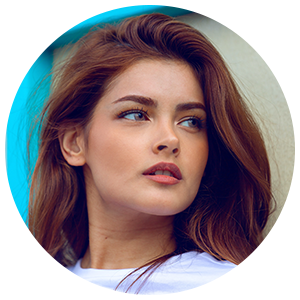 Gillian is a freelance blogger, student, and full-time traveler. Each day she spends her time exploring something exciting to help people find the information they need while travelling to a new destination. Whether it be the place to enjoy holidays, or a spot to throw a party or hidden gems that you must visit in the city.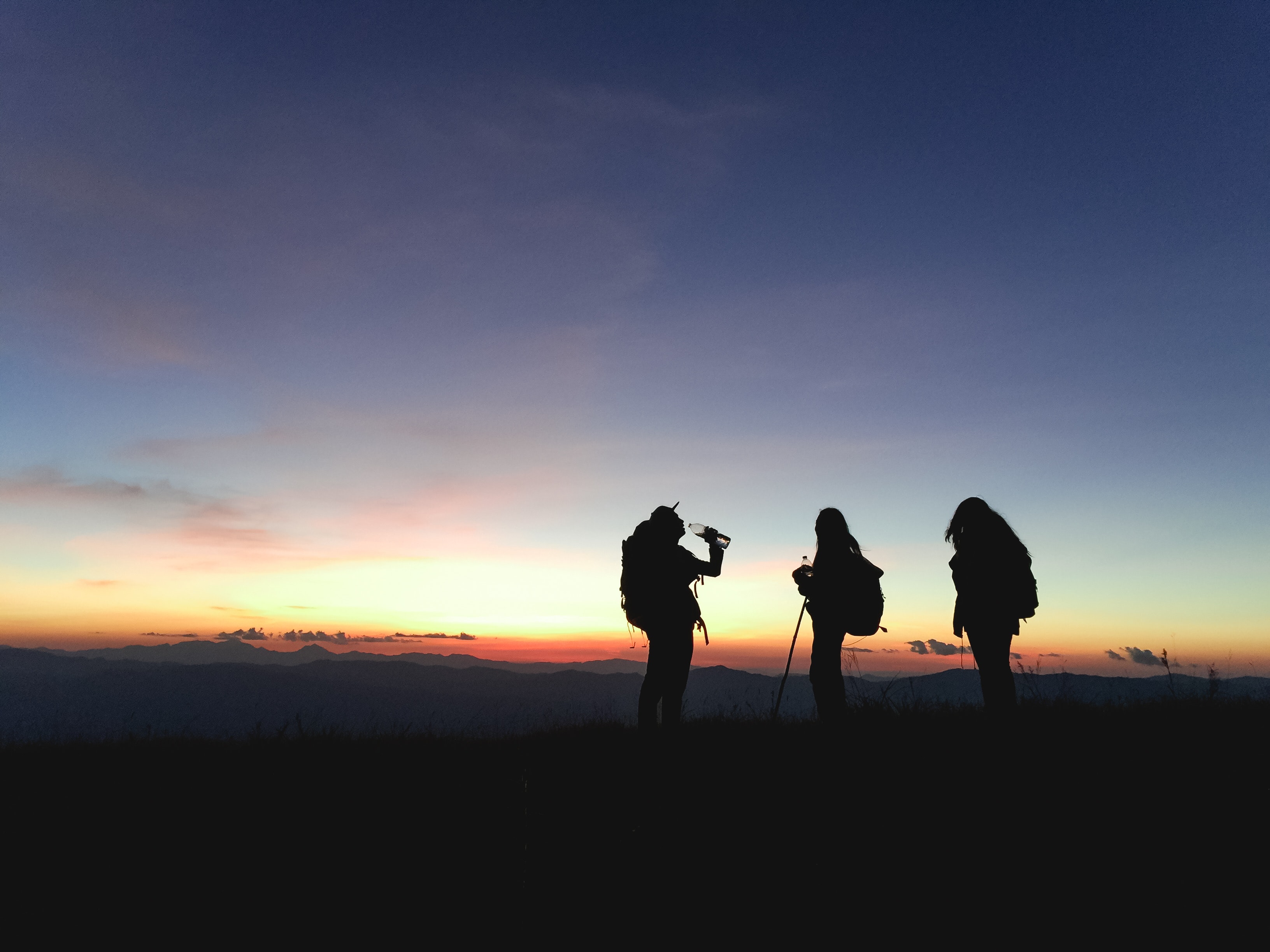 JOIN US TODAY
- Advertisement -