How do I know if my child needs an orthodontist?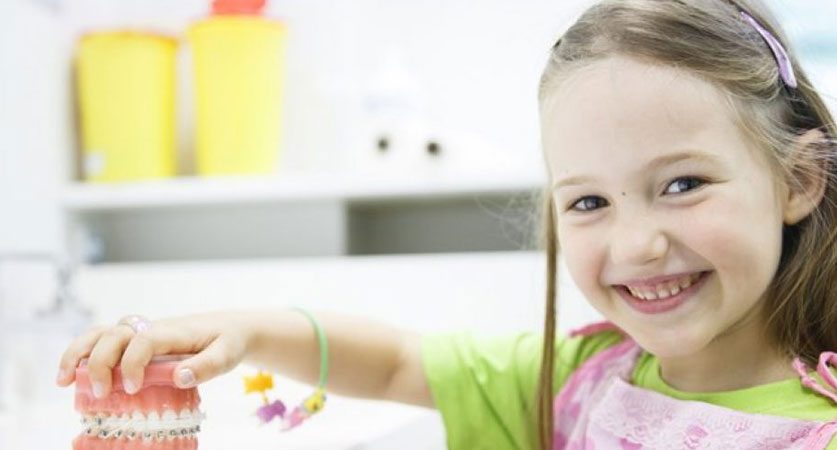 Health
When a child is born, within the duration of the first six months they start having the first set of teeth – milk teeth. When a child attains the age of 7 or 8 years then this first set of milk teeth gets replaced by the permanent one – adult teeth. As a parent, if you don't care about your child's oral hygiene during that period then it may create severe dental complexities and pain for the rest of their life. So to stop such kind of oral issues to your child you need the comprehensive assistance of a kids orthodontist.
In children, dental disorders are getting as common as asthma and fever. It cannot be avoided to take proper steps to correct this dental disease. The very first thing starts with seeking the" best kids dentist near me" or "kids dentist near me" online. One has to complete four years of dental school and two years of education in a kid's dental care to get a degree in the kid's orthodontist.
Benefits of Consulting a Kid-Friendly Dentist?
When you visit the orthodontist with your child for the first time your main focus is on getting the best service that actually helps. So this is the primary reason that the dentist should be a kid-friendly dentist. The language of the dentist should be simple and the tone needs to be polite so that the child can be comfortable around him. Don't worry about this thing, most dentists are professional in this.
The cost of braces for kids?
Accepting the fact of muscle flexibility, 8 and 14 are the best age for – braces for children. Because after the age of 7 they have lost all the milk teeth and molars start to erupt. According to the experts, the first screening of the child must be done at the age of seven. If the braces are fitted to the child after the age of 7+ years then the procedure can take a little longer and the cost of braces for kids also gets additionally high.
Coming to the variety of braces available. The children's braces are prescribed by the orthodontist based on your child's special problem. The kinds of braces are :
Removable aligners- They can perfectly fit over the teeth of a child and give the impression of aligners.
Metallic traditional braces- This kind of braces has steel wires and brackets. (Typical ones which you see on kids usually)
Damon braces – This type of braces do not need any sort of steel wires. There are only brackets affixed in them that keep the teeth together.
Can I Change Braces colors?
There are so many cute braces colors available that are suitable and look good on the teeth of your child. Your child needs to use these braces for months and for years. Some of the most typical braces shades are Blue, green, red, pink, and purple. In fact, if you want to show your true expression then you have an opportunity to mix, match, and make your own combination. There are certain shades that you need to stop wearing like black or brown and yellow or green. In these colors, it may seem like a cavity in the teeth.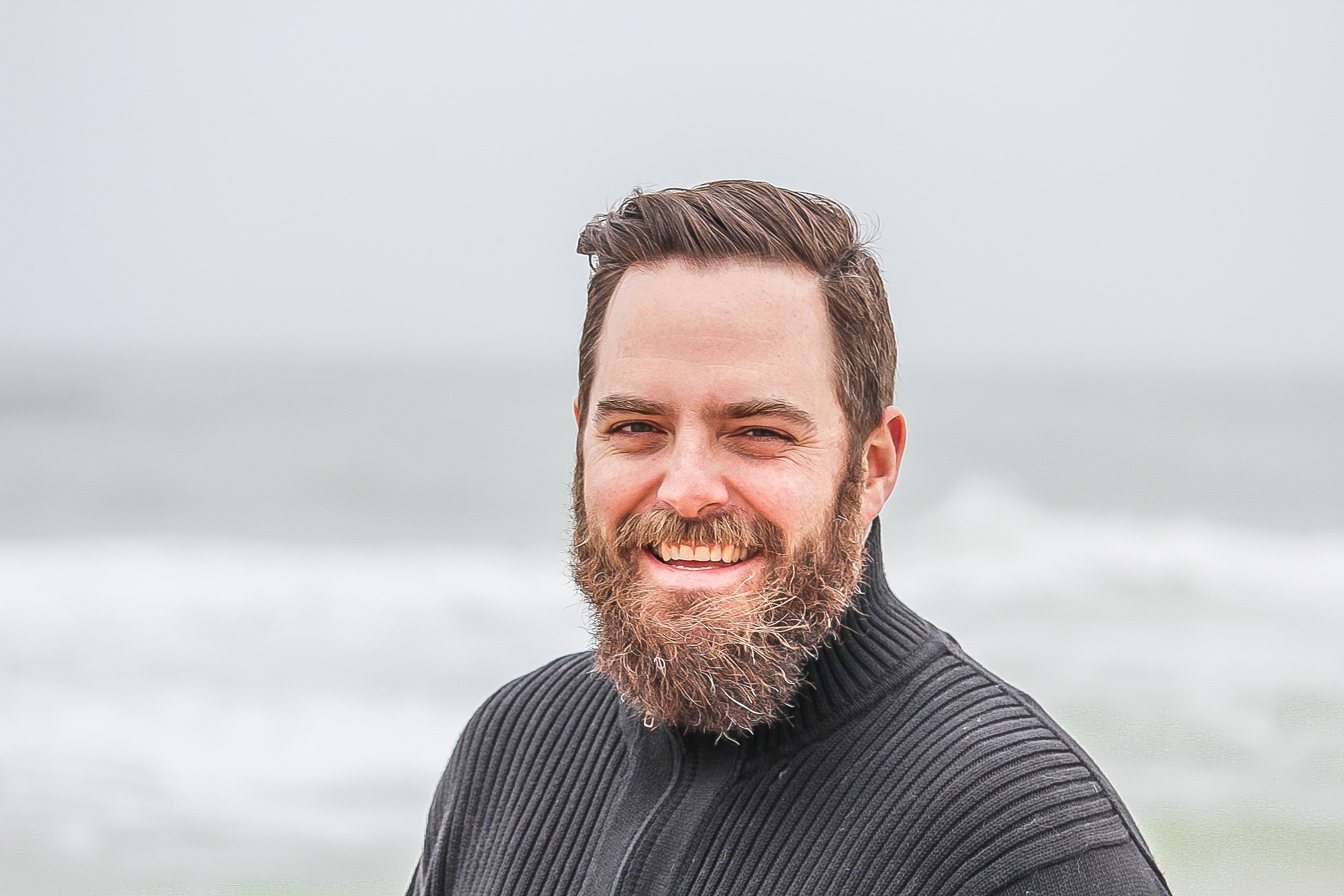 Ashmawi Sami has a Bachelor degree in Travel and Tourism Management from the University of Minnesota. He has his own travel vlogging channel. Besides being a fantastic yoga instructor he has travelled to 9 countries and planning his next trip soon. As the father of 3 dogs, he is well-trained in parenting, crowd control, and crisis situations.
ABOUT ME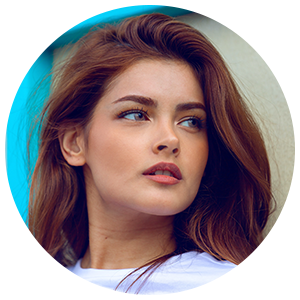 Gillian is a freelance blogger, student, and full-time traveler. Each day she spends her time exploring something exciting to help people find the information they need while travelling to a new destination. Whether it be the place to enjoy holidays, or a spot to throw a party or hidden gems that you must visit in the city.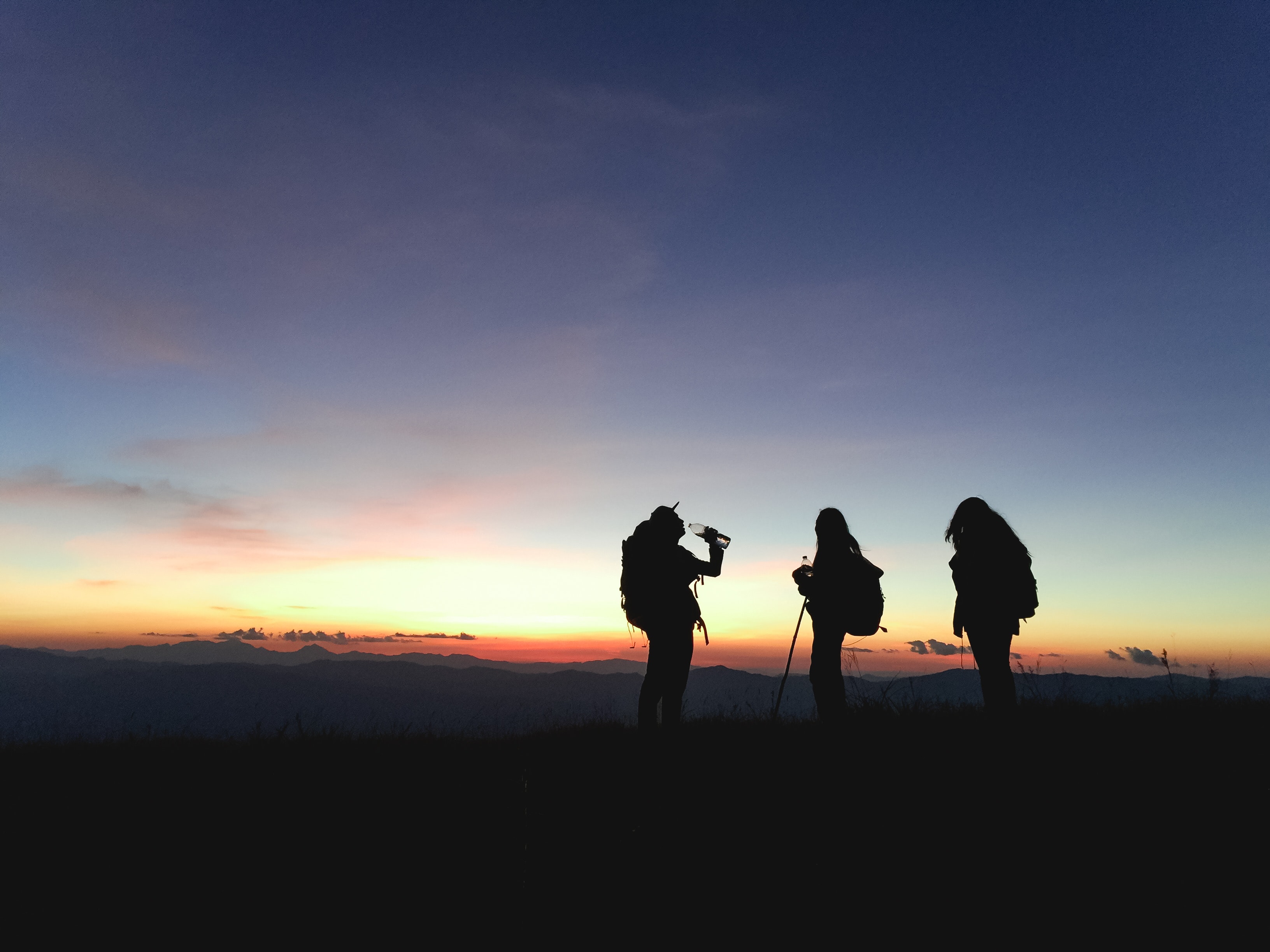 JOIN US TODAY
- Advertisement -