How To Get Around Dublin?: Essential Transportation Tips And Tricks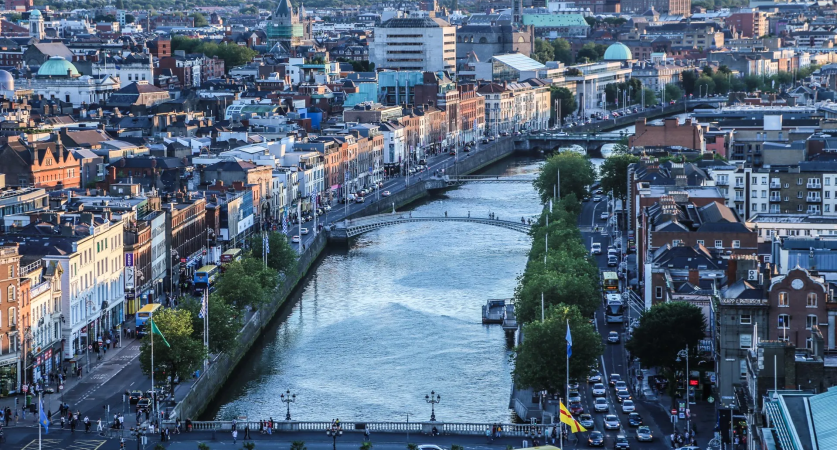 Travel
How to get around dublin, the vibrant capital of Ireland, is a city that offers a wealth of attractions, from historic landmarks to lively pubs and cultural experiences. To fully explore all that Dublin has to offer, it's important to have a good understanding of the transportation options available. In this guide, we will provide you with essential tips and tricks to navigate the city efficiently, ensuring you make the most of your time in Dublin.
Public Transportation In Dublin:
Dublin boasts a well-connected public transportation system, consisting of buses, trams, and trains. Here are some key tips for using public transportation in Dublin:
Dublin Bus: The Dublin Bus network covers the entire city, with an extensive range of routes. Buses are an affordable and convenient way to travel around Dublin. It is recommended to have exact change or a Leap Card, a reloadable smart card, to pay for your fare. Additionally, familiarize yourself with bus schedules and routes to plan your journeys effectively.
Luas Tram System: The Luas is Dublin's light rail tram system, consisting of two lines – the Green Line and the Red Line. The Luas is a fast and efficient mode of transportation, particularly for accessing popular tourist destinations and suburban areas. Remember to purchase a ticket before boarding or use your Leap Card for a hassle-free journey.
Irish Rail: If you plan to explore destinations outside of Dublin, such as the charming coastal towns or scenic countryside, Irish Rail provides train services to various locations across Ireland. Consider purchasing your tickets in advance to secure the best fares, and check the train schedules for departure times and connections.
Renting A Car In Dublin:
For those who prefer the flexibility of driving, renting a car in Dublin can be a convenient option. Here are some important considerations:
Driving Regulations: Familiarize yourself with Irish driving regulations, including driving on the left-hand side of the road. Ensure you have a valid driver's license, and consider obtaining an International Driving Permit if your license is not in English.
Parking: Dublin city center can be busy, and parking spaces may be limited. Utilize paid parking lots or on-street parking, being mindful of parking restrictions and fees. It may be more convenient to park in designated park-and-ride facilities and use public transportation to explore the city center.
Cycling In Dublin:
Dublin is a bike-friendly city, offering an extensive network of cycling lanes and paths. Here's what you need to know about cycling in Dublin:
Dublinbikes: Dublinbikes is a bike-sharing scheme, providing access to bicycles at various docking stations throughout the city. Register for a subscription online or at a kiosk, and enjoy the freedom of exploring Dublin on two wheels.
Safety and Etiquette: Prioritize your safety by wearing a helmet and familiarizing yourself with cycling laws and etiquette. Be mindful of pedestrians and other road users, and use hand signals to indicate your intentions.
Best Months To Visit Dublin:
The weather in Dublin can vary throughout the year, influencing the experience of exploring the city. Consider these factors when planning your visit:
Peak Tourist Season: The summer months, from June to August, tend to be the busiest in Dublin. The weather is generally mild, and numerous festivals and events take place during this period. However, expect larger crowds and higher prices for accommodation.
Shoulder Seasons: The months of April to May and September to October offer a pleasant climate with fewer tourists. This period provides a balance between favorable weather, reasonable prices, and relatively smaller crowds.
Winter Season: Dublin experiences cool and damp weather during the winter months, from November to February. However, if you don't mind the occasional rain and cooler temperatures, this season can offer more affordable accommodation rates and a quieter atmosphere.
Additional Tips And Tricks:
Here are a few additional tips to enhance your experience of getting around Dublin:
Walking: Dublin's city center is compact and easily walkable, making it a great way to explore key attractions. Wear comfortable shoes and take advantage of walking tours to discover the city's hidden gems.
Taxis and Ride-Sharing: Taxis are widely available in Dublin, and ride-sharing services like Uber are also popular. Taxis can be hailed on the street, while ride-sharing services require a smartphone app. Be aware that taxi fares can be higher during peak hours and at night.
Planning Ahead: Research and plan your itinerary in advance, considering the attractions you wish to visit and the most efficient transportation routes. Utilize online maps and travel apps to navigate the city with ease.
Conclusion:
When considering the best months to visit dublin, it's important to weigh various factors such as weather, crowds, and affordability. The summer months of June to August are the peak tourist season, offering mild weather and a plethora of festivals and events. However, expect larger crowds and higher prices during this period. The shoulder seasons of April to May and September to October provide a pleasant climate with fewer tourists, striking a balance between favorable weather, reasonable prices, and a relatively quieter atmosphere. If you don't mind cooler temperatures and occasional rain, the winter season from November to February can offer more affordable accommodation rates and a quieter ambiance. Ultimately, the best time to visit Dublin depends on your personal preferences and priorities. Whether you choose to embrace the liveliness of summer or enjoy a quieter experience during the shoulder or winter seasons, Dublin has something to offer year-round.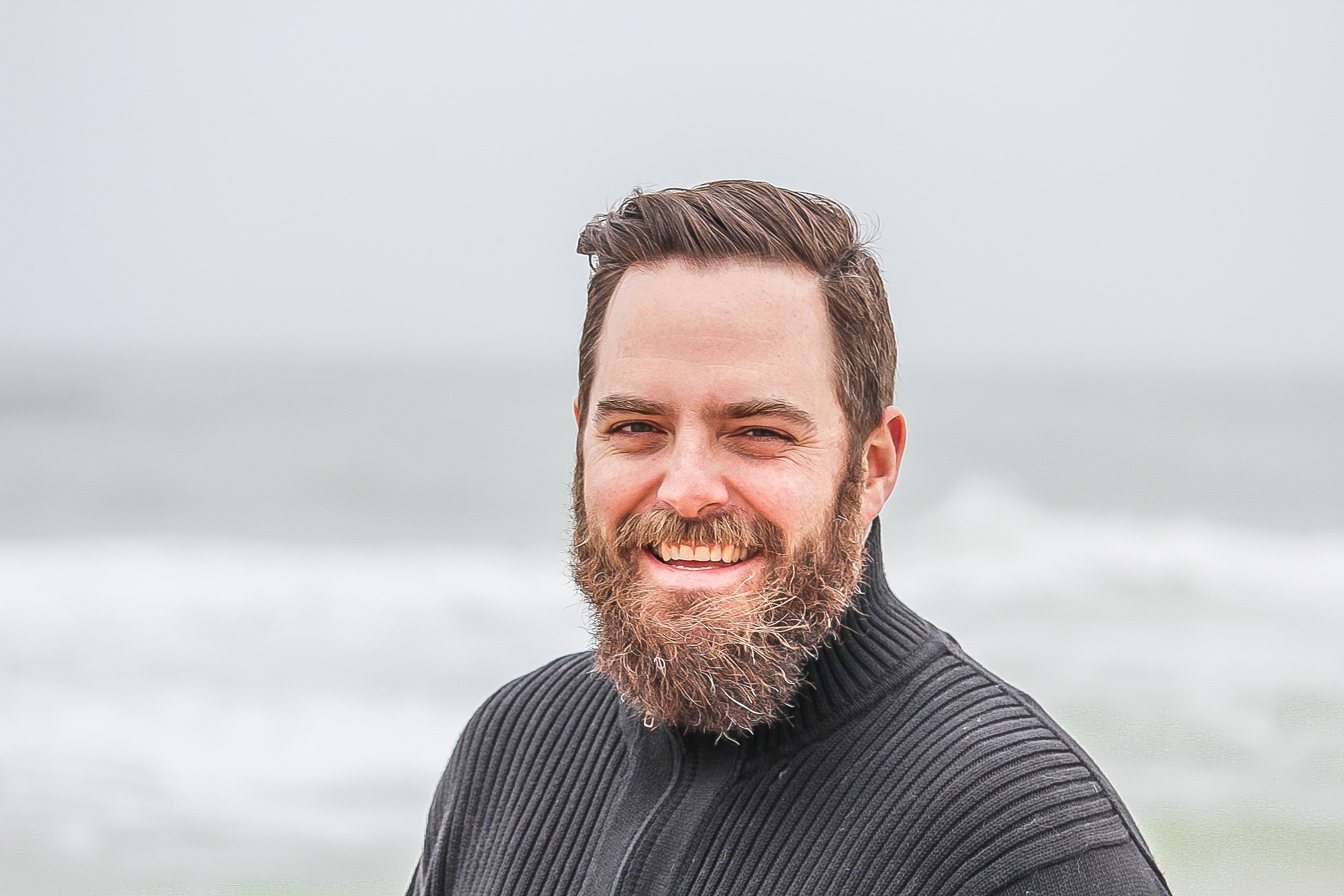 Ashmawi Sami has a Bachelor degree in Travel and Tourism Management from the University of Minnesota. He has his own travel vlogging channel. Besides being a fantastic yoga instructor he has travelled to 9 countries and planning his next trip soon. As the father of 3 dogs, he is well-trained in parenting, crowd control, and crisis situations.
ABOUT ME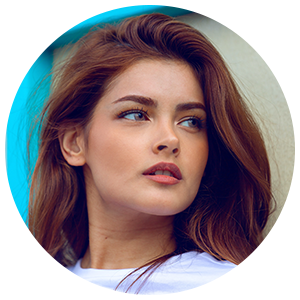 Gillian is a freelance blogger, student, and full-time traveler. Each day she spends her time exploring something exciting to help people find the information they need while travelling to a new destination. Whether it be the place to enjoy holidays, or a spot to throw a party or hidden gems that you must visit in the city.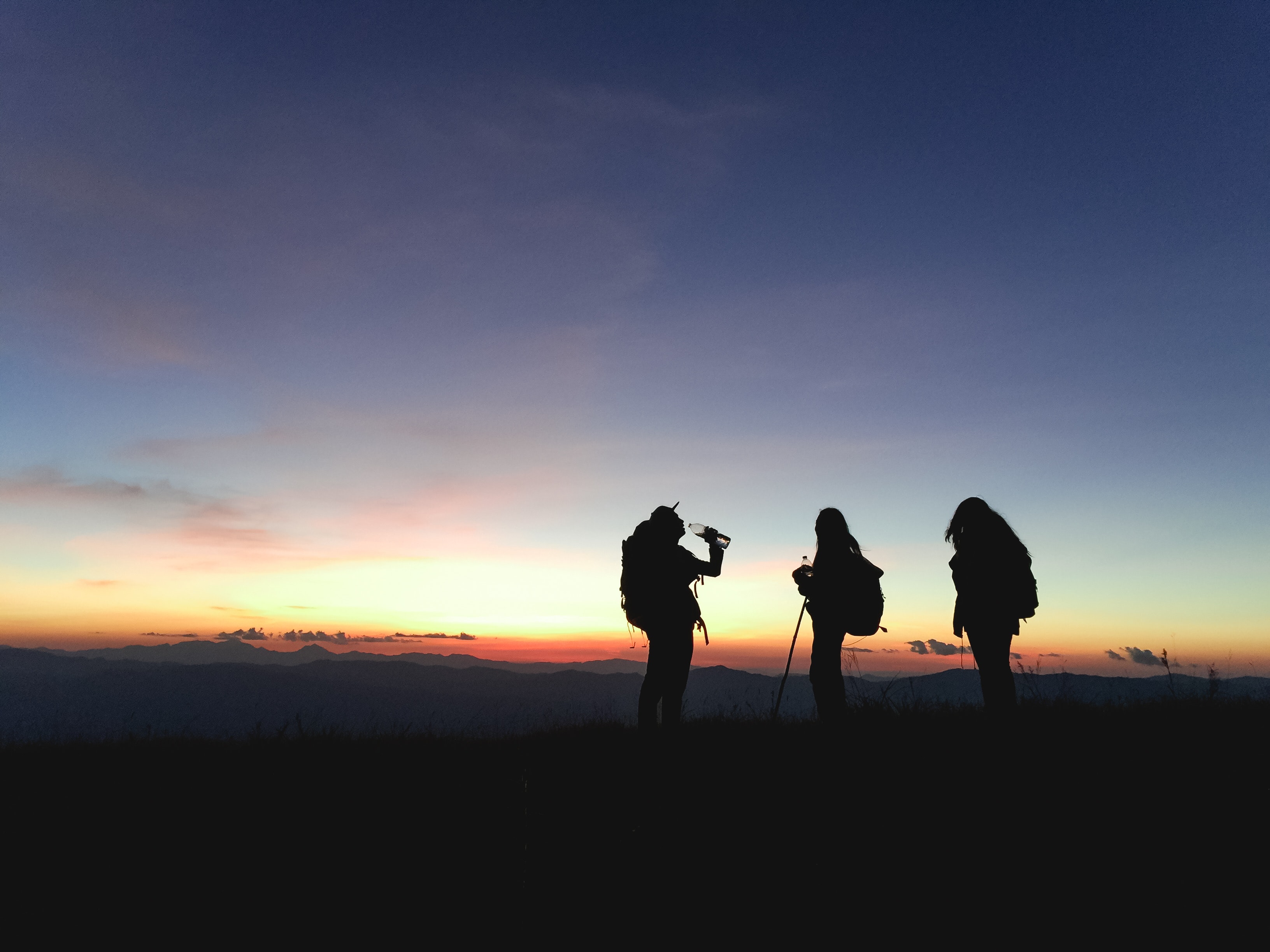 JOIN US TODAY
- Advertisement -