How To Know Which Braces Color Is Best For You?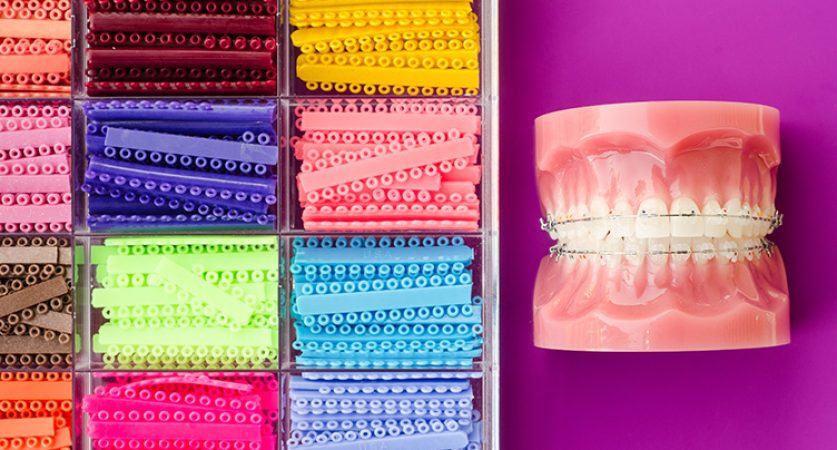 Health
It's acceptable if you're hesitant about the color of your braces because you have several options for good braces colors. You can always make changes at your next appointment for braces. Neutral, cold colors like navy blue or hunter green will highlight your teeth while drawing less attention to your braces.
According to an orthodontist in Miami, almost everyone should consider these choices. Going with this option is the best course of action for anyone who wants to avoid having to make lots of decisions regarding their braces. When you visit the orthodontist for braces, they will likely have some great recommendations.
After all, they are knowledgeable and help many consumers choose the colors of rubber bands. Never be reluctant to ask for help, and your loved ones might be able to offer helpful advice regarding the best suitable shade for you.
What are the popular braces color choices for adults?
Adults, as opposed to kids and teenagers, must consider their employment responsibilities while choosing the color of their braces. If your line of work prohibits you from displaying your personality through the color of your braces, opt for a more muted color scheme, like dark green or black. Consider whether wearing vibrant colors is appropriate for your profession. Although adults look great in various colors, if your job allows you to show off your style, choose something more elegant like gold, silver, dark blue braces, or even pink.
Your colleagues will be amazed by your daring style. Adults might use a single color instead of alternate colors, which might look less formal and playful. Don't be afraid to stick with a color if you find one that flatters you and goes with your professional attire. South Miami orthodontist suggests avoiding braces colors like white or pale yellow, which may contrast unfavorably with your teeth and give the appearance of having discolored teeth.
What are the attractive colors for braces?
Choosing cute braces colors can be challenging, but if you keep in mind that this is an additional opportunity to express yourself, you can find it to be a lot of fun. While many guys look amazing in darker braces rubber bands, particularly hunter green and navy blue, girls will stand out in a bright color scheme, such as pale, light blue, or gold. You might even want to select colorful color schemes to commemorate the seasons or to promote your favorite sports team.
You can also select a shade that matches or complements the color of your eyes. However, there are other concerns when choosing a color scheme for your braces. Adults may need to think about using a more muted color scheme, especially if they plan to work. Additionally, you might want to avoid wearing lighter hues like white or pale yellow because they may make your teeth appear stained or discolored.
Conclusion
We hope the above important information will help you understand more about dental braces colors. The above article highlights some beneficial and engaging facts and aspects regarding braces colors. For more valuable information, please visit ivanovortho.com.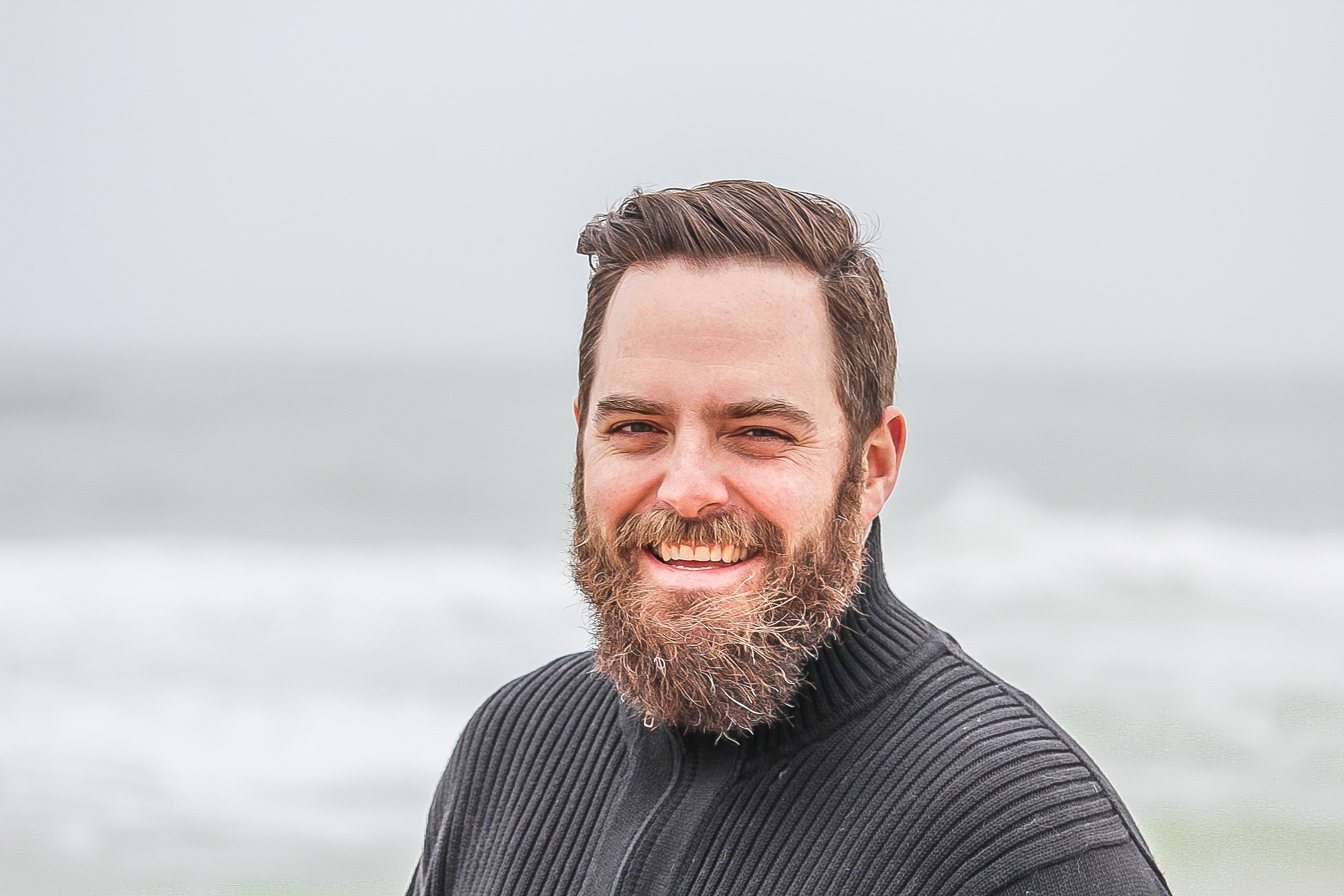 Ashmawi Sami has a Bachelor degree in Travel and Tourism Management from the University of Minnesota. He has his own travel vlogging channel. Besides being a fantastic yoga instructor he has travelled to 9 countries and planning his next trip soon. As the father of 3 dogs, he is well-trained in parenting, crowd control, and crisis situations.
ABOUT ME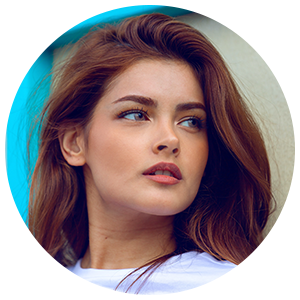 Gillian is a freelance blogger, student, and full-time traveler. Each day she spends her time exploring something exciting to help people find the information they need while travelling to a new destination. Whether it be the place to enjoy holidays, or a spot to throw a party or hidden gems that you must visit in the city.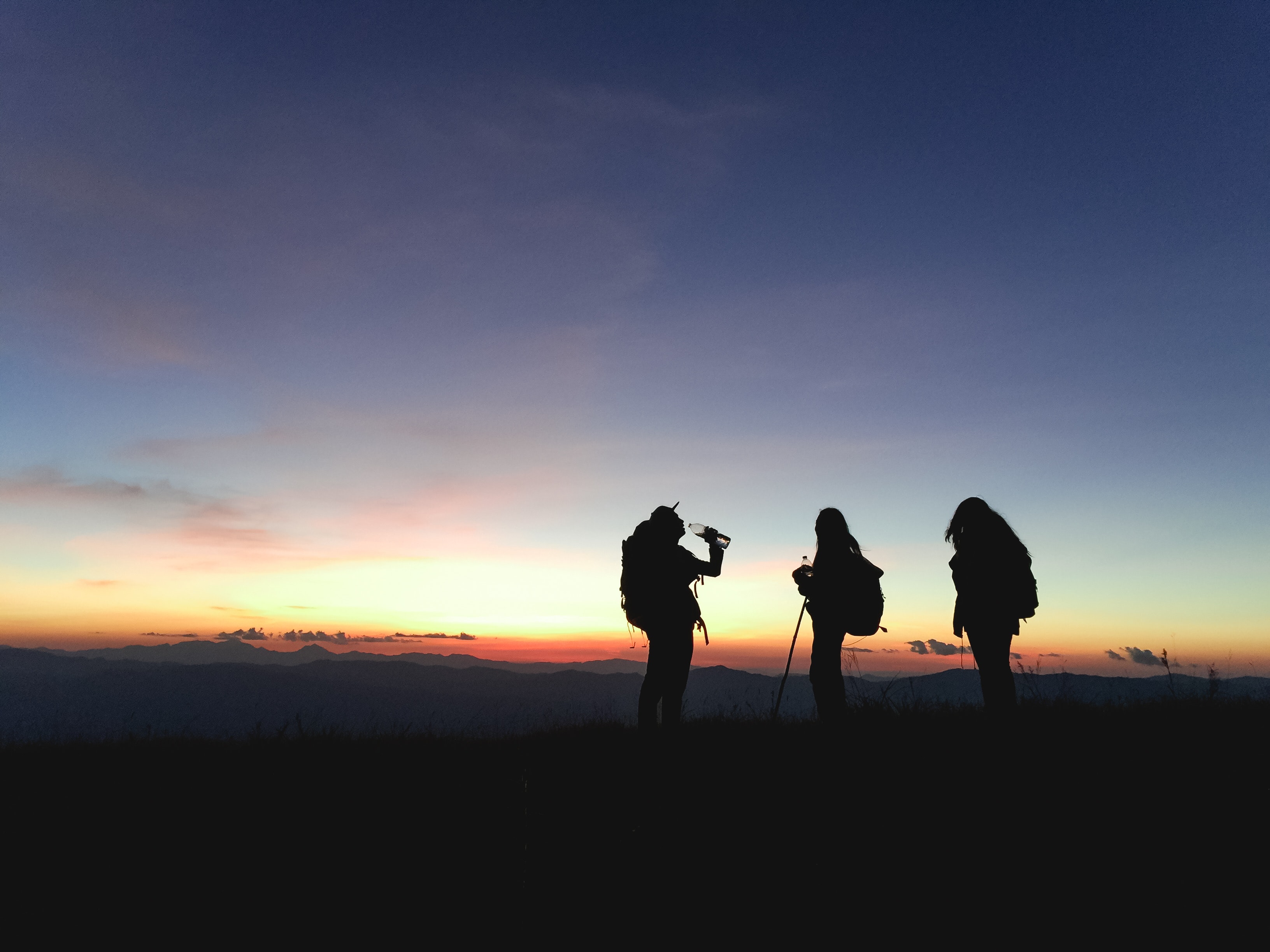 JOIN US TODAY
- Advertisement -