How To Manage Discomfort & Irritation From Braces?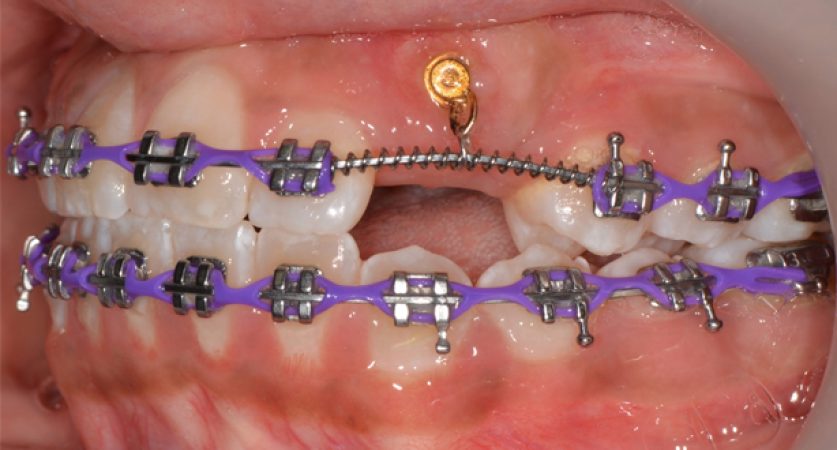 Health
So, you are going through the braces journey with beautiful colors for braces. You surely will be going through a little discomfort and irritation from those sharp wires of braces.
Braces are excellent for treating your teeth issues, including misalignment, gaps, or crowded teeth. Also, there are many color options, like red, blue, or dark purple braces. You can also ask your orthodontist for the color wheel to choose your desired shade. However, during the treatment, the patient has to take some pain and irritation to make the treatment successful. Sometimes, those wires and brackets can cause discomfort and irritation.
Here are some simple tips and tricks to ease the discomfort and irritation.
Tips to Soothe Discomfort and Irritation
●    Saltwater Swishes:
Swishing warm salt water in your mouth can be effective if it feels slightly sensitive. Mix a small teaspoon of salt with a cup of warm water, then softly swish your tongue for 30 seconds. Once you spit it out, you'll experience salt water's healing power.
●    Soft Food Feels:
Enjoy life's softer sides! When your teeth are a little sensitive, choose yogurt, mashed potatoes, pasta, smoothies, etc. Give your mouth a short break from crunchy foods to aid it in recovery.
●    Use wax for braces.
Orthodontic wax is your new best buddy if those brackets irritate your lips or cheeks. Make a tiny wax sphere, then apply it to the irritating area with light pressure. Between your braces and your delicate skin, it forms a protective layer.
●    Over-the-Counter:
You can consult with a hollywood orthodontist to have painkillers like acetaminophen or ibuprofen to manage discomfort & pain.
●    Ice Pack
When it comes to easing soreness, ice packs can work wonders. For around 15 minutes, gently press an ice pack on your mouth. Always cover your skin with a cloth or towel before applying ice.
●    Silicone Brace Covers:
These clever little items fit over your braces and are a barrier between them and your cheeks. They resemble little mouth-sized clouds!
●    Orthodontic Floss and Tools:
Flossing might seem challenging with braces, but orthodontic floss or floss threaders can help you clean between those tight spots without causing more discomfort.
●    Time Heals:
Remember, your mouth needs time to adjust to the new braces. The initial discomfort tends to fade as your mouth gets used to the brackets and wires.
In Conclusion:
While going through the braces treatment, dealing with discomfort from braces is common, and soon, you will get used to the braces. Therefore, with some care and a handful of clever tricks, you can quickly reduce and navigate the path to a straighter smile like a pro.
Remember that everyone's experience with braces is unique with good braces colors. People with less teeth severity have less discomfort compared to people with severe teeth issues, can have some pain and irritation, and need time to adjust. But it's all part of the braces journey to a beautiful smile. Remember, don't hesitate to talk to your orthodontist if the discomfort is constant or worsens. Book an appointment with your orthodontist, and if you have any questions about your child's braces journey, contact the children's orthodontist.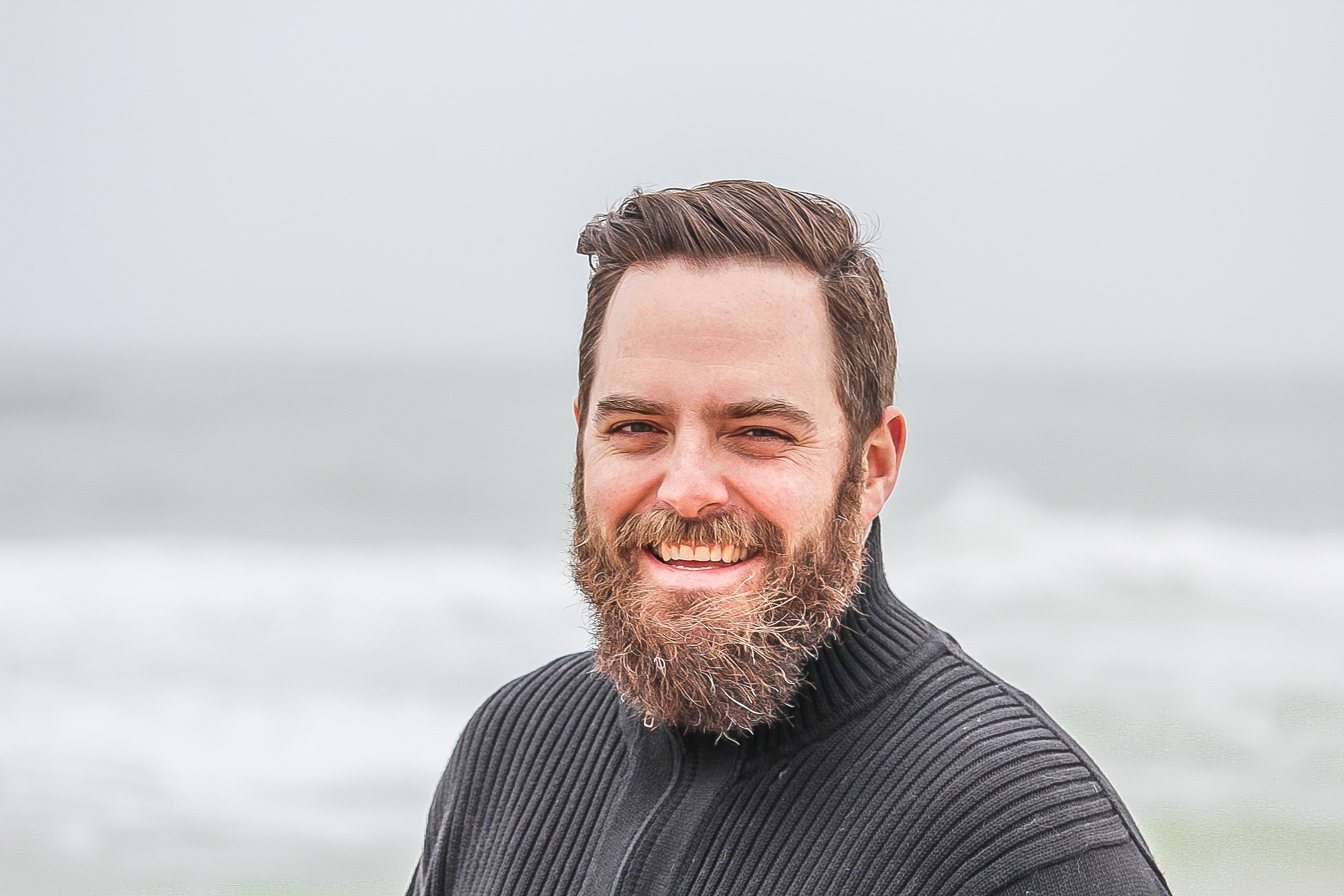 Ashmawi Sami has a Bachelor degree in Travel and Tourism Management from the University of Minnesota. He has his own travel vlogging channel. Besides being a fantastic yoga instructor he has travelled to 9 countries and planning his next trip soon. As the father of 3 dogs, he is well-trained in parenting, crowd control, and crisis situations.
ABOUT ME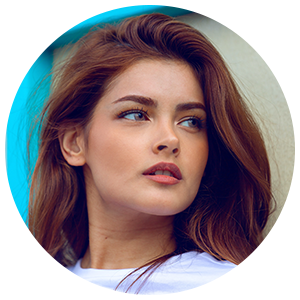 Gillian is a freelance blogger, student, and full-time traveler. Each day she spends her time exploring something exciting to help people find the information they need while travelling to a new destination. Whether it be the place to enjoy holidays, or a spot to throw a party or hidden gems that you must visit in the city.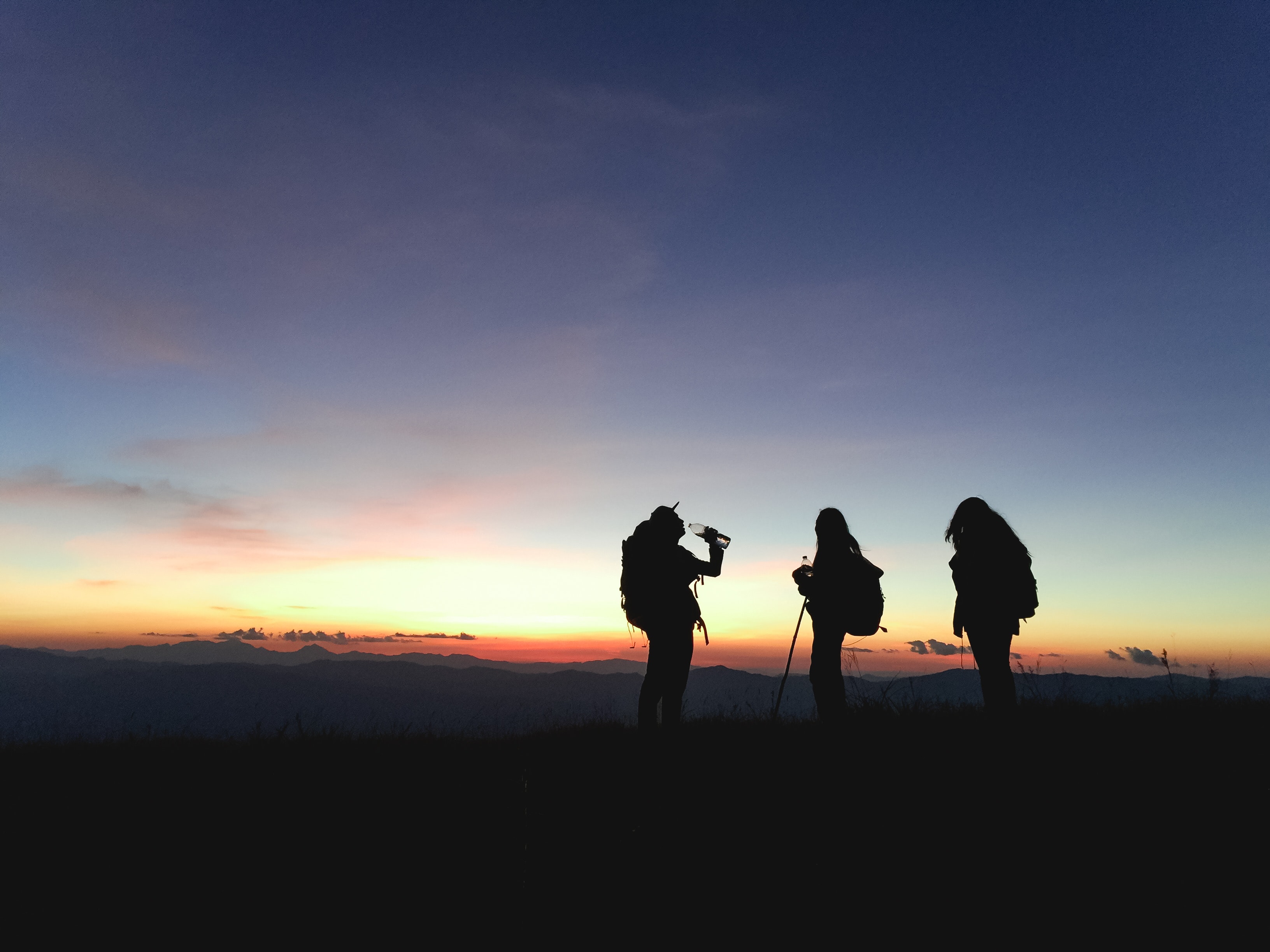 JOIN US TODAY
- Advertisement -