Should You Try a Braid Wig?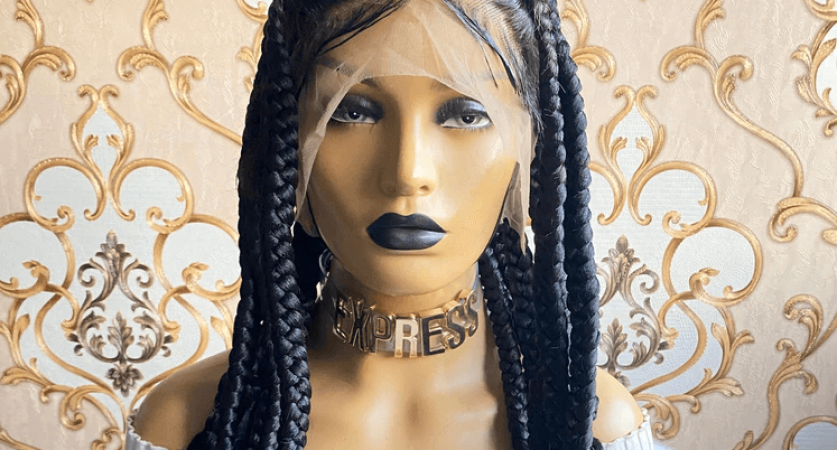 Lifestyle
If you're looking to try out a new hairstyle, braided wigs offer an easy way to experiment with different looks without permanently changing your hair. A synthetic braid wig can last for many months with the proper care, so you don't have to worry about how long it will stay in style or how much time it will take to grow out your hair once you're done with it. Plus, you can use one as part of an act or costume and then easily remove it when you're done.
What are braid wigs?
Many people think braid wigs are for older women or for African-American women. But you don't have to fit into those categories to wear a braid wig. Braids come in all colors and styles, so it's easy to find one that works for your personal style. If you want to try out different hairstyles without committing, braids are an excellent option. They come in synthetic hair or human hair that can be styled however you like them. And they're relatively low maintenance, though some women opt to visit their stylist once every few months to maintain their look.
Styles to Consider
The natural wave of most African-American hair is what makes braided wigs such a popular trend with women who wear their hair natural. And while they're not for everyone, braids are arguably easier to wear than cornrows and are much less time-consuming than weaves or dreadlocks. Plus, braided wig (also known as braid extensions) require no maintenance or styling—you can simply brush them out after wearing and continue on with your day. If you're looking for new ways to style your hair or want to explore different textures and looks, try one of these styles before cutting your own natural tresses off: *French Fishtail *Marley Twists *Box Braids *Faux Locs .
Choosing a Quality Brand
There are so many different brands of braid wigs that it can be hard to know where to start. Luckily, there are some things you can look for when comparing brands. The better quality your wig is, the longer it will last and look beautiful. Look for companies that have detailed instructions on how to care for your wig, either in their product description or by looking at customer reviews. These instructions will often include recommended shampoo and other products you should use on your hair extensions so that they last as long as possible. Be wary of manufacturers who don't make these recommendations; chances are, their products won't live up to expectations.
Do they last longer than regular hair extensions?
Your typical clip-in extensions will often last between 6 and 8 months, depending on how well you take care of them. Weave extensions tend to be more durable, lasting around 1 year or more if cared for properly. Braided hair can last up to 12-18 months if cared for properly. If you have very long hair already, you could potentially wear your braid wig for multiple years before needing a new one. However, it's important to note that not all braid wigs are created equal so it's important to do research and find quality braid wigs in order to get your money's worth out of them.
Things To Be Careful About
When shopping for a braid wig, you'll want to be sure you're looking at products from trusted brands and sellers. There are plenty of knock-offs out there, so be sure to do your research before buying. If you happen upon one that does look legitimate, don't buy it without checking reviews! Make sure it fits well and is durable before making any final decisions. After all, wigs aren't cheap! While we haven't tried many of these kinds of hairpieces ourselves, we know some folks who have worn them for years with no complaints; if anyone asks us about whether or not they are worth trying, we always recommend getting an honest opinion from a professional.
Important FAQs Answered
Yes, braided wigs are all about convenience, low maintenance and versatile styling. Braided wigs can be worn in many different ways — straight or curly — and with or without hair accessories. The process of putting on a braid wig is straightforward and easy to learn, but you should be aware that they have less natural movement than hair sewn into an extension cap. If you're considering buying your first braid wig but aren't sure where to start, we've put together some helpful tips on how to choose your style and fit, as well as some frequently asked questions below. If you still have questions after reading our guide, contact us today!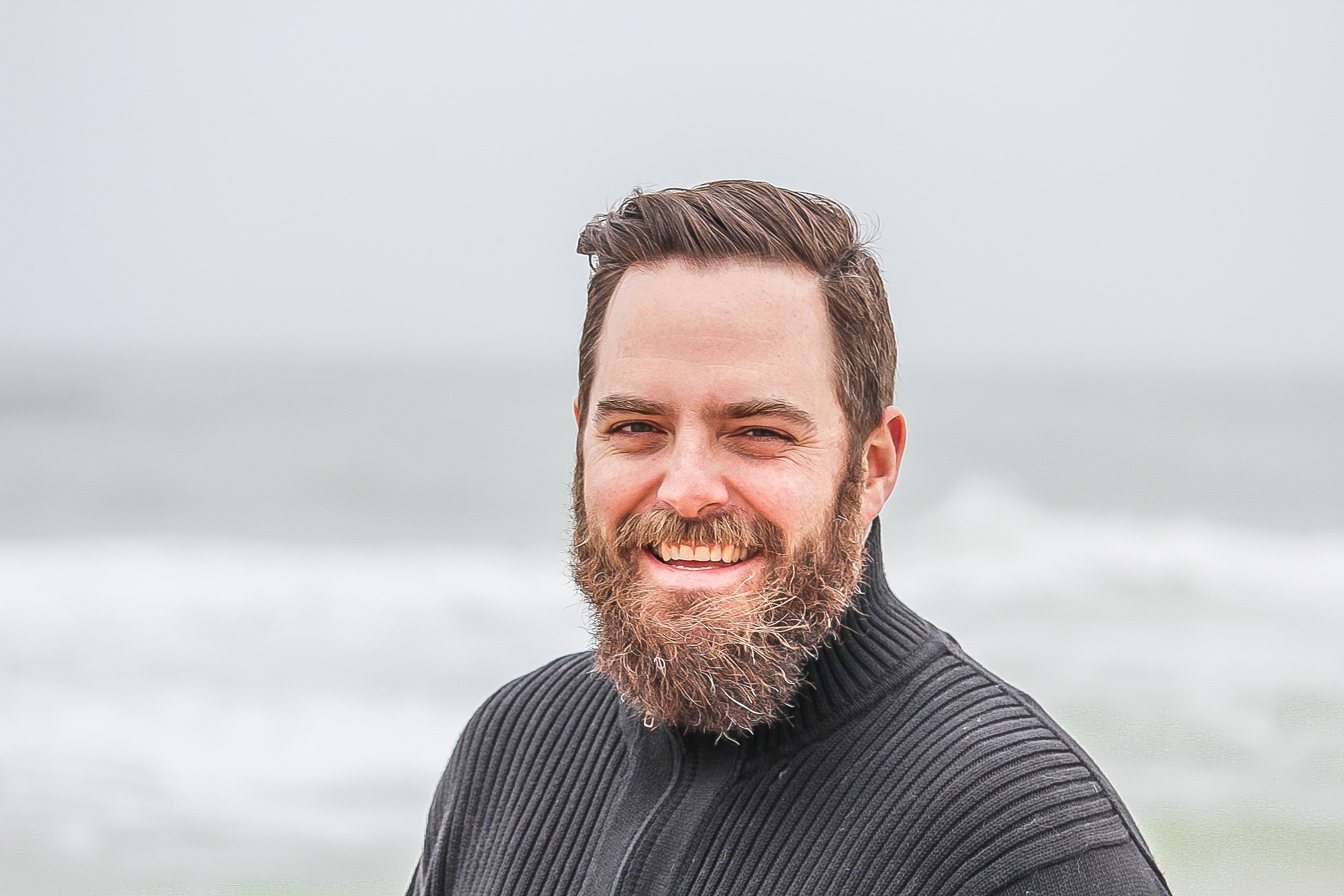 Ashmawi Sami has a Bachelor degree in Travel and Tourism Management from the University of Minnesota. He has his own travel vlogging channel. Besides being a fantastic yoga instructor he has travelled to 9 countries and planning his next trip soon. As the father of 3 dogs, he is well-trained in parenting, crowd control, and crisis situations.
ABOUT ME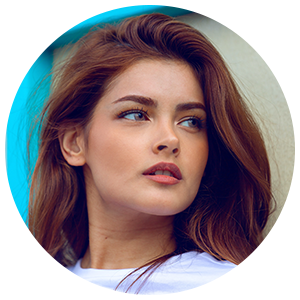 Gillian is a freelance blogger, student, and full-time traveler. Each day she spends her time exploring something exciting to help people find the information they need while travelling to a new destination. Whether it be the place to enjoy holidays, or a spot to throw a party or hidden gems that you must visit in the city.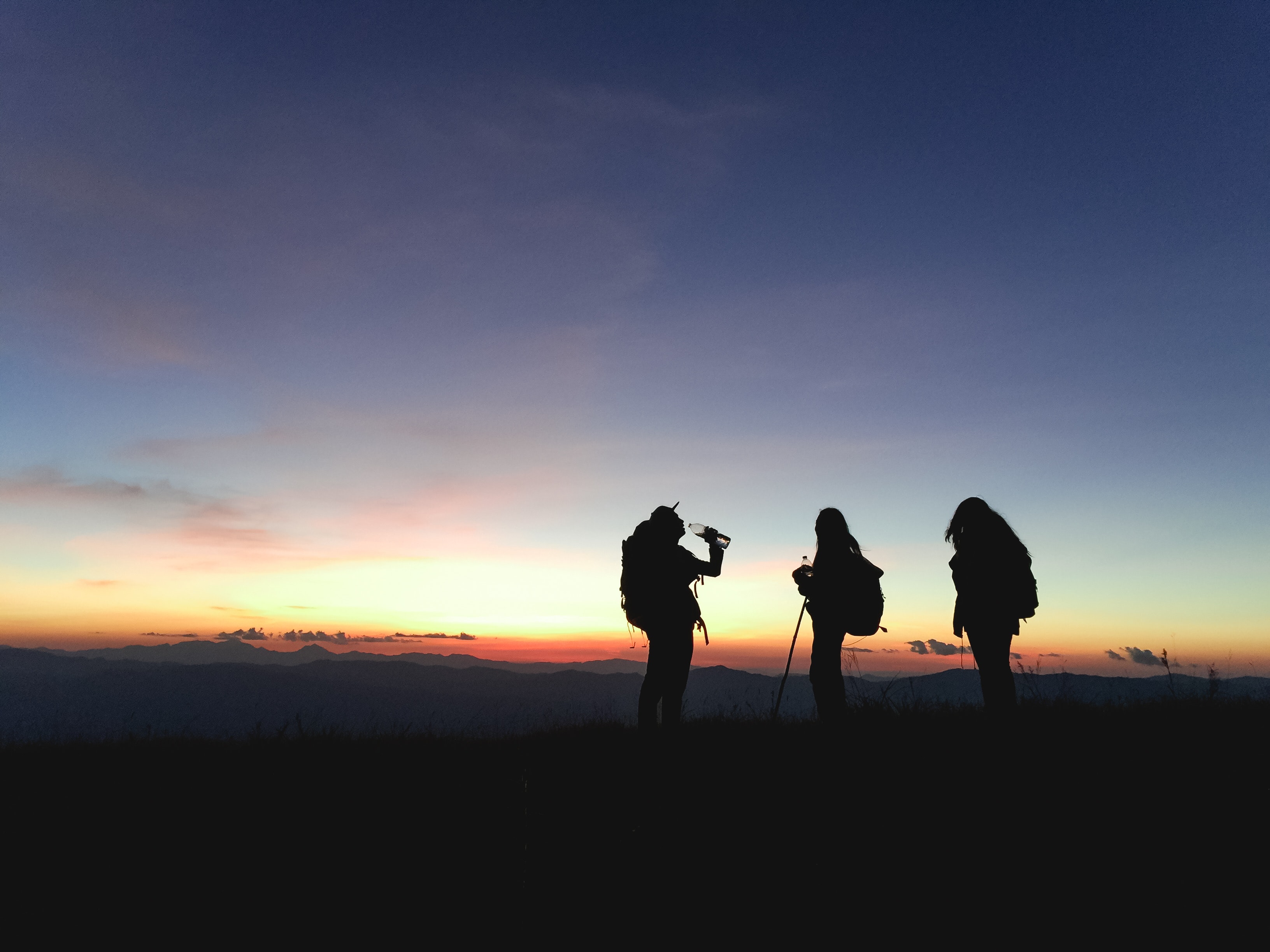 JOIN US TODAY
- Advertisement -