How to Shop for Twin Girls Outfits?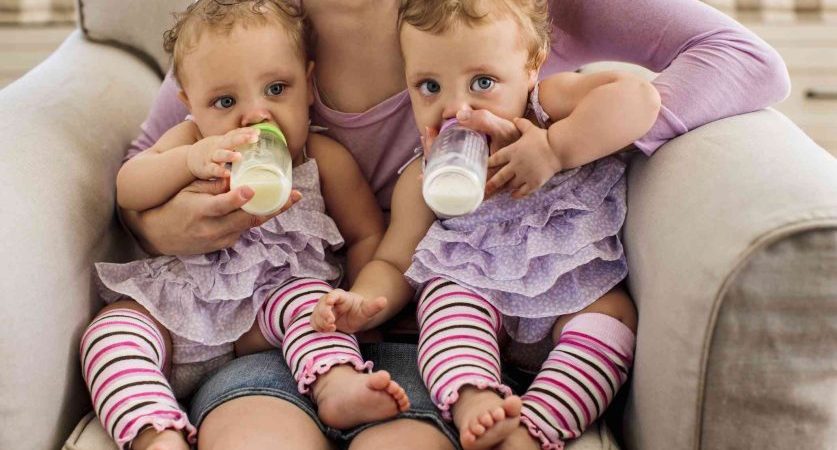 Lifestyle
There is a vast collection of outfits for baby clothes, and parents have lots of options to choose the best for their newborns. Still, selecting comfortable, durable, and safe baby clothes is also necessary. There are many options for Twin Baby Girl Outfits in the market; you can buy clothes either online or offline.
Follow the tips and buy suitable newborn clothing for your babies, so you can be sure you get the quality and comfort you pay for. You should consider many points while shopping for newborn clothing, and the two most important points to consider are:
New Style
Baby Girl Twin Stuff has several styles and outfits design, but you should assess their functionality when buying. Newborns mostly spend their time sleeping, so picking a stylish and embellished outfit will not be a good choice. Choose clothes that are both comfortable and easy to remove and put them on the baby's neck. Sleeping in comfy clothes like a kimono bodysuit, onesies, sleep sack, baby footies, or a gown will be a good pick.
Dont fill the wardrobe with a collection of all stylish and fancy clothes, as the newborn baby will wear them once or twice. Limit the contemporary clothing sets for newborns because babies grow fast, and the new collections can be a waste of money.
Lastly, select outfits that can be laundered easily and last through many washes. Babies require changing outfits several times a day. Usually, after feeding or changing the diaper.
Avoid knitted and wool clothes for your baby girl because they have certain laundering requirements. While buying, consider how comfortable the outfits will be to put on and take off. Outfitting a wiggling baby can be a bit of a struggle.
Choose clothes with wide necks and ensure the cloth is pure cotton; otherwise, the baby's skin can get irritated. Clothes from 100% cotton are excellent since they're comfortable, durable, and wash well.
SIZE
Suppose you went shopping for your twin baby girl and bought an adorable dress and found it too small will be a great dissatisfaction and a hassle of time and effort to exchange the dress.
So it is better to take the appropriate size that is comfortable for your baby. Ensure that the dress you buy fits the baby girl right. Choose clothes that allow the baby to move quickly and easily in the dress. As babies grow fast, buy a one-size extra for the growth rate when making purchases.
Many clothes have standard measurements to guide you if you are not sure about the size of your baby well. However, keep in mind these are general guidelines, and babies often fall in between sizes, their height is 3-6 months, and their weight is 6-9 months.
Shopping by your baby's weight, not age, is a better option. Age doesn't tell much about baby dresses, but weight can ensure that different brand's size clothing differently.
If you are still confused about sizes, buy a bigger size so that when the baby grows, it can compensate.
Conclusion:
Always make sure to choose clothes with snaps and zippers. Again, avoid extra stuff in the dress that can hurt your baby. Buy your Twin Girls Outfits with the basic details that do not harm your baby's sensitive skin.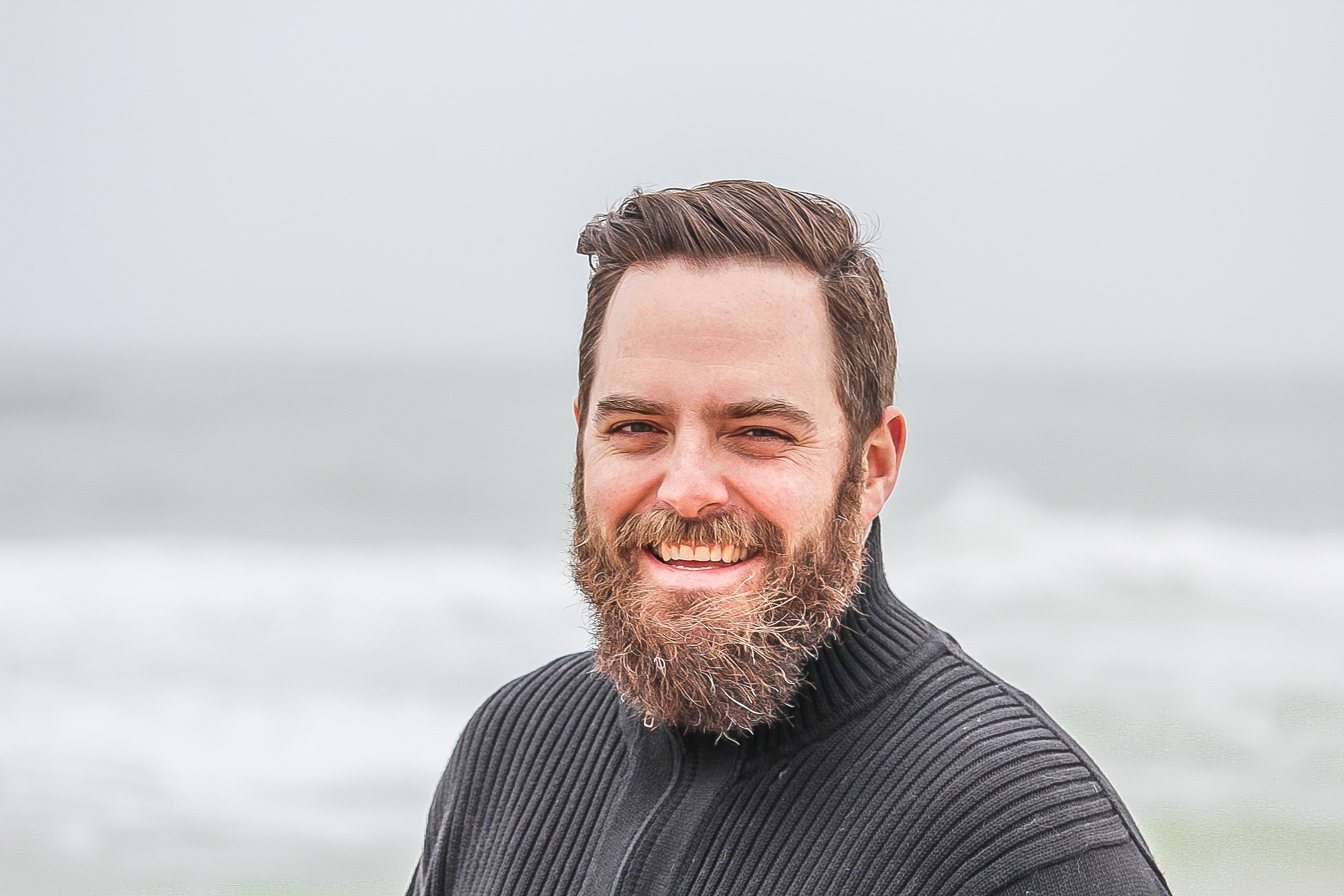 Ashmawi Sami has a Bachelor degree in Travel and Tourism Management from the University of Minnesota. He has his own travel vlogging channel. Besides being a fantastic yoga instructor he has travelled to 9 countries and planning his next trip soon. As the father of 3 dogs, he is well-trained in parenting, crowd control, and crisis situations.
ABOUT ME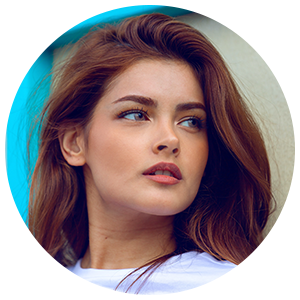 Gillian is a freelance blogger, student, and full-time traveler. Each day she spends her time exploring something exciting to help people find the information they need while travelling to a new destination. Whether it be the place to enjoy holidays, or a spot to throw a party or hidden gems that you must visit in the city.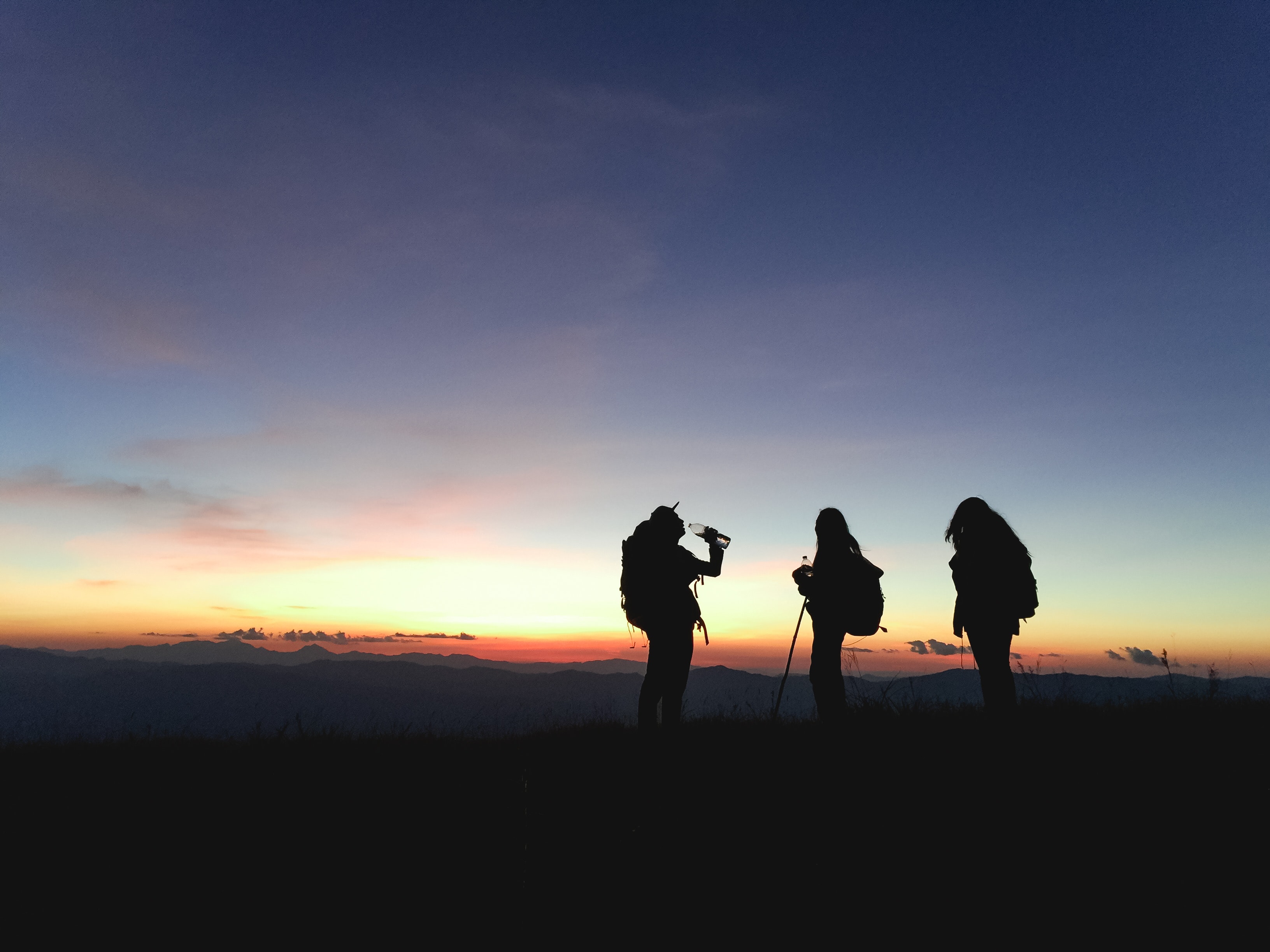 JOIN US TODAY
- Advertisement -