Things You Need To Know About Cosmetic Bonding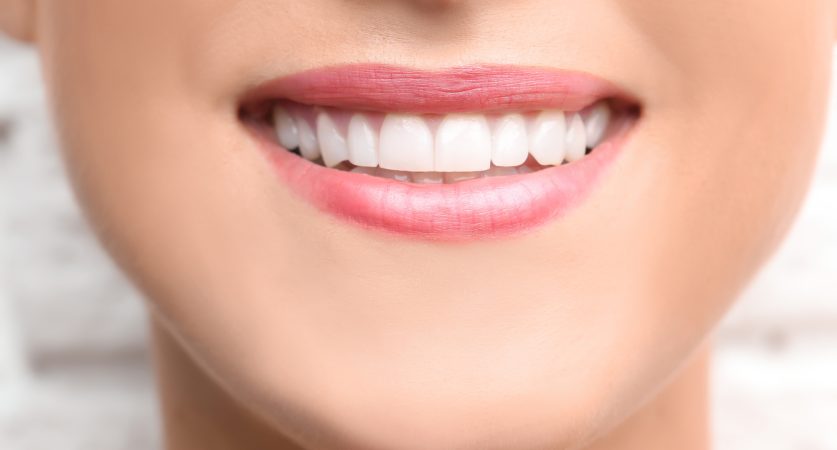 Health
Everyone loves a beautiful smile on their face. You can get white, straight, and bright teeth through cosmetic Bonding. Cosmetic Bonding, also known as tooth bonding, is used only in cosmetic dentistry. Dentists recommend improving your teeth' appearance by Bonding without long treatments that take months to complete. Cosmetic Bonding is an excellent option for enhancing cosmetic appearance.
Dental or cosmetic Bonding, or tooth bonding, is a fixing material that a dentist uses for gaps, cracked, chipped teeth, stained teeth, or discoloration. All can be fixed with this material. Resin bonds the tooth's surface and mixes with the tooth enamel. It helps to restore the tooth to its original color and enhance the appearance of the teeth. Dental Bonding can help whether it's a gap between your front teeth or other back in the mouth; it can benefit both issues. Your dentist will carefully spread and carve the resin to conceal the gap, leaving you a beautiful smile.
Your teeth can get their original glory back and look straighter, whiter, and more uniform.
Does tooth bonding harm teeth?
No dental bonding or tooth bonding does not harm or damage your teeth as it is not permanent, so it can't ruin teeth. After a few years, the material will fade or become chipped, but that does not affect the natural enamel of your teeth. Taking good care can make them work for more years, but they will not hurt your teeth.
How long does dental Bonding last?
Many people have questions "How long does cosmetic bonding last?" The answer is Bonding does not last forever. It can last around three to 10 years only when you provide your teeth with complete care and ensure that Bonding is done by a professional. Ask for the dentists for their working period and their education. It would help if you visited a well-experienced professional.
Dental Bonding for crooked teeth
You may have seen many people with braces bound around their teeth; not all have straight teeth, so they end up with braces at a very young age, and that somewhere in their life makes them feel awkward. But as an adult, you can't have braces, but if you want straight teeth, teeth cosmetic bonding can be a good option for you. It is affordable and can change your smile without spending too much time and money. Dental Bonding is an affordable option for braces, allowing fix the appearance of crooked teeth and even your smile. They are cheaper than braces and give instant results, unlike braces that take months or even years to straighten your teeth.
Dental Bonding for small teeth
Having small teeth, don't worry. Dental Bonding can help you with that too. So, if you have 'small teeth' that look more like baby teeth, you can speak to your dentist open on Saturday, and your dentist will give you the best suggestion.
Dental Bonding can assist make your small teeth look symmetrical by adding length. Talk to your dentist to learn more about dental Bonding.
In Conclusion:
There are different cosmetic treatments you can select from. But consult your cosmetic Bonding Houston for dental Bonding. You are a perfect candidate for dental Bonding, as your dentist knows best for you.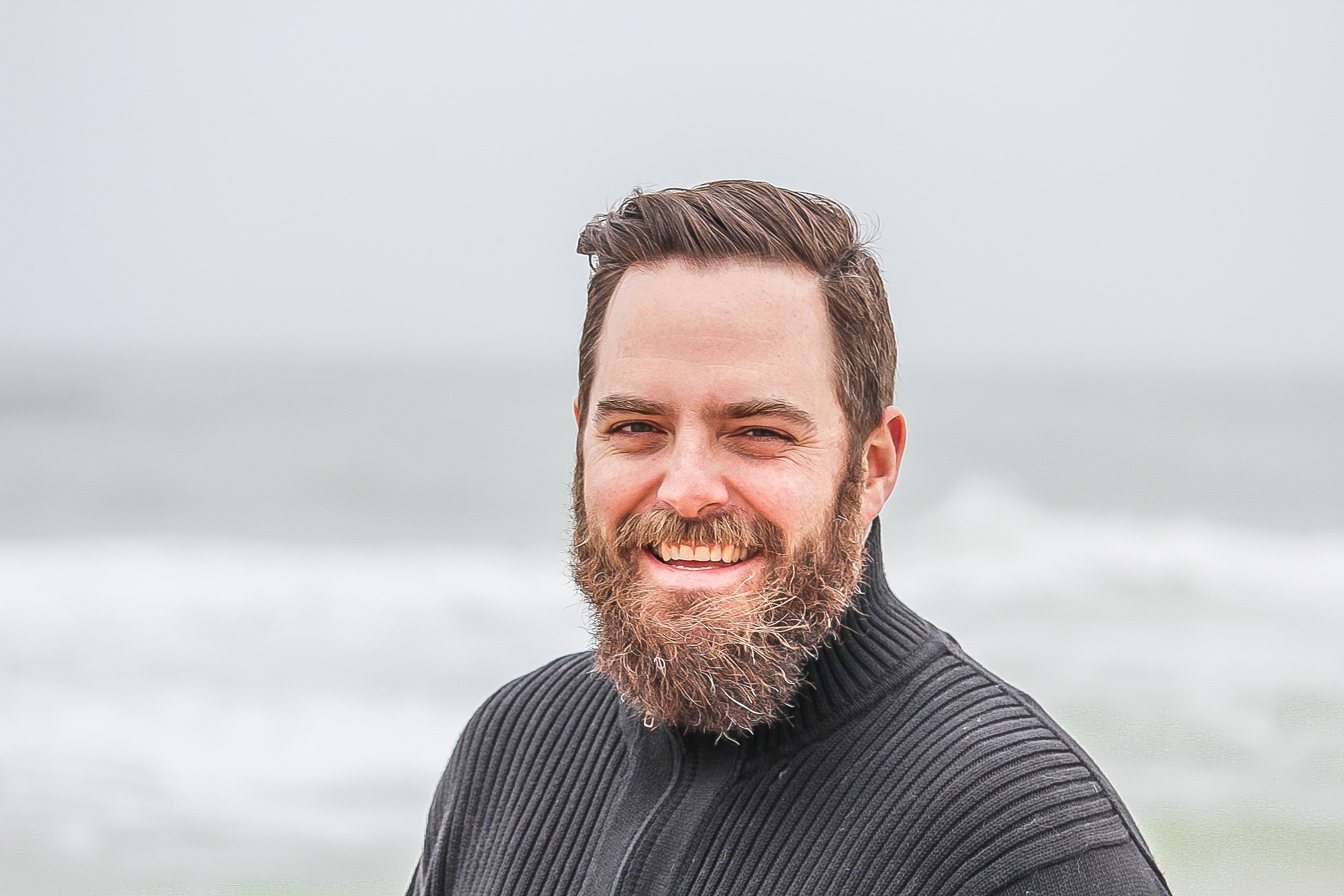 Ashmawi Sami has a Bachelor degree in Travel and Tourism Management from the University of Minnesota. He has his own travel vlogging channel. Besides being a fantastic yoga instructor he has travelled to 9 countries and planning his next trip soon. As the father of 3 dogs, he is well-trained in parenting, crowd control, and crisis situations.
ABOUT ME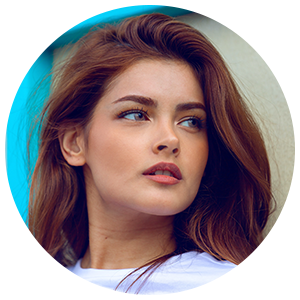 Gillian is a freelance blogger, student, and full-time traveler. Each day she spends her time exploring something exciting to help people find the information they need while travelling to a new destination. Whether it be the place to enjoy holidays, or a spot to throw a party or hidden gems that you must visit in the city.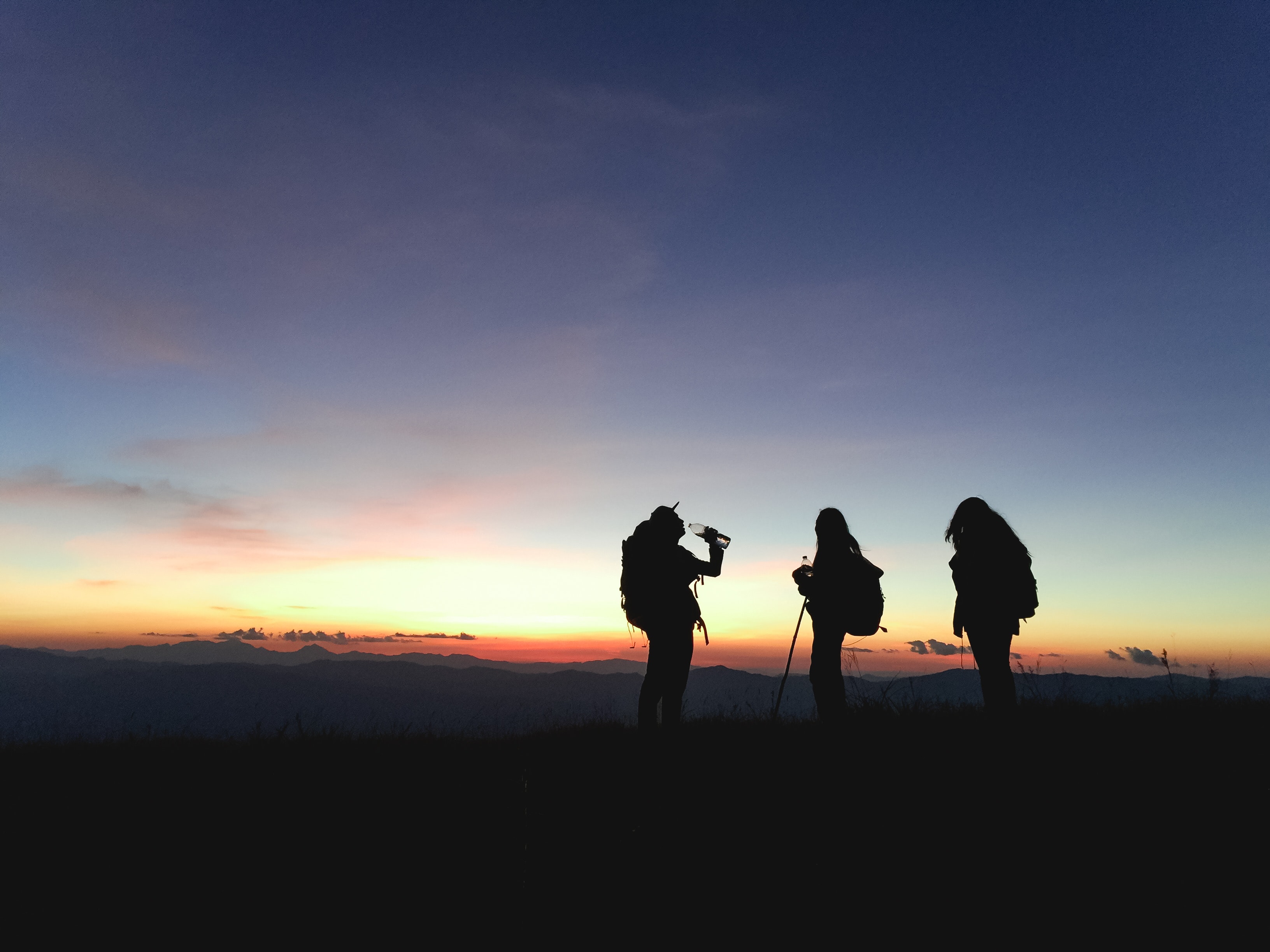 JOIN US TODAY
- Advertisement -