Unveiling the Wonders of the Adriatic: Blue Cave Tour from Split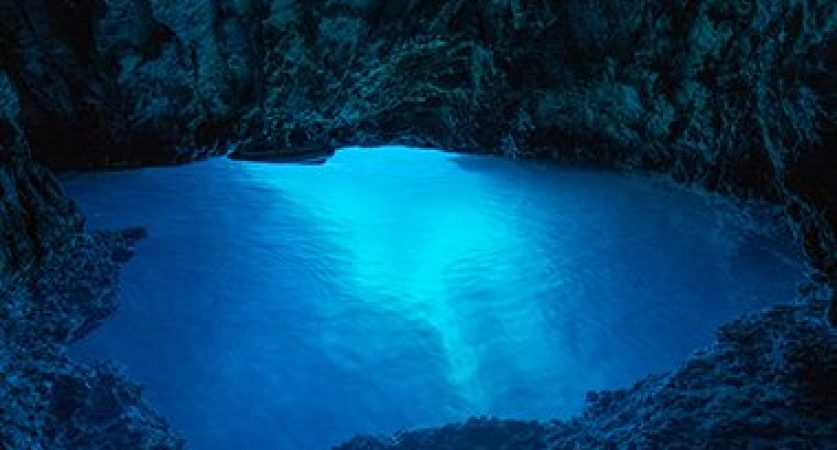 Business
Nestled along the stunning Dalmatian coastline, Split is a gateway to a world of natural wonders and maritime adventures. Among the myriad of experiences awaiting avid travelers, the Blue Cave Tour from Split stands out as a mesmerizing journey into the heart of the Adriatic Sea. Embarking on boat tours from Split, visitors are treated to a captivating spectacle of azure waters, hidden caves, and picturesque landscapes.
Exploring the Blue Cave: The Blue Cave, also known as the "Modra Špilja," is a geological marvel situated on the Biševo Island, just a short boat ride from Split. The cave's enchanting blue glow is a result of sunlight passing through an underwater entrance, creating an otherworldly ambiance that captivates all who enter. The best time to witness this natural phenomenon is during the morning when the sunlight reflects off the white seabed and bathes the cave in a radiant azure hue.
Setting Sail on Boat Tours from Split: To embark on this aquatic adventure, numerous boat tours from Split are available, each promising a unique and memorable experience. Whether you're a solo traveler, a couple seeking a romantic getaway, or a group of friends ready for an escapade, there's a boat tour that caters to every preference.
Small Group Excursions for an Intimate Experience: For those seeking an intimate encounter with the Blue Cave, small-group boat tours from Split are an ideal choice. With limited passengers on board, you can relish a more personalized experience, interacting with knowledgeable guides who share insights into the cave's geological marvels and the region's rich history.
Luxury Yacht Tours for the Ultimate Experience: Elevate your Blue Cave adventure with a touch of luxury by opting for private yacht tours. Indulge in the opulence of a yacht, complete with a dedicated crew catering to your every need. Enjoy the Adriatic breeze on the deck as you cruise towards the Blue Cave in style, creating memories that will last a lifetime.
Family-Friendly Tours with Activities for All Ages: Families can also partake in the Blue Cave journey, as many boat tours from Split are designed to be family-friendly. Some operators provide snorkeling gear, allowing both adults and children to explore the vibrant marine life around the cave. These tours often include stops at other attractions, ensuring an engaging experience for the whole family.
The Coastal Odyssey: The adventure doesn't end with the Blue Cave; boat tours from Split typically include additional stops along the mesmerizing Adriatic coastline. From secluded beaches with crystal-clear waters to charming fishing villages, each destination offers a unique slice of Croatian coastal life.
Visiting the Green Cave: As your boat navigates through the shimmering waters, a stop at the Green Cave on Ravnik Island adds another layer to your coastal odyssey. Named for the emerald-green light filtering through the underwater entrance, this cave provides a serene and enchanting experience.
Exploring Hvar – Croatia's Sunniest Island: Hvar, often hailed as Croatia's sunniest island, beckons with its lavender fields, medieval architecture, and vibrant nightlife. Some boat tours from Split include a visit to Hvar, allowing travelers to explore its historical sites, savor local cuisine, and soak in the island's lively atmosphere.
Strolling Through Stiniva Cove: A picturesque gem along the coast, Stiniva Cove on Vis Island is renowned for its narrow entrance and stunning pebble beach. Many boat tours make a stop here, providing an opportunity to swim in the pristine waters or simply bask in the natural beauty that surrounds this hidden cove.
Practical Tips for a Seamless Experience: To ensure your Blue Cave tour from Split is nothing short of spectacular, consider these practical tips:
Book in Advance: Given the popularity of these boat tours, especially during the peak tourist season, it's advisable to book your excursion in advance. This ensures availability and allows you to choose the tour that best suits your preferences.
Pack Essentials: Prepare for a day at sea by packing essentials such as sunscreen, a hat, sunglasses, and a swimsuit. Comfortable clothing and non-slip footwear are also recommended for a hassle-free experience.
Respect Nature: While exploring the caves and coves, it's crucial to respect the fragile ecosystems. Follow the guidance of your tour guides, refrain from touching marine life, and dispose of any waste responsibly to preserve the pristine beauty of the Adriatic.
Conclusion: Embarking on a Blue Cave tour from Split is a journey into the heart of nature's wonders. With boat tours tailored to various preferences, travelers have the opportunity to explore not only the mystical Blue Cave but also the diverse and captivating landscapes that adorn the Adriatic coastline. As the boat sets sail, the allure of the Dalmatian coast unfolds, leaving indelible memories of a maritime adventure that transcends the ordinary.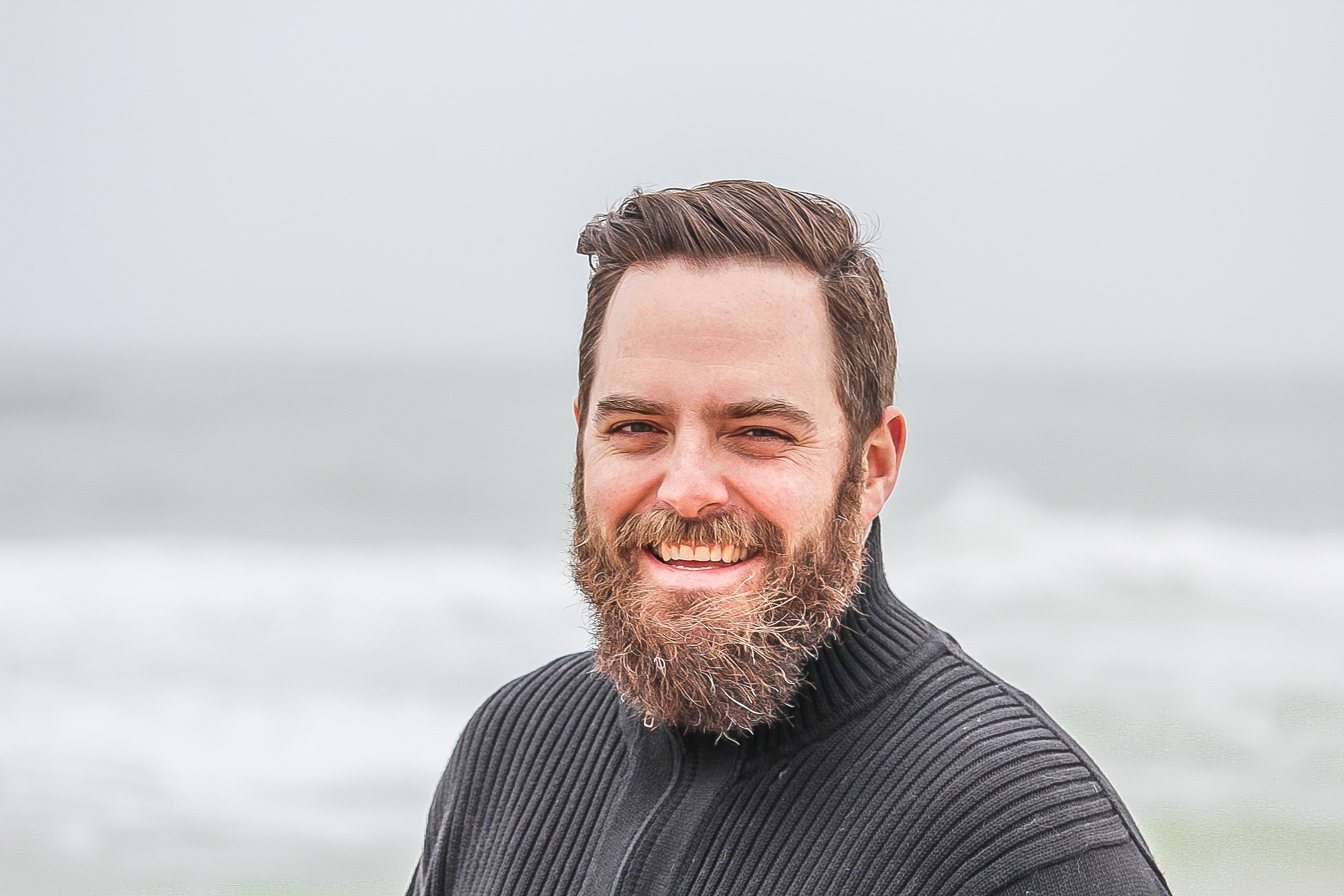 Ashmawi Sami has a Bachelor degree in Travel and Tourism Management from the University of Minnesota. He has his own travel vlogging channel. Besides being a fantastic yoga instructor he has travelled to 9 countries and planning his next trip soon. As the father of 3 dogs, he is well-trained in parenting, crowd control, and crisis situations.
ABOUT ME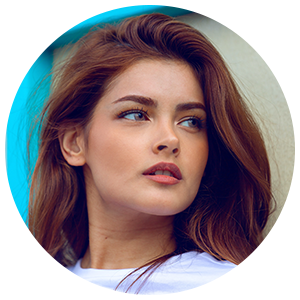 Gillian is a freelance blogger, student, and full-time traveler. Each day she spends her time exploring something exciting to help people find the information they need while travelling to a new destination. Whether it be the place to enjoy holidays, or a spot to throw a party or hidden gems that you must visit in the city.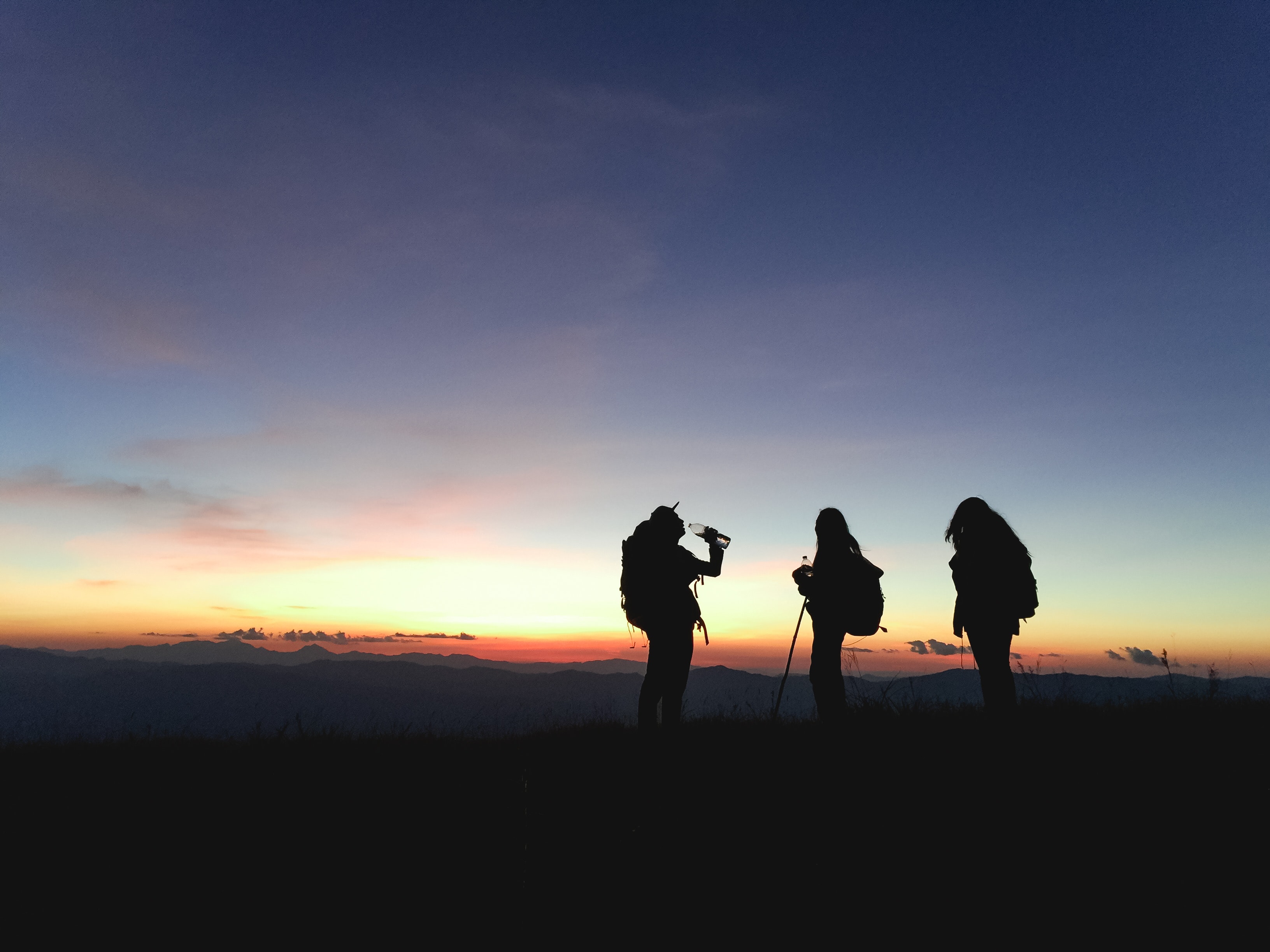 JOIN US TODAY
- Advertisement -