What Are The Most Frequently Asked Questions About Vein Disorder?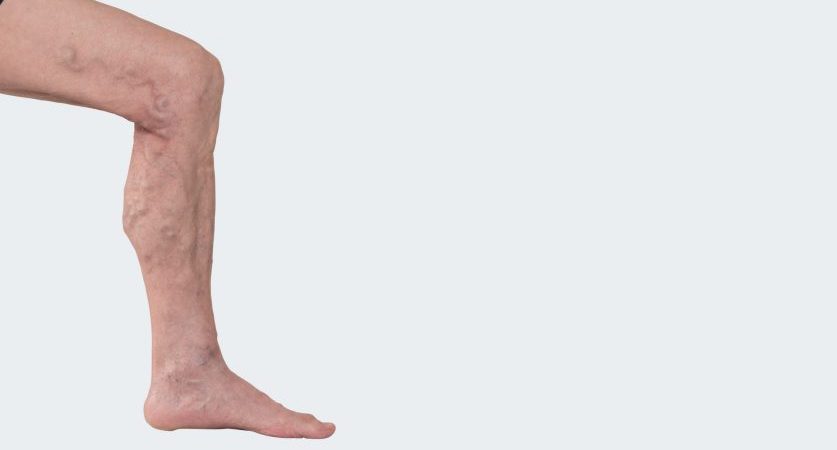 Health
There are many people who hesitate to ask some questions to their veins specialist. If you are one of the people that is looking for some important information regarding vein disorder that you are not able to find anywhere else. Then you should know we have mentioned productive information of vein disorder that requires your attention entirely so do make sure of reading this article till the very end.
What are the different types of vein diseases?
We have mentioned some different types of venous diseases including:
Blood clots
Deep vein thrombosis
Superficial venous thrombosis or phlebitis
Chronic venous insufficiency
Varicose and spider veins
Ulcers
What are the major symptoms of vein disease?
Here are some signs of vein disease that will help you in identifying if you're a patient of vein disorder or not including:
Heaviness  and bulkiness in legs
Aching in the legs
Throbbing, burning sensation in legs
Swelling, or cramping in lower legs
Discoloration around the leg area
Itchiness in the lower leg
What are natural home remedies for vein disease?
There are some home remedies mentioned below for curing the initial stage of vein disease such as:
Exercise regularly will help in curing veins fast
Compression stockings will build pressure and help open blood clots
Dietary changes
Eating more flavonoids
The right time to visit a vascular doctor is when a patient with a vein disorder suddenly starts suffering from severe pain in the legs and swelling in the legs. It is important to visit a vascular surgeon or vein specialist for curing these diseases. If you are suffering from this disease it is mandatory to visit a vein specialist and not avoid signs of vein disease.
What are the different types of vein disease treatment available?
Here are some treatment of curing vein disease such as mentioned below:
Endothermal ablation
Ambulatory phlebectomy
Sclerotherapy
Ligation and stripping
Laser surgeries
Endoscopic vein surgery
Make sure to ask your vein specialist in initial consultation about each treatment of vein disease which will make it easier for you to understand with your  veins doctor which treatment is better for your legs depending on the severity.
Do veins grow back after removal?
The vein can regenerate after getting the treatment because in some cases laser treatment doesn't work on legs and fails in sealing the veins completely which enables the blood to clot gradually. The vein can return after a while due to any trauma.
How long does a vein mapping take?
We have found from studies that the mapping treatment takes 30 to 90 minutes in the complete process. That requires an ultrasound doctor to entrance the legs from the groin to the ankle.
The takeaway!
We hope you liked this article and now you have cleared all your doubts related to vein disorder that most people couldn't ask vein specialists or vein doctors. If you are someone visiting a veins specialist for the treatment of vein disease then do not forget to ask about How much does vein mapping cost? And does it cover insurance?  In consultation with your vein doctor before the treatment.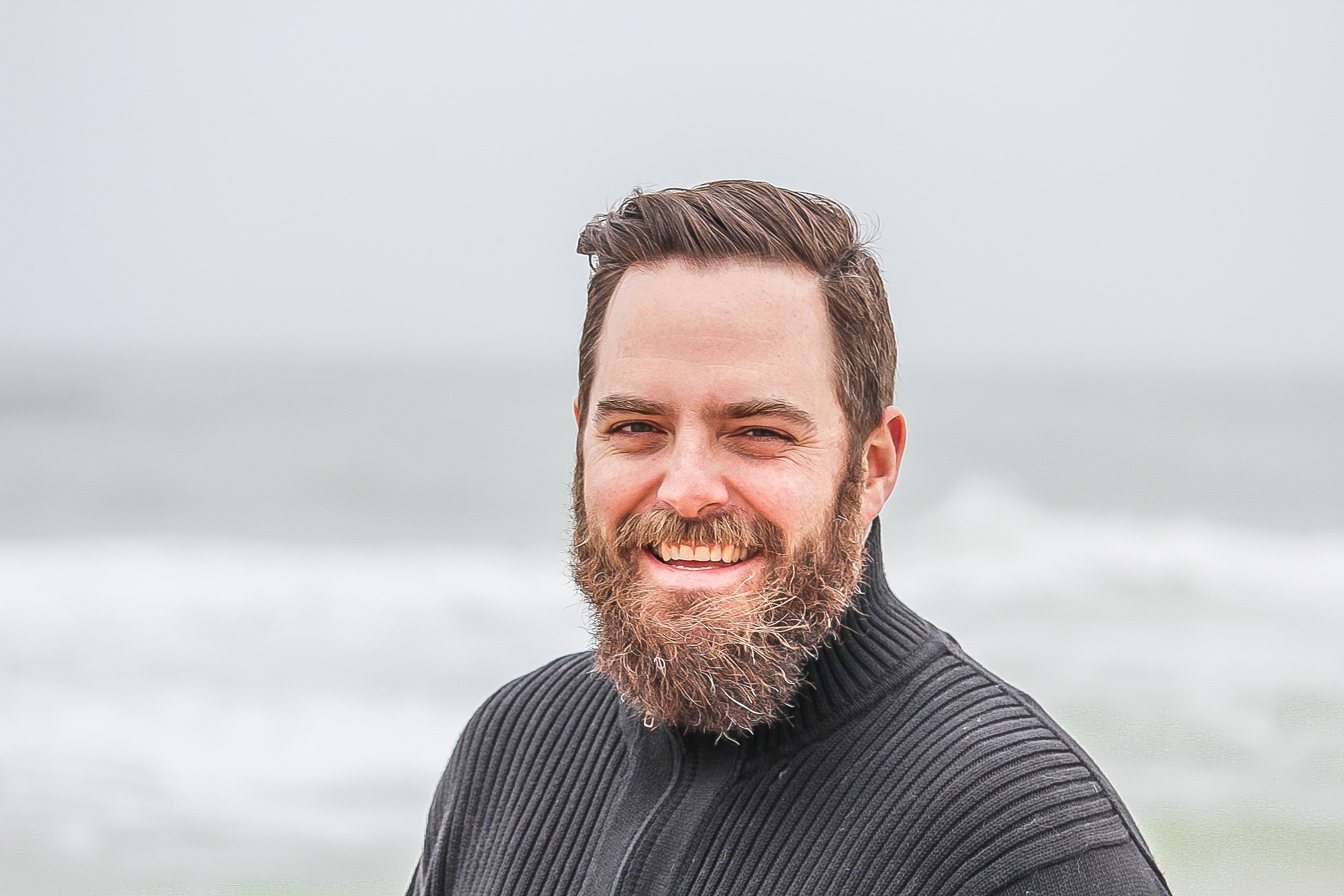 Ashmawi Sami has a Bachelor degree in Travel and Tourism Management from the University of Minnesota. He has his own travel vlogging channel. Besides being a fantastic yoga instructor he has travelled to 9 countries and planning his next trip soon. As the father of 3 dogs, he is well-trained in parenting, crowd control, and crisis situations.
ABOUT ME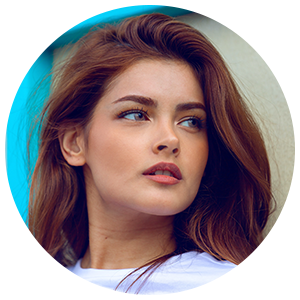 Gillian is a freelance blogger, student, and full-time traveler. Each day she spends her time exploring something exciting to help people find the information they need while travelling to a new destination. Whether it be the place to enjoy holidays, or a spot to throw a party or hidden gems that you must visit in the city.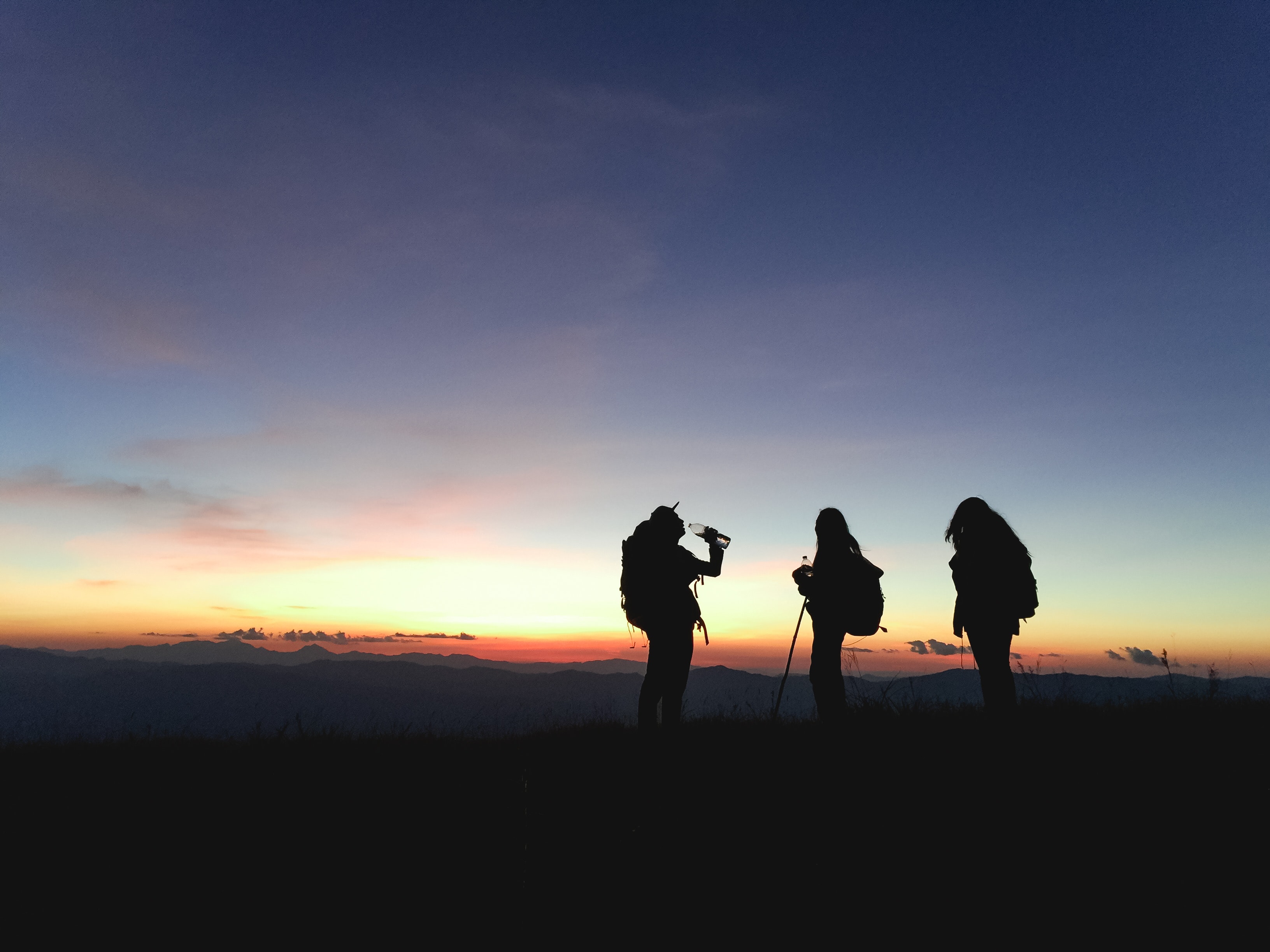 JOIN US TODAY
- Advertisement -