What is ADA Compliance and why is it important for your website?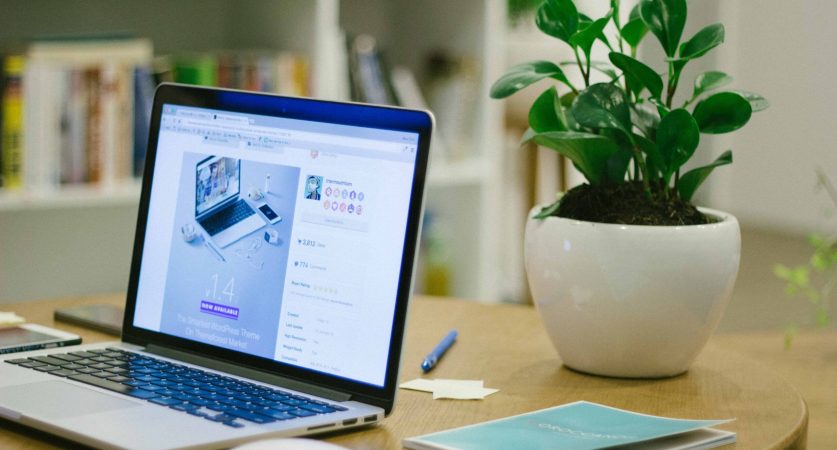 Business
Everyone loves to care about their business and at the same time take care of the customers who are visiting your website to learn more. So it is essential to think that how potential your customers and clients are using a website, which might lead to enhancing their experience.
In today's era, computers, smart devices and technology have become an inseparable part of our lives. So try taking a moment to imagine what it would feel if you are not able to use your phone or laptop because various websites or apps have not been programmed properly to accommodate your disability. To help people overcome such dilemmas, the US Department of Justice released guidelines in 2010 and officially determined that commercial websites and apps are public accommodations, which are required to be accessible under the Americans With Disability Act . The law mandates that technology should be made accessible for people with disabilities. The legal requirements to make your business website accessible for the disabled means it must meet ADA compliance. Being compliant with the accessibility standards is beneficial for businesses of all sizes. To attain accessibility, ADA compliance plugins are getting immensely popular. Let's discuss how implementing compliance practices is the best bet for the success of your business.
Why is ADA compliance necessary?
Digital accessibility has become a legal requirement. Failure in maintaining the accessibility standards can put your business at risk of expensive lawsuits. Big names like Dominos and Nike have faced the repercussions of non-compliance and it costed them millions of dollars. If you don't want to appear in Federal Court, make sure you are well aware of the importance of the ADA compliance manual and keeping the best practices of digital accessibility in mind.
Disabled internet users: 26% of the adult American population has some sort of disability and almost half of them use the internet daily. If you don't want any of them complaining that your website is not accessible, make sure to adhere to the guidelines and develop a compliant website.
Expensive lawsuits: Before you get terrified by reading any of the legal blogs, allow me to tell you that the number of ADA website lawsuits is increasing at a fast rate and all businesses are legally obligated, even small to midsized firms.
Reputational loss: Rather than spending money on legal fees, act smart and invest in making your websites ADA compliant. Otherwise, you have to face the dual impact of financial as well as reputational loss.
What are the business benefits of ADA?
Website accessibility with ADA guidelines is not just a legal obligation that businesses are bound to follow. It will also reflect your accountability on many levels. Not only will an accessible website save you from the risk of getting penalized, but your business will be accessible to many potential buyers who are disabled. Eventually, an increased reach to your target demographic results in financial growth. Also, having an accessible website drastically improves the SEO of your website, improving your rankings and expanding your exposure to potential customers.
What are the options to ensure ADA compliant websites?
Your business websites can be made ADA compliant by adhering to the tiered grading system of WCAG 2.1 guidelines. The most convenient options to meet the compliance standards are:
Accessibility testing software: You can try a suite of tools to check pitfalls in your website accessibility standards. With quick software scans, you can find out areas for improvement like broken links, navigational issues, color coding and more.
Manual audits: Software testing is a great way to identify accessibility issues, but the accuracy rate of most evaluation tools is just 30%. So, for assured compliance, you will want to seek the help from a Certified Access Specialist. Human intervention is more efficient than applications because their expertise will help you overcome issues related to cognitive and neurological disabilities.
Final word
Checking every element of your website for accessibility factors is a tedious job but it's worth it. To make your product offerings accessible to all and to prevent the risk of website lawsuits, it is best to take the proactive measure of ADA compliance audits. Find a ADA compliance accessibility specialist online and get proactive to ensure you are minimizing your lawsuit exposure.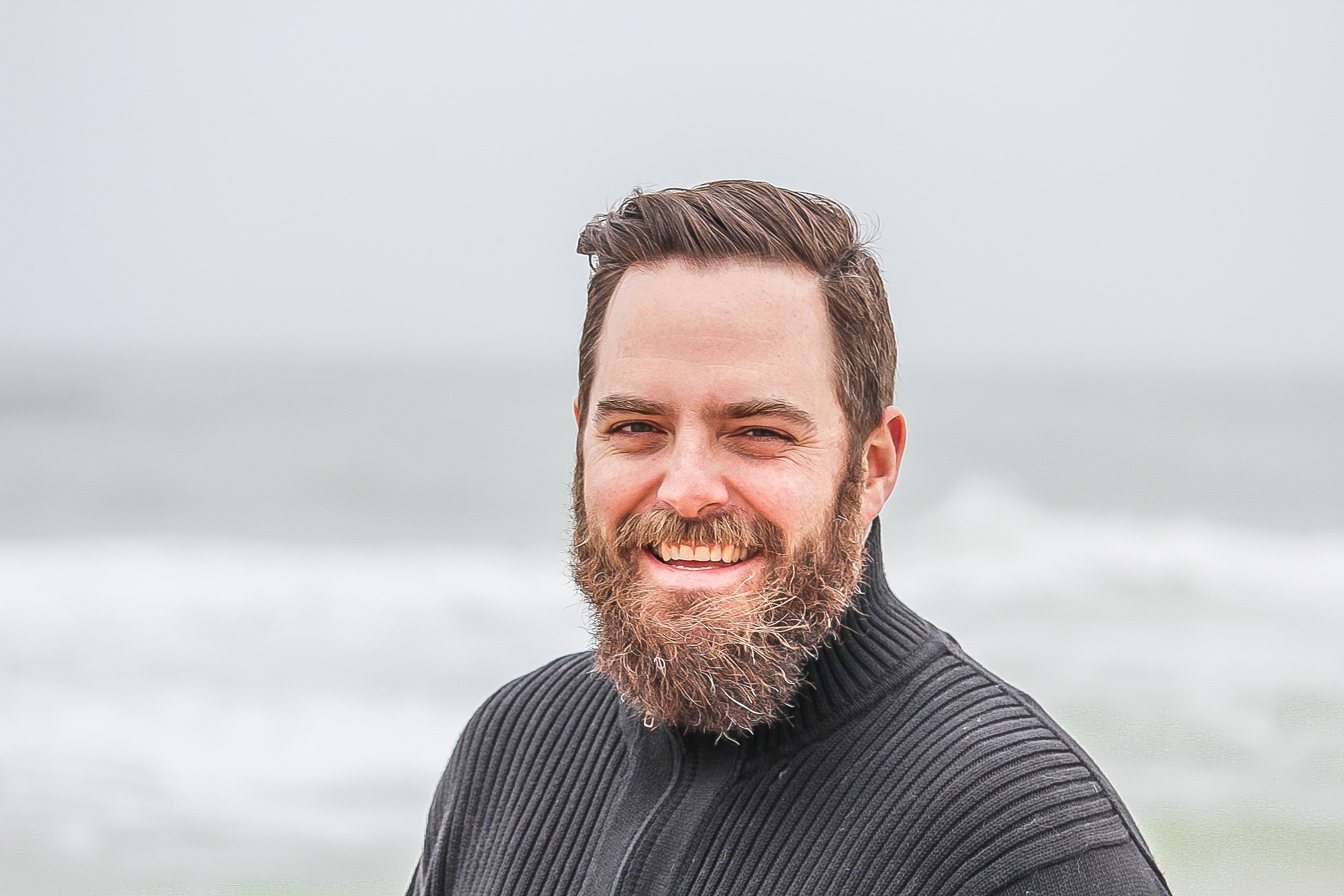 Ashmawi Sami has a Bachelor degree in Travel and Tourism Management from the University of Minnesota. He has his own travel vlogging channel. Besides being a fantastic yoga instructor he has travelled to 9 countries and planning his next trip soon. As the father of 3 dogs, he is well-trained in parenting, crowd control, and crisis situations.
ABOUT ME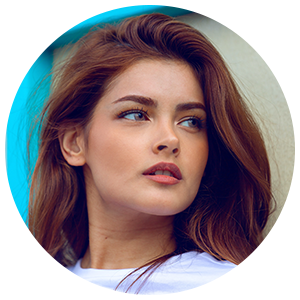 Gillian is a freelance blogger, student, and full-time traveler. Each day she spends her time exploring something exciting to help people find the information they need while travelling to a new destination. Whether it be the place to enjoy holidays, or a spot to throw a party or hidden gems that you must visit in the city.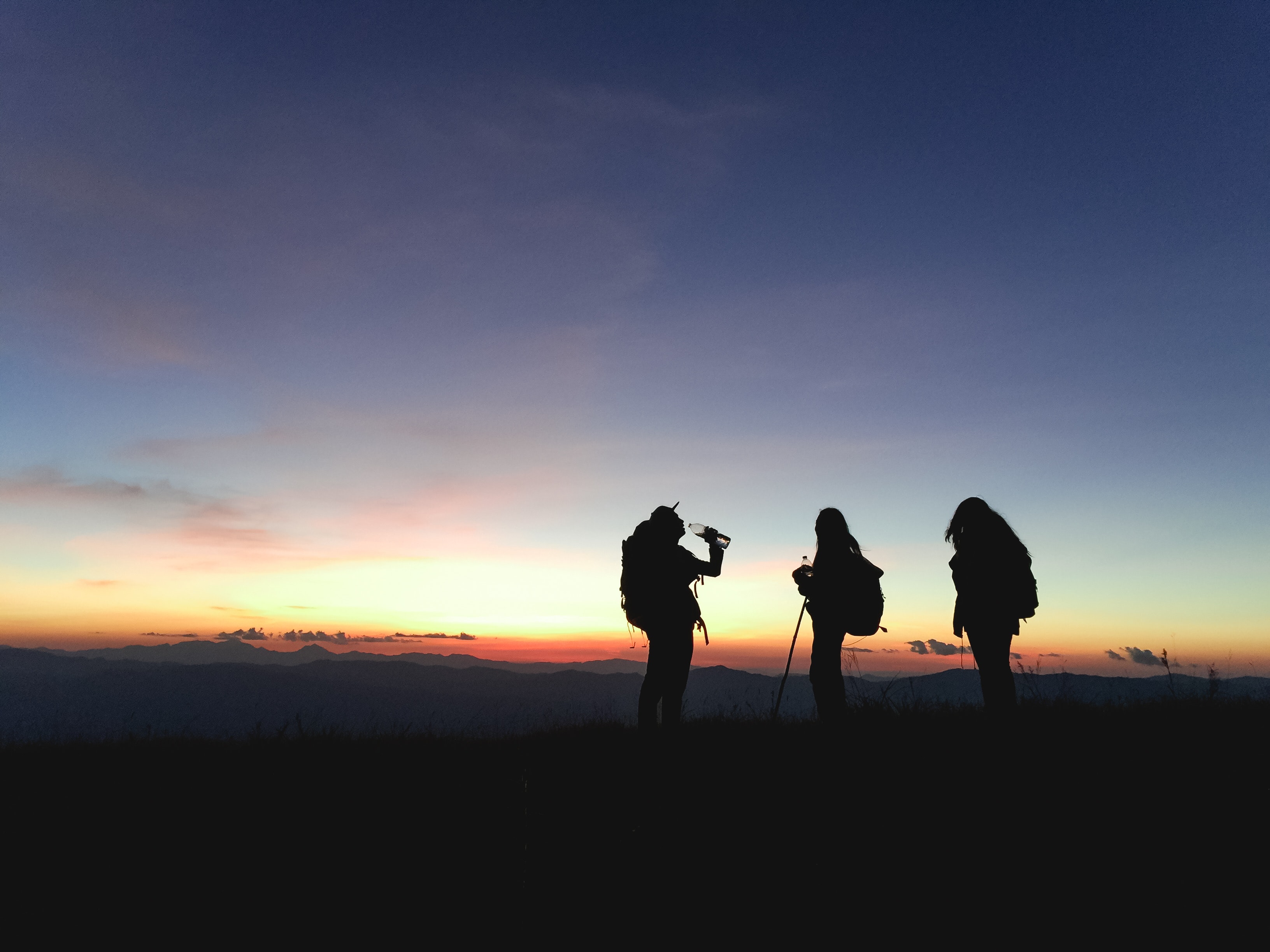 JOIN US TODAY
- Advertisement -