What Is Vein Ligation & Stripping?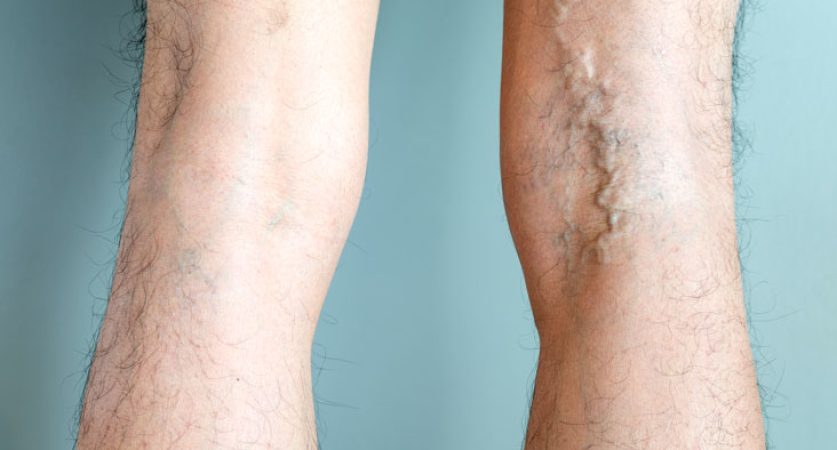 Health
Treating vein disease is essential; veins carry blood in your body, and when these veins stop working correctly, they can cause severe health issues. Varicose or spider veins are the most common vein disease in the legs, ankles, and feet. To prevent these diseases,s doctors use the method of vein ligation and stripping; this is the procedure of removing severely damaged veins from the legs.
You may ask, "What kind of doctor treats varicose veins" A doctor who specializes in veins, a phlebologist, or a vascular surgeon can treat your varicose veins.
Once the surgeon removes the damaged vein, the other healthy veins take the job and carry the blood to the different parts of your legs. In this procedure, the doctor surgically ties veins to prevent blood clots. This surgery helps treat varicose veins and prevent them from coming back.
Not treating this disease can lead to dangerous blood clots and other vein-related problems. Your doctor may recommend vein ligation or vein stripping to help prevent these difficulties. If you think, "How much does it cost to get your veins stripped?" Vein stripping is costly but also depends on the number of veins stripping.
But now, there are more minimally invasive methods to treat varicose veins.
What happens during varicose vein surgery?
During the procedure, your doctor will give you anesthesia to keep you from feeling pain. This procedure may take one to two hours to complete the process. Your vascular surgeon will make two slight incisions on your legs at the top of the affected area of the damaged vein and another in the thigh or calf of your leg.
After giving the small cut, your surgeon will bind the top of the affected vein to stop blood flow through it. A thin, flexible tool is threaded through the damaged vein. With this tool, your surgeon will pull the vein entirely out of your leg via the cut at the bottom of the vein.
Your surgeon can also use endovenous thermal ablation to remove the veins. This new technique uses heat or laser energy to shut off the varicose veins working. This procedure is performed in the provider's office; you may need to drive and go.
RECOVERY TIME
During recovery, you need to take some care, and exercise is necessary. Your doctor may provide compression stockings and advise you to wear them for about two to four weeks after the surgery while healing. Your healing process can vary depending on the number of veins stripped from your legs.
Signs of Healing After Surgery
Minor pain after the vein ligation is common that everyone feels. If necessary, you can take over-the-counter pain relievers to control the pain. With the medicines, your pain may get better as your legs heal.
You may also experience some bruising in the affected area after the surgery. As many people experience bruising, it is common. They will heal within 2 to 3 weeks as you heal.
Your stitches will also fade away within 2 to 3 weeks.
Resuming Daily Activities
After the surgery, you can continue working on your daily activities. You can walk around for a few minutes on your balcony or terrace or ask your friend or family member for a morning walk.
These activities help circulate blood actively in your body and keep blood flowing. Keep your legs elevated as much as possible; it aids in healing.
In conclusion:
Keeping your legs in movement keeps the blood flowing and allows fast healing. But do not do any strenuous exercise, such as lifting heavy objects. Talk to your doctor about when to resume a full working schedule.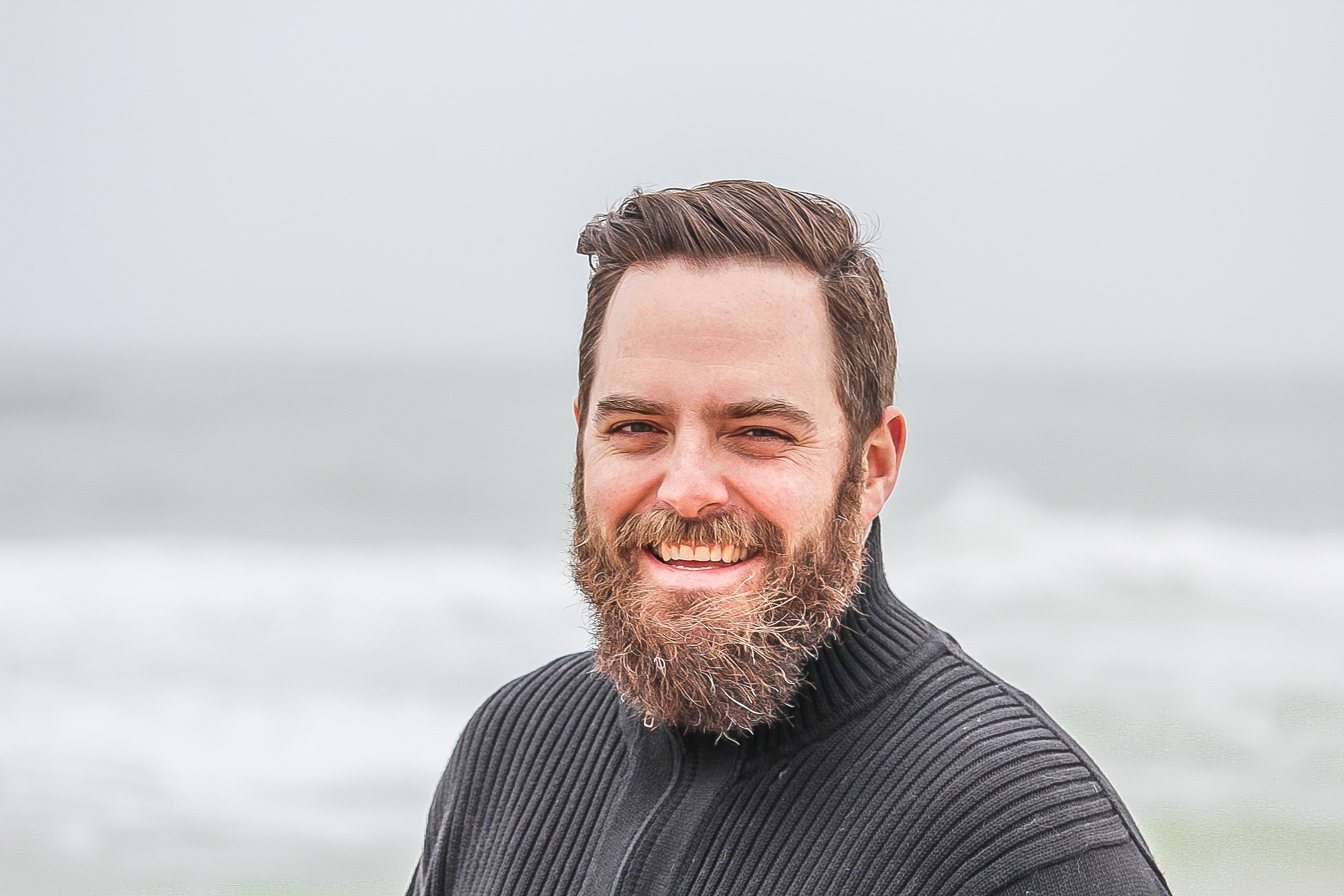 Ashmawi Sami has a Bachelor degree in Travel and Tourism Management from the University of Minnesota. He has his own travel vlogging channel. Besides being a fantastic yoga instructor he has travelled to 9 countries and planning his next trip soon. As the father of 3 dogs, he is well-trained in parenting, crowd control, and crisis situations.
ABOUT ME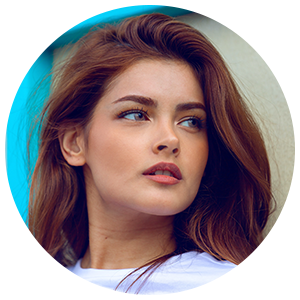 Gillian is a freelance blogger, student, and full-time traveler. Each day she spends her time exploring something exciting to help people find the information they need while travelling to a new destination. Whether it be the place to enjoy holidays, or a spot to throw a party or hidden gems that you must visit in the city.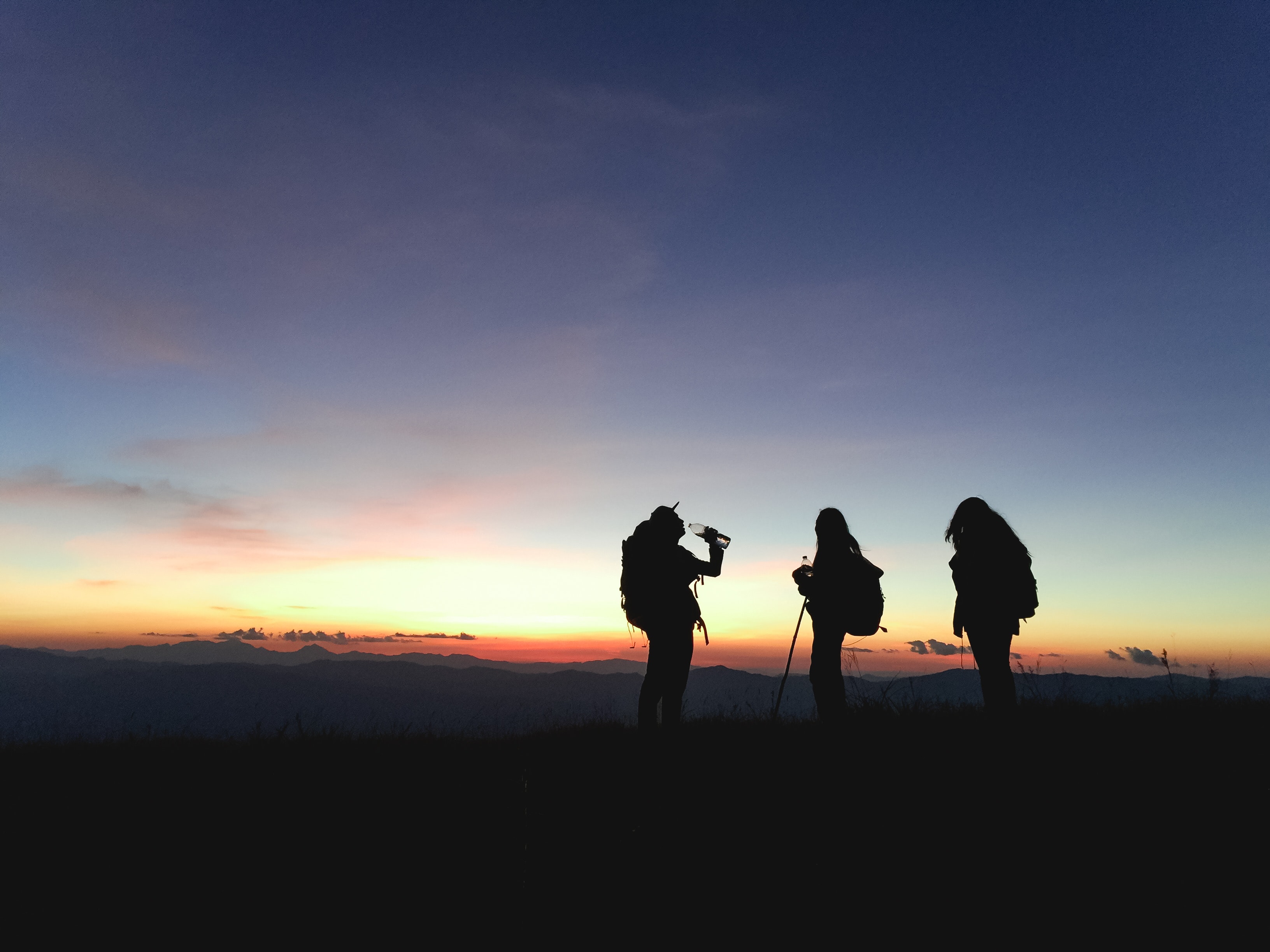 JOIN US TODAY
- Advertisement -