Where To Find The Perfect Lake District Hotel: A Comprehensive Guide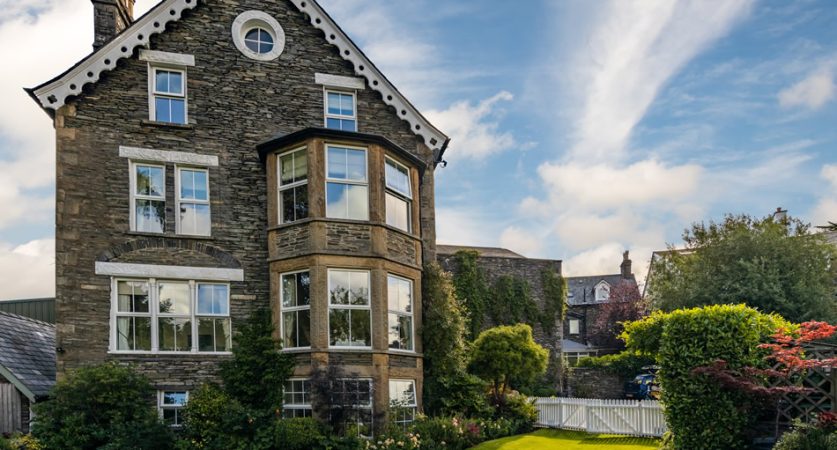 Business
The Lake District, located in northwest England, is a picturesque region known for its stunning landscapes, serene lakes, and charming villages. One of the key elements of planning a perfect trip to this area is finding the right accommodation. In this guide, we will explore the best Lake District Hotel and B&Bs, helping you make an informed decision to ensure an unforgettable stay.
Lake District Hotels: Embrace Luxury And Comfort
Lake District hotels offer an array of luxury and comfort, promising a truly unforgettable stay. From world-class resorts to boutique lodges, the choices are diverse and cater to varying preferences and budgets. For those seeking the finest experience, consider staying at hotels with stunning lake views, spa facilities, and gourmet restaurants. Ambleside, Bowness-on-Windermere, and Keswick are popular areas offering a range of upscale accommodation options.
Lake District B&Bs: A Cozy And Personalized Experience
If you prefer a more intimate and personalized experience, Lake District Bed and Breakfasts (B&Bs) are the way to go. These charming establishments often run by locals, offer cozy rooms, hearty breakfasts, and a chance to connect with fellow travelers. Grasmere, Coniston, and Hawkshead are dotted with delightful B&Bs, exuding the warmth and hospitality that the Lake District is known for.
Online Booking Platforms: Convenience At Your Fingertips
In this digital age, booking accommodation has never been easier. Online platforms like Booking.com, Airbnb, and Expedia provide a vast selection of Lake District B&B. These platforms offer detailed descriptions, guest reviews, and photos, helping you make an informed decision. Take advantage of advanced search filters to find accommodation that meets your specific requirements, such as pet-friendly hotels or properties with disabled access.
Seek Recommendations: Insights From Fellow Travelers
Word-of-mouth recommendations from fellow travelers can be invaluable when searching for the perfect Lake District accommodation. Check travel forums, social media groups, and review websites to read about others' experiences. Engaging with the travel community allows you to gather insider tips and hidden gems that you might not find through conventional research.
Local Tourism Websites And Visitor Centers: Discover Hidden Gems
Don't overlook the official tourism websites of the Lake District and local visitor centers. These sources provide comprehensive lists of hotels and B&Bs, including lesser-known establishments that might not be widely advertised. Additionally, they offer insights into nearby attractions, events, and activities, enriching your overall travel experience.
Conclusion
Finding the perfect Lake District hotel or B&B is crucial for an enjoyable and memorable stay in this stunning region. Whether you opt for a luxurious hotel with breathtaking lake views or a cozy B&B with personalized hospitality, the Lake District caters to all preferences. Utilize online platforms, seek recommendations from fellow travelers, and explore official tourism websites to discover hidden gems and make the most of your trip. As you embark on this journey, immerse yourself in the captivating beauty of the Lake District and create cherished memories that will last a lifetime.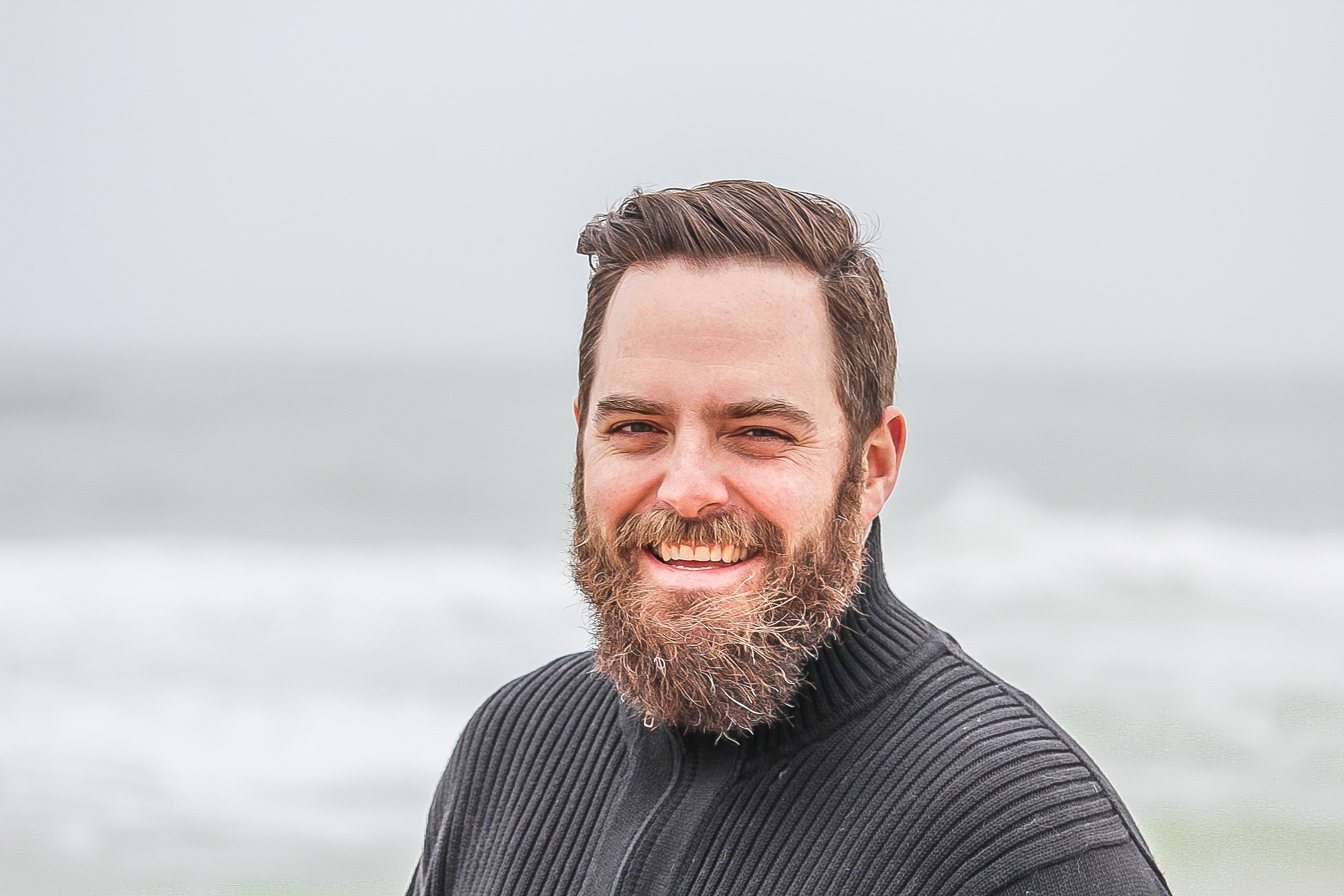 Ashmawi Sami has a Bachelor degree in Travel and Tourism Management from the University of Minnesota. He has his own travel vlogging channel. Besides being a fantastic yoga instructor he has travelled to 9 countries and planning his next trip soon. As the father of 3 dogs, he is well-trained in parenting, crowd control, and crisis situations.
ABOUT ME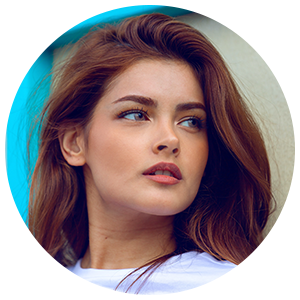 Gillian is a freelance blogger, student, and full-time traveler. Each day she spends her time exploring something exciting to help people find the information they need while travelling to a new destination. Whether it be the place to enjoy holidays, or a spot to throw a party or hidden gems that you must visit in the city.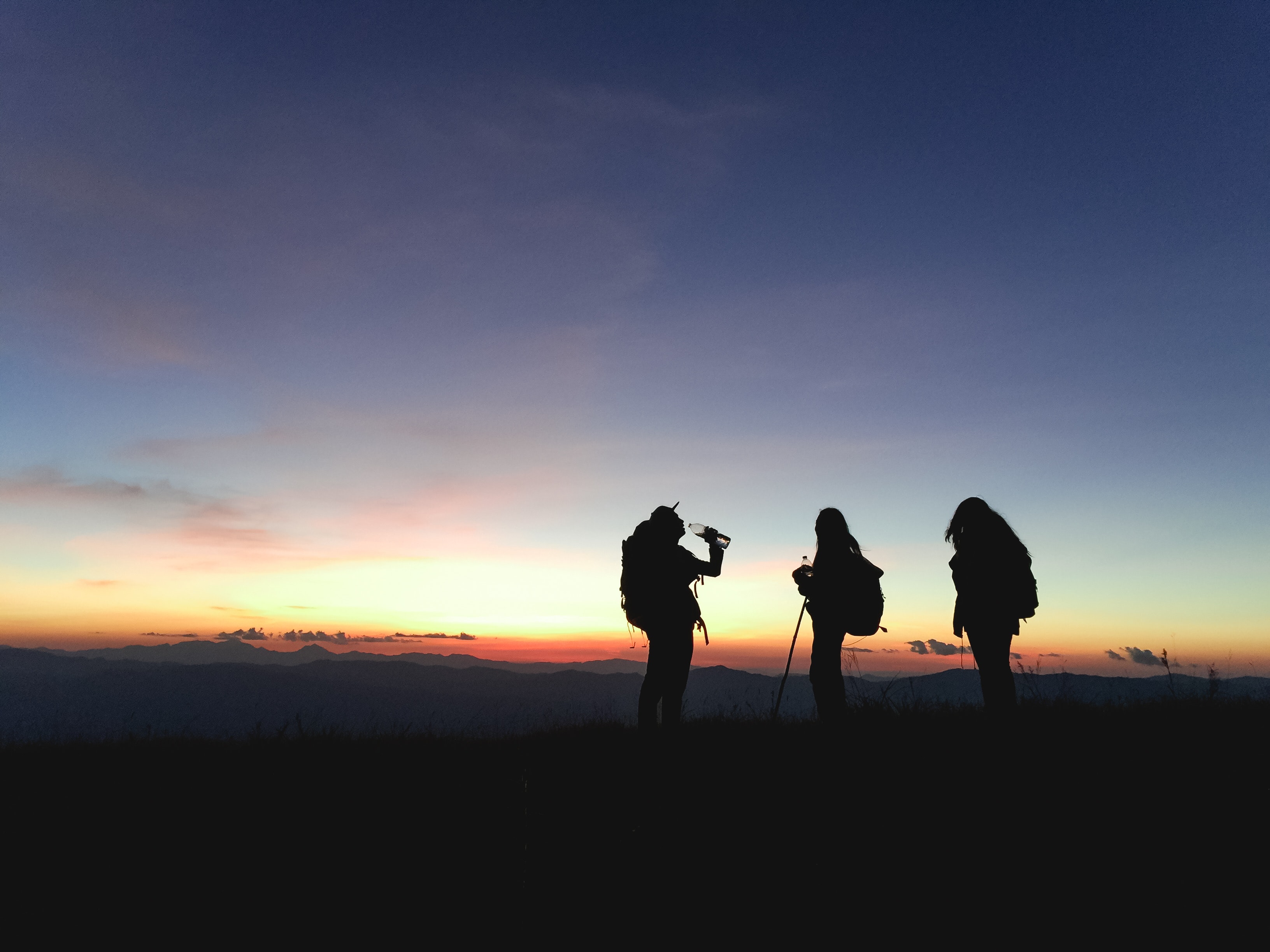 JOIN US TODAY
- Advertisement -