Why Owners Opt for Small Business Credit Cards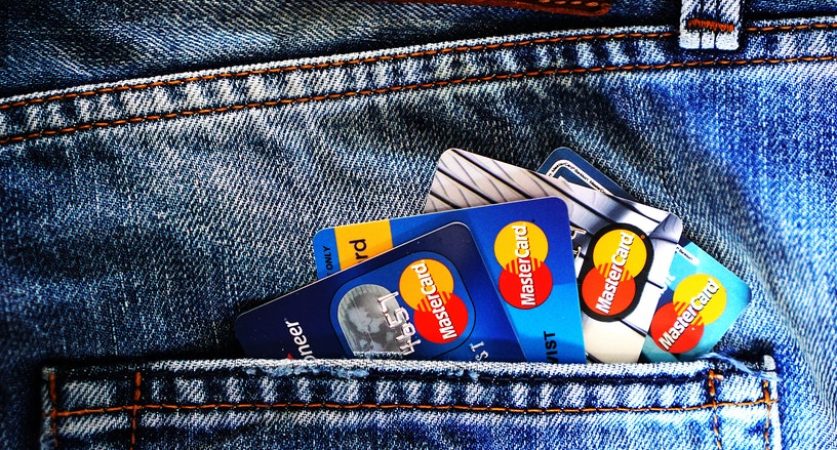 Business
The small business credit card market is a rapidly growing market in the financial services industry. If you are planning to apply for small business credit cards, see how your reasons compare with those of other business credit card holders:
· Business credit cards provide credibility and legitimacy to your business. It is an intangible benefit, but when the business credit card company approves a business credit card for your small business, it gives a signal to other merchants that your business has good, sound credit. A business credit card is a very credible imprimatur.
· For the start-up small business, or one which has a tarnished record, a business credit card allows your business to build or rebuild a credit history. By ensuring that this credit history remains consistently positive, you will establish the foundation for securing a business loan or line of credit should you decide to expand the business in the future. The business credit card is your guaranteed line of credit for now.
· Monthly business expenses are easier to track with a business credit card. The monthly business credit card account statement helps with the reconciliation of the purchases you make on behalf of your business.
· The usefulness of the business credit card statement is not limited to tracking business expenses. It can also be used as a reliable – and acceptable – alternative documentary proof when you prepare your books and your financial reports for income taxation purposes.
· Business credit cards and personal credit cards have similar benefits and rewards. When you have a business credit card, you will have a separate opportunity to enjoy discounts, cash back and rewards points on purchases of the goods and services necessary for your business.
· When you have business credit cards issued to your employees, they can make purchases on behalf of your company without advancing their own funds, or use the business credit cards when they travel for business. Their use of the business credit cards makes it easier to account for expenses.
· When you charge purchases to business credit cards, you get the chance to enjoy cash discounts. Companies that supply business-to-business products normally give significant discounts when the purchase is paid for in full upon purchase. If the purchase is on credit, the discounts are smaller and calibrated according to the financed period. Charges to your business credit cards always count as cash purchases, since your business credit card issuer will take care of paying them shortly afterwards.
· The purchases you make on your business credit cards may qualify for special insurance protections from the business credit card company. In case something turns out wrong with the item you bought by means of your business credit card, and the merchant is not willing to return your money, the insurance protection will cover the amount.
· There is rightful concern about the high interest rates on business credit cards. Suffice to say that these are still lower than rates on merchant credit. If you make effective use of the float period, then pay off your balance in full each month, you actually avoid paying any interest at all. If you plan to carry a balance, make sure you find the business credit card with lower interest rates.
· The rewards business credit cards give great benefit when you do a lot of travel.
In short, it makes good business sense to have a business credit card or two at your disposal.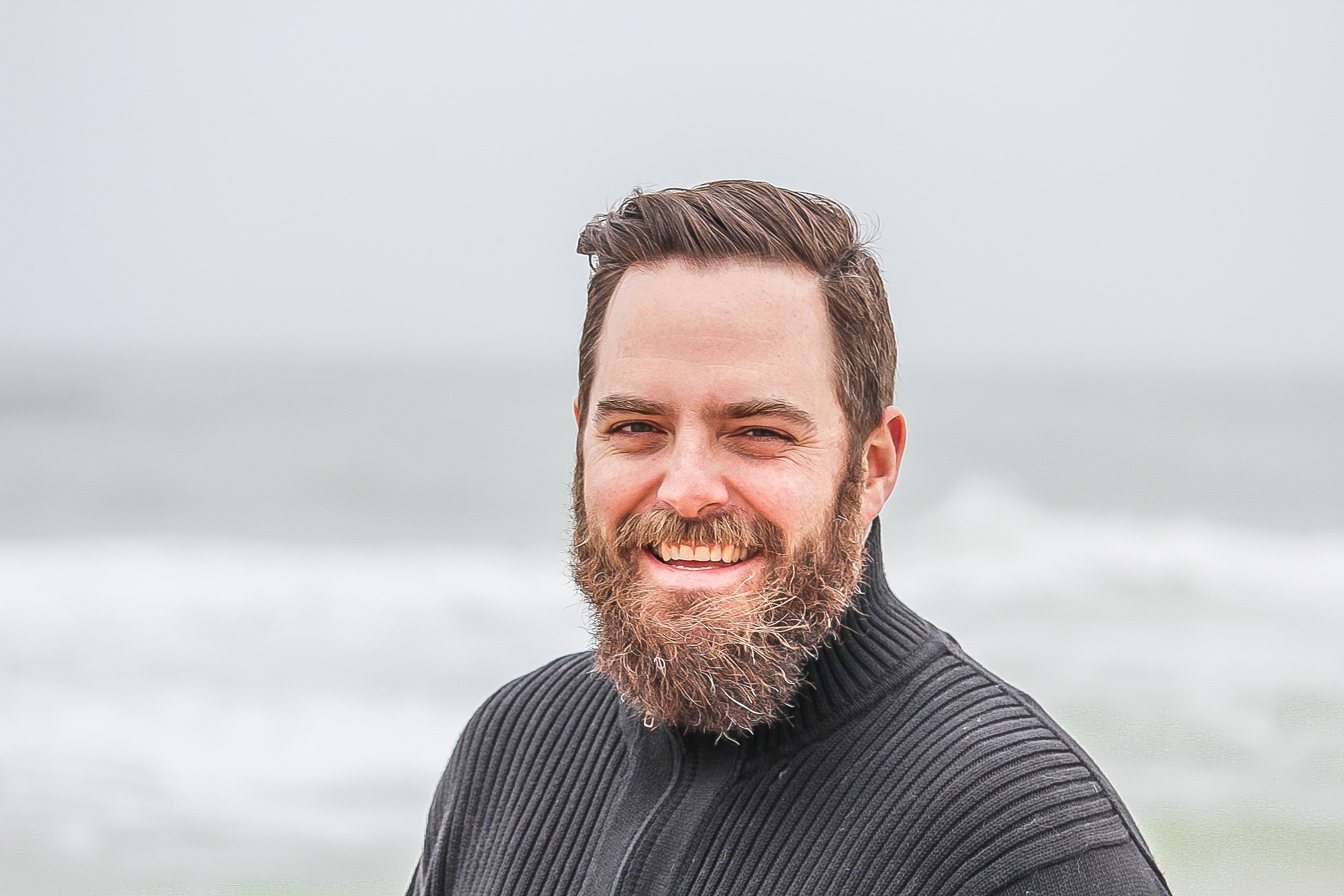 Ashmawi Sami has a Bachelor degree in Travel and Tourism Management from the University of Minnesota. He has his own travel vlogging channel. Besides being a fantastic yoga instructor he has travelled to 9 countries and planning his next trip soon. As the father of 3 dogs, he is well-trained in parenting, crowd control, and crisis situations.
ABOUT ME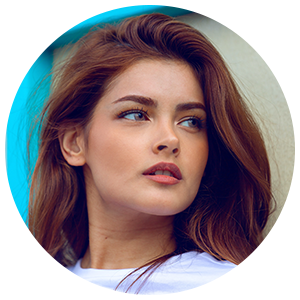 Gillian is a freelance blogger, student, and full-time traveler. Each day she spends her time exploring something exciting to help people find the information they need while travelling to a new destination. Whether it be the place to enjoy holidays, or a spot to throw a party or hidden gems that you must visit in the city.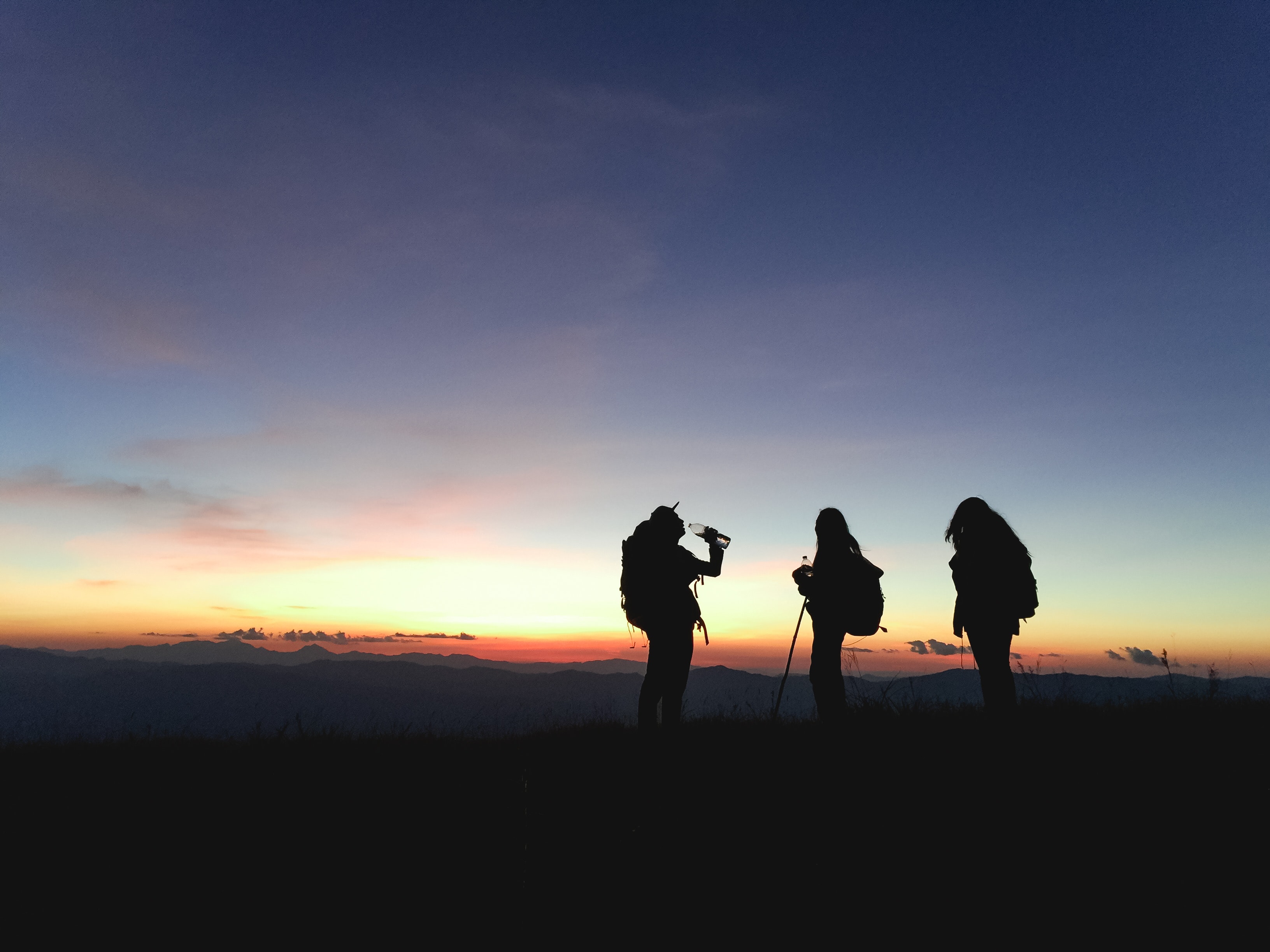 JOIN US TODAY
- Advertisement -