Christmas Shopping with Kids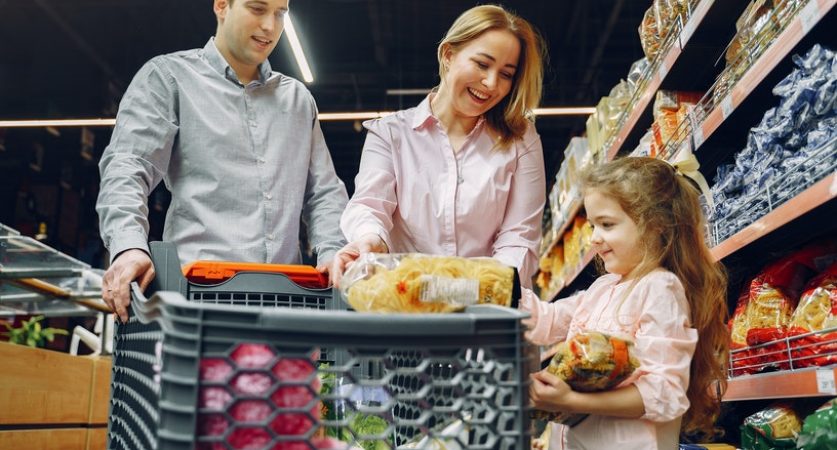 Shopping
Did you read the title of this article correctly? You might want to go back and double check to make sure you understand what this article is going to be about. The most significant word in this title is the word with. Had we used the word for in the title instead this would be a completely different article but the use of the word with indicates this article will be about shopping while your children accompany you to the stores which is a totally different subject. An article on shopping for children would cover subjects such as buying age appropriate toys and choosing toys which will meet the parent's approval. This article, however, will focus on how to have a successful shopping trip with children in tow.
While it is certainly true that shopping with kids can be difficult at times, it is also possible to have an effective, efficient and fun shopping expedition with children. It does take a little advanced planning and cooperation on the children's' behalf but it can be done. This article will cover a few of the basic tips for having a successful Christmas shopping trip with kids. Some of these tips include ensuring the children are well rested, taking frequent breaks, incorporating activities appropriate for children into the adventure and being prepared for any situation.
Depending on the age of the children, it might be critical to ensure the children are well rested at the start of the shopping trip and that the trip does not last so long that the child will be tired out before the end of the trip. This is very important especially in the case of young children who still take daily naps. If you plan on Christmas shopping with a child who still takes daily naps, it might be worthwhile to plan your shopping trip after the child's nap. This will ensure the child has had sufficient rest and will not run out of energy or become cranky during the shopping trip as a result of exhaustion. It might be possible to plan a shopping trip for the time before a child's nap if the child takes an afternoon late in the day but in this case care should be taken to end the Christmas shopping trip well before the regularly schedule nap time.
It is also important to take frequent breaks when Christmas shopping with a child. This is important because children categorically have short attention spans and are not likely to be able to be able to shop for hours on end without short diversions. A few examples of breaks which may be appropriate may include stopping for a small snack, taking a lunch break or visiting a play area in the mall or shopping center. Each of these breaks will give the child an opportunity to enjoy a break from the monotony of shopping and will also help to distract the child if they become frustrated with the shopping.
Christmas shopping with children can also be made easier by incorporating activities appropriate for children into the schedule of the shopping trip. This may include visiting stores which may be of interest to the child. For example a trip to a toy store or a store which offers the opportunity to test out gadgets might be interesting for a child. It might even be worthwhile to promise the child a small toy as a reward for cooperating during the trip. This would be most effective if you schedule this trip for late in the shopping trip. This will help to ensure the child behaves for the majority of the trip. It will also help to make the remainder of the trip easier because the child will be interested in his new toy and too distracted to complain about visiting more stores.
Finally, it is important to be prepared for a variety of situations when Christmas shopping with kids. If your children are not yet potty trained, be sure to bring a supply of diapers and a change of clothes. Bringing along small toys and snacks is also helpful. The toys can be used to distract the child while standing in lines. Snacks will be helpful if the child complains of hunger or as a distraction if the child starts to become bored with the shopping trip.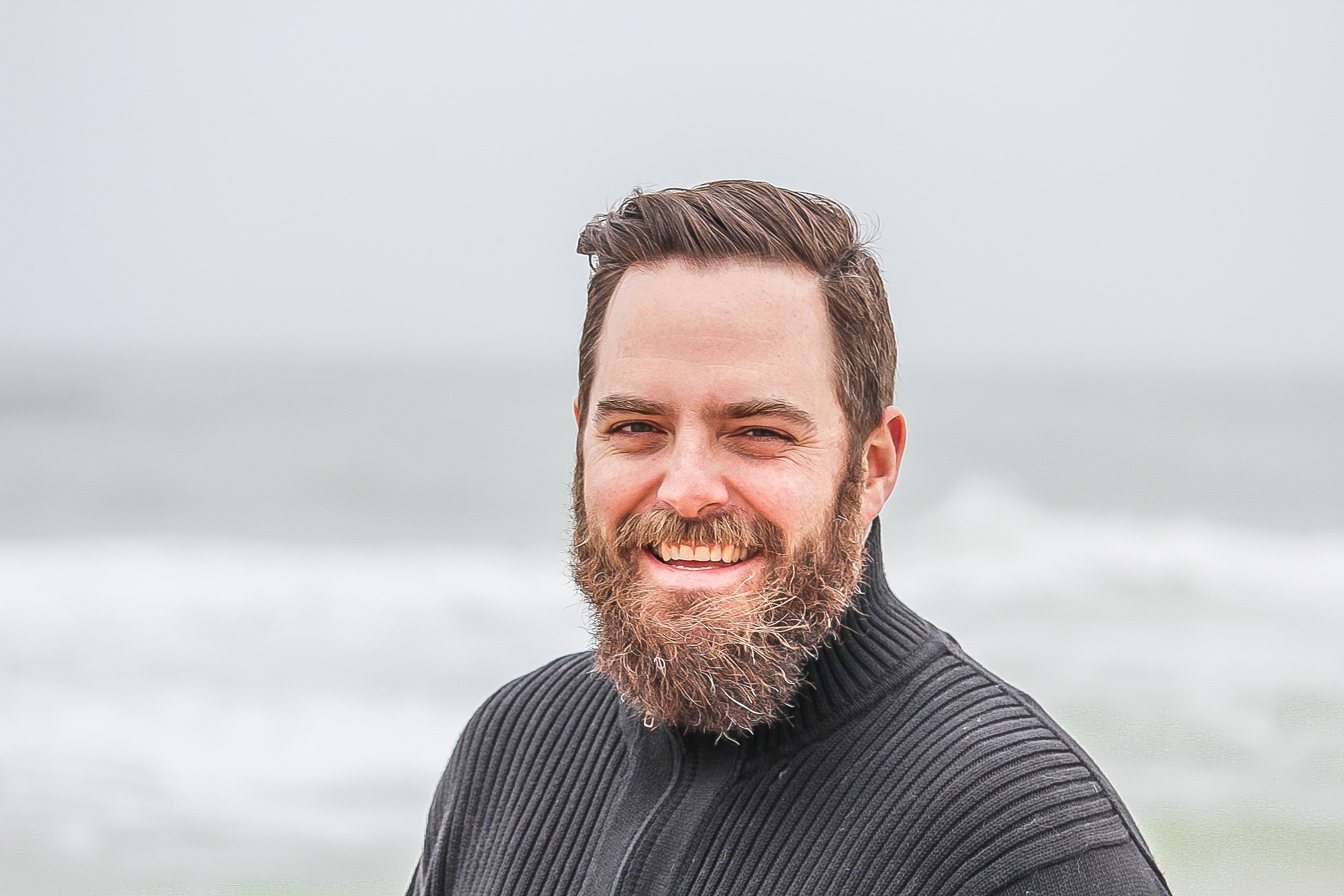 Ashmawi Sami has a Bachelor degree in Travel and Tourism Management from the University of Minnesota. He has his own travel vlogging channel. Besides being a fantastic yoga instructor he has travelled to 9 countries and planning his next trip soon. As the father of 3 dogs, he is well-trained in parenting, crowd control, and crisis situations.
ABOUT ME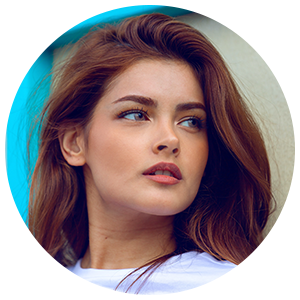 Gillian is a freelance blogger, student, and full-time traveler. Each day she spends her time exploring something exciting to help people find the information they need while travelling to a new destination. Whether it be the place to enjoy holidays, or a spot to throw a party or hidden gems that you must visit in the city.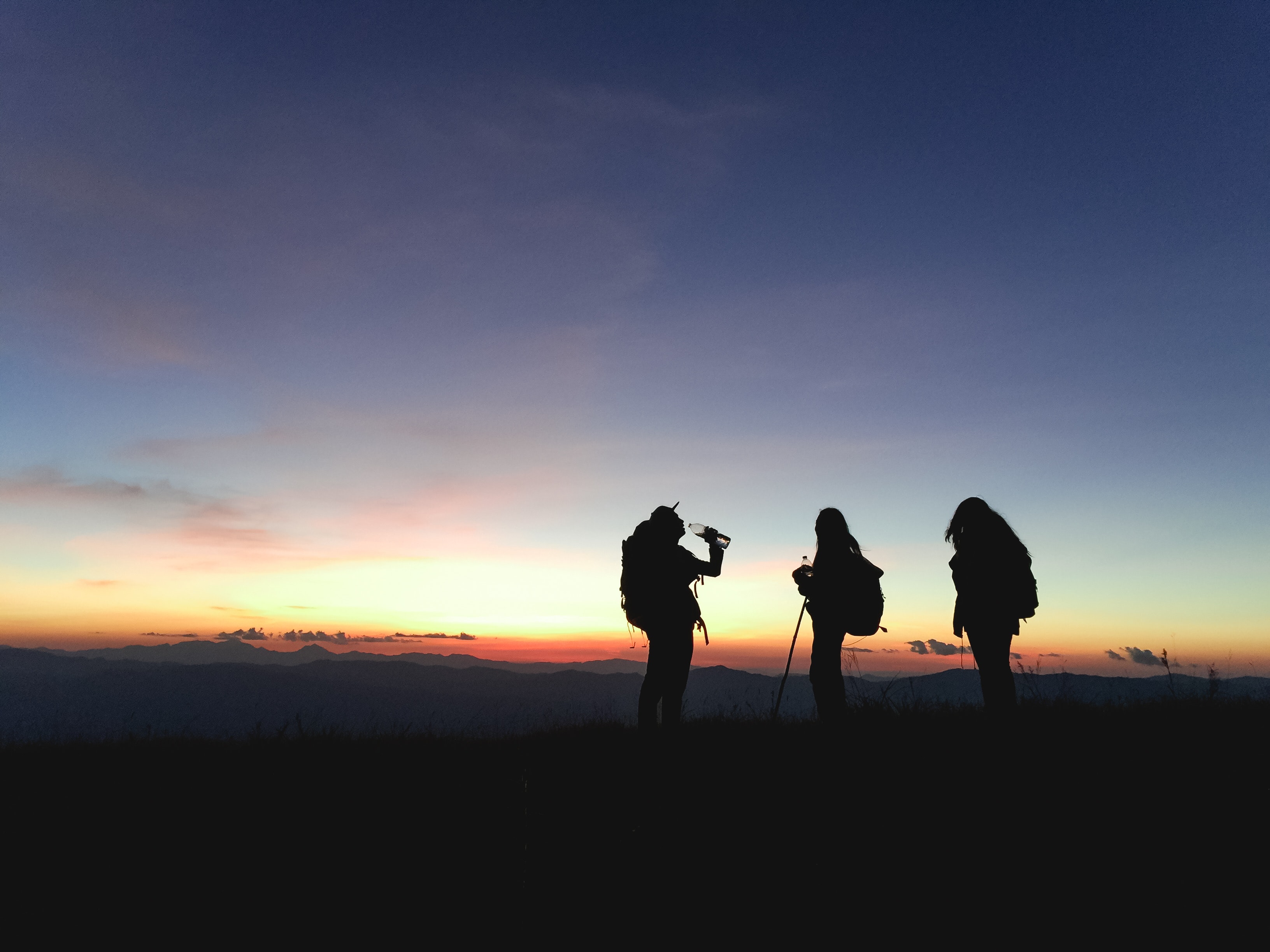 JOIN US TODAY
- Advertisement -