How To Buy Clothes For New Born?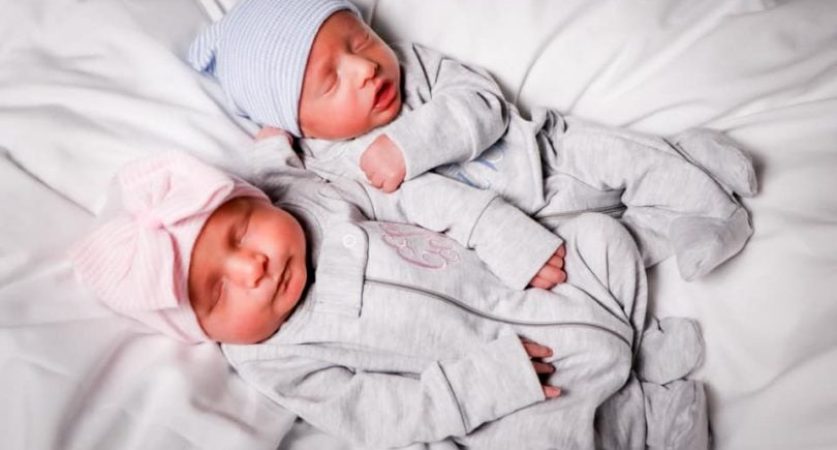 Event Shopping
The joy and the feeling of becoming a parent are overwhelming, especially when you have a twin baby. But now that your baby is in this world, have you looked for the Twin Baby Outfits? If you have not picked up the right one yet, pick the right one with the right suggestions.
However, not only clothes, you have to pick many other things for your newborn. It is the excitement of buying new toys, clothes, and necessary items for your twins. Twins are a blessing and can sometimes be a tough job for you both. But it is also essential to buy the right things for your newborns.
Let's see what you should do and how to buy clothes for your Boy Girl Twin Outfits. This may be new for you, but it is a beautiful experience!
How to Shop for Newborn Outfits?
You should remember that you're looking for cozy, adaptable, and fashionable products when looking for baby clothes for your newborn. Picking your newborn's outfit can be the most exciting thing, but you must buy durable and comfortable garments to keep your baby warm. Remember that your child will grow faster than you imagine as you buy clothes. If you think your child will soon grow faster than you expected, buy baby clothes in the 0 to 3 months and the 3 to 6 months sizes. Because babies grow fast, purchasing a larger size is always better.
What Should You Expect in the Begining Months?
New parents commonly complain about how quickly their baby develops faster than anticipated. Hence, buying clothes in multiple sizes is crucial. Due to the baby's fast growth in the first few months, you must choose less expensive goods like cozy sleepers and bodysuits. Once your little one grows, you can spend more money on fancy, more costly outfits that will last longer. You should also consider making a strategy for dealing with too-small clothing because your junior will grow quickly, and the clothes you buy may be a waste, or you have to give to anyone expecting. Give the hand-me-downs to a family member or friend, or look into donating baby clothes to a charity.
Swaddles and blankets are even more critical in the first few months than baby garments, which are necessary for dressing your newborn. To keep the newborn cozy and warm during the day, tuck them up in a nice blanket. You should always keep the baby wrapped in a blanket as you travel with them, especially when returning home from the hospital. Before the baby is born, swaddles are a valuable item to buy because they can be quickly wrapped and fastened around the baby. You can find them in many shapes and sizes. Beautiful patterns and colors in swaddles and blankets are available, which are essential items to buy for a baby.
In Conclusion:
So, buy Newborn Twin Outfits and buy a set that is a little big. Don't buy too expensive clothes as your child will grow up quickly. Shop now!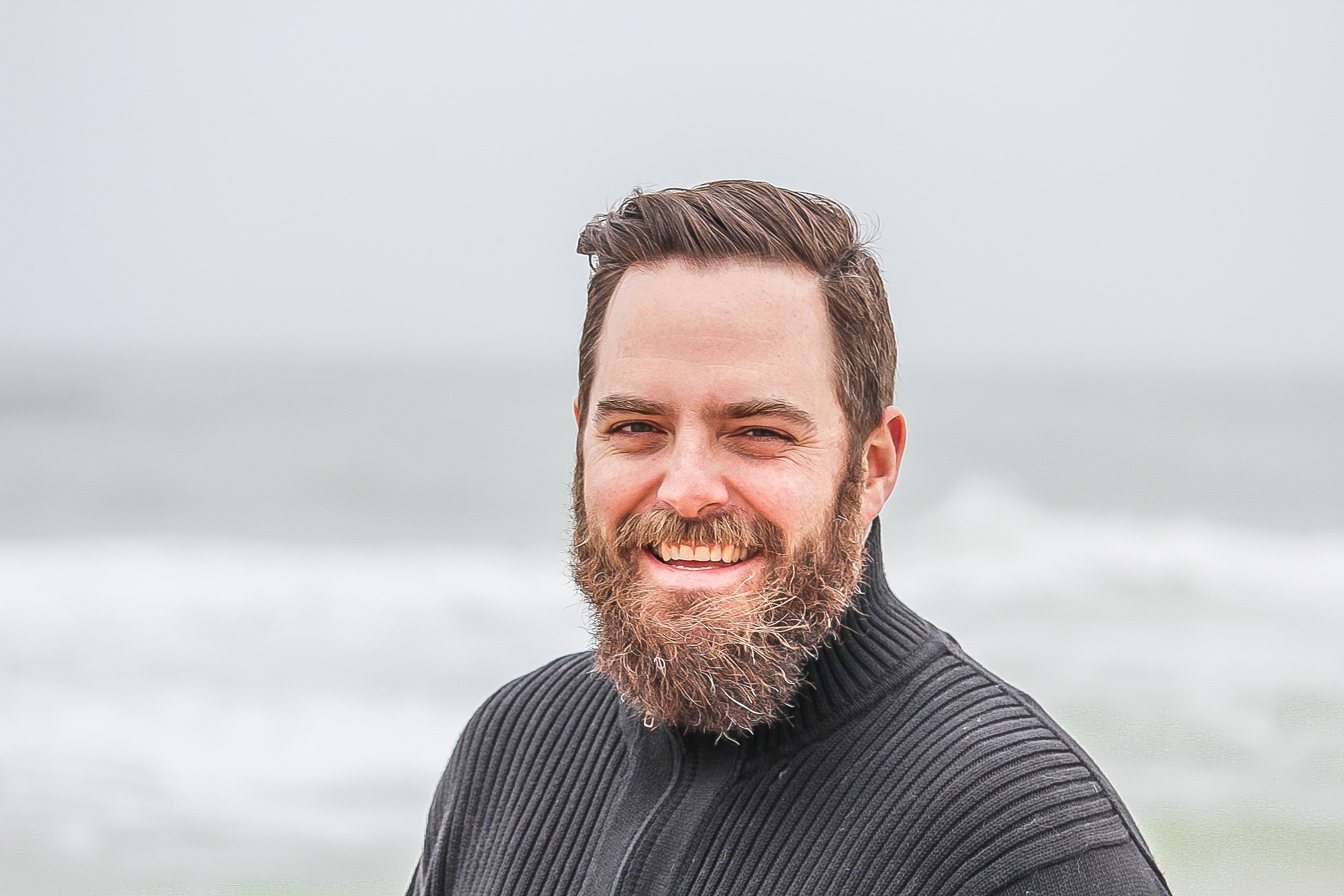 Ashmawi Sami has a Bachelor degree in Travel and Tourism Management from the University of Minnesota. He has his own travel vlogging channel. Besides being a fantastic yoga instructor he has travelled to 9 countries and planning his next trip soon. As the father of 3 dogs, he is well-trained in parenting, crowd control, and crisis situations.
ABOUT ME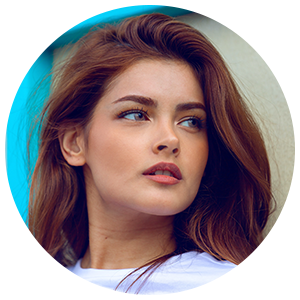 Gillian is a freelance blogger, student, and full-time traveler. Each day she spends her time exploring something exciting to help people find the information they need while travelling to a new destination. Whether it be the place to enjoy holidays, or a spot to throw a party or hidden gems that you must visit in the city.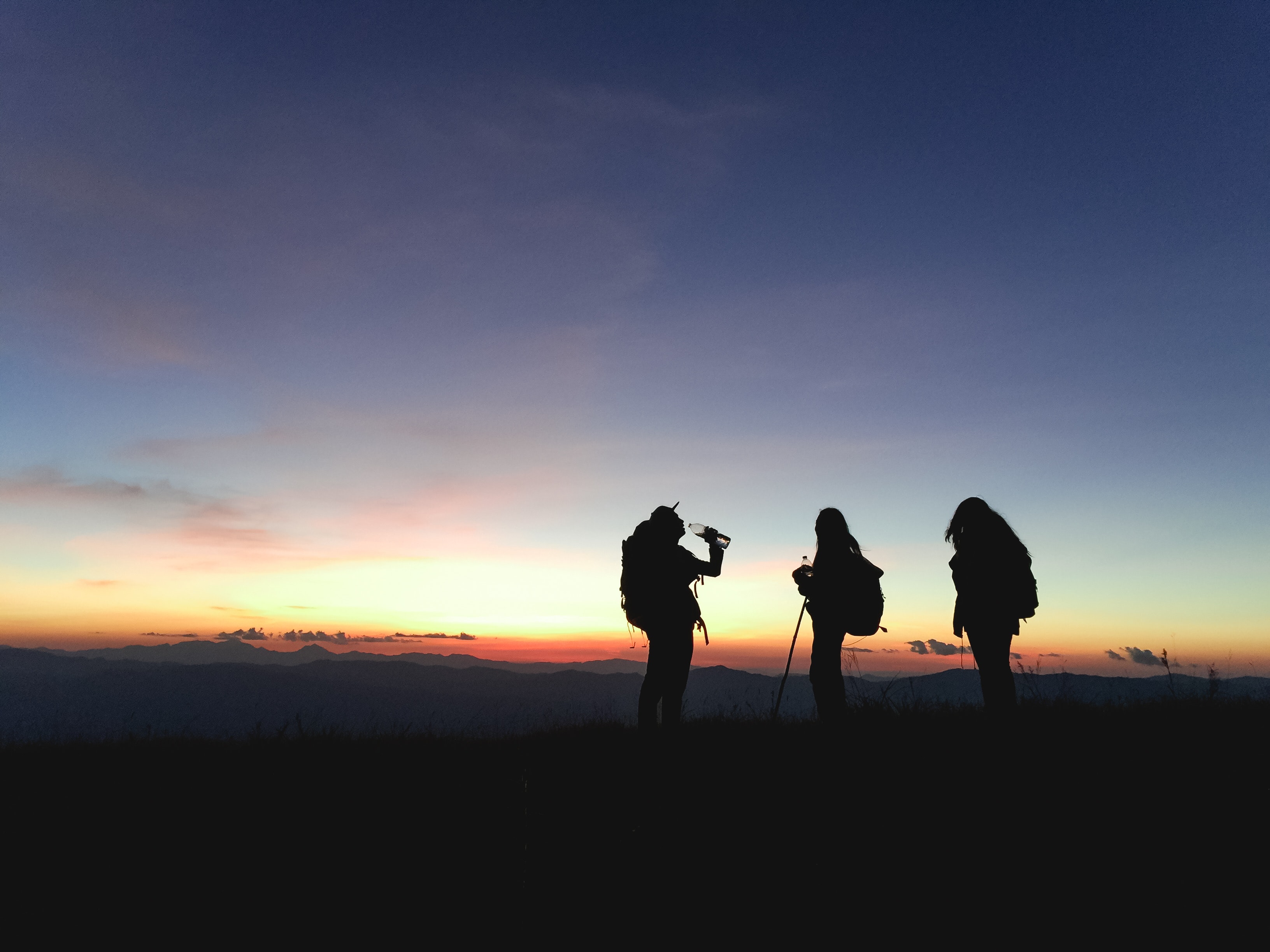 JOIN US TODAY
- Advertisement -