Health Savings Accounts — alternative to traditional insurance plans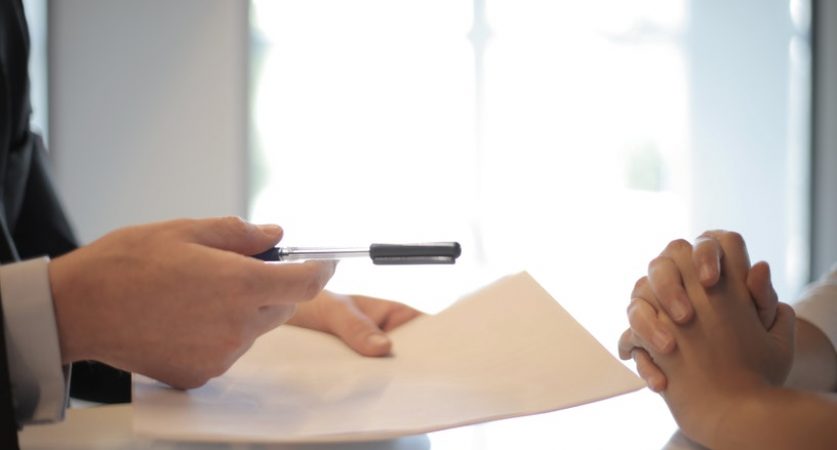 Health
Health expenses and costs nowadays are really expensive. Oftentimes, these medical cases or incidents happen unexpectedly, and usually when these happen, you are out of cash or you have very limited funds that this becomes a burden. How then do you anticipate such events?
Most people have medical benefits, health insurance, etc., but because of the bureaucracy behind these plans, people find it taxing and difficult to avail and use these things. Fortunately, there are Health Savings Accounts offered to individuals — employed or not, to readily finance their medical needs. Health Savings Accounts has become an alternative to the traditional medical plans and health insurances offered by institutions, but it works differently. These Health Savings Accounts function like any bank savings account or product, but these aim to pay or finance health care of the accountholders. What makes it different from the traditional health insurance is that you can actually pay the current health expenses, over-the-counter medicines, other qualified medical expenses, and yet, you can still save for future health expenses, all tax-free. Plus, you as the accountholders own and control the money you have in your Health Savings Accounts. It's your sole discretion whether to spend or use the money, and you also have the power to decide whether to invest the savings for it to earn more.
If you want to grab this opportunity to own and open Health Savings Accounts for you and your family, go to your nearest bank, credit union, insurance company, your employer, and other approved or credited companies in your area to inquire. In order to avail or qualify in these Health Savings Accounts, you must enroll and be covered under the High Deductible Health Plan (HDHP). This insurance plan is actually less costly than other health plans, and you get the benefit of having your own Health Savings Account. But if you decide to have the HDHP Health Savings Account, then you shouldn't be covered by any other medical plans or health insurances that is not under HDHP.
Having Health Savings Accounts for you and your family would surely be advantageous. It gives you freedom on how to spend it and what to do with your funds, but of course as long as it's still within guidelines. What's even more, you can withdraw the funds like any savings account, to pay for the medical expenses of other family members who aren't under this benefit. You can even use it to pay the medical services provided in other countries during your trip abroad. The unused balance in your account is rolled-over to the next year, thus your funds are still intact and usable, instead of losing it. Also, you can designate or assign a beneficiary to become the new owner of the account upon your death.
With its many benefits, one can surely enjoy having Health Savings Accounts. So, insure your and your family's health by depositing in these Health Savings Accounts.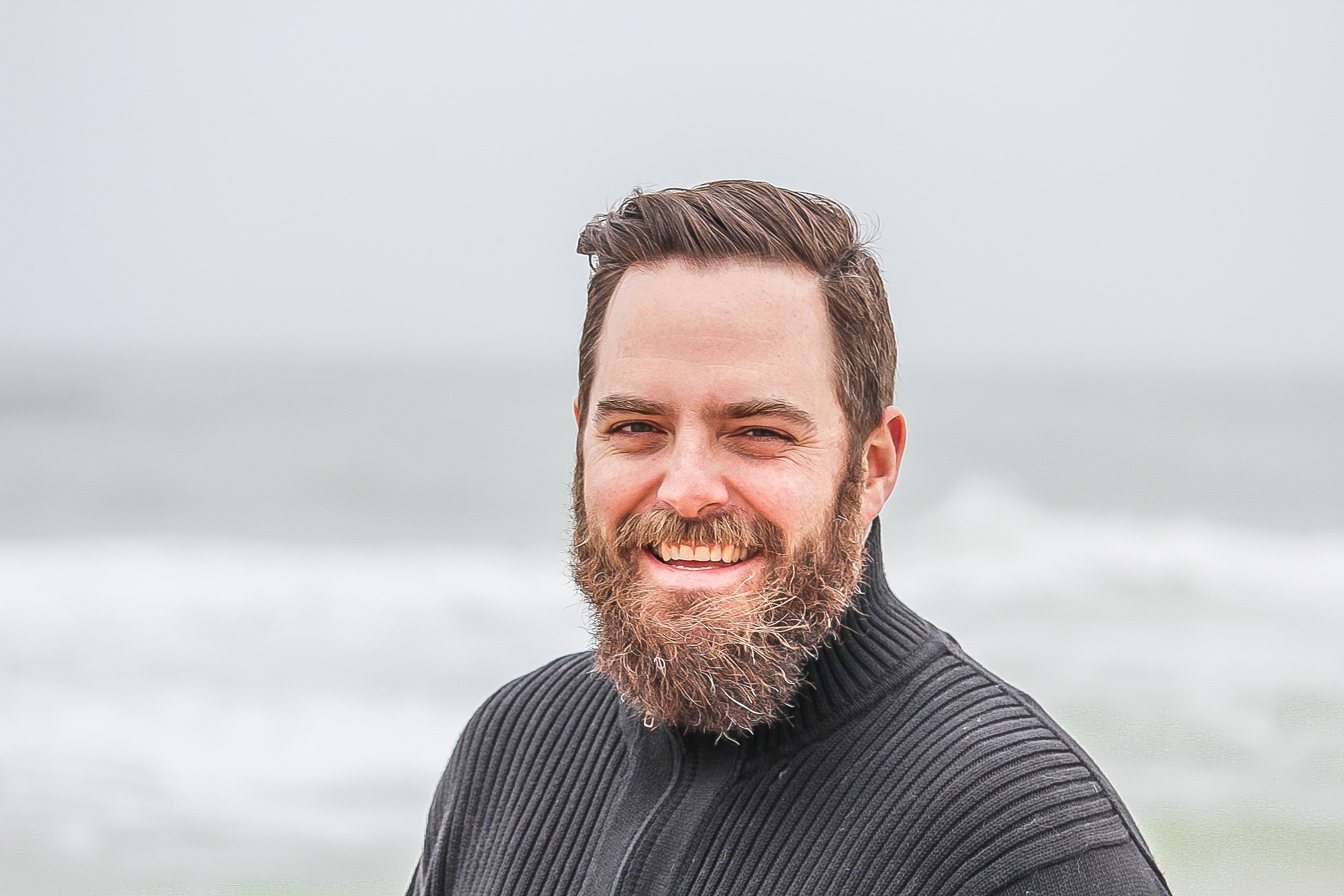 Ashmawi Sami has a Bachelor degree in Travel and Tourism Management from the University of Minnesota. He has his own travel vlogging channel. Besides being a fantastic yoga instructor he has travelled to 9 countries and planning his next trip soon. As the father of 3 dogs, he is well-trained in parenting, crowd control, and crisis situations.
ABOUT ME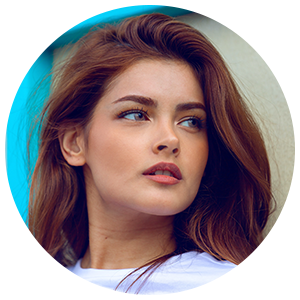 Gillian is a freelance blogger, student, and full-time traveler. Each day she spends her time exploring something exciting to help people find the information they need while travelling to a new destination. Whether it be the place to enjoy holidays, or a spot to throw a party or hidden gems that you must visit in the city.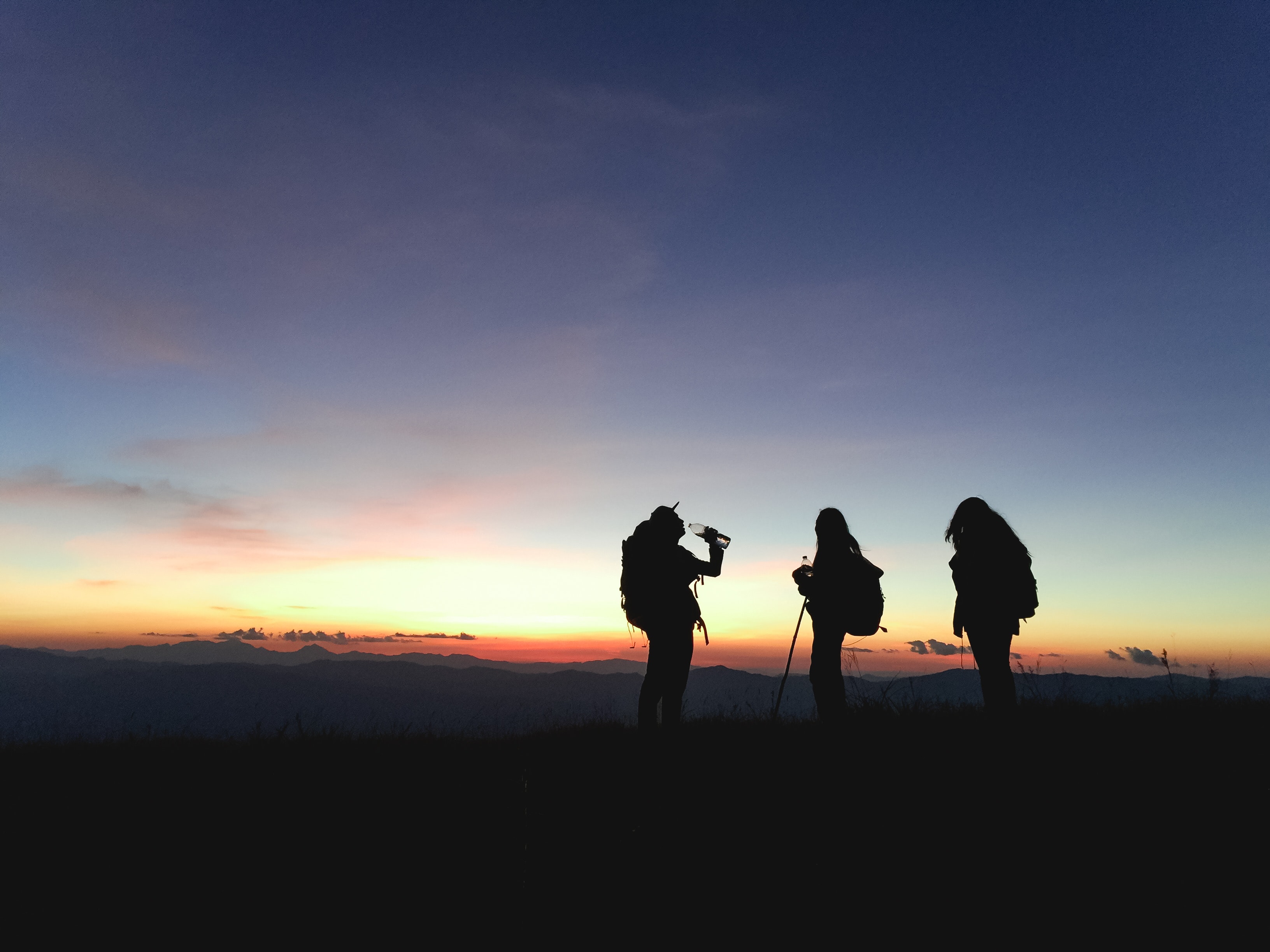 JOIN US TODAY
- Advertisement -