How to Design a Funeral Order of Service?
Business
Losing a loved one is never easy, and planning a funeral can be an emotionally challenging task. One crucial element of any funeral service is the order of service booklet, which provides attendees with a program that outlines the proceedings and helps them pay their respects. In this guide, we will walk you through the steps to design a meaningful and personalized funeral order of service. From choosing the right template to adding personal touches, we will cover all aspects of creating a memorable tribute.
1. Selecting the Right Template
Before you begin designing the funeral order of service, it's essential to choose the right template that aligns with your vision and the personality of the departed. Here's how to go about it:
Printed templates are readily available, both online and at local print shops. These templates often come in various designs and sizes, allowing you to select one that suits your needs. Some online platforms offer downloadable funeral order of service templates that you can personalize using graphic design software.
b. Order of Service Funeral Templates
Funeral homes and stationery stores may also offer pre-designed funeral order of service templates. These templates can be a convenient option if you prefer a physical copy and want to save time on the design process.
2. Personalize the Cover
Once you've chosen a template, the next step is to personalize the cover of the order of service booklet. The cover is the first thing attendees will see, so it should reflect the personality and interests of the deceased. Here are some tips:
a. Photos and Artwork
Consider adding a cherished photograph of the departed on the cover. You can also incorporate artwork or images that hold special meaning. For example, if the person was an avid gardener, you could use a picture of their favorite flower.
b. Customization
Don't hesitate to customize the template's colors, fonts, and layout to make it more personal. You can also include a meaningful quote or verse that resonates with the departed's life.
3. Inclusion of Essential Information
Your funeral order of service should provide attendees with all the essential information they need to navigate the ceremony. This includes details such as:
a. Order of Events
Outline the sequence of events for the funeral service, including any prayers, readings, or musical performances. This will help attendees follow along and know what to expect.
b. Biographical Information
Include a brief biography of the deceased, highlighting key milestones, achievements, and special attributes. This allows attendees to connect with the person's life story.
c. Hymns and Lyrics
If there will be hymns or songs during the service, include the lyrics in the booklet. This helps attendees participate in the singing and adds a sense of unity to the gathering.
4. Photos and Memories
Incorporating photos and memories into the order of service funeral templates can be a touching way to celebrate the life of the departed. Here's how to do it:
a. Photo Collages
Create a collage of photographs that showcase different phases of the person's life. Include images from childhood, family gatherings, and special moments.
b. Tributes and Quotes
Ask close friends and family to contribute short tributes or quotes that capture the essence of the departed. These can be interspersed throughout the booklet to provide moments of reflection.
5. Final Touches and Printing
Before finalizing your funeral order of service, make sure to review it carefully for any errors or omissions. Here are some additional considerations:
a. Proofreading
Double-check all names, dates, and details to ensure accuracy. It's a good idea to have someone else review the content as well.
b. Printing Options
Decide whether you want to print the order of service yourself or have it professionally printed. Consider the quality of paper and printing that best suits your budget and preferences.
c. Quantity
Estimate the number of booklets you will need for the funeral service and order an appropriate quantity. It's a good practice to have a few extra copies on hand in case additional attendees show up.
In conclusion, designing a funeral order of service is a meaningful way to pay tribute to a loved one and provide attendees with a guide to the proceedings. By selecting the right template, personalizing the cover, including essential information, incorporating photos and memories, and attending to final touches, you can create a heartfelt and memorable keepsake that honors the life of the departed.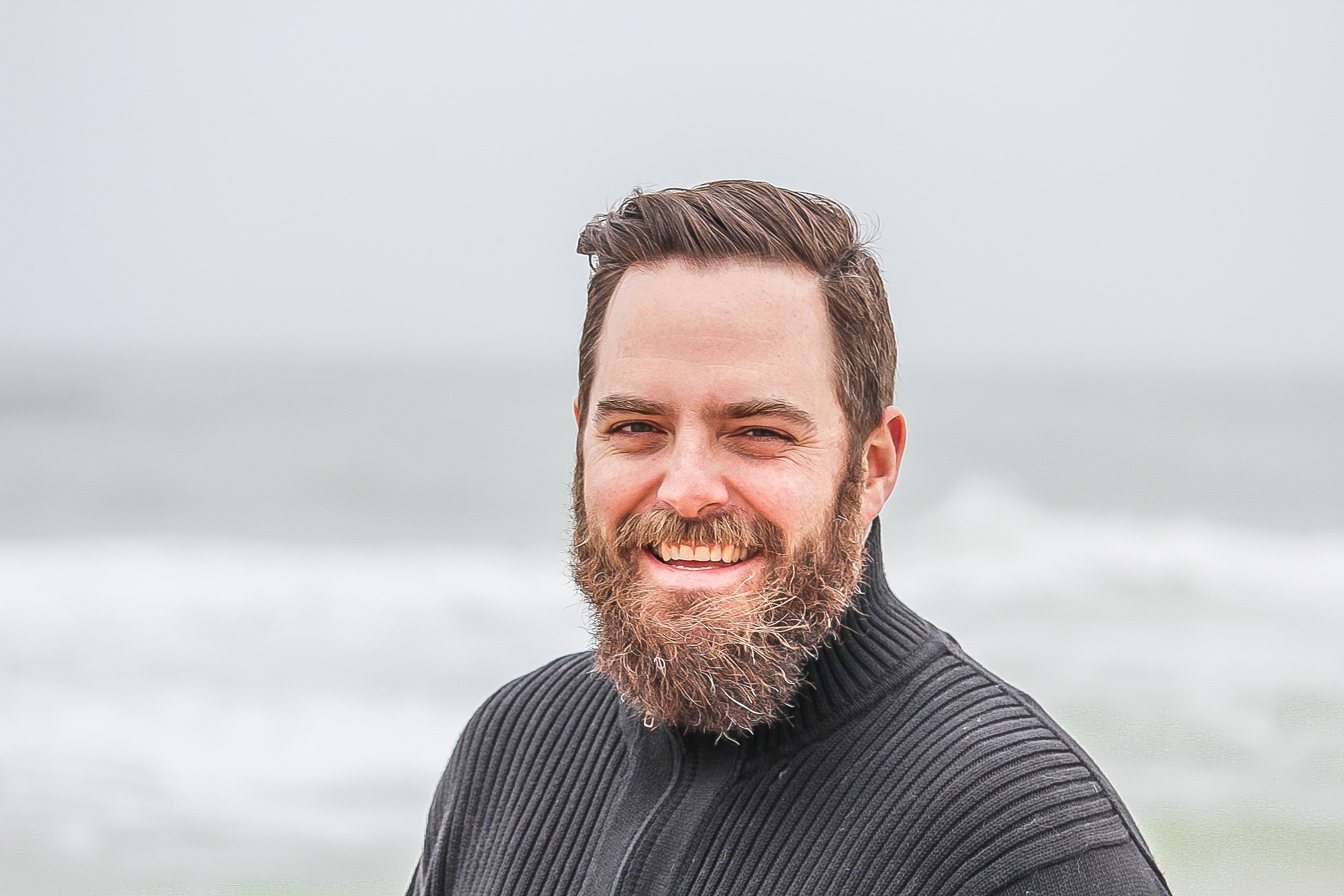 Ashmawi Sami has a Bachelor degree in Travel and Tourism Management from the University of Minnesota. He has his own travel vlogging channel. Besides being a fantastic yoga instructor he has travelled to 9 countries and planning his next trip soon. As the father of 3 dogs, he is well-trained in parenting, crowd control, and crisis situations.
ABOUT ME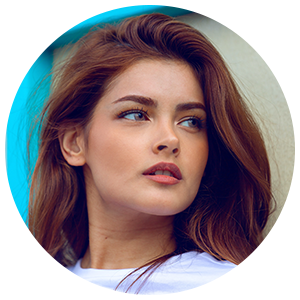 Gillian is a freelance blogger, student, and full-time traveler. Each day she spends her time exploring something exciting to help people find the information they need while travelling to a new destination. Whether it be the place to enjoy holidays, or a spot to throw a party or hidden gems that you must visit in the city.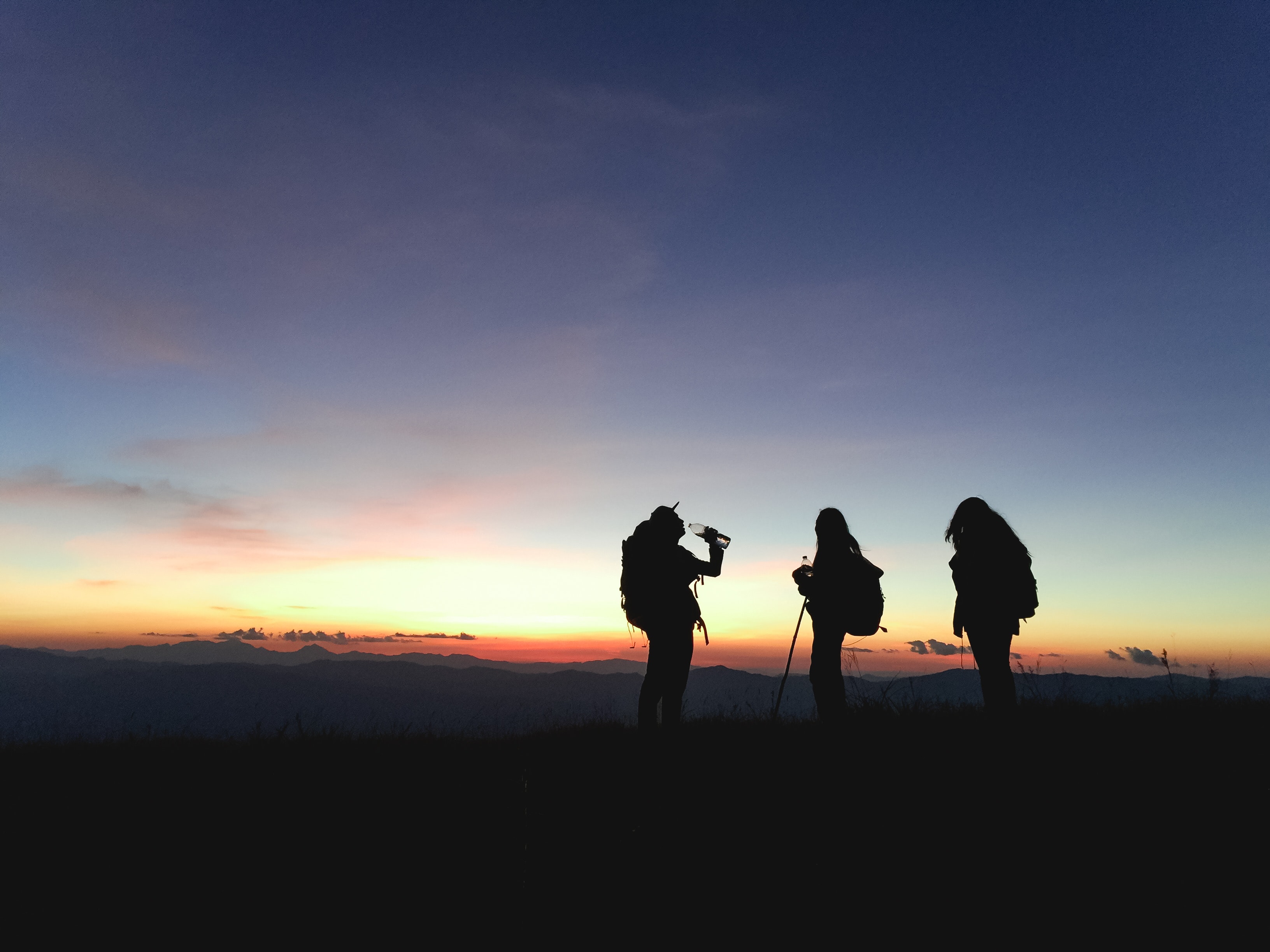 JOIN US TODAY
- Advertisement -