Is It Worth Getting Varicose Vein Removal Treatment?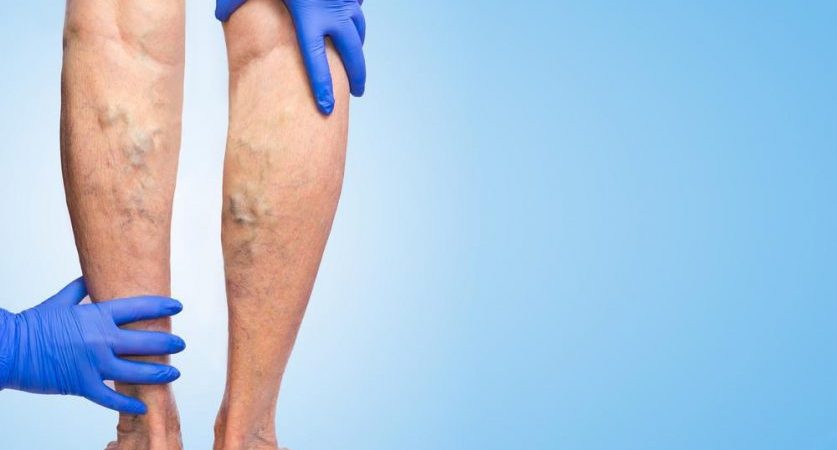 Health
After varicose vein treatment, patients can have several benefits, from relieving pain to enhancing mobility and confidence. Suppose you have varicose veins in your legs and want them to be eliminated permanently. In that case, you should get the treatment from a vein specialist. Only a specialist can determine the most suitable treatment that produces effective results. Lets' know more.
Why is it necessary to visit a vein specialist?
Doctors who are not experts at handling vein diseases often make huge mistakes while treating varicose veins. Such doctors may fail to treat the varicose veins precisely and don't focus on the veins near the skin's surface. However, you might experience temporary successful results. But in actuality, the improvement is only for the short term. The root cause of the vein issues is still there, and they might be visible eventually.
Vein specialists know how to deal with the issue correctly; they use ultrasound technology to find the root cause of the problem and recommend the most suitable treatment based on the correct diagnosis. They ensure that the diseased veins do not return after the treatment. The most used varicose vein treatments are radiofrequency ablation, endovenous laser ablation, venaseal, and sclerotherapy.
If you fail to choose the right vein doctor, you might suffer from further consequences, such as the regrowth of diseased veins. Professionals call this neovascularization. On the other hand vein, specialists use minimally invasive outpatient procedures to relieve the varicose veins permanently. Most importantly, patients need not stay in the hospital after the treatment.
What are the common factors that make varicose veins reversible?
Suppose the person already has a patient in their family suffering from varicose veins. In that case, he is more prone to have vein disease again. The most recommended suggestion for such people is to monitor the legs' symptoms and find the treatment time before the situation worsens. Surveillance and correct treatment of varicose vein disease will help the patients have healthy legs for longer.
Also, if you are overweight, you might suffer from the disease even after the treatment. Therefore, you should avoid prolonged sitting & standing to prevent the formation of ugly veins. You can discuss everything with a vein specialist to know the helpful tips for reducing the risks of the regrowth of varicose veins.
The cost of vein removal may vary depending on various factors like the size of the treatment, patients' geographic location, type of the procedure, and many more.
What is Ligation and stripping for varicose veins?
Ligation and stripping for varicose veins are cosmetic surgery; doctors use this method to remove varicose veins permanently. This varicose vein removal method is an invasive treatment that involves general anesthesia and sutures. Using Ligation and stripping, doctors can eliminate the whole affected area, diminishing the chances of recurrence.
The leading cause of the growth of varicose veins is poor blood circulation and valve dysfunction, especially in leg veins. Other alternative options also include foam sclerotherapy, laser treatments, and RF energy to treat various vein diseases. Book your appointment with a vein doctor who treats vein disease. What kind of doctor treats varicose veins? A vein specialist is a professional who deals with all types of vein problems.
If you have visible symptoms on your legs, don't ignore instead, consult your vein specialist now.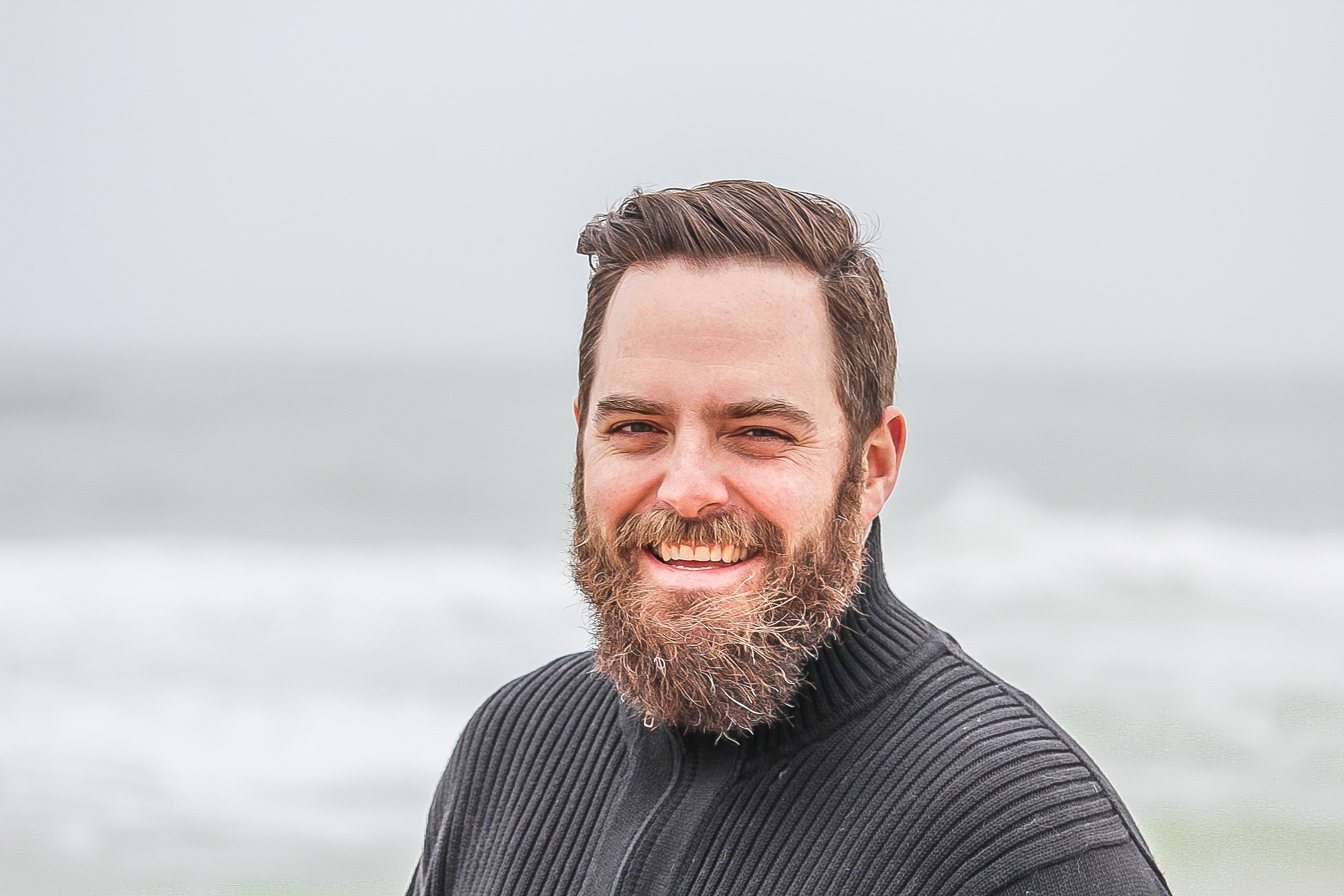 Ashmawi Sami has a Bachelor degree in Travel and Tourism Management from the University of Minnesota. He has his own travel vlogging channel. Besides being a fantastic yoga instructor he has travelled to 9 countries and planning his next trip soon. As the father of 3 dogs, he is well-trained in parenting, crowd control, and crisis situations.
ABOUT ME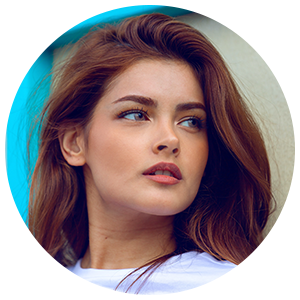 Gillian is a freelance blogger, student, and full-time traveler. Each day she spends her time exploring something exciting to help people find the information they need while travelling to a new destination. Whether it be the place to enjoy holidays, or a spot to throw a party or hidden gems that you must visit in the city.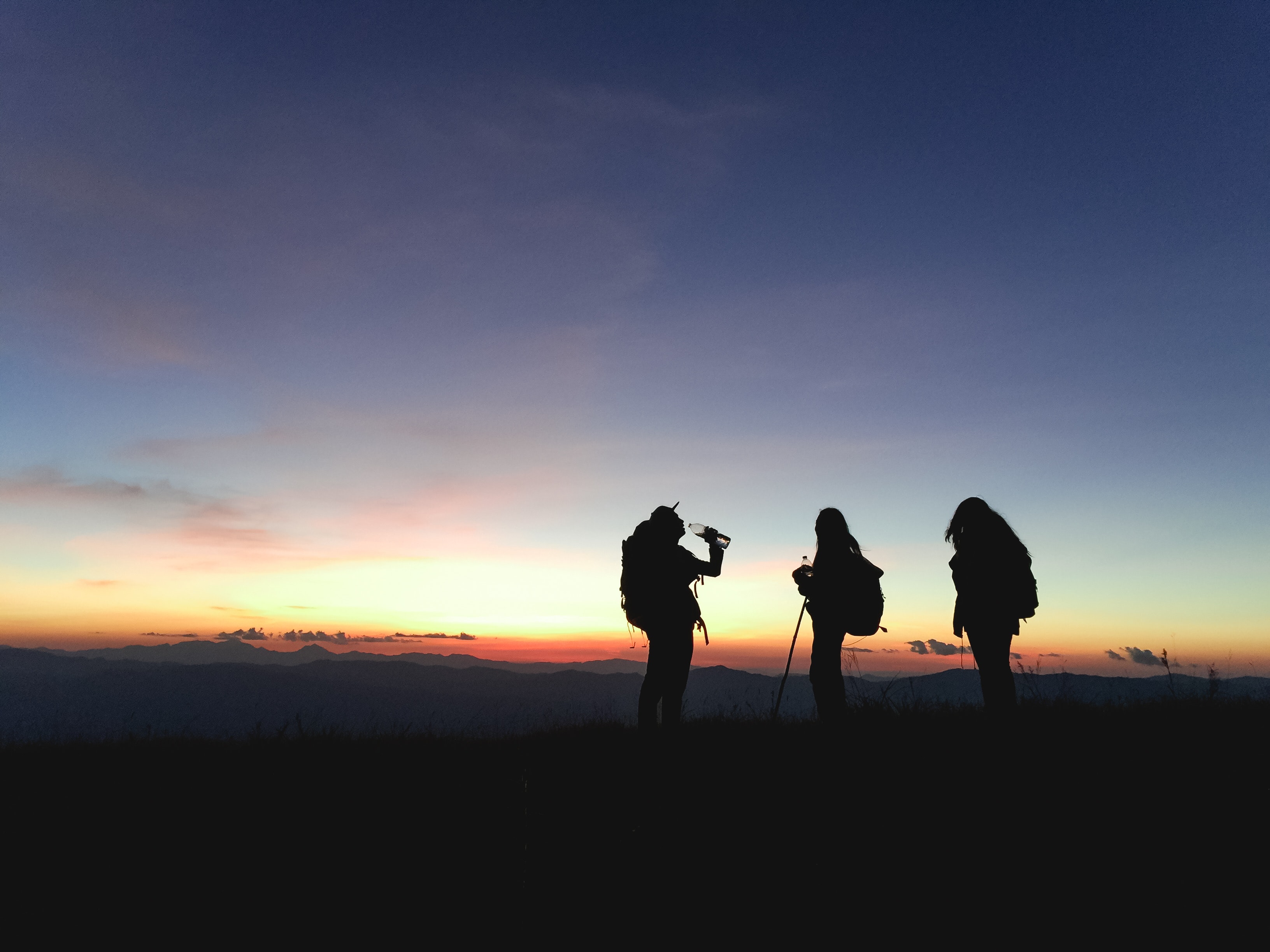 JOIN US TODAY
- Advertisement -