Questions You Should Ask Your Orthodontist About Bite Turbos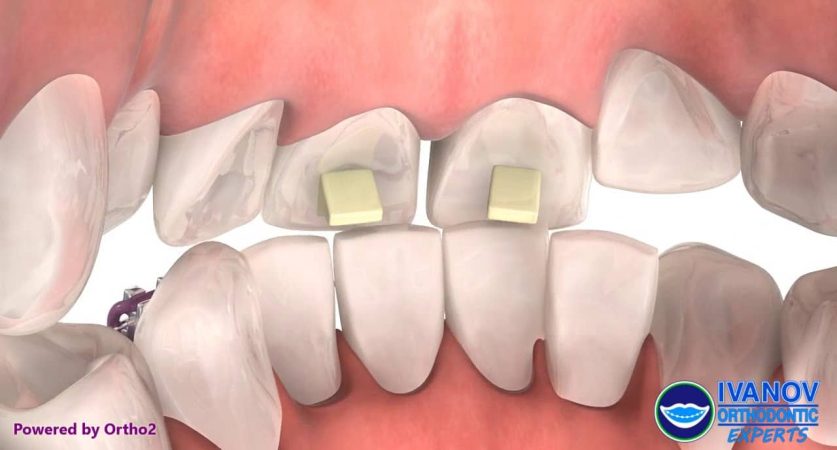 Health
For years orthodontists have been using bite turbos to enhance your bite and jaw alignment. Everyone loves a beautiful smile and teeth, and turbos are used for the same purpose: small brackets stuck on the back part of your front teeth. These turbo bites prevent biting off your lower brackets due to deep bites. They are very useful and accomplish their work perfectly; that is why orthodontists in Aventura, Florida, use bite turbos as an option.
Bite turbos are small in size and are usually made of acrylic or metal. Preventing damage when exerting pressure on your brackets and allowing your teeth to move without colliding with each other.
Why do you need them?
Bit turbos help treat many dental issues. Bite turbos can also help treat deep bites and improper movement of teeth. It allows people who have an overbite. When you grind on a bite turbo, you release pressure on the teeth, which helps to treat the overbite problem.
Why Wearing bite turbos with braces is essential?
Braces are used to align misaligned teeth issues and other biting issues. Turbos are often used because when your upper teeth come in contact with lower braces, there may be two problems.
Firstly, there are possibilities that your bottom teeth break or misalign. As the top teeth release the pressure, the teeth can move the lower teeth slightly rather than align them. Secondly, an overbite can cause damage to the bottom braces, and then the turbo will solve this problem. With the help of turbo bites wearing braces becomes easy.
Do you need to change your brushing habits?
It is challenging to keep your teeth clean with braces. You may face problems while brushing your teeth. In some cases, it depends on the types of braces you have. You can ask the orthodontics specialists of Florida for proper care and instructions to brush and floss your teeth. A good dental hygiene routine can help keep your teeth and mouth healthy. But with braces and turbo bites, you need to maintain proper oral hygiene.
Are you having trouble biting together?
When you first develop a full bite on the front teeth, chewing will only partially bring your back teeth together. Further, your front teeth won't touch when put on the back teeth. It is only a momentary condition; consuming soft food will help you handle this bite. Your voice may also be concerned, but after a few weeks, you can speak properly.
How Does a Bite Turbo Work?
Bite Turbo is placed at the back side of your teeth; it helps stop incorrect bites and exerts excess pressure on the teeth. It is a safe and effective way to treat teeth with dental issues like crossbites, overbites, etc.
Schedule an Appointment
It is proven that bite turbos help effectively in treating dental issues. Call or visit us online for more information. Please schedule an appointment with the best orthodontics near me and consult your bites issues.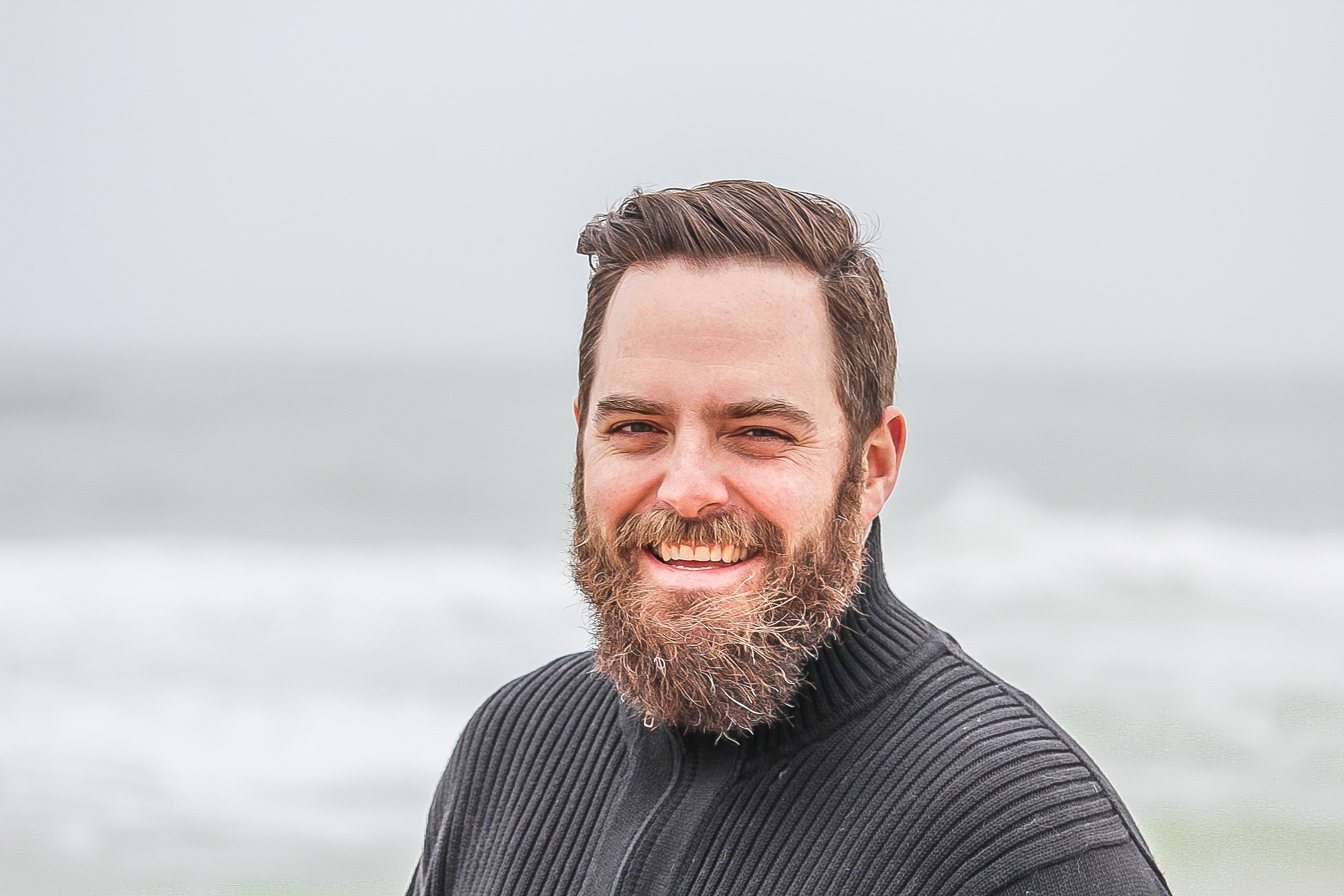 Ashmawi Sami has a Bachelor degree in Travel and Tourism Management from the University of Minnesota. He has his own travel vlogging channel. Besides being a fantastic yoga instructor he has travelled to 9 countries and planning his next trip soon. As the father of 3 dogs, he is well-trained in parenting, crowd control, and crisis situations.
ABOUT ME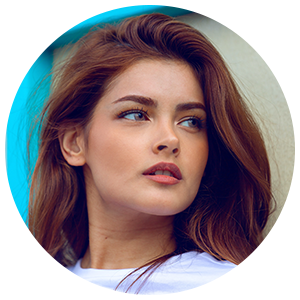 Gillian is a freelance blogger, student, and full-time traveler. Each day she spends her time exploring something exciting to help people find the information they need while travelling to a new destination. Whether it be the place to enjoy holidays, or a spot to throw a party or hidden gems that you must visit in the city.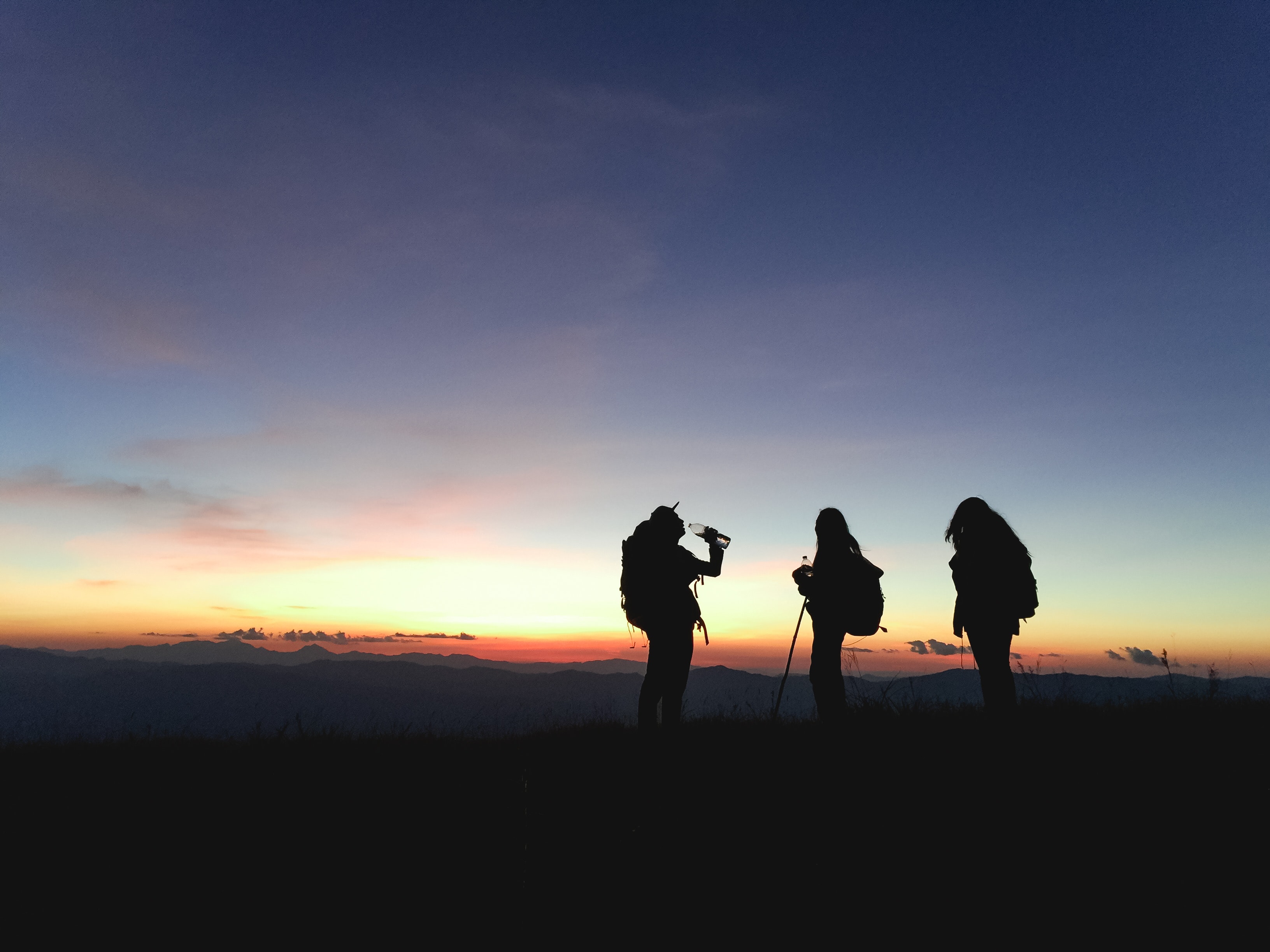 JOIN US TODAY
- Advertisement -