Taj Convention Centre Agra: Where Grandeur Meets Excellence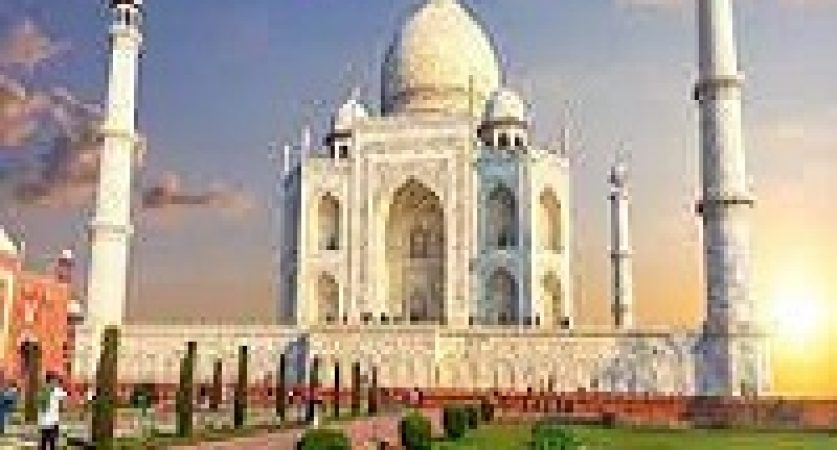 Business
Introduction:
Nestled in the city of Agra, the Taj Convention Centre stands tall as an architectural marvel that beautifully merges the heritage of the Taj Mahal with modern sophistication. Located in close proximity to one of the Seven Wonders of the World, this prestigious venue offers a world-class experience to event organizers and attendees alike. With its exquisite design, state-of-the-art facilities, and impeccable service, the Taj Convention Centre Agra has become a sought-after destination for hosting conferences, exhibitions, weddings, and other grand events.
A Gateway to Elegance: As you approach the Taj Convention Centre, you can't help but be captivated by its grandeur. The building's design seamlessly blends traditional Mughal architecture with contemporary aesthetics, creating a mesmerizing sight. The sprawling complex features spacious halls, well-manicured gardens, and intricate artwork that pay homage to the rich heritage of the region. The venue exudes a sense of elegance and opulence, making it the perfect setting for events of any magnitude.
World-Class Facilities: The Taj Convention Centre prides itself on offering a plethora of world-class facilities to ensure that every event held within its premises is a resounding success. The venue boasts multiple convention halls and meeting rooms equipped with state-of-the-art audiovisual technology, ensuring seamless presentations and interactions. The halls are designed to accommodate a large number of attendees comfortably, while the smaller meeting rooms offer a more intimate setting for focused discussions. The venue also offers ample parking space, high-speed internet connectivity, and dedicated event management teams to cater to the specific needs of each event.
Unparalleled Hospitality: The Taj Convention Centre Agra goes above and beyond to provide exceptional hospitality to its guests. From the moment you step foot on the premises, you are greeted with warm smiles and impeccable service. The staff is highly trained and attentive, ensuring that every detail is taken care of, from event setup and technical support to culinary arrangements and accommodation. The venue offers a wide range of delectable cuisines prepared by expert chefs, satisfying the diverse palates of attendees. The Taj Convention Centre's commitment to hospitality ensures that every event is a seamless and memorable experience for all.
Strategic Location: One of the key advantages of the Taj Convention Centre is its strategic location in the city of Agra. Being in close proximity to the Taj Mahal, it offers a unique advantage to event organizers who wish to combine their business or social event with a visit to this iconic monument. The venue provides breathtaking views of the Taj Mahal, allowing attendees to witness the magnificence of this UNESCO World Heritage Site. Moreover, the city of Agra is well-connected to major cities in India, making it easily accessible for both domestic and international guests.
Beyond Events: While the Taj Convention Centre is primarily known for its world-class event facilities, it offers much more than just a venue. The complex includes luxurious accommodations, spa and wellness centers, and a range of recreational activities, ensuring that guests have a holistic experience during their stay. Whether you're visiting for business or leisure, the Taj Convention Centre provides a tranquil oasis where you can unwind and rejuvenate.
Conclusion:
The Taj Convention Centre Agra stands as a testament to architectural brilliance and the epitome of luxury. Combining the grandeur of the Taj Mahal with modern amenities, this venue offers an unparalleled experience to event organizers and attendees. From its majestic design to its state-of-the-art facilities and impeccable service, every aspect of the Taj Convention Centre is meticulously crafted to provide an extraordinary event experience. Whether you're planning a conference, exhibition, or wedding, the Taj Convention Centre Agra sets the stage for unforgettable memories in the heart of Agra's rich cultural tapestry.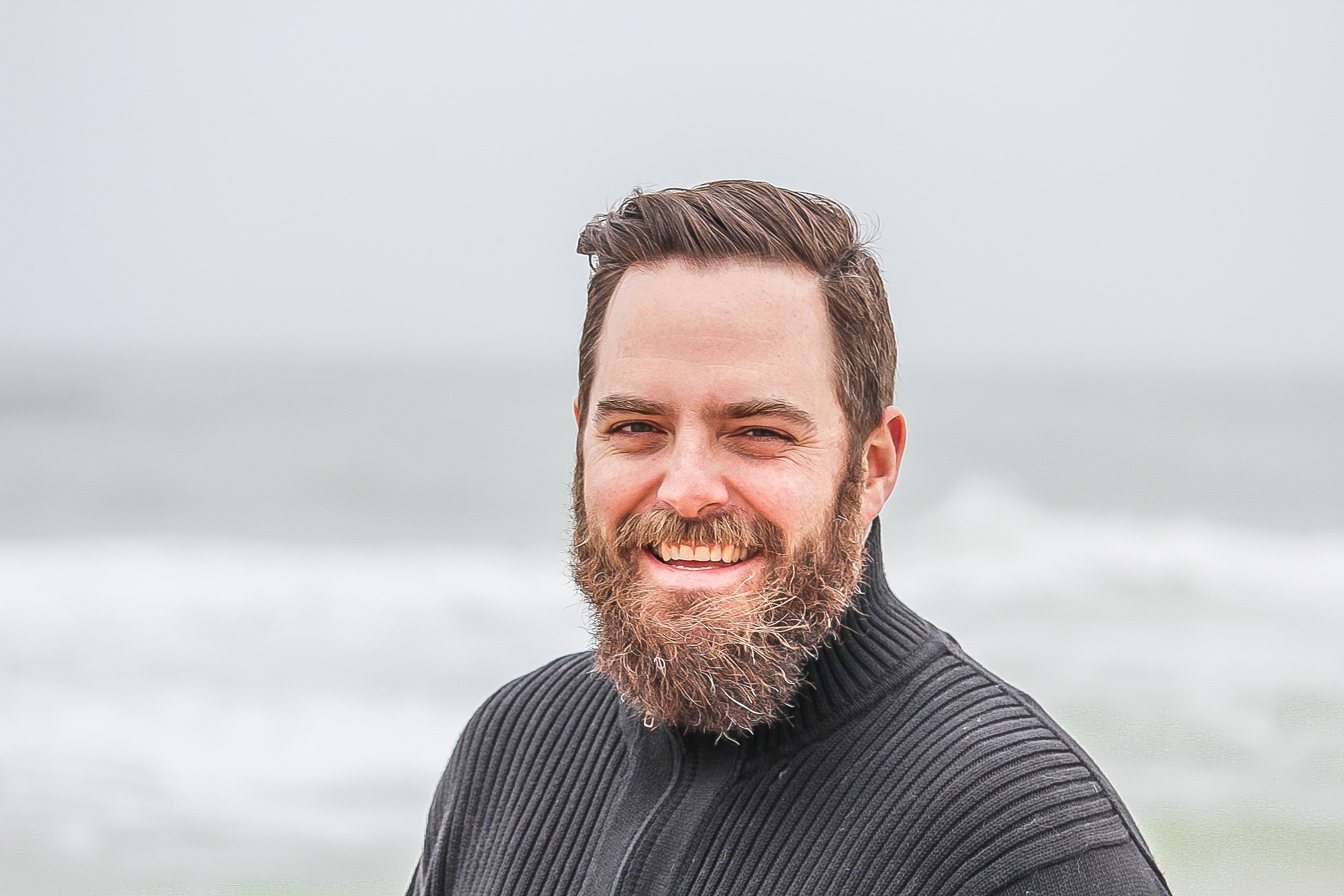 Ashmawi Sami has a Bachelor degree in Travel and Tourism Management from the University of Minnesota. He has his own travel vlogging channel. Besides being a fantastic yoga instructor he has travelled to 9 countries and planning his next trip soon. As the father of 3 dogs, he is well-trained in parenting, crowd control, and crisis situations.
ABOUT ME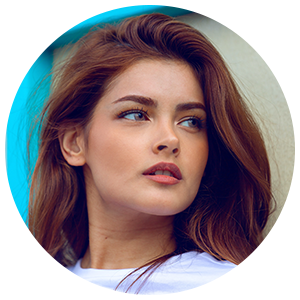 Gillian is a freelance blogger, student, and full-time traveler. Each day she spends her time exploring something exciting to help people find the information they need while travelling to a new destination. Whether it be the place to enjoy holidays, or a spot to throw a party or hidden gems that you must visit in the city.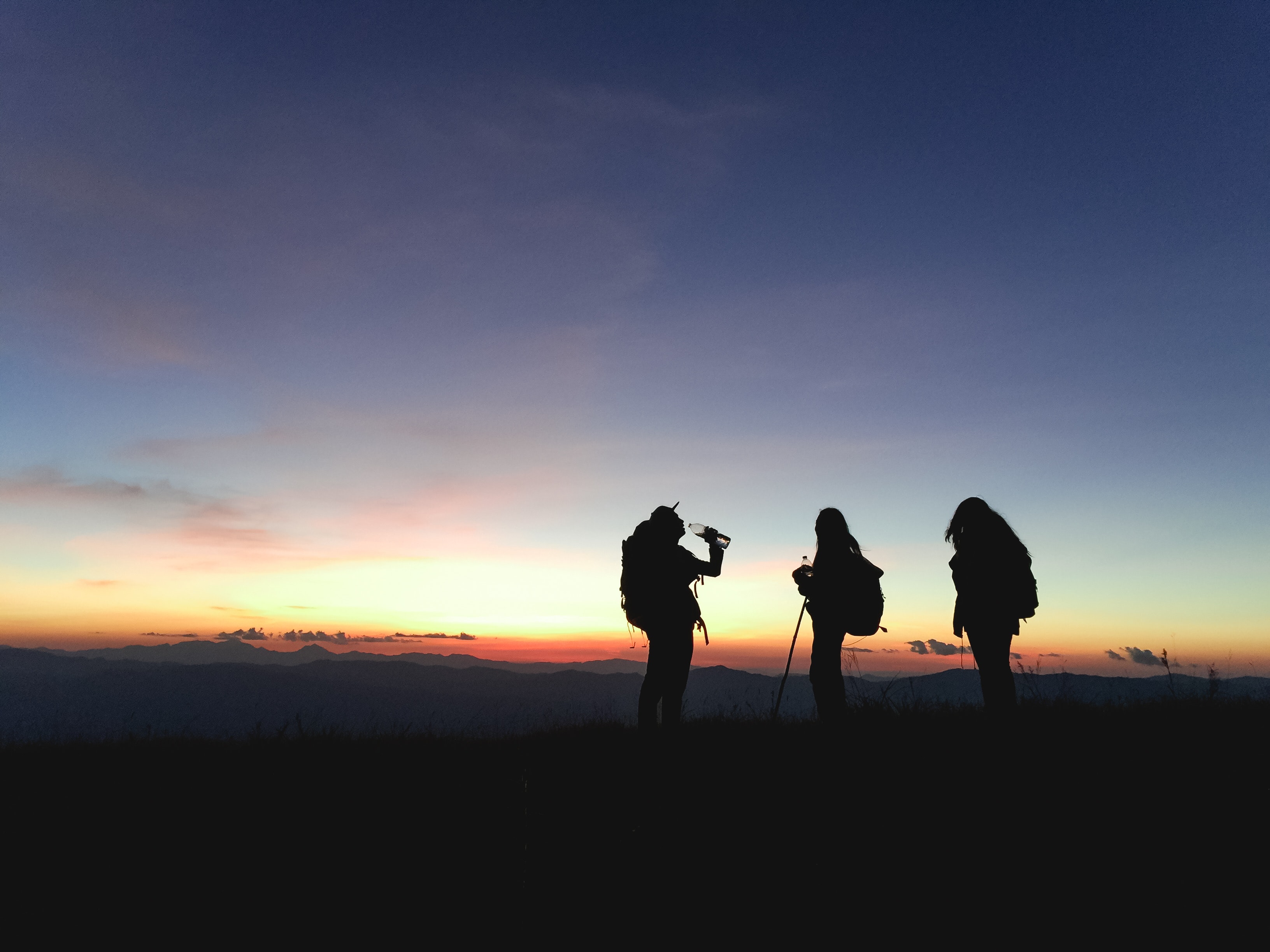 JOIN US TODAY
- Advertisement -