The Future Of Mobile Phone Technology
Technology
The past, present, and future of cell phones
Just in the last few years cell phones (usually called mobile phones outside the US) have become de facto standards for most of the population. What once used to be a luxury item for a select few that was carried around in a large leather bag and was the size of the brick, is no longer.
Technology has advanced the mobile phone industry to the point where the phone is a mere commodity for vendors, meaning that's not where they make the real money. It's in the service plans, which require 2 year commitments usually, where companies like Sprint, Nextel (now Sprint Nextel), AT&T (now Cingular), Cingular, Verizon, and T-Mobile make the revenues that enable the cycle of technology innovation and marketing to continue.
While the downsides of cell phones have focused primarily on the annoyance of public conversations and the small possibility of brain damage due to cellular coverage near the ear, these pale in comparison to the benefits derived from cellular technology. For those who have had cell phones most of their lives (think anyone under 25), it's hard to imagine life before cell phones. Writing down numbers in a paper directory, having change on hand (first a nickel, then a dime, then two dimes), knowing how to make collect calls, and finding pay phones in new cities were frequent logistic challenges. Not to mention the inconvenience of not being able to get access to those you need at any time.
At this point, corporate employees, sales professionals, parents, young adults, and anyone in industries where communication among many is critical could hardly imagine life without the benefits of mobile phones.
As technology matures, ringtones, cameras, GPS features, music, and multiple other features will be added to the hardware. And the software on phones will progress to include easier web access, advertisements, news downloads, and easier chat and email features – becoming the only piece of technology most use. In fact, in many countries in South Asia (where the industrial revolution never occurred) they have gone from agricultural industries right to technology, bypassing an entire type of economy. It is in these countries where the cell phone is an essential tool, enabling communication among millions who don't own a computer.
As technology advances, and people respond positively to resulting changes, we will all benefit.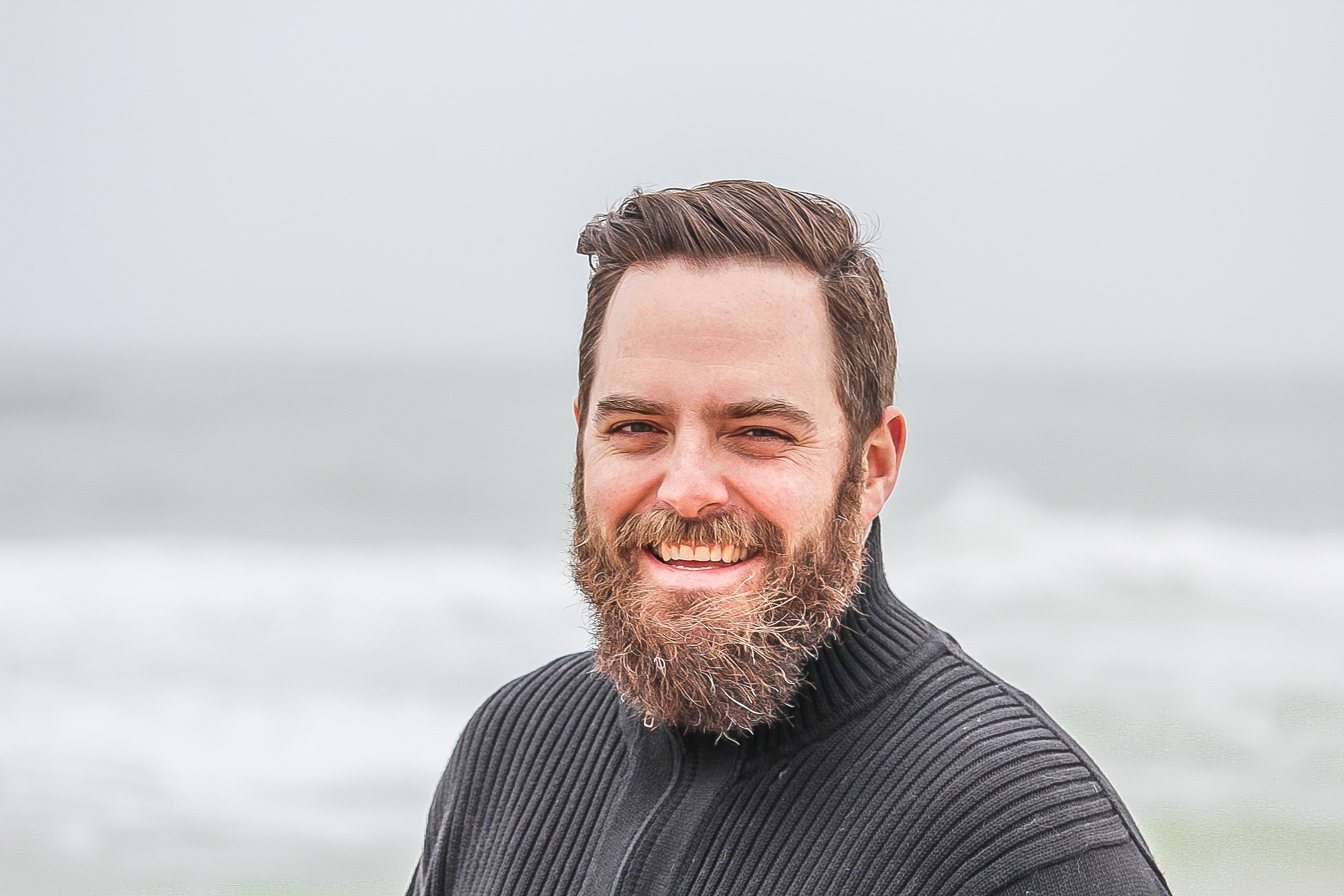 Ashmawi Sami has a Bachelor degree in Travel and Tourism Management from the University of Minnesota. He has his own travel vlogging channel. Besides being a fantastic yoga instructor he has travelled to 9 countries and planning his next trip soon. As the father of 3 dogs, he is well-trained in parenting, crowd control, and crisis situations.
ABOUT ME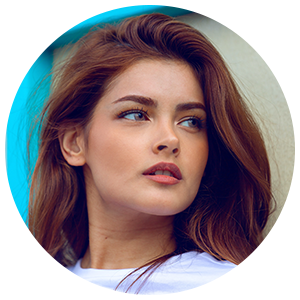 Gillian is a freelance blogger, student, and full-time traveler. Each day she spends her time exploring something exciting to help people find the information they need while travelling to a new destination. Whether it be the place to enjoy holidays, or a spot to throw a party or hidden gems that you must visit in the city.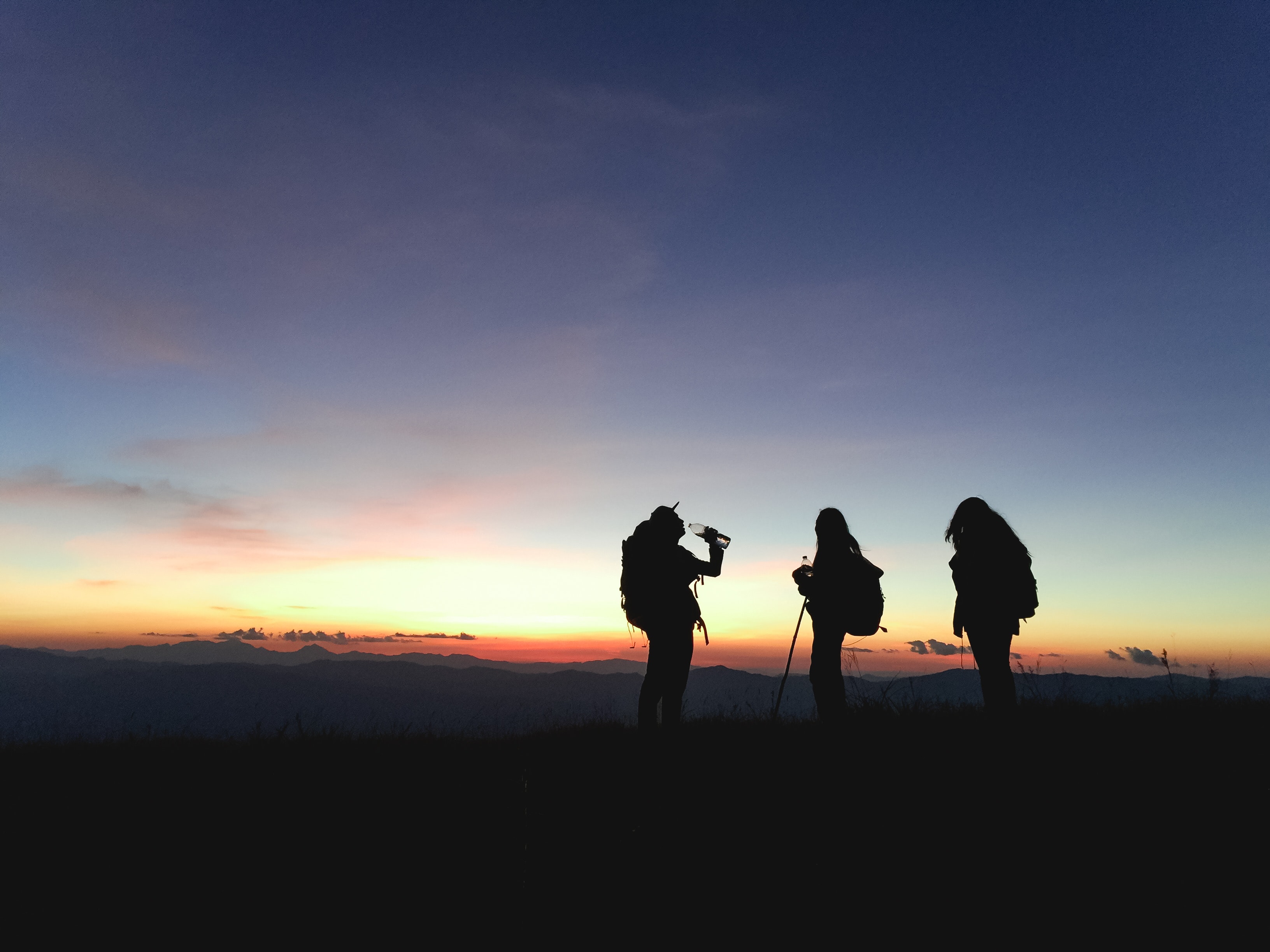 JOIN US TODAY
- Advertisement -