Who Can Provide The Best Care For Varicose Veins?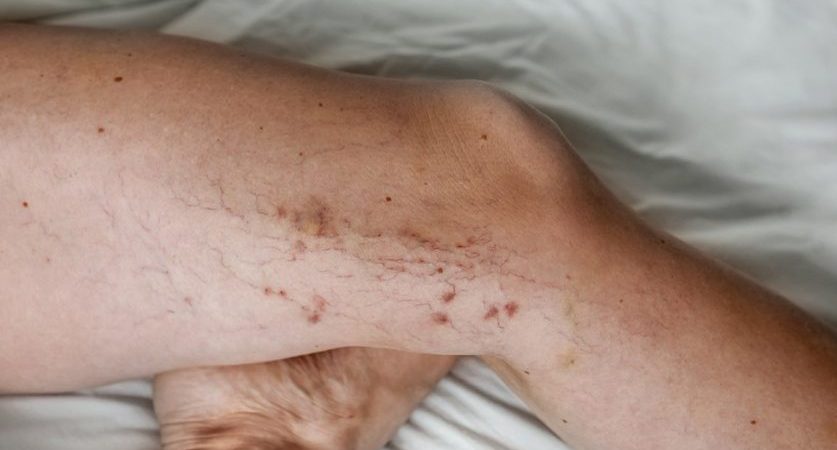 Health
We know that patients have legitimate concerns about receiving the proper venous disease diagnosis and care. Having a skilled vein specialist on your side can be the difference in satisfaction and disappointment because your vein health is crucial. What is a Vein Doctor Called? The best type of doctor to see if you have painful varicose veins or chronic venous insufficiency is an ABMS board-certified specialist focusing on varicose vein disease management. The doctor you choose should be highly qualified and have received vascular disease-specific training.
Who are varicose vein treatment providers?
Vein specialist
Many practicing vein doctors, like phlebologists, with various educational backgrounds, employ a vein specialist. What Kind of Doctor is a Vein Specialist? A skilled vein specialist should possess board certification in one of the following specialties to show the highest level of proficiency in the care of vascular disease:
Invasive cardiology,
Vascular surgery,
Interventional radiology,
The ABVLM board certification, or board certification in non-vascular specialties like internal medicine, family medicine, or dermatology, does not get special training for endovascular treatments during residency or fellowship, including any potential problems. It also does not mean that a vascular specialist is not advised, even if current varicose vein treatment no longer necessitates surgery.
The Vascular Surgeons
Vascular surgeons have received special training in treating arterial and venous vascular disorders. After a five-year general surgery residency program, vascular surgeons need to complete two years of subspecialty program or training in vascular medicine. Vascular surgeons receive intensive training in endovascular and minimally invasive procedures and the assessment and therapy of surgical disease while doing it.
Fellowships in cardiology and interventional radiology frequently collaborate with the vascular surgery process to offer students comprehensive training. They will also evaluate vascular surgery fellows who complete the training program for ABMS board certification to show their proficiency in treating venous and arterial disorders. It involves becoming acknowledged as a board-certified specialist in the diagnosis and cure of varicose veins.
What are the benifits of a vascular surgeon?
Board-certified vascular doctors who have completed rigorous vascular medicine residency and fellowship training
Due to their breadth of training, they are also the most qualified to address mild and complex venous diseases.
May offer full-service pre- and post-procedure management care.
Continue to have access to hospitals for vascular medicine (Hospital accreditation for vascular medicine is based on board certifications in ABMS-only recognized specialties)
Phlebologists
Phlebologists have a range of educational backgrounds, including general surgery, internal medicine, pain management, cardiologists, and even vascular surgery. With this certification, phlebologists can achieve "board certification" by passing a written test without completing any formal vascular medicine training programs.
They can only receive formal training in the vascular system. They can do it by completing a fellowship in vascular surgery, cardiology, or interventional radiology. Also, students in these programs receive years of supervised instruction where they develop endovascular technique technical expertise.
Conclusion
The above article teaches some essential and informative facts and details about varicose vein treatment. For more information, please visit veintreatmentnyc.com.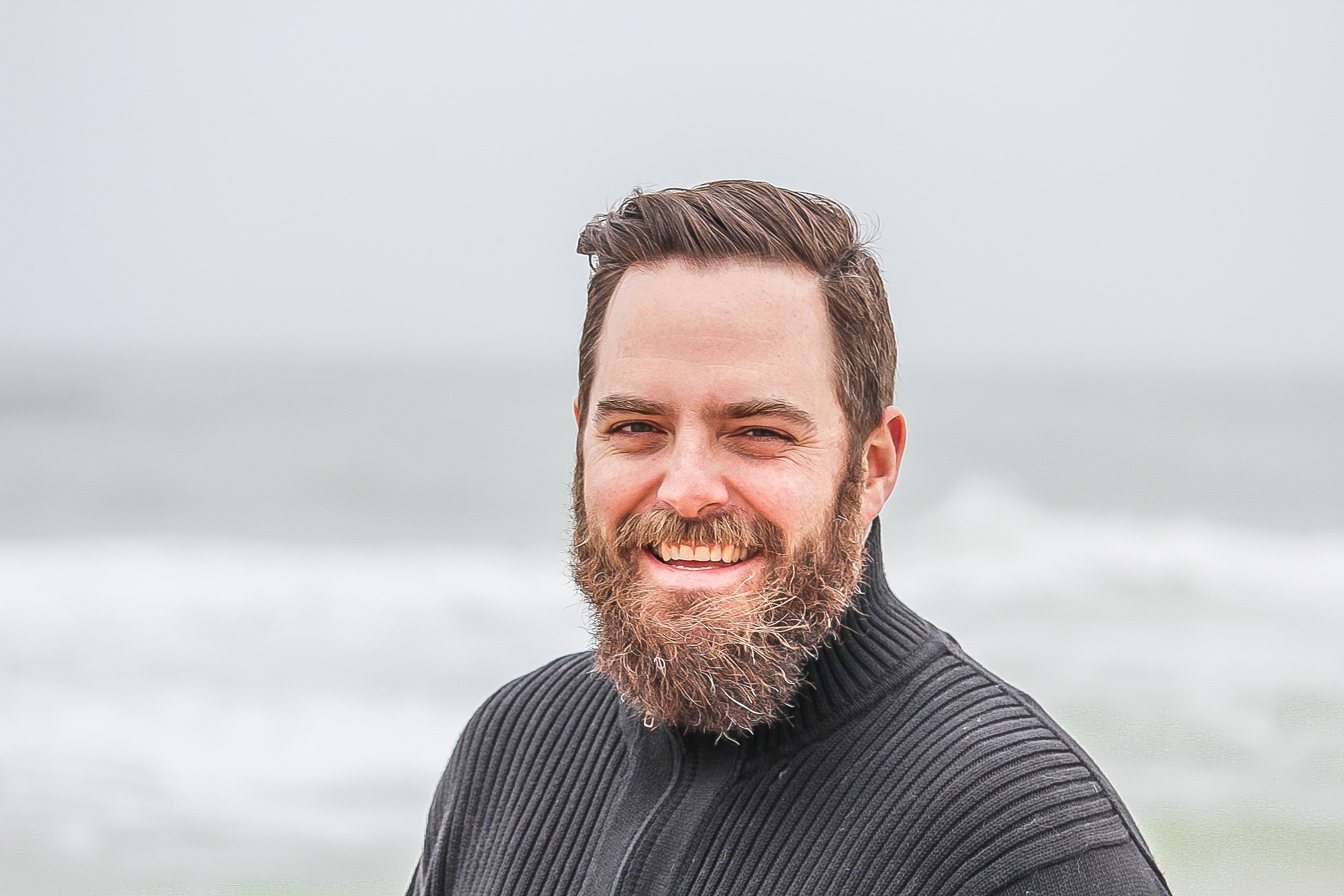 Ashmawi Sami has a Bachelor degree in Travel and Tourism Management from the University of Minnesota. He has his own travel vlogging channel. Besides being a fantastic yoga instructor he has travelled to 9 countries and planning his next trip soon. As the father of 3 dogs, he is well-trained in parenting, crowd control, and crisis situations.
ABOUT ME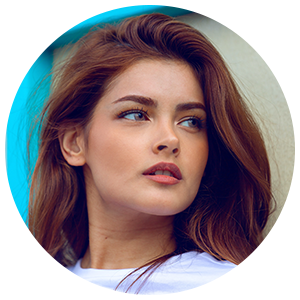 Gillian is a freelance blogger, student, and full-time traveler. Each day she spends her time exploring something exciting to help people find the information they need while travelling to a new destination. Whether it be the place to enjoy holidays, or a spot to throw a party or hidden gems that you must visit in the city.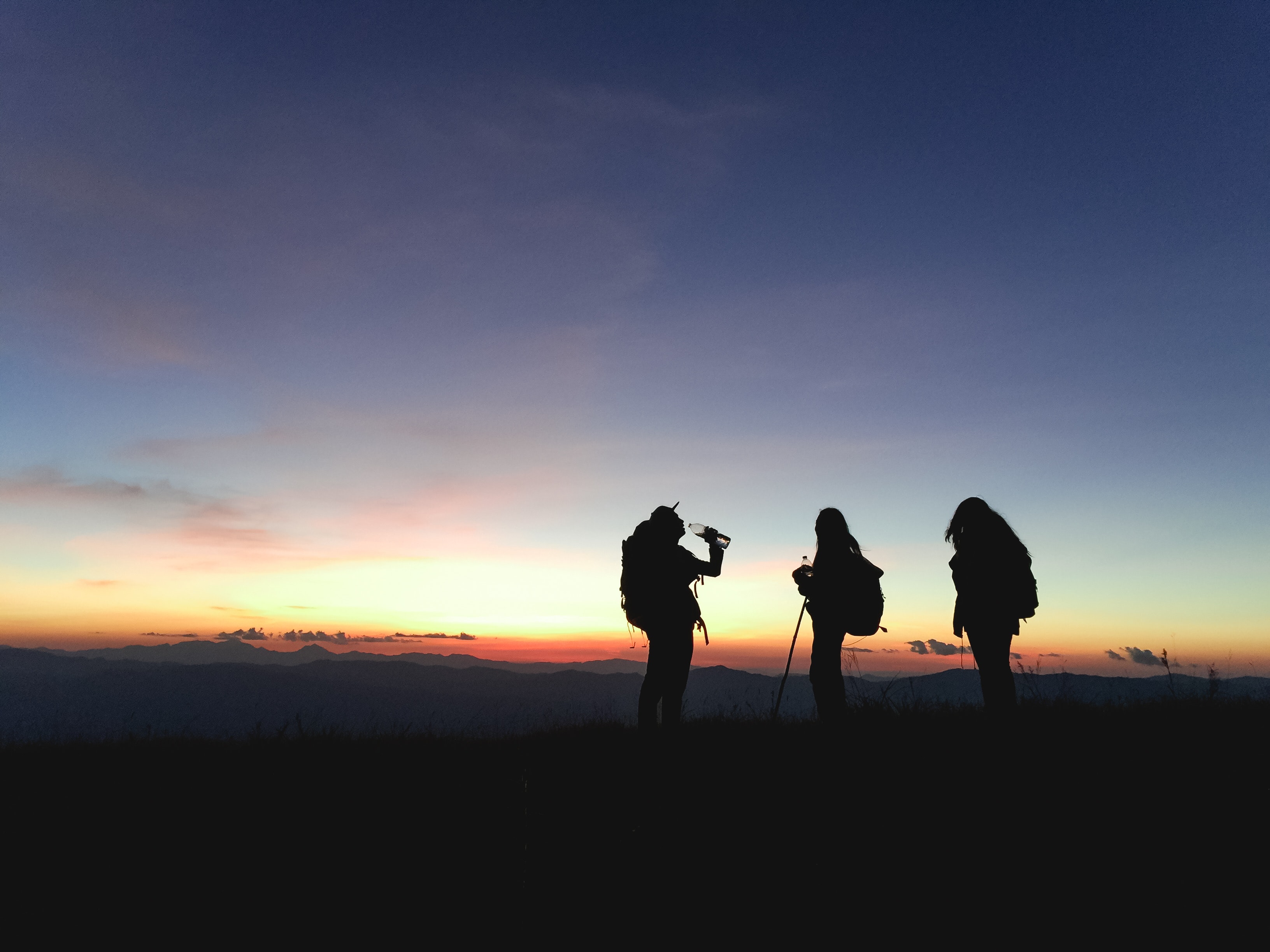 JOIN US TODAY
- Advertisement -