Best France Outdoor tours you can enjoy in 2021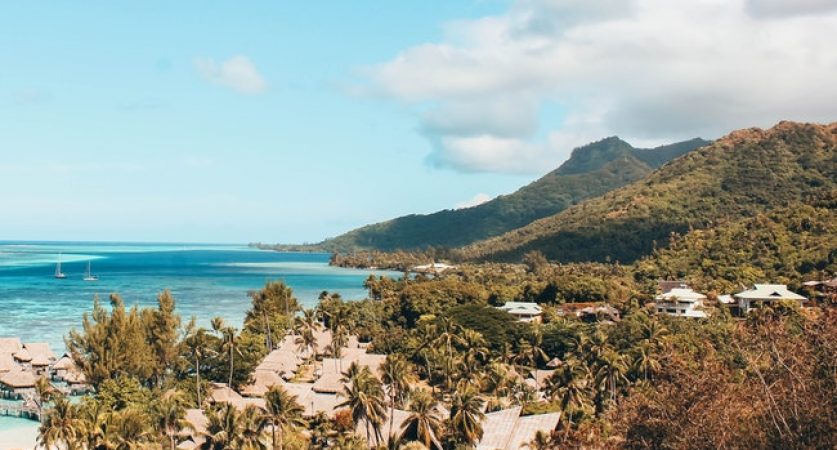 Adventure
From rolling vineyards and plunging gorges to towering sand dunes and magnificent villages, We highlight the most beautiful locations to visit in France.
There's a reason France is the world's most visited country. It not only has some of the world's most excellent wines and food, but it also has some of the most beautiful places. Indeed, no matter where you go, there will be scenes that will steal your breath away. There is more than enough to delight curious tourists, from rolling vineyards and tumbling canyons to towering sand dunes and magnificent villages.
With plenty of things to see in France, deciding where to go can be difficult. So, to help you narrow down your choices, here is a list of the best France outdoor tours in 2021.
1. The French Riviera
This stunning stretch of Mediterranean coastline is noted for its sapphire-blue waves. This region of southern France has the best weather for the majority of the year, and the skies are a lovely cerulean color. This French Riviera extends from Saint-Tropez to Menton, which is 30 kilometers from the Italian border. In the 1820s, it became well-known as a winter resort for the British. It is becoming a popular summer vacation destination. Spring and autumn provide warm weather and a calm and quiet atmosphere.
2. Mont Saint-Michel
France is home to many beautiful villages. Few places, however, are as magical and otherworldly as Mont Saint-Michel and its magnificent monastery. The beautiful medieval abbey of Mont Saint-Michel, perched high on the rocky island of Mont Saint-Michel, 600 meters off the coast of Normandy, appears like something straight out of a children's fantasy. The breathtaking landscape was, in fact, the inspiration for Rapunzel's Tower and the Kingdom of Corona in Disney's Tangled film.
It is one of the famous tourist destinations in France outside of Paris. The enormous ocean and sandbanks that encircle the island, on the other hand, make it appear less enticing.
3. Island Of Corsica
The stunning coastline panoramas, snow-capped mountains, and pristine woods of Corsica exemplify the island's raw and austere beauty. Amazing beaches, lovely fishing ports, vibrant seaside cities, and calm bays surround this island. The inland hillsides are home to historic towns where time seems to have stopped.
4. Paris
Paris is a well-known tourist attraction in France. Paris is France's capital and a cultural, culinary, fashion, and architectural mecca. A famous attraction in Paris is the Eiffel Tower. This location may be seen from every point in Paris. The 'Iron Lady' sparkles brightly at night, adding to the city's beauty. With its romantic ambiance, Paris welcomes all honeymooners. It is a vibrant European city with a cityscape that reflects the beauty of the world. Paris attracts visitors from all over the globe with its intricately crafted monuments, bustling river banks, and museums.
5. The Loire Valley
The Loire Valley is well-known as the "Garden of France," which was home to the French monarchy and nobles. Today, however, it is one of France's most recognizable tourist destinations, and it is available to the public. This is due to the region's 300 ornate chateaux, some of which date back to the 9th century.
Château de Chambord, for example, is regarded as one of the most attractive in the valley due to its gorgeous French architecture and adjacent deer-filled park. Meanwhile, the Château de Chenonceau, which looms over the Cher River, is renowned for its unique mix of Gothic and Renaissance architecture. The fairytale-like Château de Sully-sur-Loire, which has hosted notable historical characters such as Joan of Arc and Louis XIV, has a more medieval beauty.
Visiting France provides you with the ideal opportunity to see and enjoy the best of this nation with your loved ones. Please book your tickets and spend your vacation in France, discovering what makes it so loving and fascinating!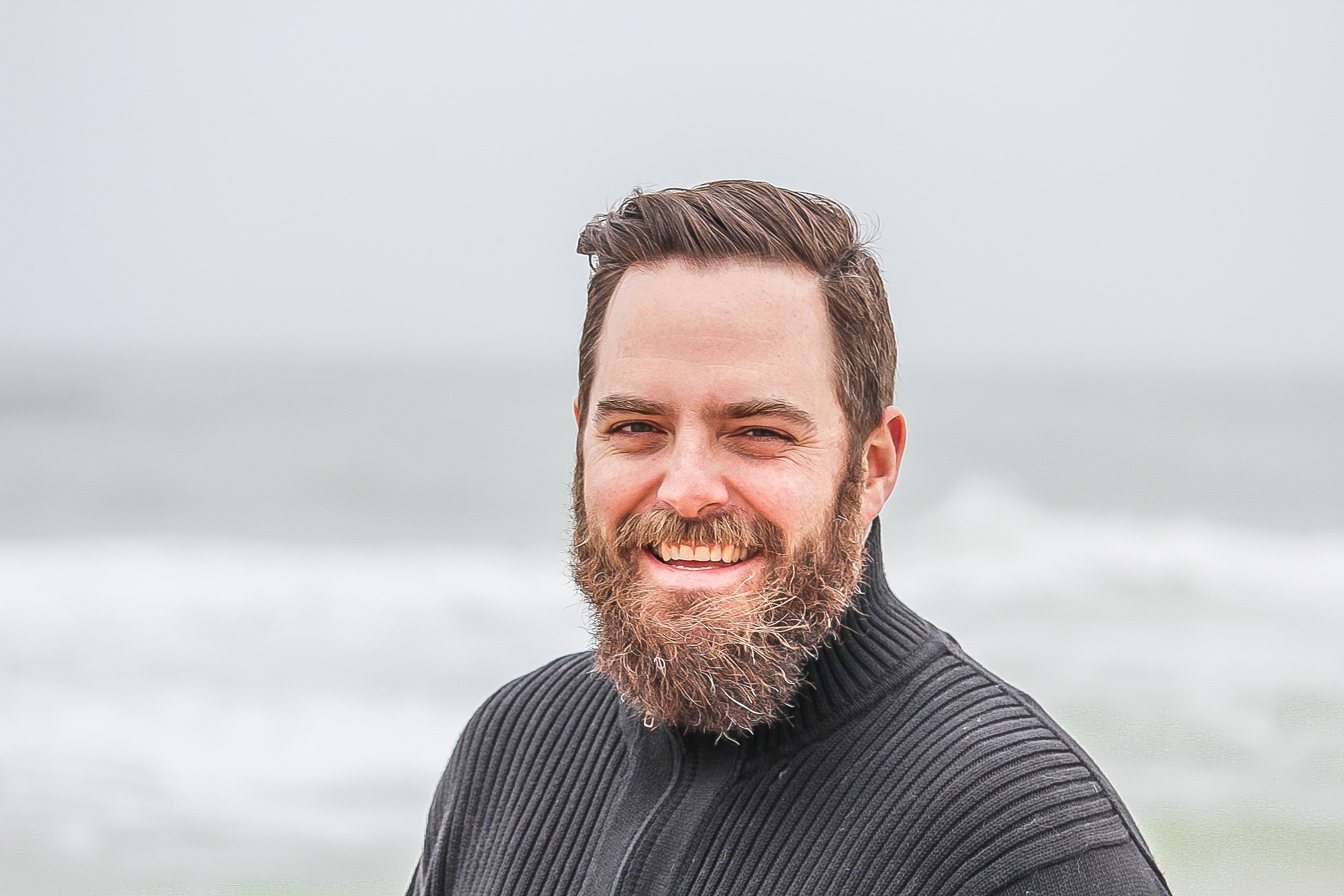 Ashmawi Sami has a Bachelor degree in Travel and Tourism Management from the University of Minnesota. He has his own travel vlogging channel. Besides being a fantastic yoga instructor he has travelled to 9 countries and planning his next trip soon. As the father of 3 dogs, he is well-trained in parenting, crowd control, and crisis situations.
ABOUT ME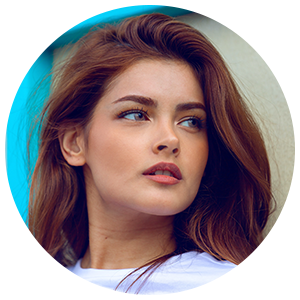 Gillian is a freelance blogger, student, and full-time traveler. Each day she spends her time exploring something exciting to help people find the information they need while travelling to a new destination. Whether it be the place to enjoy holidays, or a spot to throw a party or hidden gems that you must visit in the city.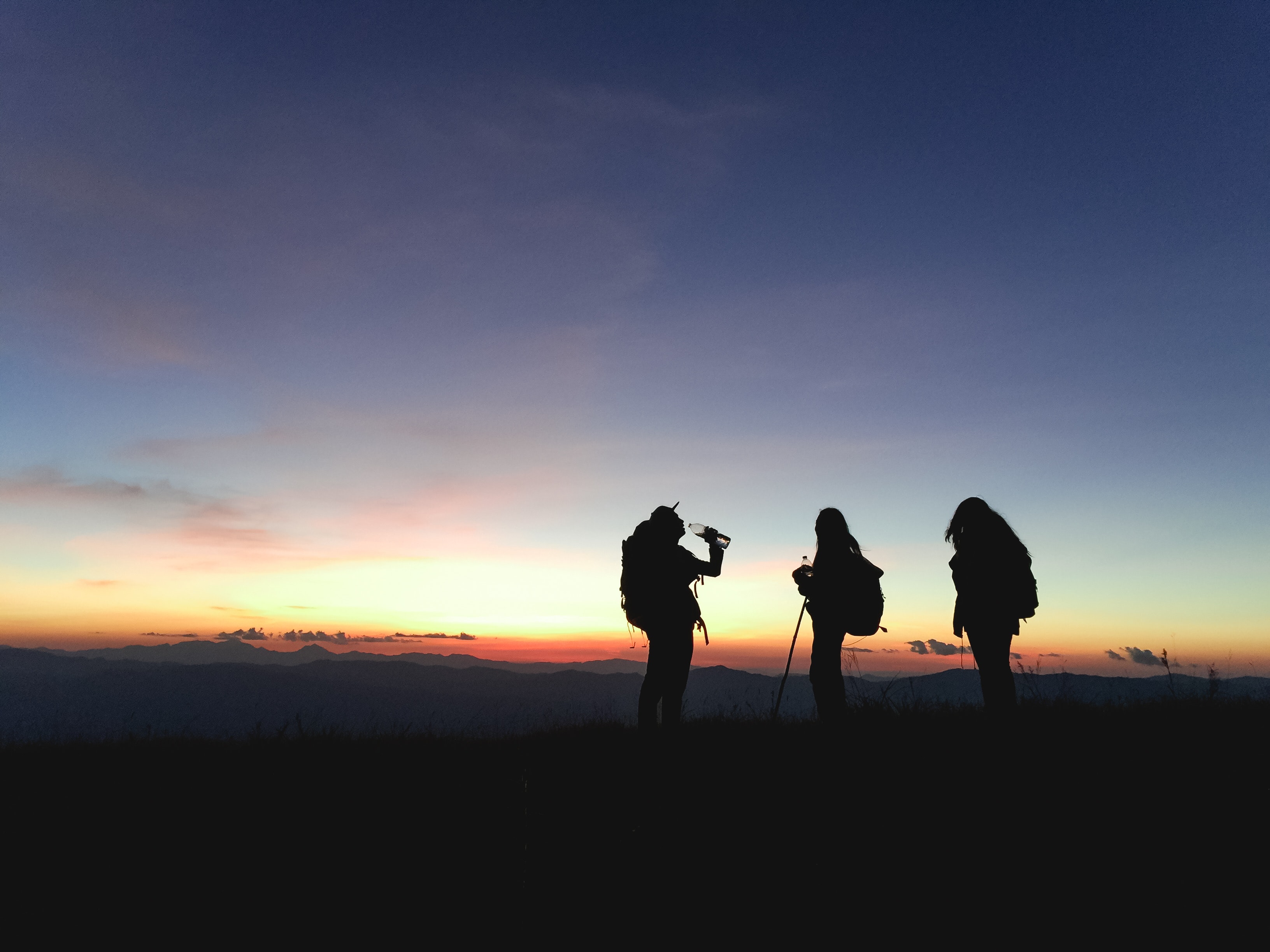 JOIN US TODAY
- Advertisement -