The Best Time to Eat Pears: A Seasonal Guide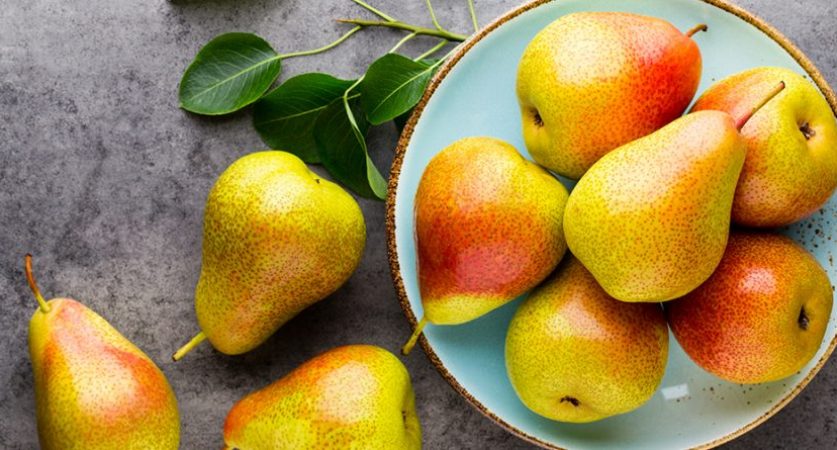 Health
If you love the juicy sweetness of pears, you're not alone! This wonderful fruit can be eaten in so many ways and makes a delicious snack or dessert any time of year, whether you're buying them fresh or enjoying them straight from the pear tree in your backyard. You may already know when to buy pears in stores, but what about when they're in season? To help you get the most out of these delicious fruits all year long, we've compiled this seasonal guide to pears that answers all your burning questions about when and how to enjoy them every season.
Pear Growing Season
Pear season typically runs from late summer through early winter. In the Northern Hemisphere, that means August through January. The best time to eat pears is when they're at the peak of ripeness, which can vary depending on the type of pear. For example, Bartlett pears are usually ripe in September, while Bosc pears don't reach peak ripeness until November or December. Keep an eye on your pears and check for things like softness and a change in color to know when they're ready to eat.
Pear Fruit Cycle
In the Northern Hemisphere, pear season typically runs from August through October. In the Southern Hemisphere, pear season is from February to April. Depending on the variety, pears can be picked earlier or later in the season. For example, Bartlett pears are usually picked in late August or early September, while Anjou pears can be picked as late as November. Knowing when different varieties of pears are in season can help you plan your Pear-eating accordingly!
Types of Pears
There are many types of pears available, each with their own unique flavor. Depending on the type of pear, they can be in season at different times of the year. For example, Bartlett pears are typically in season from August to October, while Anjou pears are in season from September to November. Here is a guide to help you figure out when your favorite type of pear is in season.
Exotic Varieties
While most people think of pears as a fall fruit, there are actually several different types that come into season at different times throughout the year. For example, the Anjou pear is one of the first to appear in late summer. However, if you're looking for something a little more unusual, you might want to try the Forelle pear, which has a small, round shape and deep red skin. These are typically available from October through December.
How to Cook with Pears
Though they can be eaten raw, pears are most commonly cooked before eating. They can be poached, baked, grilled, or sautéed. Pears pair well with both sweet and savory flavors, making them versatile in the kitchen. Here are some of our favorite pear recipes to help you make the most of this seasonal fruit.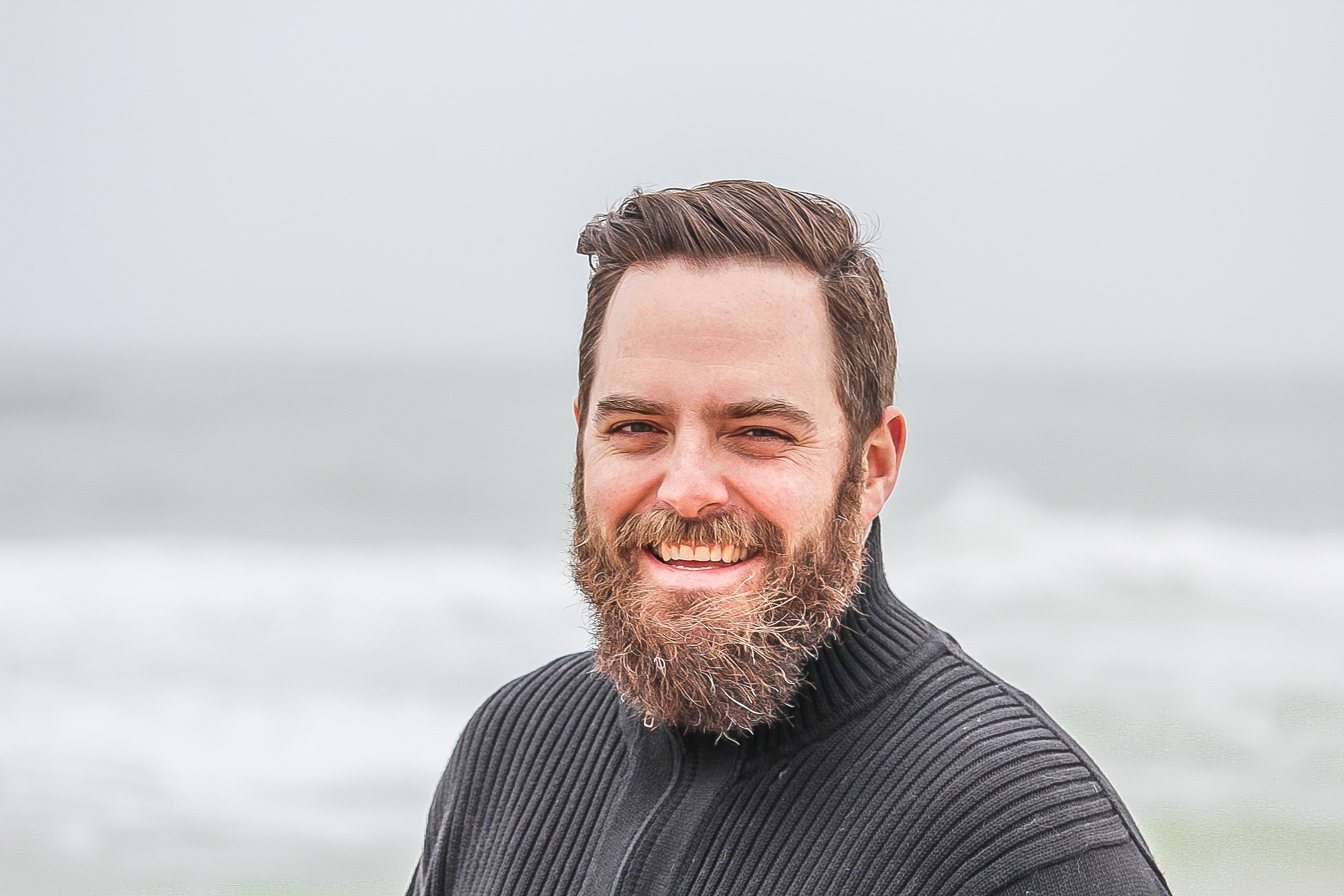 Ashmawi Sami has a Bachelor degree in Travel and Tourism Management from the University of Minnesota. He has his own travel vlogging channel. Besides being a fantastic yoga instructor he has travelled to 9 countries and planning his next trip soon. As the father of 3 dogs, he is well-trained in parenting, crowd control, and crisis situations.
ABOUT ME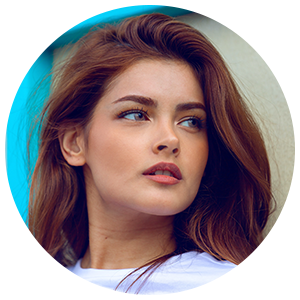 Gillian is a freelance blogger, student, and full-time traveler. Each day she spends her time exploring something exciting to help people find the information they need while travelling to a new destination. Whether it be the place to enjoy holidays, or a spot to throw a party or hidden gems that you must visit in the city.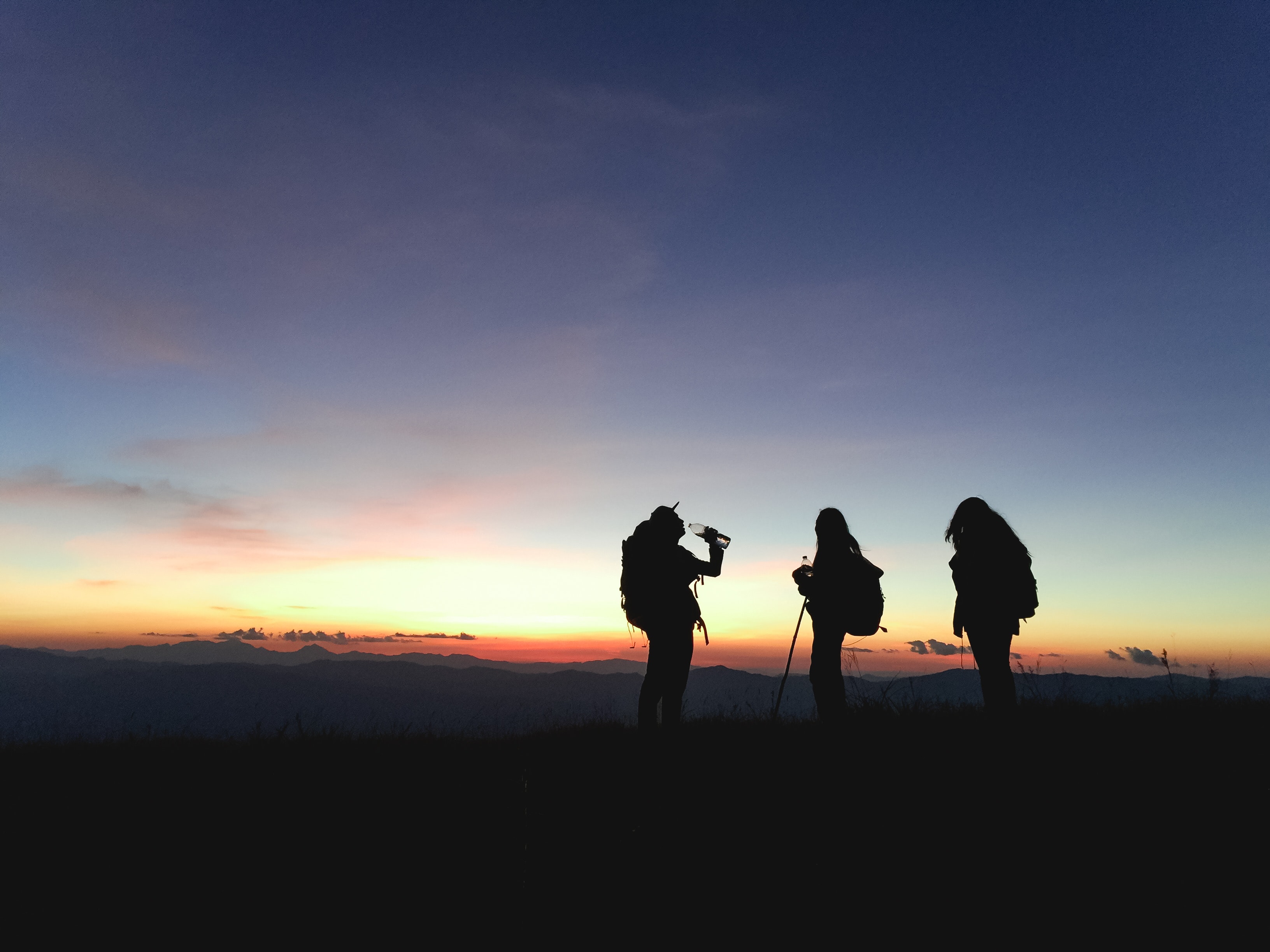 JOIN US TODAY
- Advertisement -