What are the Different Entities you Must-Have for your Twins?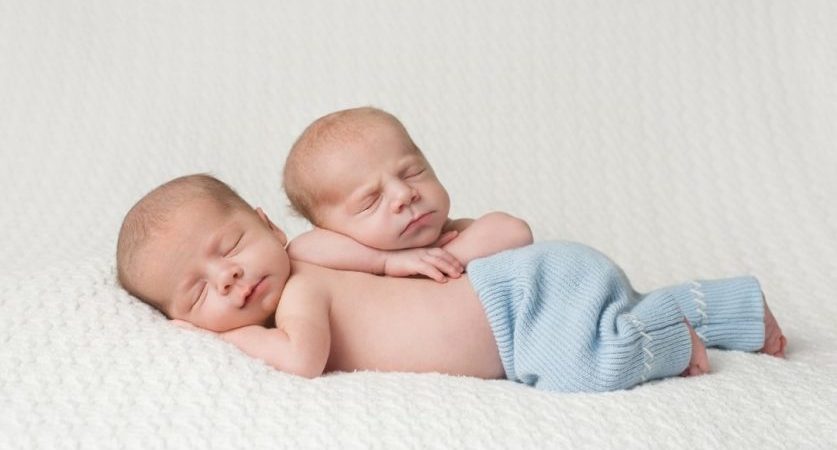 Business
Are you also looking for the best gift ideas for your twins? Then you would never go out of the box as the several items are available for the twins that are extremely essential for your twin stuff. Plenty of gifts are accessible which you find in baby shops or in the online stores that make your twins adorable.
Hence, as soon as you get aware of having twin babies then you will be overwhelmed while preparing the gifts ahead. So, before creating a registry for your twins, read the entire article. As we have penned down the entire list of the entities that you must need in the twin's first year. The following items must be a part of the registry.
Must-Have Items For Twins!
The given below are some of the best twin baby accessories that every parent just needs to purchase for their twin babies.   
#1. Twin baby gift basket
Do you want to give the twin babies everything at one time? A baby gift basket is the best option for twins as they have a demand for two things in one gift. The gift baskets for twins are ideal as Christmas gifts, first birthday gifts, baby shower gifts, or any special occasion gifts.
As a matter of fact, the twin baby gift basket is based on color and theme that are interconnected and creates an option that is a bit easy for four. For an instance, a baby bath kit would contain a pair of similar washcloths, two rubber ducks, a bottle of shampoo, other baby bath commodities, and a few Q-tips. On the other hand, the bedtime kit of twins includes a pair of blankets, pillows, matching mittens and caps, and perhaps a storybook for a bedtime.
#2  Table for a twin feeder
Are you also feeding your twins with a bottle, then the table for twins might be a lifesaver! These comfy and fancy seats support your twins next to each other and make it easy to feed them up with a bottle or a portion of baby food. Together, they will sit in an upright position or an angle for comfortable digestion.
#3 Baby trend with a double snap-n-go stroller
The strollers for twin babies are the essential must-haves in your twin baby products. The product stroller is lightweight that works with any type of infant car seat and this is highly reasonable. If you are going along with your twins, then the baby stroller is the must-have product for you.
#4 Diaper Cakes
No, these do not seem a good gift for your twin baby boys with sweet teeth. Many of you are wondering what a diaper cake is? So let's clear it out first, the diaper cakes are a gift set prepared with a diaper and settled in a way that looks like a cake. Such types of gifts are best for twin babies as they do not only require plenty of diapers but there is a wide range of shops that are available for them to throw in some ideas. Several cakes appear so good and pretty that you don't even wish to take the diapers out of them.
Takeaways
Hopefully! Now you are aware of some gift ideas to buy if you have twins. So, follow these ideas before you get anything included in your Twin Baby Stuff. Further, for more ideas or want to know more about twin babies then go and take a look at our website!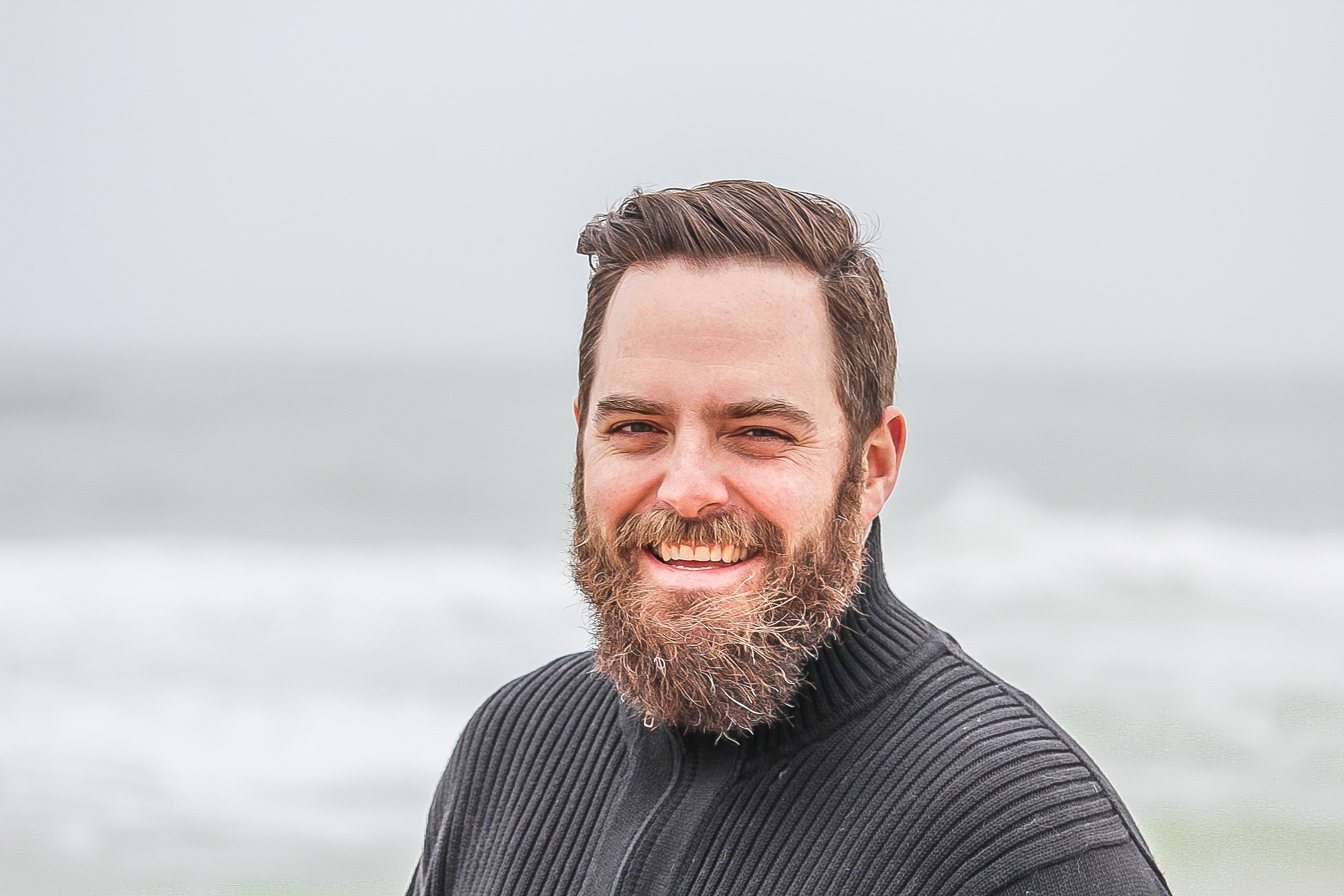 Ashmawi Sami has a Bachelor degree in Travel and Tourism Management from the University of Minnesota. He has his own travel vlogging channel. Besides being a fantastic yoga instructor he has travelled to 9 countries and planning his next trip soon. As the father of 3 dogs, he is well-trained in parenting, crowd control, and crisis situations.
ABOUT ME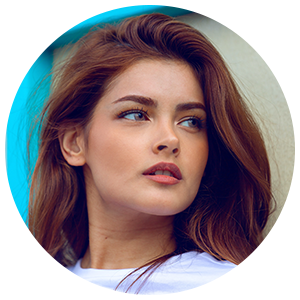 Gillian is a freelance blogger, student, and full-time traveler. Each day she spends her time exploring something exciting to help people find the information they need while travelling to a new destination. Whether it be the place to enjoy holidays, or a spot to throw a party or hidden gems that you must visit in the city.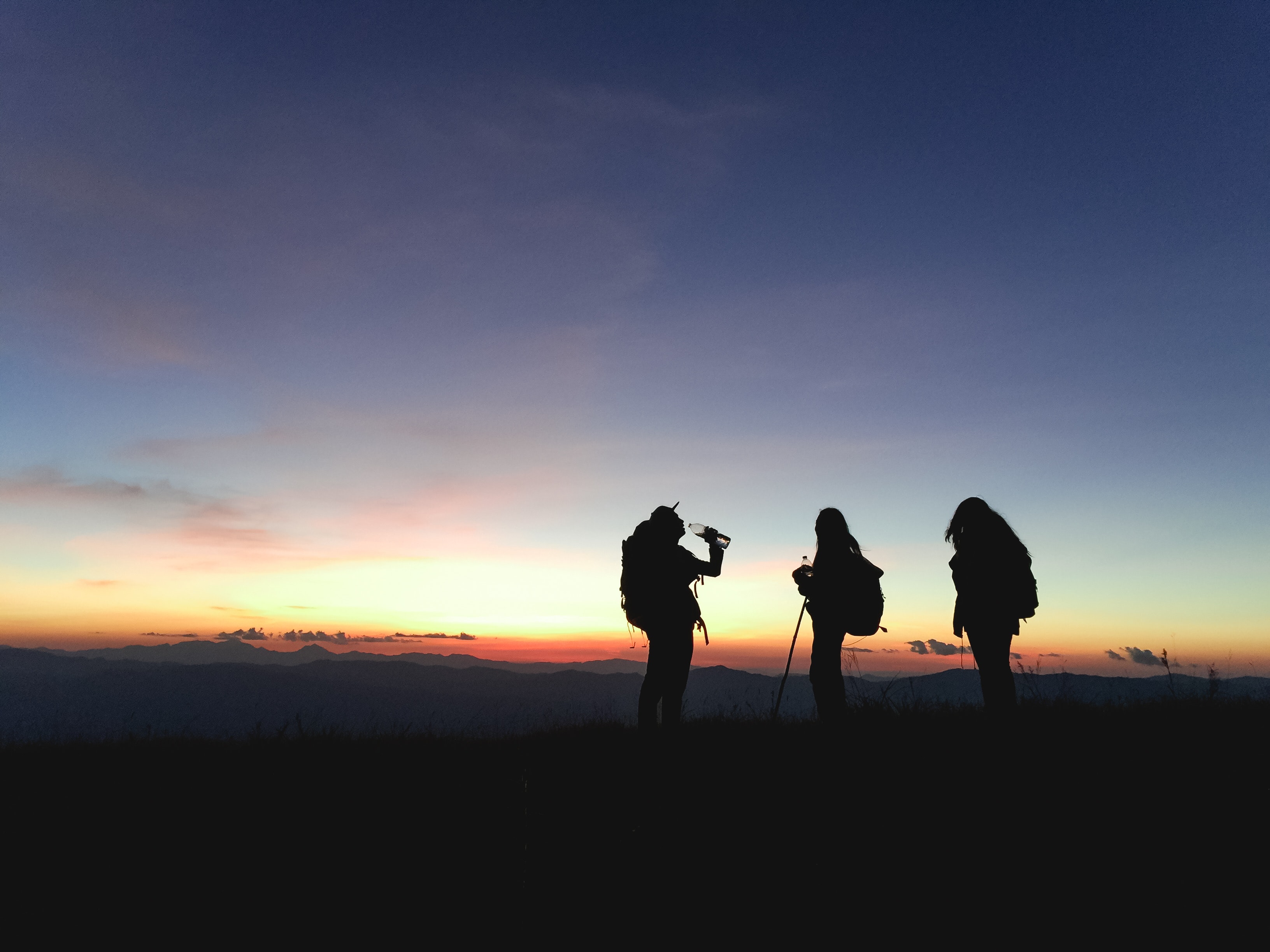 JOIN US TODAY
- Advertisement -