What Options Of treatment Are Available For Varicose Veins?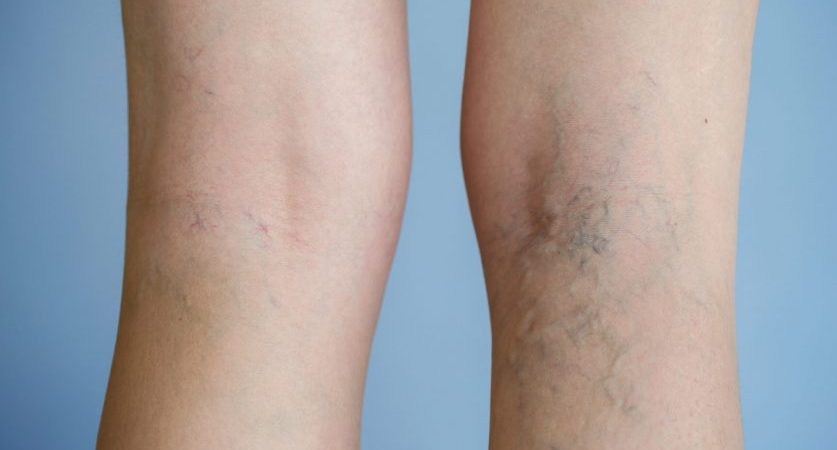 Health
Varicose veins do not always cause problems. Most of the time they are just a matter of affecting appearance. They are twisted, large, discolored veins which many people consider as "ugly". Most of the people who experience no discomfort want to get rid of the ugly-looking veins. Whereas for some people it may be the cause of immense pain and swelling. They can cause a lot of discomforts sometimes. In case you're experiencing varicose veins symptoms that do not improve easily, then you should consult a vein specialist for its treatment. And if you don't know what is the treatment for varicose veins then look at the following treatment options to know about the treatment.
Stripping and Ligation
Surgery
Radiofrequency Ablation
Sclerotherapy
Endovenous laser treatment.
Venaseal
Can you explain Sclerotherapy for varicose veins?
It is the most common and effective therapy for varicose and spider veins. To give patients better possible results, dermatologists have improved sclerotherapy to make it safer.
The vein doctor injects a foam-like chemical into the medium size and small varicose veins which scars and closes them. Different areas of varicose veins are injected.
The doctor then massage the injected area, after the injection process
A compression stocking is placed on each leg for help with the pain and swelling
You will be kept under observation for some time then you are allowed to go home
Most people continue to wear compression stockings to prevent any possible side effects. And take daily walks with compression stockings as per suggested by doctors for two to three weeks.
Why is a physical exam essential before the vein treatment?
Only a vein specialist or vascular surgeon will be able to tell how serious your condition is and what treatment would be appropriate or correct for you. And to determine that a doctor needs to do a physical exam to help them decide if the vein treatment is safe for you or not. During the physical exam, the doctor needs to take a closer look at the varicose veins on your leg and ask questions regarding your medical history. Non-invasive tests like doppler ultrasound may also be necessary.
What are the self-care methods for treating varicose veins?
The treatment of varicose veins ranges from self-care at home to minor surgery. The self-care treatment includes-
Elevating your legs up. It will help with blood circulation
Do exercises like swimming, walking, cycling, dance, and yoga
Do not sit or stand for too long. Take a break and take a short walk.
Avoid soaking in hot water baths for too long
Drink plenty of water to maintain hydration
Is varicose vein treatment costly?
Treatments like laser therapy and sclerotherapy can be costly but it depends on the location from where you are getting the treatment. Are Varicose Vein Treatments Covered by Insurance? This is One of the most common questions about the treatment and the answer is not necessarily. Some health insurance may cover the cost of varicose treatment to a limited extent, and only if it deems medically needed.
Conclusion
In the end, we can conclude that the above-given information tells us about varicose vein treatment. Sclerotherapy for varicose veins, physical exams for vein treatment, and more. For further information please check out veintreatmentnyc.com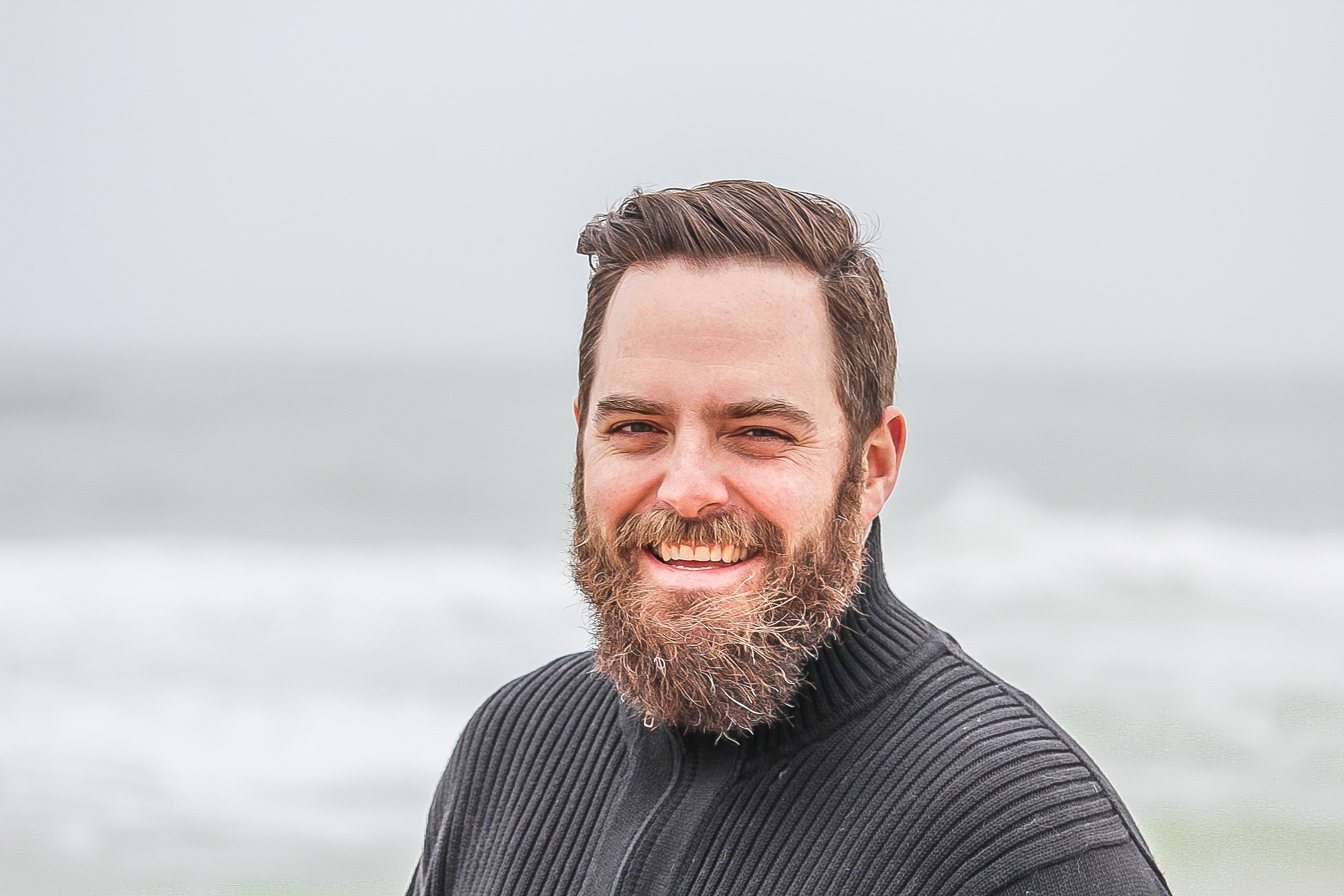 Ashmawi Sami has a Bachelor degree in Travel and Tourism Management from the University of Minnesota. He has his own travel vlogging channel. Besides being a fantastic yoga instructor he has travelled to 9 countries and planning his next trip soon. As the father of 3 dogs, he is well-trained in parenting, crowd control, and crisis situations.
ABOUT ME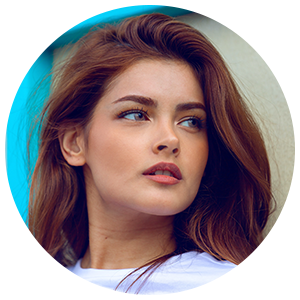 Gillian is a freelance blogger, student, and full-time traveler. Each day she spends her time exploring something exciting to help people find the information they need while travelling to a new destination. Whether it be the place to enjoy holidays, or a spot to throw a party or hidden gems that you must visit in the city.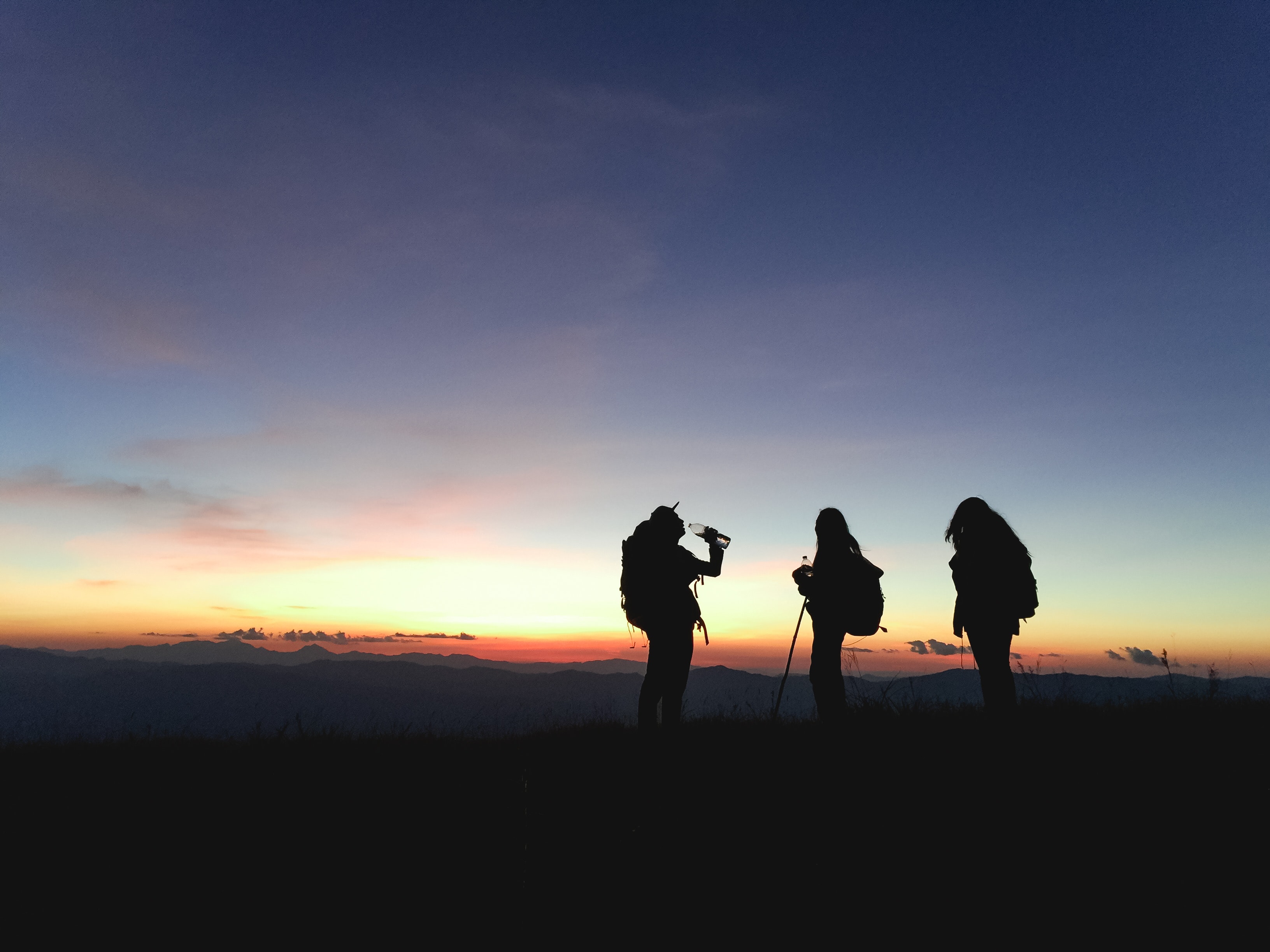 JOIN US TODAY
- Advertisement -