Exude Elegance: Discover the Alluring Masculinity of Hugo Boss Perfume for Men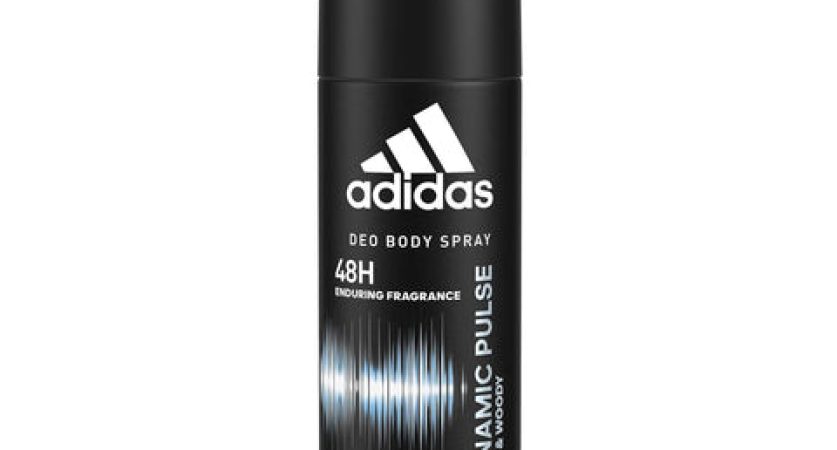 Business
Hugo Boss Perfume for Men: Unleashing Masculine Elegance
When it comes to men's fragrances, Hugo Boss has established itself as a timeless brand that embodies sophistication, style, and masculine elegance. With a legacy dating back to the early 20th century, Hugo Boss has continuously redefined men's grooming, and their range of perfumes is no exception. With meticulous craftsmanship and attention to detail, each Hugo Boss perfume for men offers a distinct olfactory experience that complements a man's individuality and enhances his presence. Let's dive into the world of Hugo Boss perfumes and discover the essence of masculine allure.
One of the most iconic Hugo Boss fragrances for men is "Boss Bottled." Launched in 1998, this fragrance has become a staple in many men's collections. It exudes confidence, ambition, and charisma with its harmonious blend of fruity and woody notes. The top notes of apple and citrus fruits create a refreshing and invigorating opening, while the heart notes of geranium and cinnamon add a touch of warmth and sensuality. Finally, the base notes of sandalwood, cedarwood, and vetiver deliver a rich and enduring finish. "Boss Bottled" is the epitome of a modern classic, ideal for the sophisticated man who effortlessly balances his professional and personal life.
For those seeking a fragrance that exudes strength and intensity, "Boss Bottled Intense" is the perfect choice. Building upon the foundation of its predecessor, this fragrance takes it up a notch with amplified notes of spices, woods, and precious oils. The top notes of bergamot and apple instantly command attention, while the heart notes of cloves and cinnamon offer an irresistible allure. The base notes of sandalwood, cedarwood, and vanilla provide a deep and seductive trail that lingers throughout the day. "Boss Bottled Intense" is a fragrance that embodies the essence of a confident and passionate man.
For the adventurous and free-spirited man, "Hugo Man" is a fragrance that captures the essence of youth and individuality. With its unconventional blend of aromatic and green notes, it is a refreshing departure from traditional men's fragrances. The top notes of green apple and grapefruit create a zesty and vibrant opening, while the heart notes of basil and sage add a touch of herbal sophistication. The base notes of cedarwood and patchouli provide a warm and earthy foundation. "Hugo Man" is a fragrance that celebrates the non-conformist, encouraging men to embrace their uniqueness and live life on their own terms.
In addition to their signature fragrances, Hugo Boss has also introduced limited editions and flankers to cater to evolving tastes and preferences. These variations offer a fresh perspective on the brand's established fragrances, incorporating unique twists and modern interpretations. From lighter and fresher versions for warmer months to more intense and seductive variations for special occasions, Hugo Boss continues to innovate and surprise with their diverse range of perfumes for men.
In conclusion, Hugo Boss has crafted a legacy of excellence in men's grooming, and their perfumes for men are a testament to their commitment to sophistication and style. Whether it's the timeless "Boss Bottled," the intense allure of "Boss Bottled Intense," or the adventurous spirit of "Hugo Man," each fragrance showcases a distinct facet of masculine elegance. With their impeccable craftsmanship and attention to detail, Hugo Boss perfumes for men are an essential accessory for the modern gentleman, allowing him to leave a lasting impression wherever he goes.z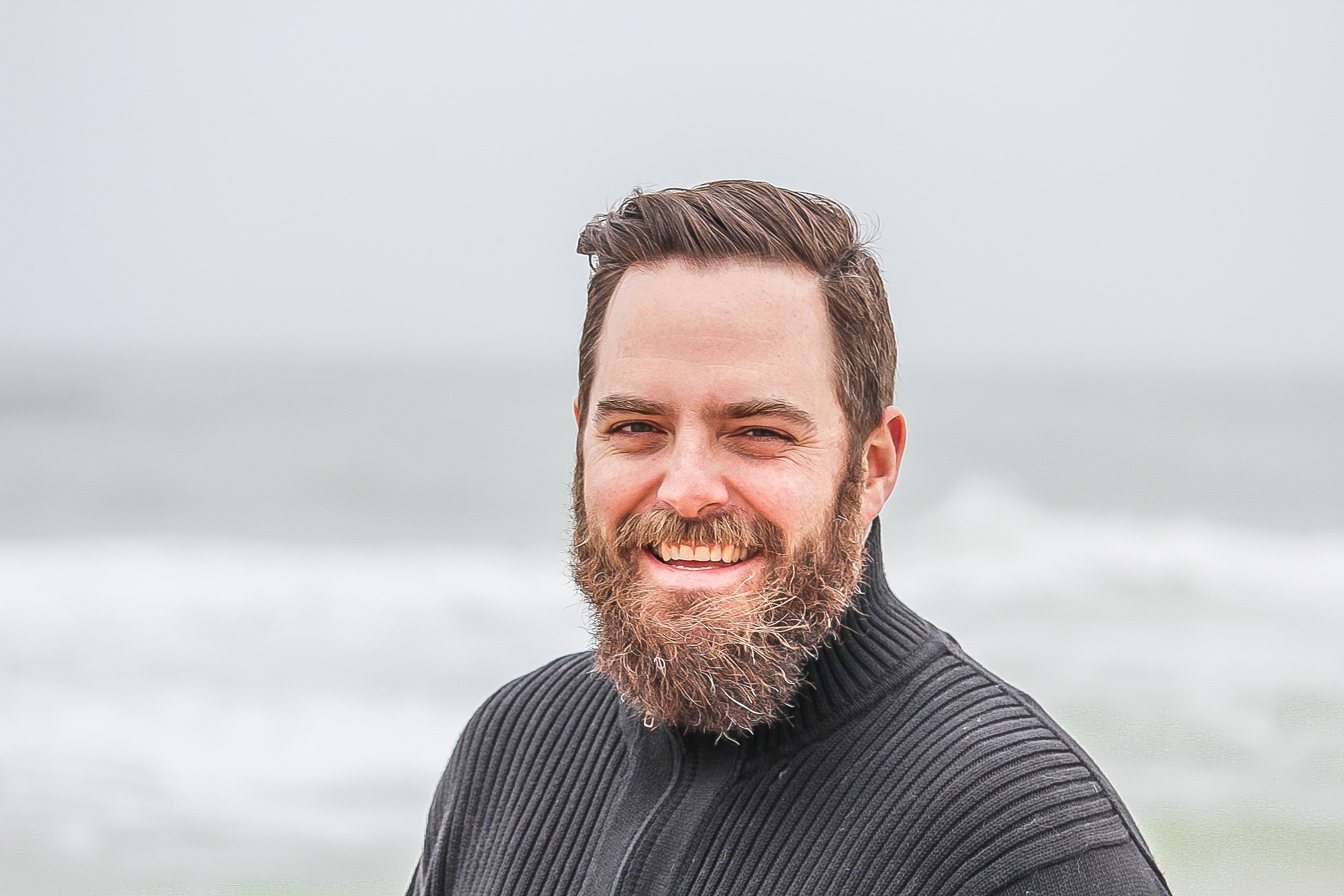 Ashmawi Sami has a Bachelor degree in Travel and Tourism Management from the University of Minnesota. He has his own travel vlogging channel. Besides being a fantastic yoga instructor he has travelled to 9 countries and planning his next trip soon. As the father of 3 dogs, he is well-trained in parenting, crowd control, and crisis situations.
ABOUT ME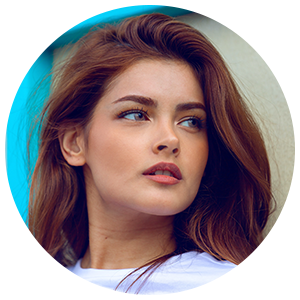 Gillian is a freelance blogger, student, and full-time traveler. Each day she spends her time exploring something exciting to help people find the information they need while travelling to a new destination. Whether it be the place to enjoy holidays, or a spot to throw a party or hidden gems that you must visit in the city.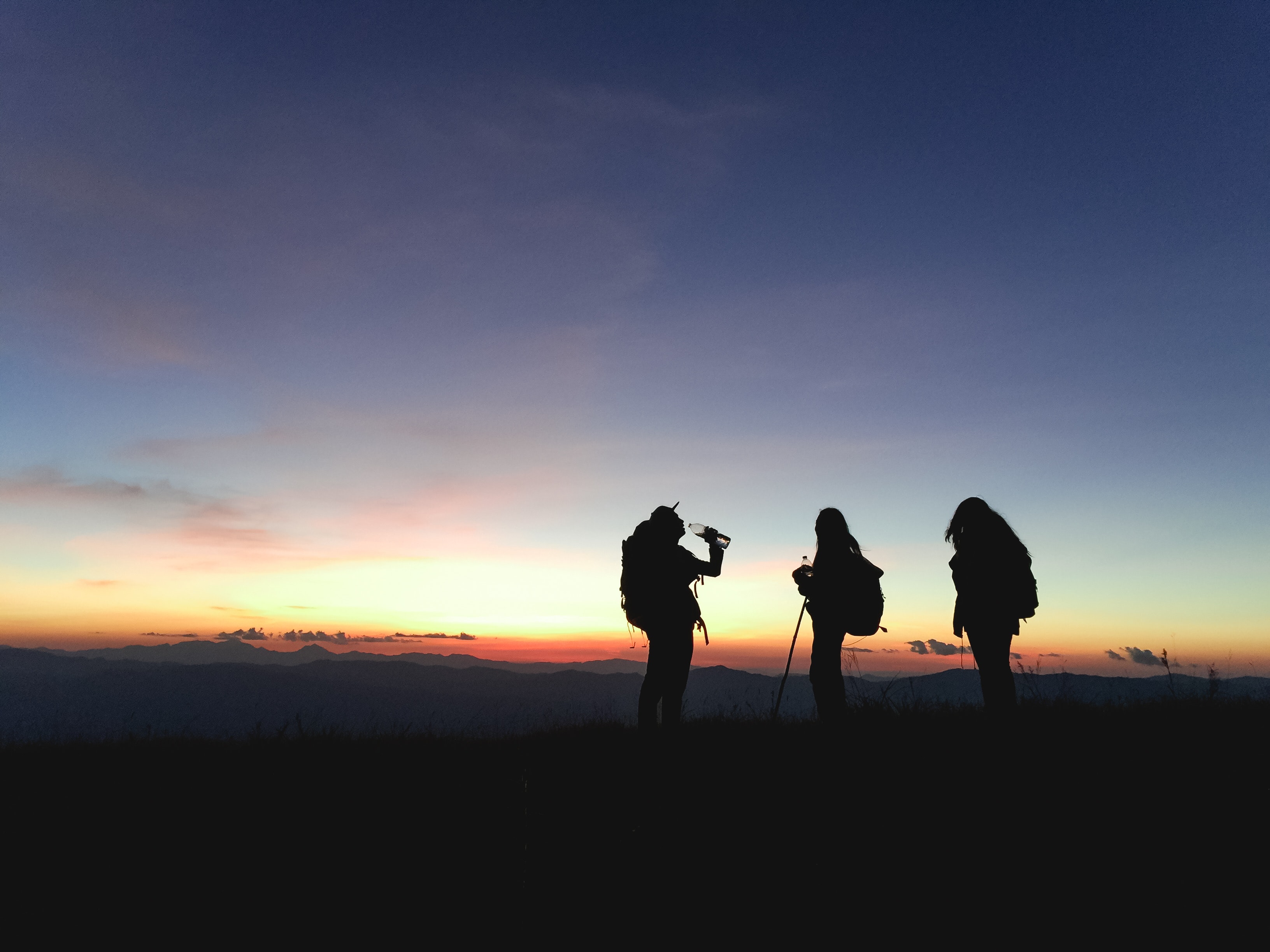 JOIN US TODAY
- Advertisement -