What are 254 smo bars used for?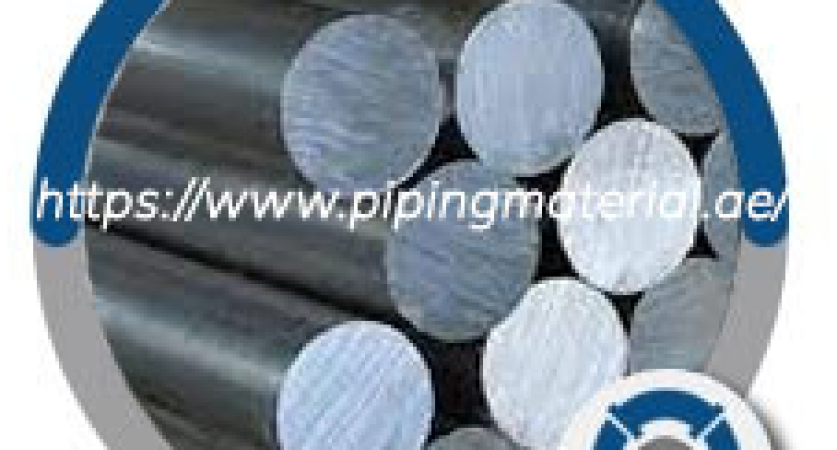 Business
Alloy 254 SMO comes under austenitic stainless steel alloys with the presence of 6% molybdenum along with certain amounts of nitrogen. SMO 254 Bars are also known as UNS S31254 and they provide really good resistance, especially crevice, and surface corrosion. Its composition consists of 19.5% and 20.5% chromium, 17.5% to 18.5% nickel, and 6% to 6.5% molybdenum like standard austenitic stainless steel grades. The alloy grade is known to be developed for the pulp and paper industry as well as for oil and gas platforms' usage.
254 SMO Round Bar, which is a type of 254 SMO stainless steel, is used in seawater and other aggressive chloride-bearing environments. It offers excellent resistance in seawater, hydrochloric acid, sulfuric acid, and alkaline solutions. It is used in chlorinated seawater, flue gas cleaning, maritime exhaust gas cleaning (EGC), bleaching plants along with different types of chemical industries.
Why is a 254 smo round bar useful?
The 254 SMO steel is a high-end austenitic stainless steel and is used extensively in various industries and therefore, is considered very useful. It contains 0.18% – 0.22% nitrogen which is not present in other standard austenitic stainless steel grades. Having a low carbon content allows it to be used in environments with high chloride concentrations. They are known for their high yield strength, toughness, and ability to withstand high temperatures. Their tensile strength is twice as high as the stainless steel 300 series while also being highly elastic and flexible.
Since the steel grade offers good resistance to chloride-containing water, it proves to be very helpful in environments that require chloride stress cracking. It has good machining and weldability properties and can be forged between 1150 degrees Celsius and 1040 degrees Celsius. They are used in many industrial applications, including flue gas, desulfurization, pumps, gas turbine engines, valves, and heat exchangers. Its corrosion resistance properties and high strength make its demand high to be used for salty water, chloride process streams, and marine, chemical, and food processing applications.
Is zeron 100 bar magnetic?
Zeron 100 Steel is named under super duplex and highly alloyed grade of stainless steel. The designation means that it is designed and suitable for use in aggressive environments. Its composition includes chromium (25% ), molybdenum (3.5%), and nickel (7%) with added tungsten content (0.75% – for improved corrosion resistance) and higher copper content (0.75% – for superior corrosion resistance in mineral acids).
Alloys and ferritic structures in the Zeron 100 enhance the mechanical properties of the metal, like the yield strength of Zeron 100 is two times that of the 300 series grade stainless steels. The other useful properties of the steel include high strength, good toughness, good weldability, and excellent corrosion resistance. There are some characteristics of the Zeron 100 Round Bars and one of them is that it is magnetic all the time. At room temperature, the relative magnetic permeability of ZERON 100 is typically 29 when at peak.
How much is zeron 100 round bar?
Zeron 100 super duplex stainless steel is used in a wide range of industries due to its useful properties. Some of the properties include being very resistant to organic acids which makes it a useful material for oil fields & refineries, seawater, and chemical processing industries. It is highly in demand in other industries including that architectural area, biofuel plants, desalination plants, high chloride environments, mining & quarrying, power plants, pressure vessels, marine applications, and many more.
Being an important steel with efficient properties it is quite expensive in the markets. The Zeron 100 Steel is sold at a price of ₹600-₹700 per kg in India. In the US, it is available at a price of USD $8.62- $10.06 (~ ₹709 – ₹827) per kilogram. We can see the price is slightly lesser in Indian markets which makes it more of a choice why we should buy from India itself. It'll be easier to ship as well as will come without any tempering and of good quality.
Where does Turkey get its zeron 100 bright bar imports from?
Turkey forms the world's ninth largest importer of steel products as of a report of 2018. The countries that primarily export to Turkey include Russia, China, Germany, the United States, India, France, South Korea, Spain, and many more. All the steel and iron products which also includes zeron 100 bright bar are imported to Turkey through these countries.
From India, Imports to Turkey reached an average of 558.24 USD Million from 2014 until 2022, reaching an all-time high of 1125.12 USD Million in 2022. Total Indian exports to Turkey were US$7.26 billion in 2021, according to the United Nations COMTRADE database on international trade. The products include organic chemicals, machinery, mineral fuels, oils, plastics, cotton, automobiles, cereals, rubbers, and many more.
Why can't India produce 6 moly alloy bars at a lower cost than China does?
China forms the largest producer in the world as it is known for its mass production of goods whereas India acts as a good market for consumers and is very beneficial for countries who sell here. But with time, India has emerged as a producer as well but some difficulties come in the way when trying to compete with China. Even though China has more than 50% of the world's steel and better technology, India is nowhere behind the Chinese in manufacturing and is named one of the largest exporters in the world.
China has an abundance of vast materials and resources, and the machinery and technology are far more advanced than India, which makes the manufacturing of products a lot cheaper when compared to India. India tries to manufacture goods cheaper for the public but since they are trying to maintain the quality of the products as well, the products tend to cost only a little more than China. These are the reasons why India is not able to manufacture cheaper steel products such as 6 moly alloy bars as well when compared to China.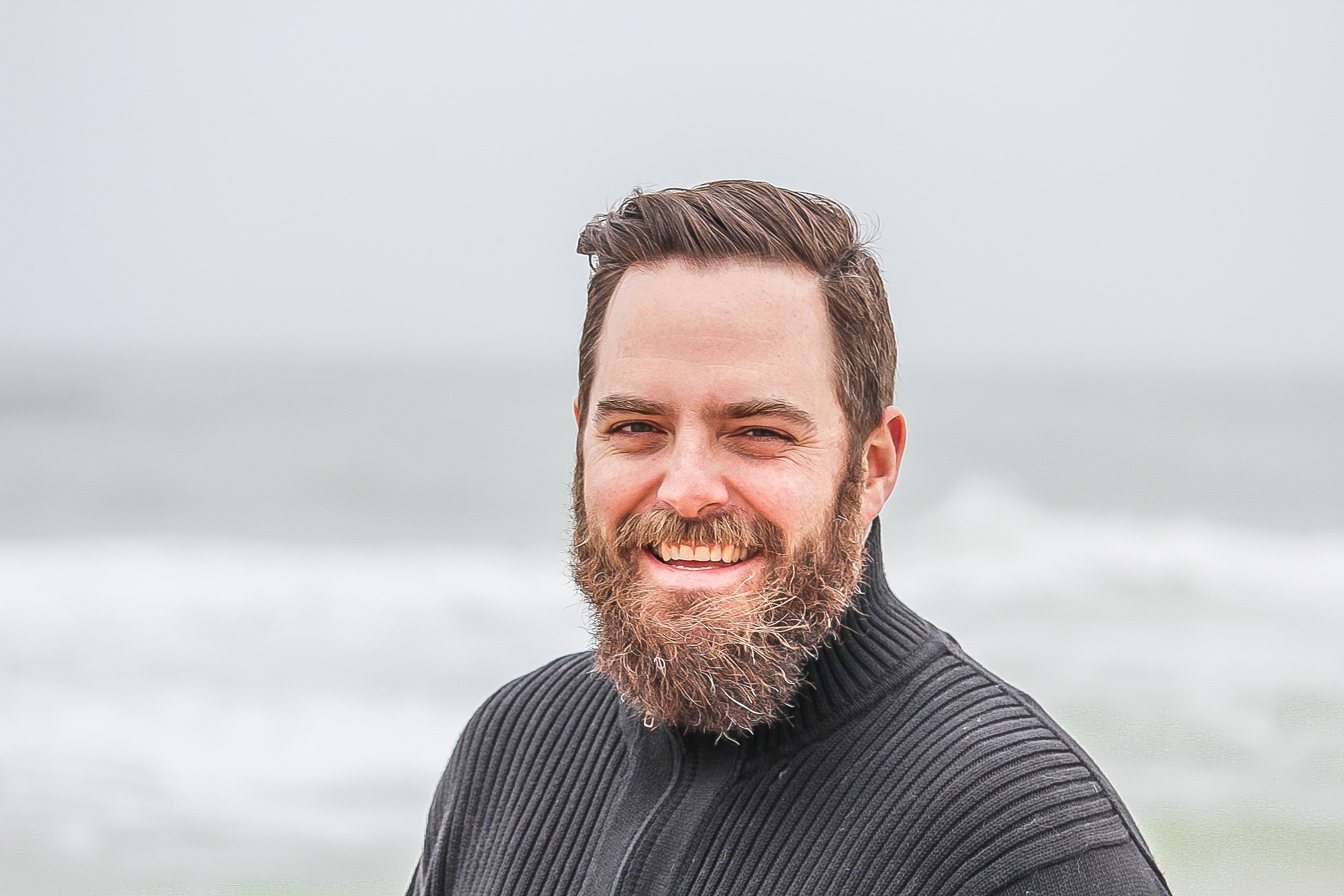 Ashmawi Sami has a Bachelor degree in Travel and Tourism Management from the University of Minnesota. He has his own travel vlogging channel. Besides being a fantastic yoga instructor he has travelled to 9 countries and planning his next trip soon. As the father of 3 dogs, he is well-trained in parenting, crowd control, and crisis situations.
ABOUT ME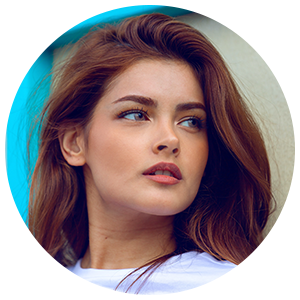 Gillian is a freelance blogger, student, and full-time traveler. Each day she spends her time exploring something exciting to help people find the information they need while travelling to a new destination. Whether it be the place to enjoy holidays, or a spot to throw a party or hidden gems that you must visit in the city.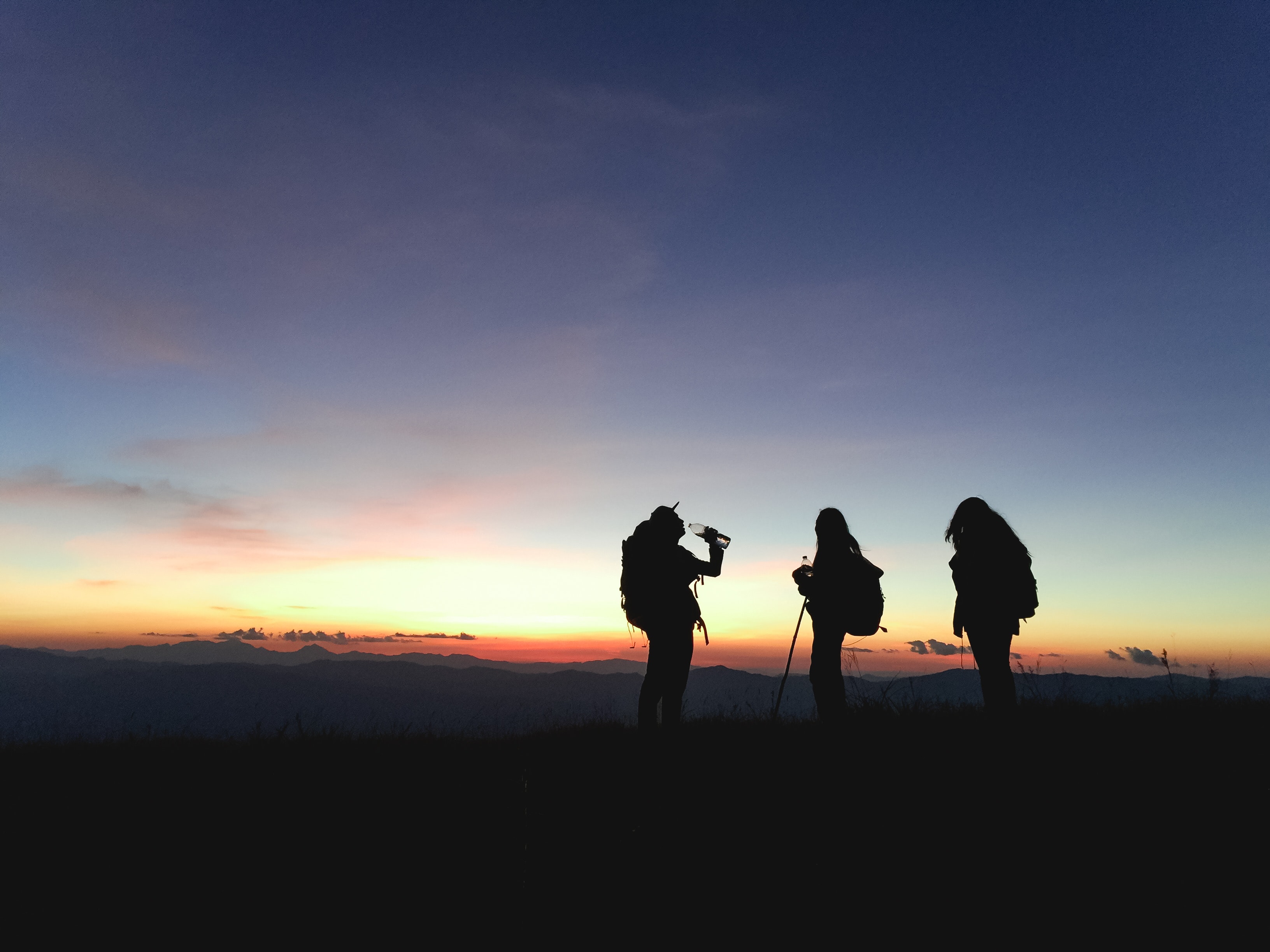 JOIN US TODAY
- Advertisement -