What Are The Must-Haves For Twins?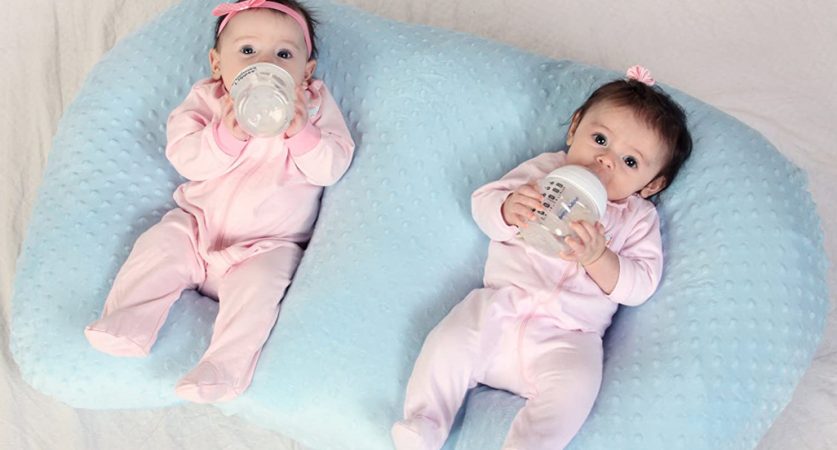 Business
When talking about twins then, twins are kids with the same physical traits, and sometimes they depict the same emotions. As these kids are solely or interlinked, they have a connection.
According to the public, the image of twins has physical similarities. People expect to see twins that bear a solid resemblance to each other, including their clothing and stuff selection.
As twin parents, there are vast and multiple responsibilities they need to overtake onto them, and deciding which baby products or the twin stuff have to be in their room is similar to having great hassle.
Some of these items made taking care of newborn twins a lot easier. Items designed specifically for twins will make life easier and save time while managing the two without any doubt.
Twin Sleeper: The most Convenient Products Lists.
This product can be beneficial as it rotates at 360 degrees. This twin baby product has a separator separating the cute little beds and a breathable mesh; this will keep the twins close to each other simultaneously, providing them with no disturbing sleep.
Double Stroller:
This stroller has an adjustable handlebar that provides a custom fit; these are easily and quickly foldable, providing full coverage from harsh sunlight or UV rays. These seats are designed to support the weight of the kid up to 50 pounds, and it also has a five-point harness to ensure they stay tucked in safely and fold down to nearly flat.
Twin Baby Carrier:
This can handle weight until 10 to 45 pounds which can also be split among the two adults. The carrier has adjustable straps, making it more comfortable for parents. This can be beneficial while wearing these; parents will freely wake, and it also looks cute.
Twin pillows for Nursing:
These pillows allow easily feed and even help moms sleep during pregnancy before the babies arrive.
Diaper Bag :
These bags can be easily worn on the shoulder as a backpack, which is spacious enough to store the stuff the baby often uses. One bag can be enough to keep or maintain two babies' things simultaneously. This also provides parents which changing mats that can be easily washable.
Baby Swing:
This is essential for the baby and the parents to concentrate on their playful time. These wing swings help babies and parents for quick deep sleep, making those fussy periods much more manageable, especially with two babies.
Conclusion :
When shopping for twins, at the lowest, a parent needs to purchase all the twin baby stuff you'd need for a single baby; however, sometimes, you'll need to buy double, such as diapers, bottles and pacifiers, and car seats. Occasionally, you can use one item both twins can share, such as a baby or an infant bathtub or monitor for screening the activities in your absence.
The essentials include two car seats, cribs, high chairs, and bassinets. Things like baby swings and bouncers are not essential to have two off, and this stuff can make life as the twin parent more accessible and will avoid unnecessary complications.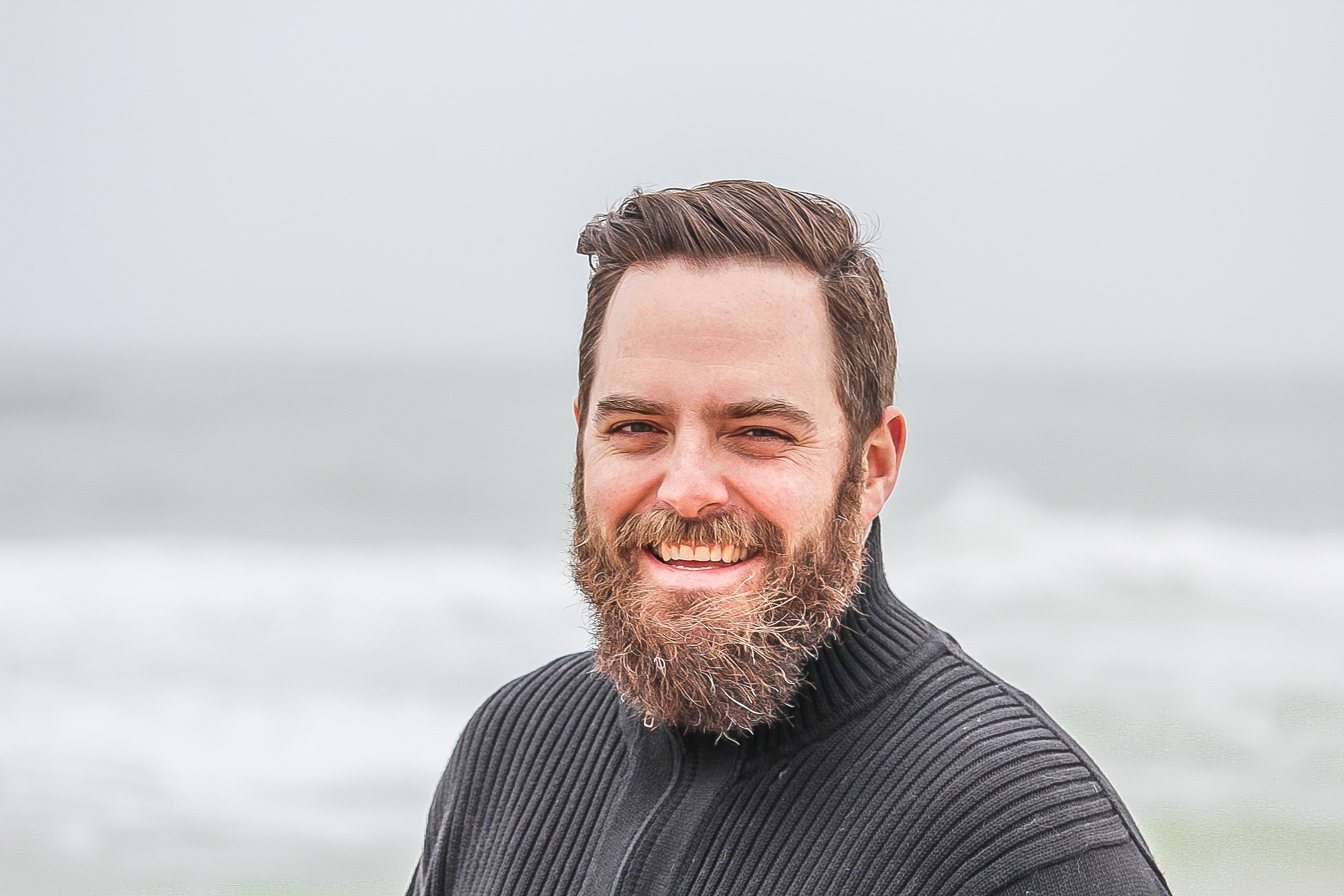 Ashmawi Sami has a Bachelor degree in Travel and Tourism Management from the University of Minnesota. He has his own travel vlogging channel. Besides being a fantastic yoga instructor he has travelled to 9 countries and planning his next trip soon. As the father of 3 dogs, he is well-trained in parenting, crowd control, and crisis situations.
ABOUT ME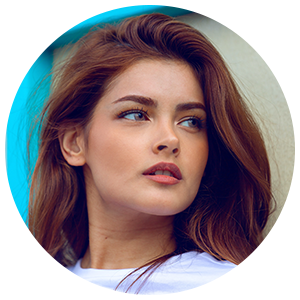 Gillian is a freelance blogger, student, and full-time traveler. Each day she spends her time exploring something exciting to help people find the information they need while travelling to a new destination. Whether it be the place to enjoy holidays, or a spot to throw a party or hidden gems that you must visit in the city.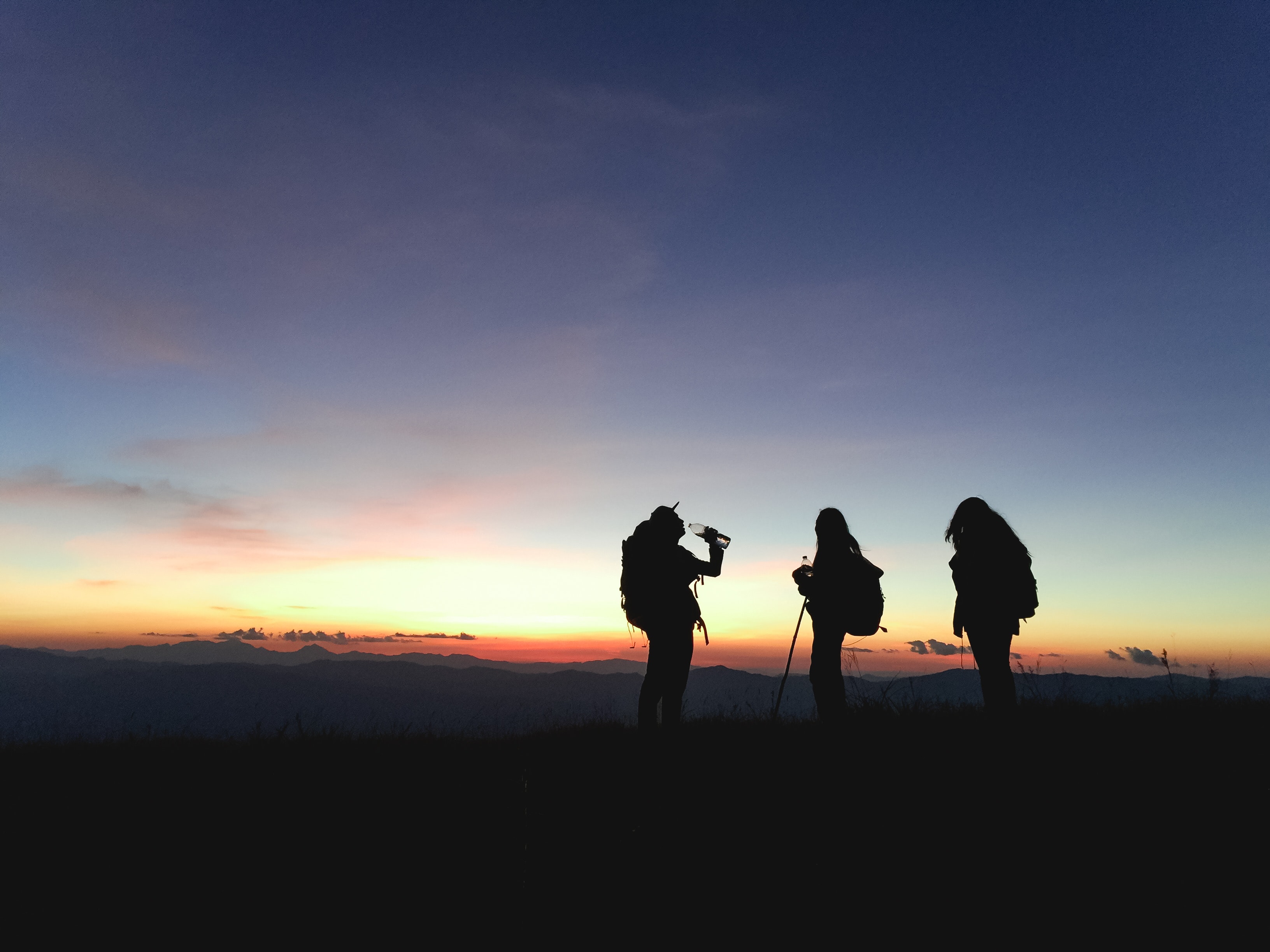 JOIN US TODAY
- Advertisement -