What do We need to buy for newborn twins?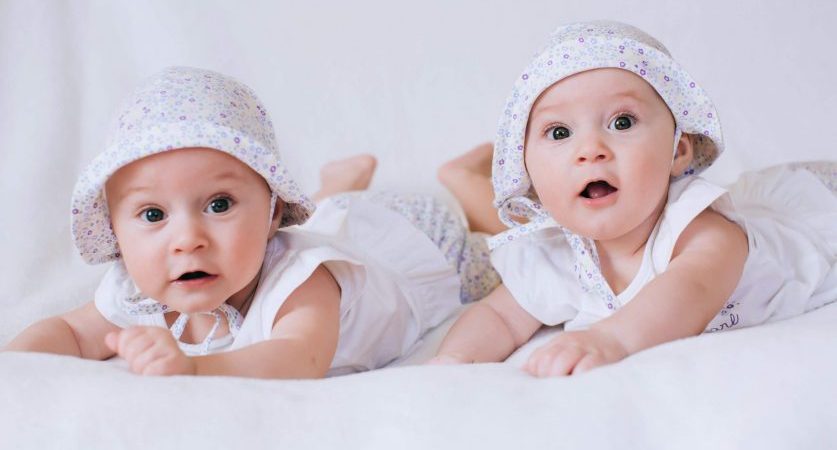 Lifestyle
Are you preparing for the coming of your twins soon? Have you got all the stuff? Usually, you think your babies may have to share their things. However, remember that shouldn't
Be a restrictive factor for your shopping. How do you start planning or buying Twin Stuff?
We may have some basic things for you: Infant toys, Embroidered, stroller, bathtub, etc.
It feels like taking out water from the ocean when you start thinking about buying baby products on the market. It can be hard to know what you want for your babies. Before you set out for shopping, make a list of what to get. Put them based on priority, from the starting ones that are the most essential to those that are the least. You can put the list according to clothing, sleeping, feeding, and traveling. However, if you are still confused, we have made your way clear by outlining a list for Newborn Twin Outfits.
It can be so much fun after knowing what we want and being ready for new babies—making decisions while choosing the color of walls to decide where best to place the furniture and scroller.
Do and don't – When buying gifts for newborn twins.
Price: People do not need to buy two of everything, decreasing costs.
Be practical: Is this something special the parents and babies will be using every day, or at least a few times a week? Parents must appreciate the sentiment of cute outfits but keep practicality in mind.
The same advice goes for feeding bottles and snot-suckers. Code them, make it a label, or you may buy a different brand—the aim is to decrease the germ-sharing between babies.
Do not buy two of everything.
It's a myth that twins can not share things; this is the only true regarding activity, toys, and anything electric. When buying for newborn twins, it's good to purchase different types of equipment so they can rotate and enjoy the various items. Just remember that it's not about quantity; all we want is quality. Also, One more thing to remember: your twins may not wear the exact sizes of clothes. For some reason, this was also shocking to me. Identical twins are more likely to be similarly sized, but fraternal twins may not have the same body types.
No matter which side of the coin you select, practicality is preference. Do what is easiest for you.
However, Twin Baby Outfits can be purchased twice -with different colors and patterns- because twins with the same baby outfit look like a team and complement each other. You will need multiple items like car seats, milk feeding bottles, diapers, and strollers. And think typically about how many times they are going to play simultaneously.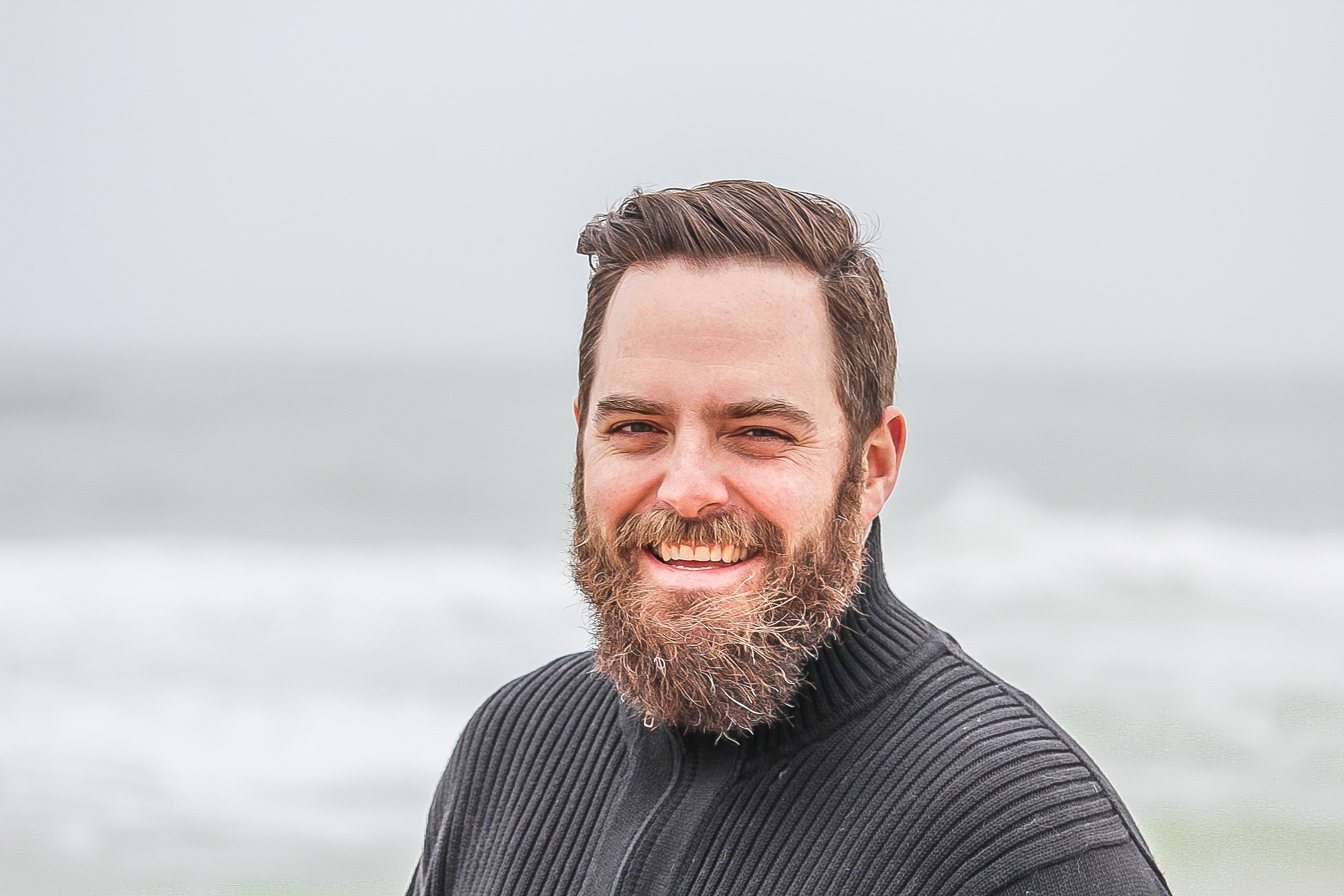 Ashmawi Sami has a Bachelor degree in Travel and Tourism Management from the University of Minnesota. He has his own travel vlogging channel. Besides being a fantastic yoga instructor he has travelled to 9 countries and planning his next trip soon. As the father of 3 dogs, he is well-trained in parenting, crowd control, and crisis situations.
ABOUT ME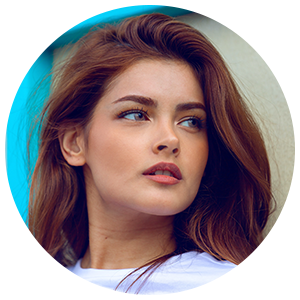 Gillian is a freelance blogger, student, and full-time traveler. Each day she spends her time exploring something exciting to help people find the information they need while travelling to a new destination. Whether it be the place to enjoy holidays, or a spot to throw a party or hidden gems that you must visit in the city.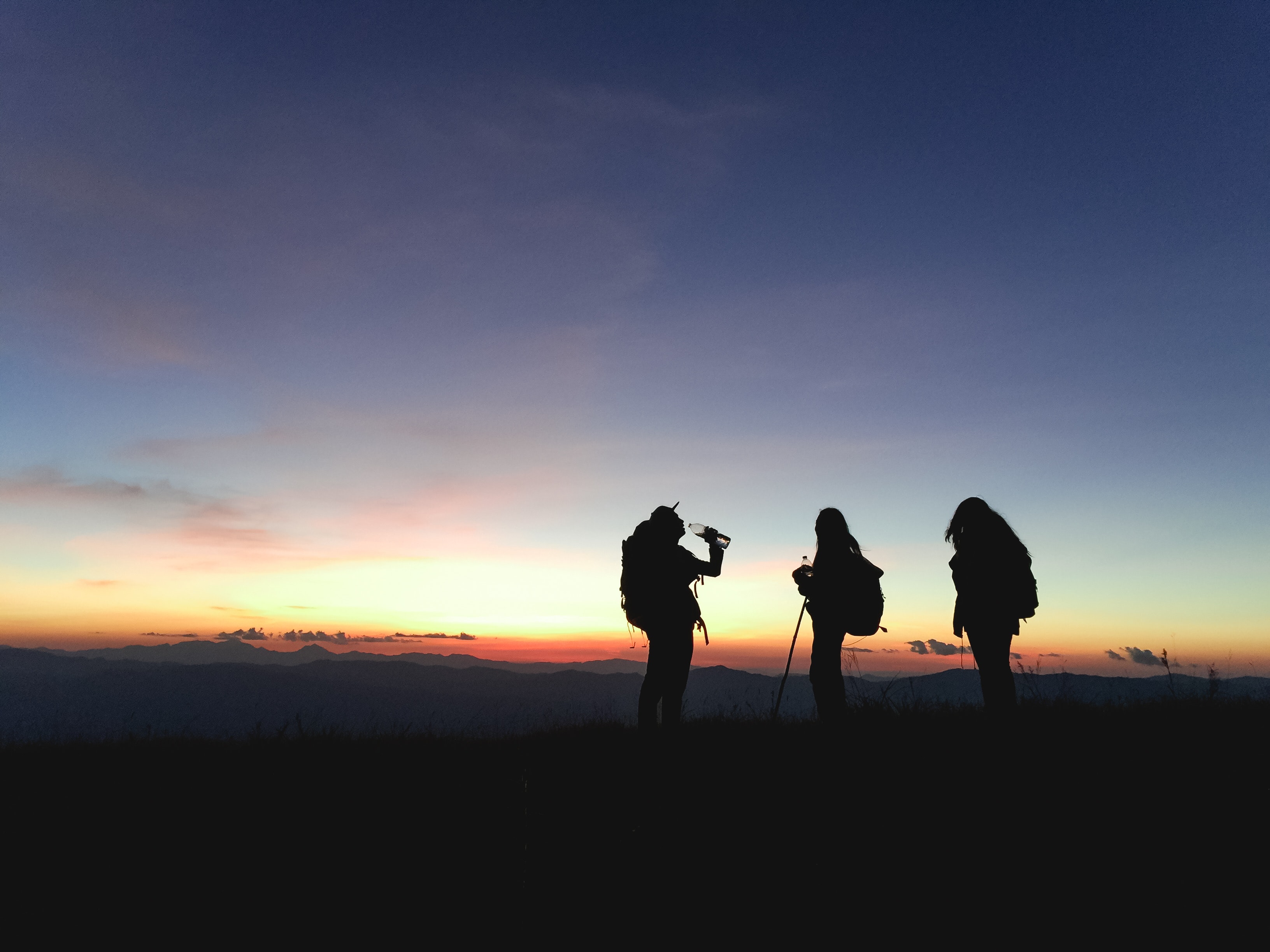 JOIN US TODAY
- Advertisement -