ADVENTURE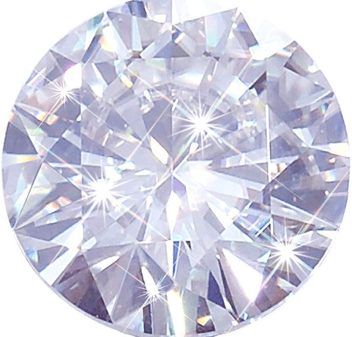 June 6, 2023 - 0 Comment
When you are about to purchase a gemstone at that time, it becomes very much essential to focus on reality, and you need to check whether the gem is fake or real. This test is necessary because this can kick you out if your hard-earned money has been taken by investing in the fake gemstone. To know more about...
ABOUT ME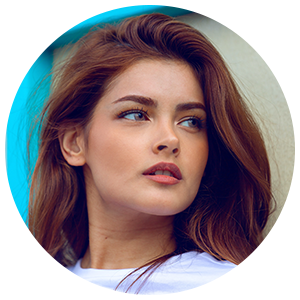 Gillian is a smart and creative freelance blogger and a student. She is very adventurous as she loves to travel and explore new places every time, you can call her a full-time traveler. Also, she loves to help people who require essential information about the particular place they are visiting. Whether the journey is about creating new memories or exploring esoteric gems of the world, you can rely on her.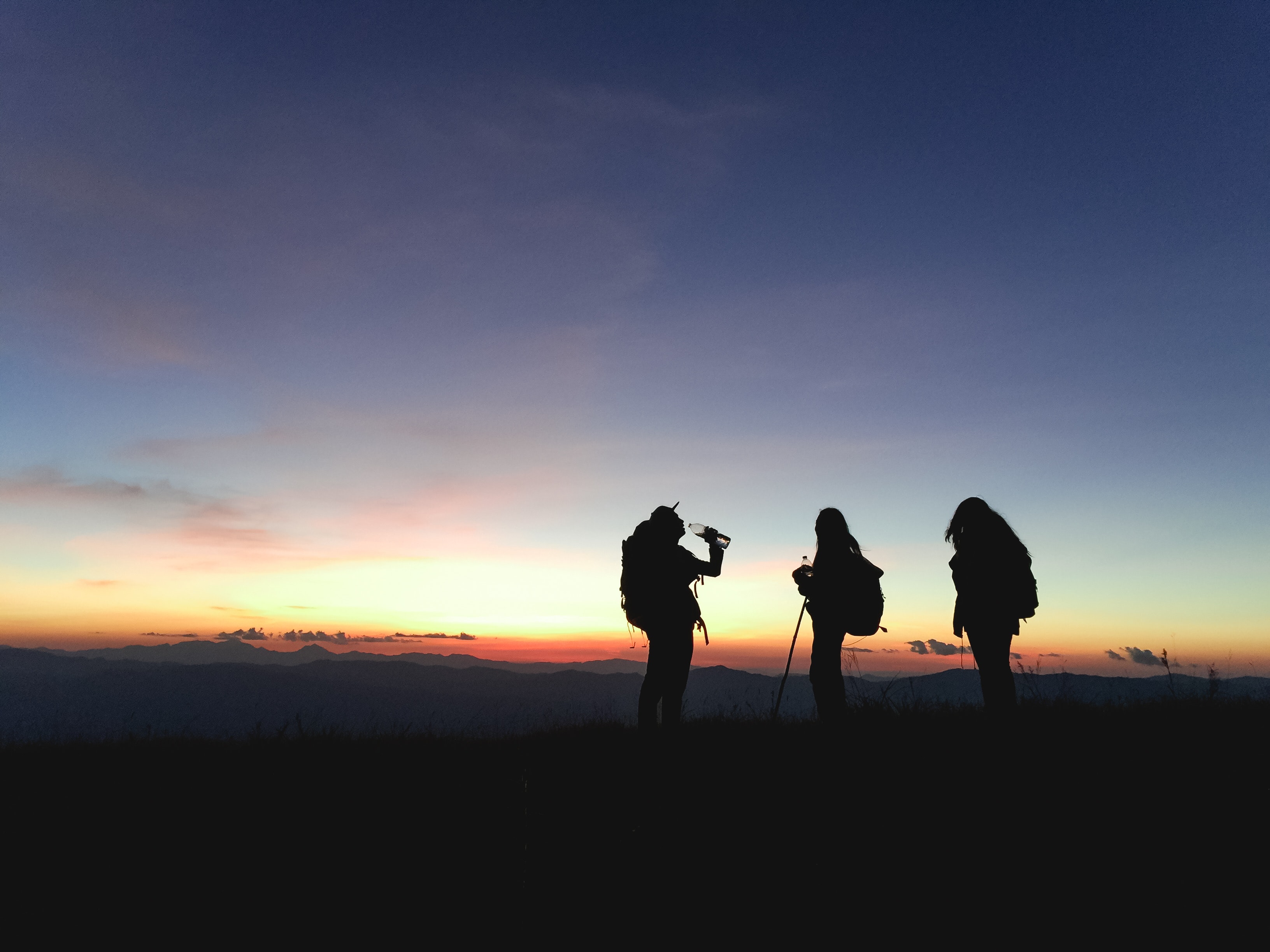 JOIN US TODAY
EDUCATION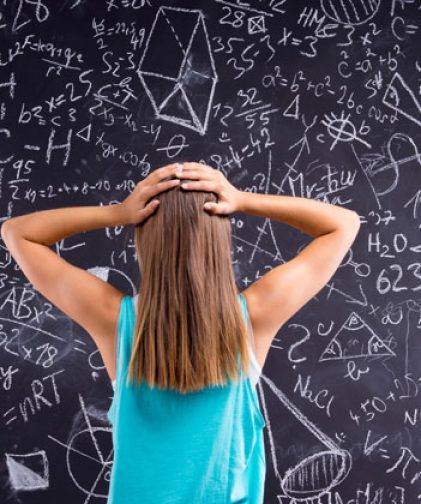 September 6, 2022 - 0 Comment
Writing an exam seems like a simple task—you sit down and answer the questions on the paper. However, this doesn't even begin to cover all of the factors that contribute to your success or failure in an exam. An experienced...
HEALTH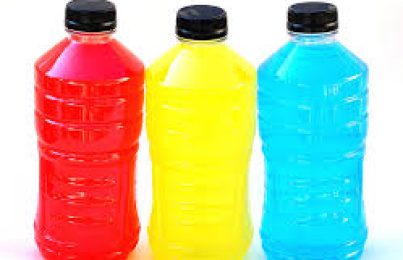 June 5, 2023 - 0 Comments
You'll experience extreme heat in June and July when the sun will be suffocating. To combat heat exhaustion, you will need energizing and hydrating beverages. Keeping your body hydrated and feeling fresh...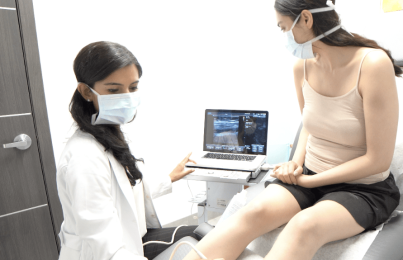 June 5, 2023 - 0 Comments
A person may need varicose vein treatment if they suffer from chronic venous insufficiency; this usually happens when the leg veins don't supply blood back to the heart and pool it in...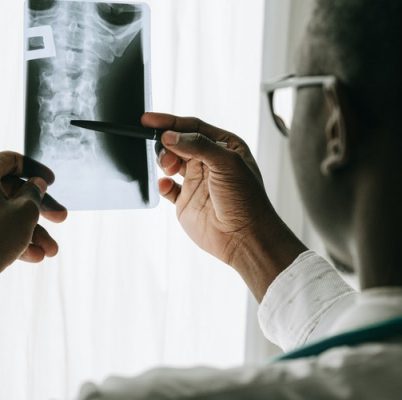 January 28, 2021 - 0 Comments
When applying for life insurance many life insurance companies require you to answer medical related questions and / or to undergo a medical examination as part of the application process. These medical examinations are often required as proof of your health status as given on your application form. They are used by the life insurance companies to help them decide upon the insurance premium you'll...
- Advertisement -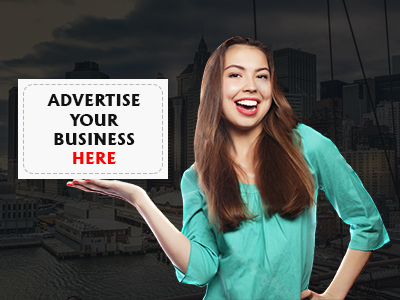 shoping
November 28, 2022 - 0 Comments
If so, you've come to the right place! Gaming chairs are an essential part of any serious gamer's setup, providing comfort and support during those long hours of gaming. In this blog post, we will explore why having a gaming chair is so important and highlight some of the best options available for gamers in Australia. So, if you're ready to up your gaming setup, let's get started! You spend hours gaming - why not do it in comfort? If you're an avid gamer, you know that spending hours gaming can be uncomfortable and leave you with neck and back pain. Fortunately, the best gaming chairs in Australia can help...
REAL ESTATE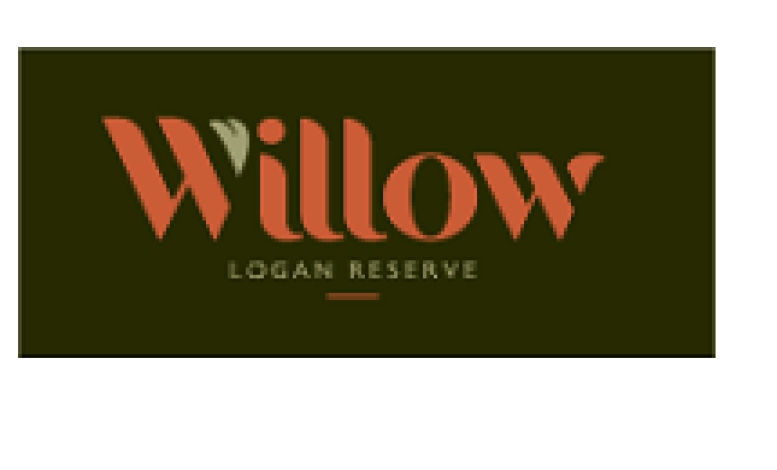 March 24, 2023 - 0 Comments